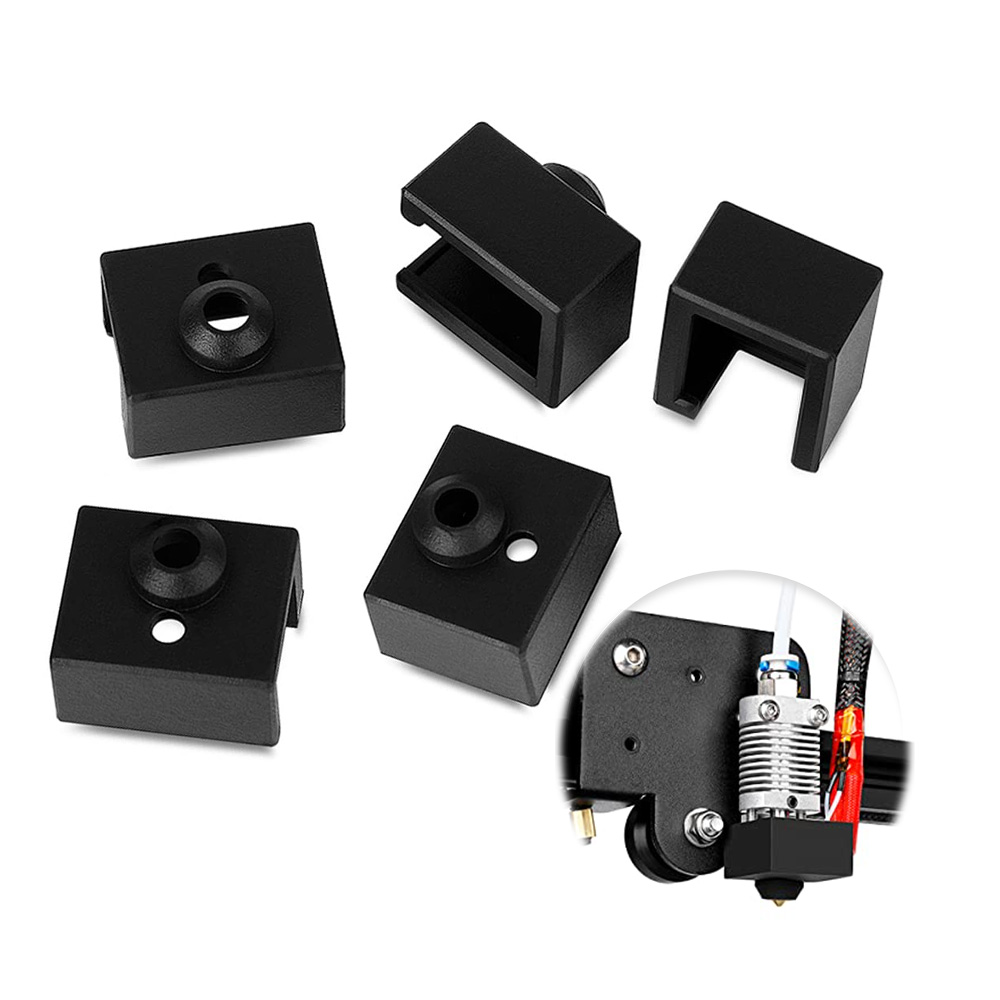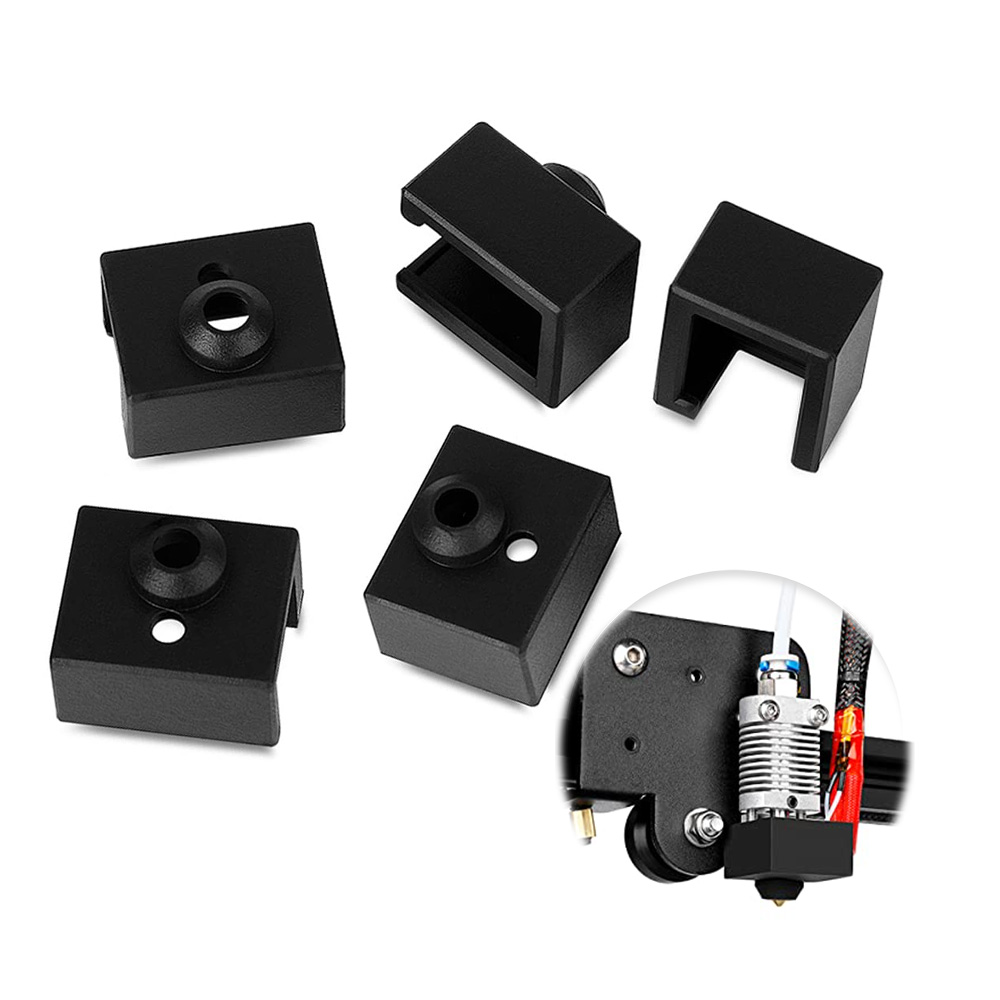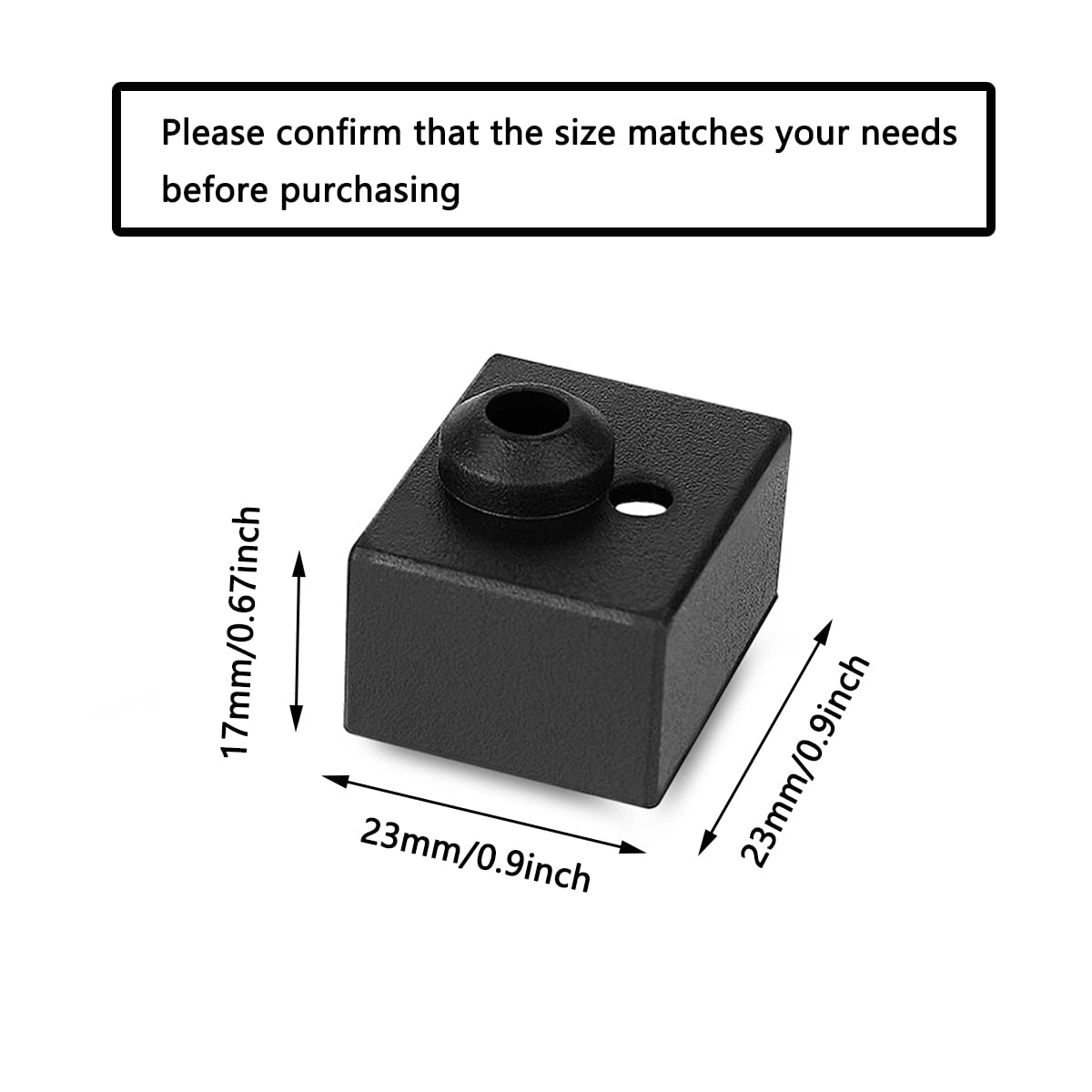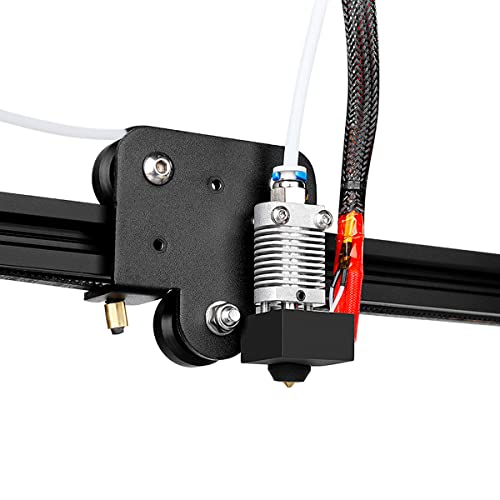 5Pcs/Pack Hotend Silicone Sock Heat Block Silicone Cover Ender 3 S1/Ender 3 S1 Pro
Apply to

Please select product butes before purchasing~~
Ship to
It is expected to arrive within and will cost
$
USD
to ship
This item can't be shipped to this Country/Region
Bundles
${ meal.bage }
${ meal.title }
${ meal.skus }
${ sku.name }:
${ skuVal }
5Pccs/Pack Hotend Silicone Sock Heat Block Silicone Cover Ender 3 S1/Ender 3 S1 Pro
This is a great replacement for the easily worn and torn Kapton tape and heat-resistant cotton that come with Ender 3 S1 printer. This silicone sock is much more durable and functional when compared to typical stock solutions for hotend insulation.
The hotend sock will greatly help to stabilize the temperature of the hotend regardless of the surrounding environment temperatures.
Hotend Socks can be used to quickly heat the hotend to the desired temperature as the structure of the silicone inside the sock prevents heat from escaping quickly.
The silicone cover will keep your heater block clean and repel plastic of burnt and build-up, non-stick, can extend the life of the heater block and extruder; and helps to keep the hotend temperature stable.
High-temperature resistance: 300℃.The silicone sock is easy to install, and stable, wihch can help with success rates on more prints.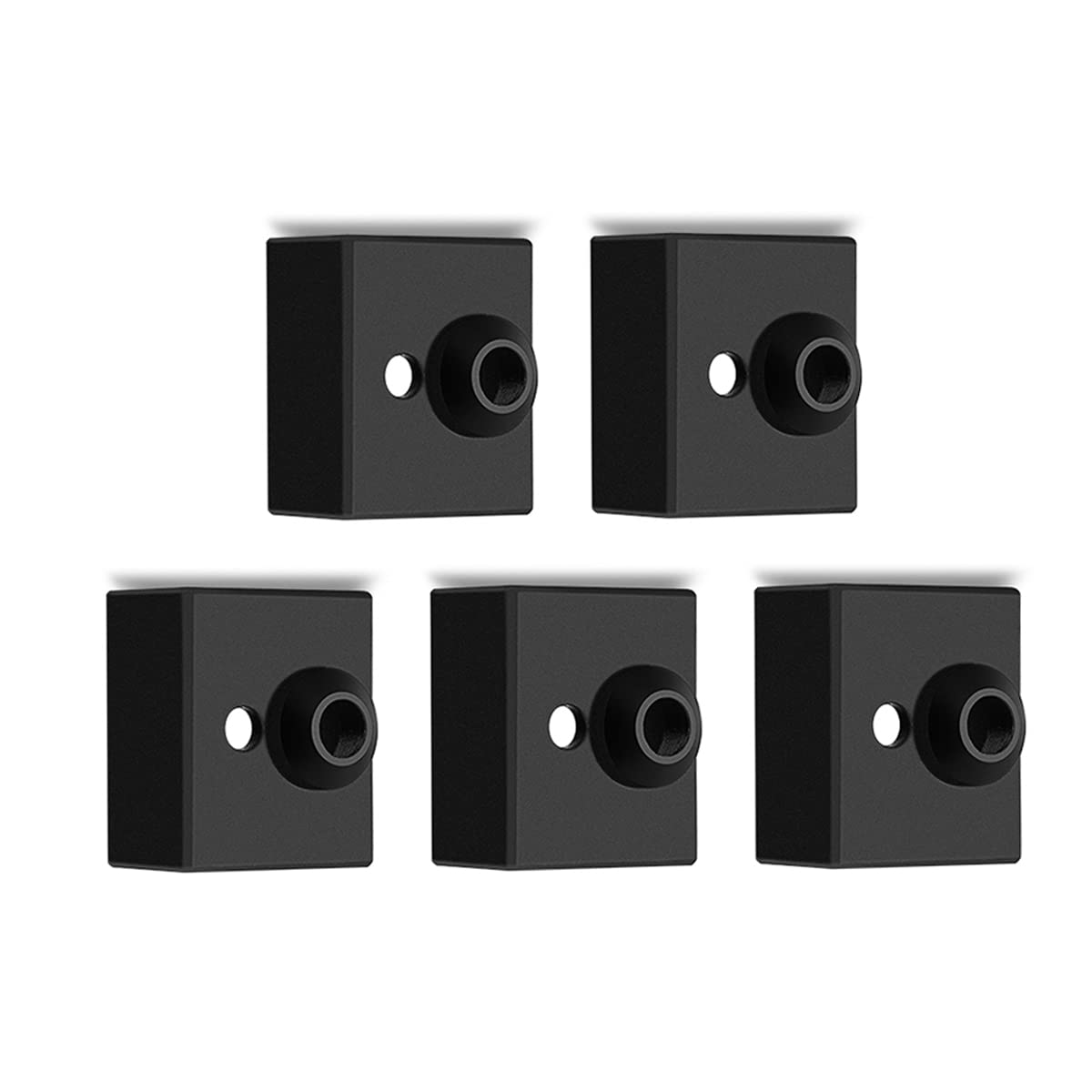 カスタマーレビュー
Write A Review
Ask A Question
Reviews (0)
Questions (0)