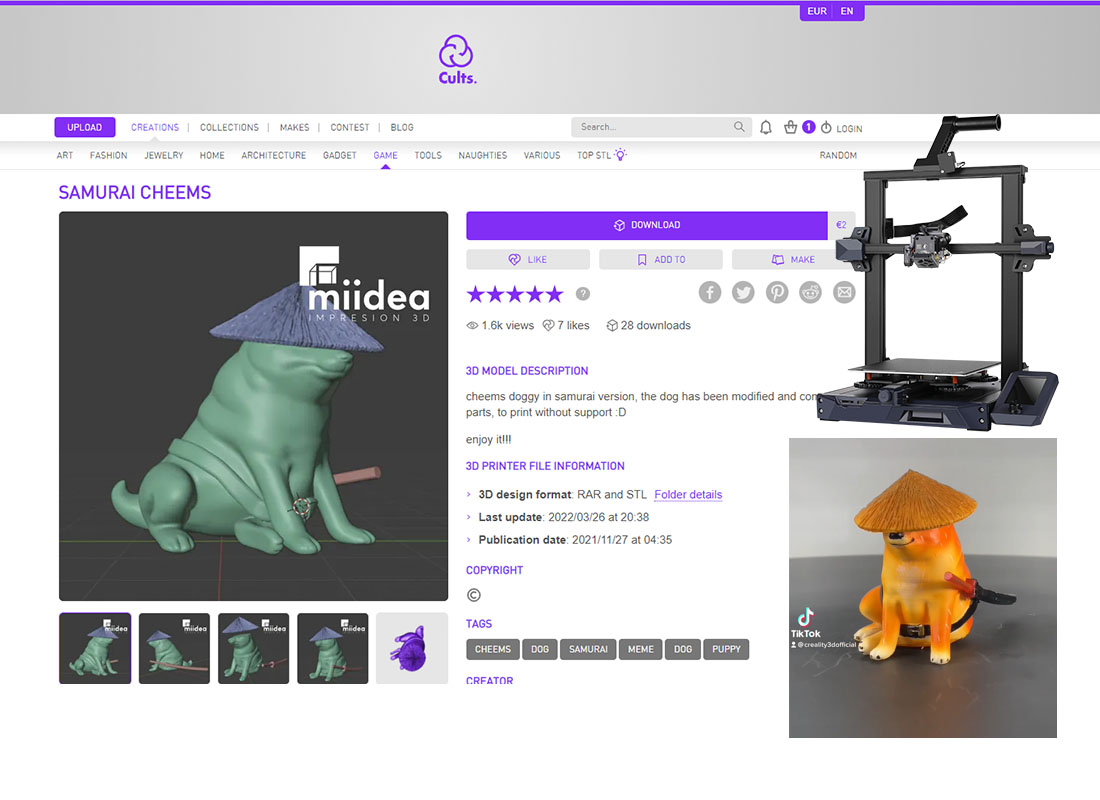 Prints on Ender 3 S1 | Cults3D: 3D Printing Files Share & Download
Creality Ender-3 S1, upgraded Ender 3 Direct Drive 3d printer with cr touch auto leveling. Easy printing with more fun. We will keep sharing you our prints on Ender-3 S1. Learn more 3d printing setting for your ender 3 s1 3d printer.
2022-04-21
もっと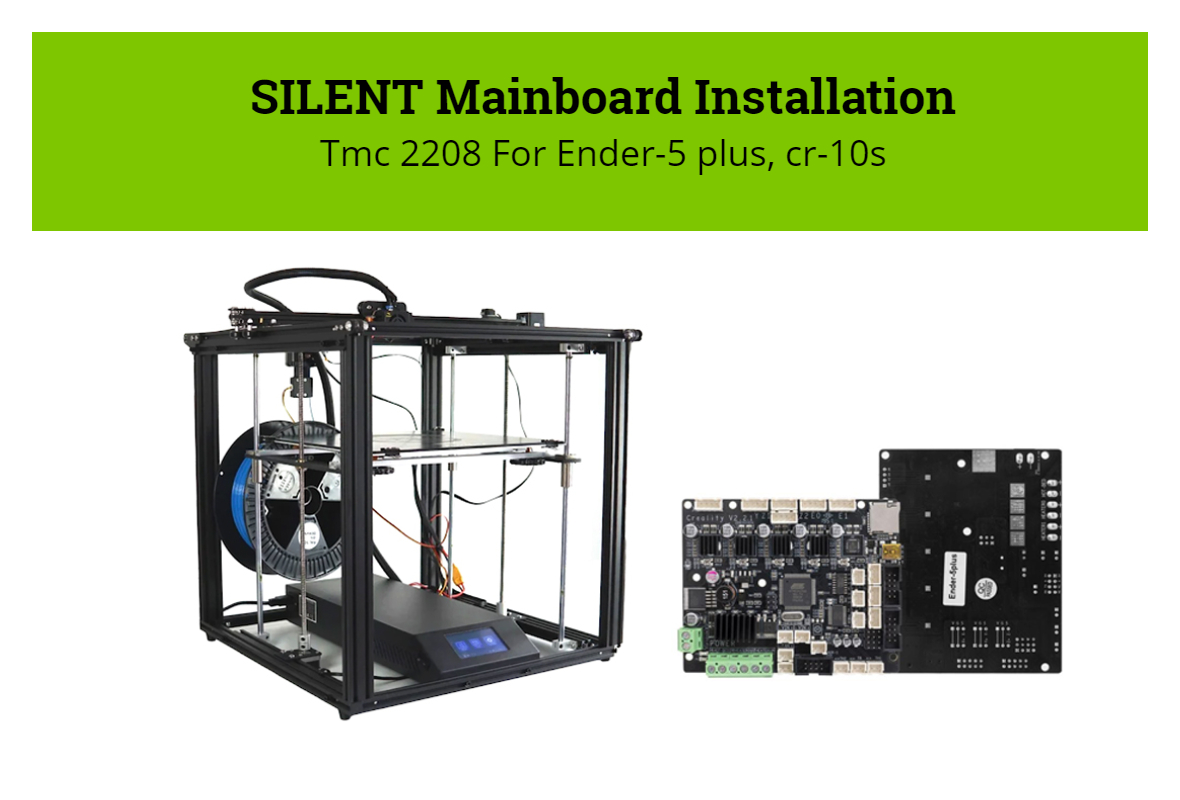 Ender 5 Plus Silent Board: How to Install It
The silent board is a great upgrade for the Ender 5 Plus. The new mainboard is basically the same as the original Ender 5 Plus board TMC2208 Driver. Take the time to read this article before you need to install your new motherboard
2022-03-25
もっと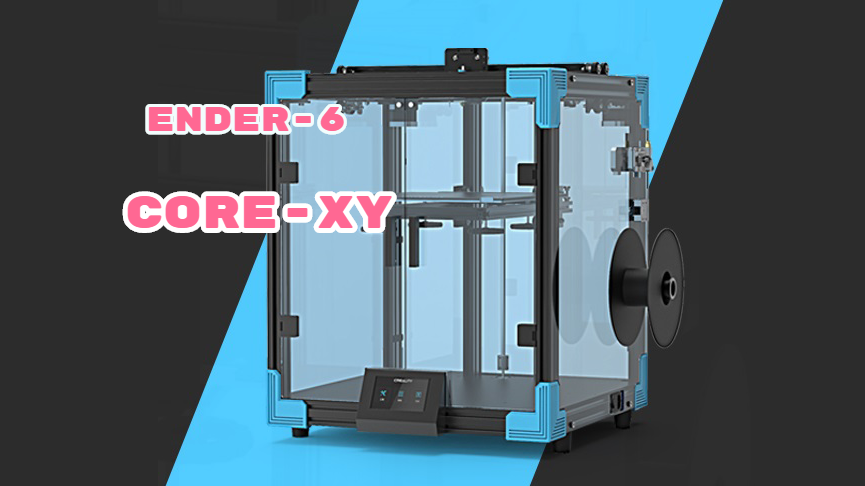 Crealtiy Ender 6 Corexy 3D printer? Ender-5 vs Ender 5 plus vs Ender-6 Differences?
2020-04-15
もっと