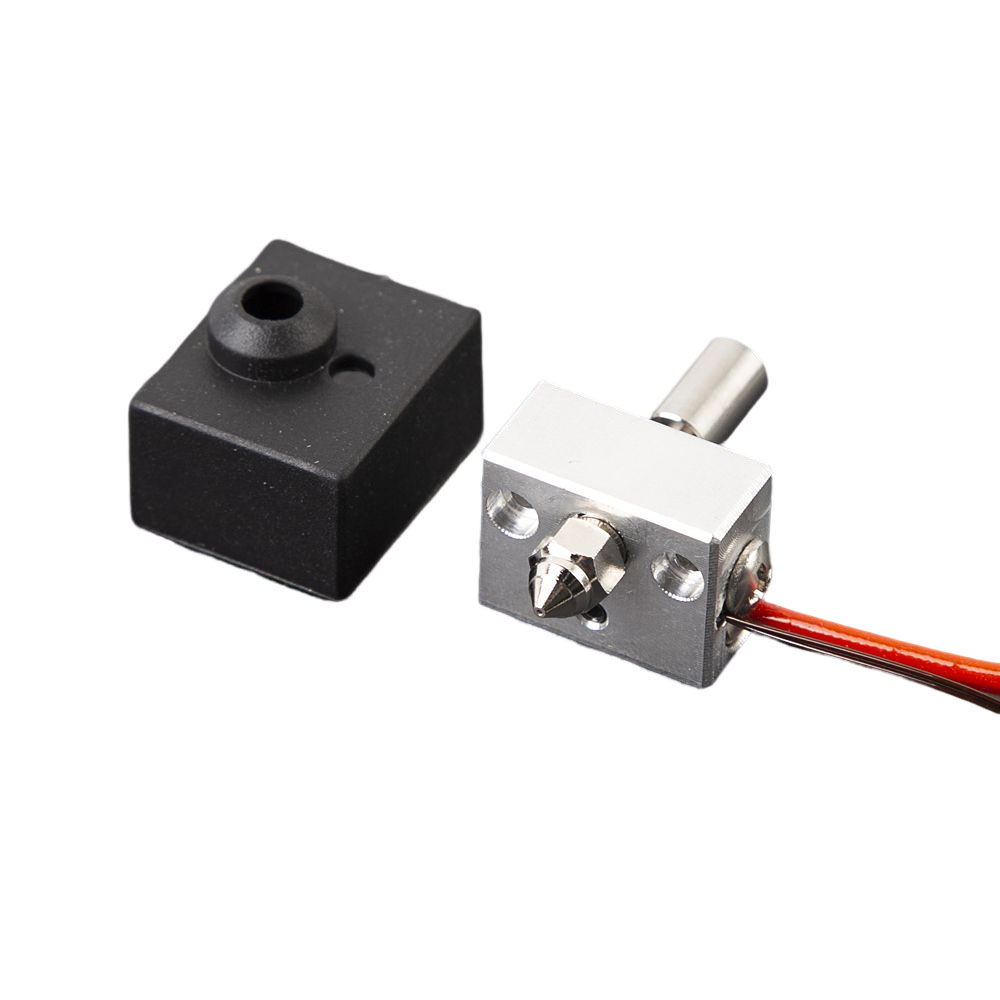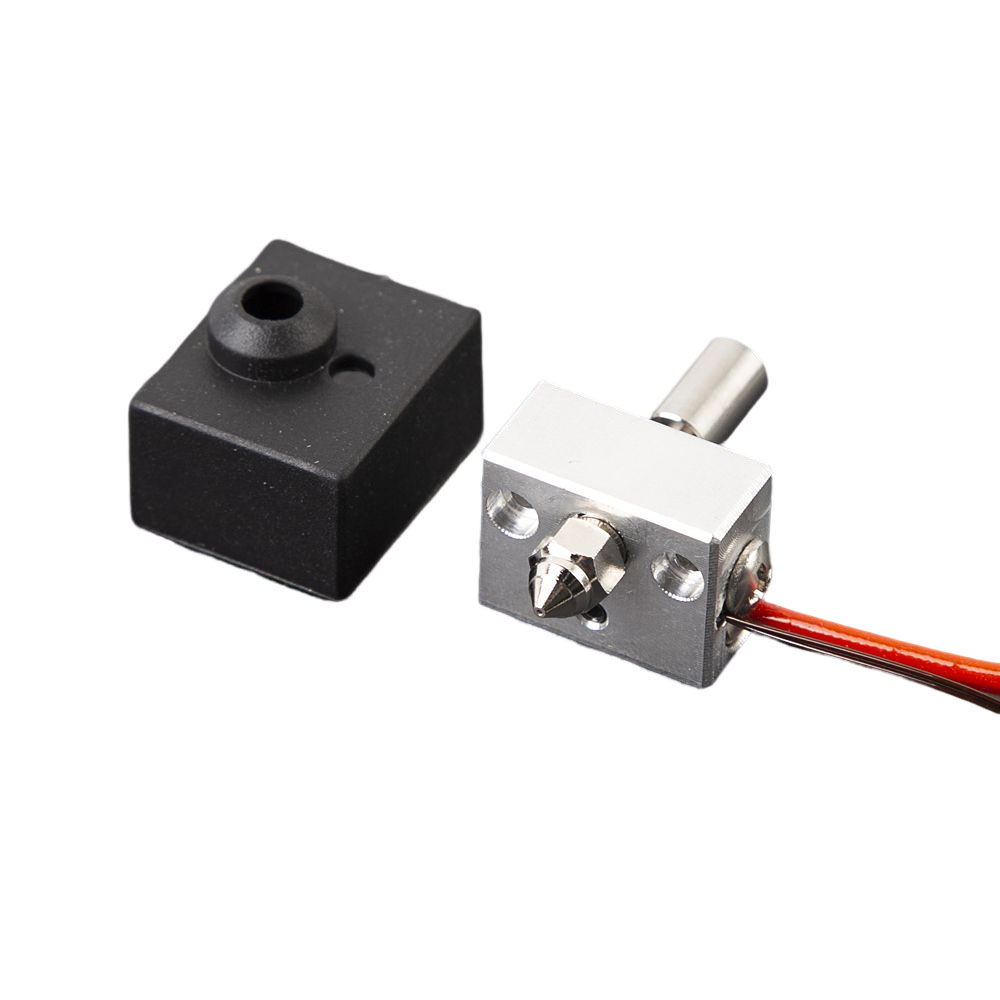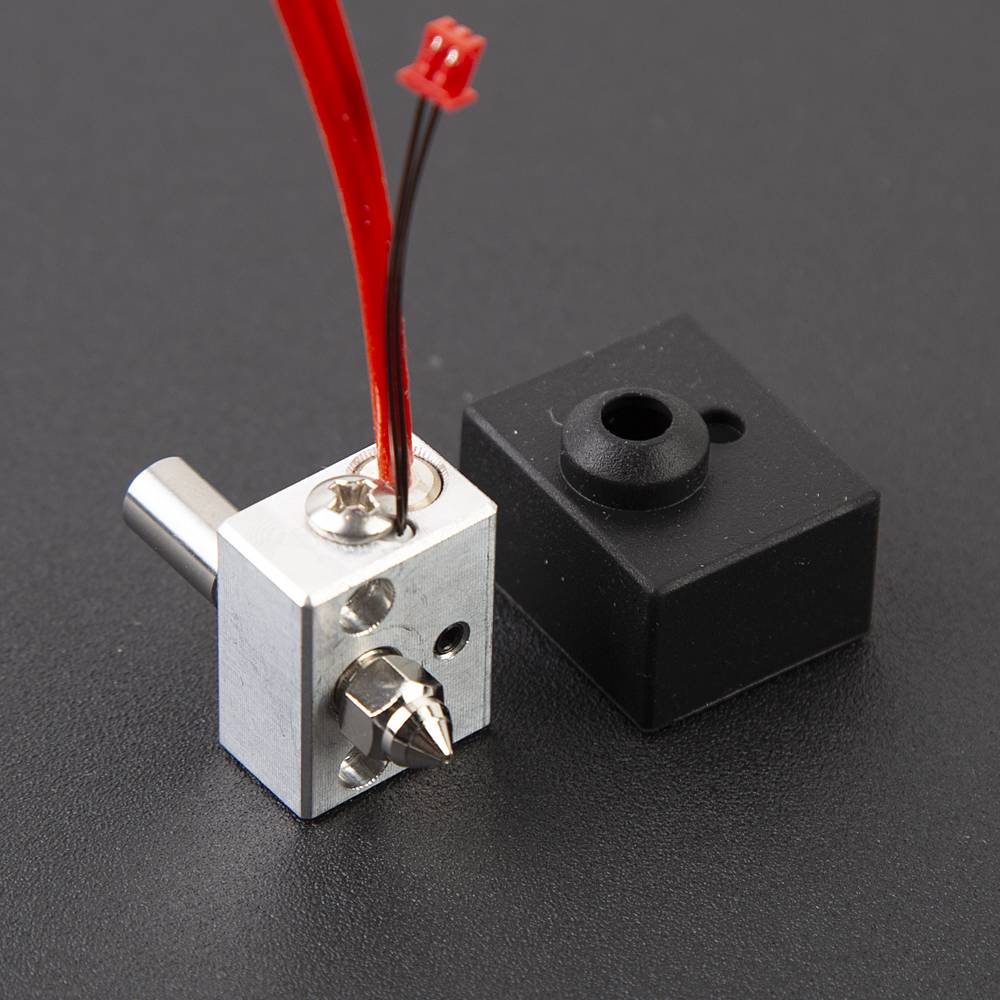 Heating Block Kit-High Temperature (300℃) | Full Metal
Apply to

Please select product attributes before purchasing~~
Ship to
It is expected to arrive within and will cost
$
USD
to ship
This item can't be shipped to this Country/Region
Bundles
${ meal.bage }
${ meal.title }
${ meal.skus }
${ sku.name }:
${ skuVal }
Heating Block Kit-High Temperature (300℃), Easy upgrade to Pro!
Titanium Alloy(TC4) Throat Tube, supports the high temperature printing under 300, Titanium alloy material can reduce the heat conduction upward. Apply to: Ender-3S1, Sermoon V1, Sermoon V1 Pro
Upgrade Creality Ender 3 S1 to a High Temp Hot End
How to clean the Ender-3 S1 hotend throat?
How to replace the heating block kits?
Ender-3S1 Pro Mainboard Firmware-EN
https://drive.google.com/drive/folders/1xGgRywFG7BkN2S0_Fjfay1Jb-s_LzsYn?usp=sharing
Download
カスタマーレビュー
Write A Review
Ask A Question
Reviews (0)
Questions (2)