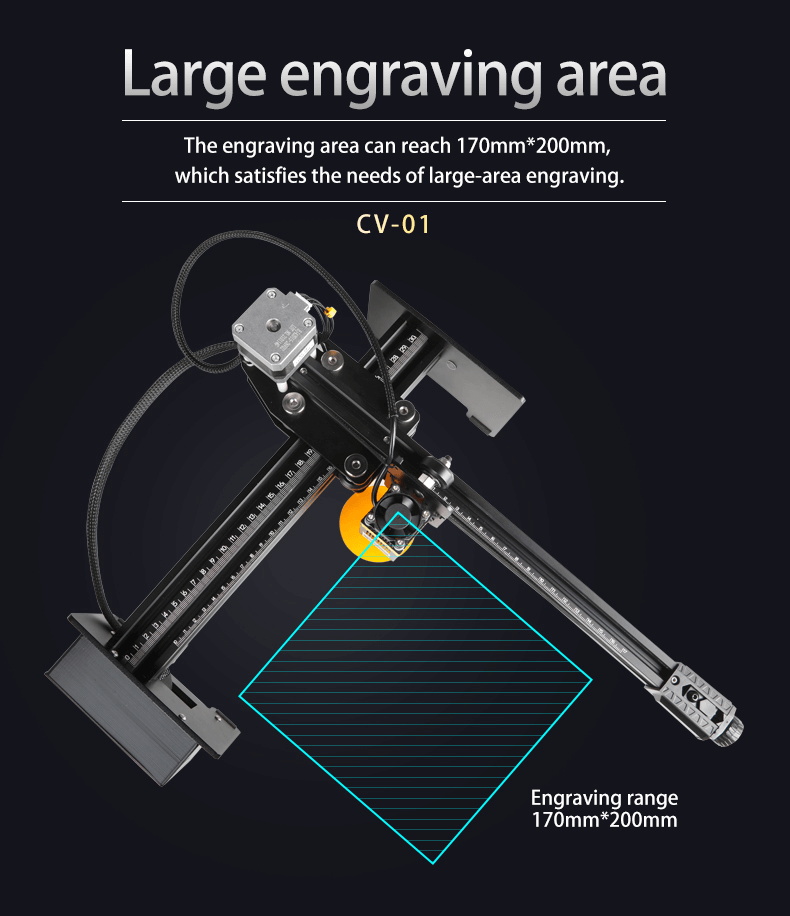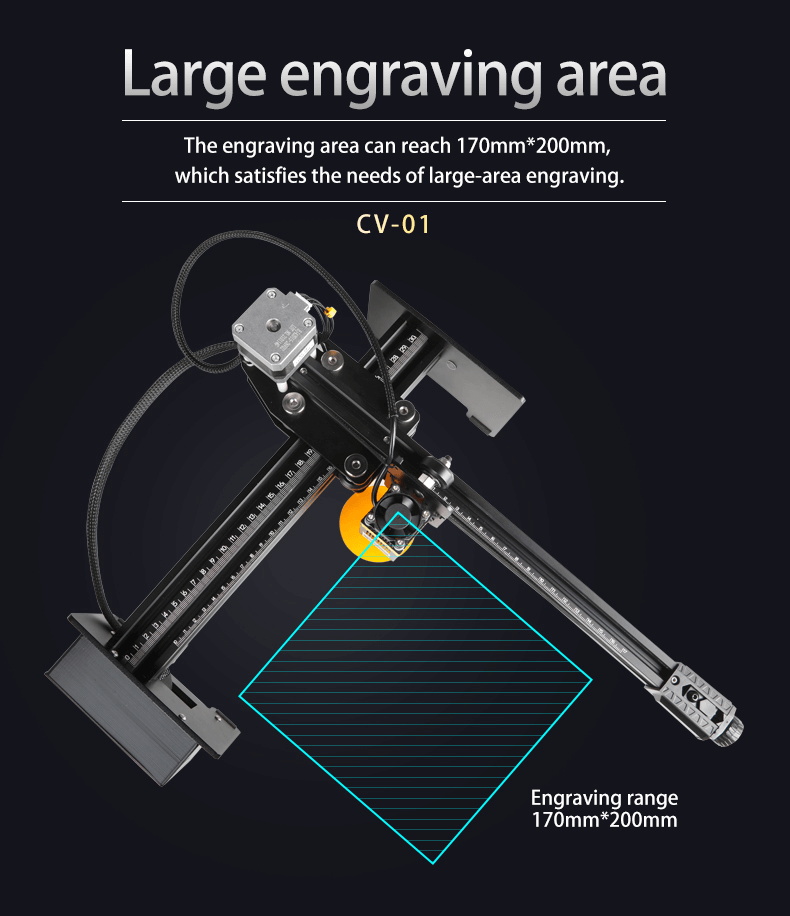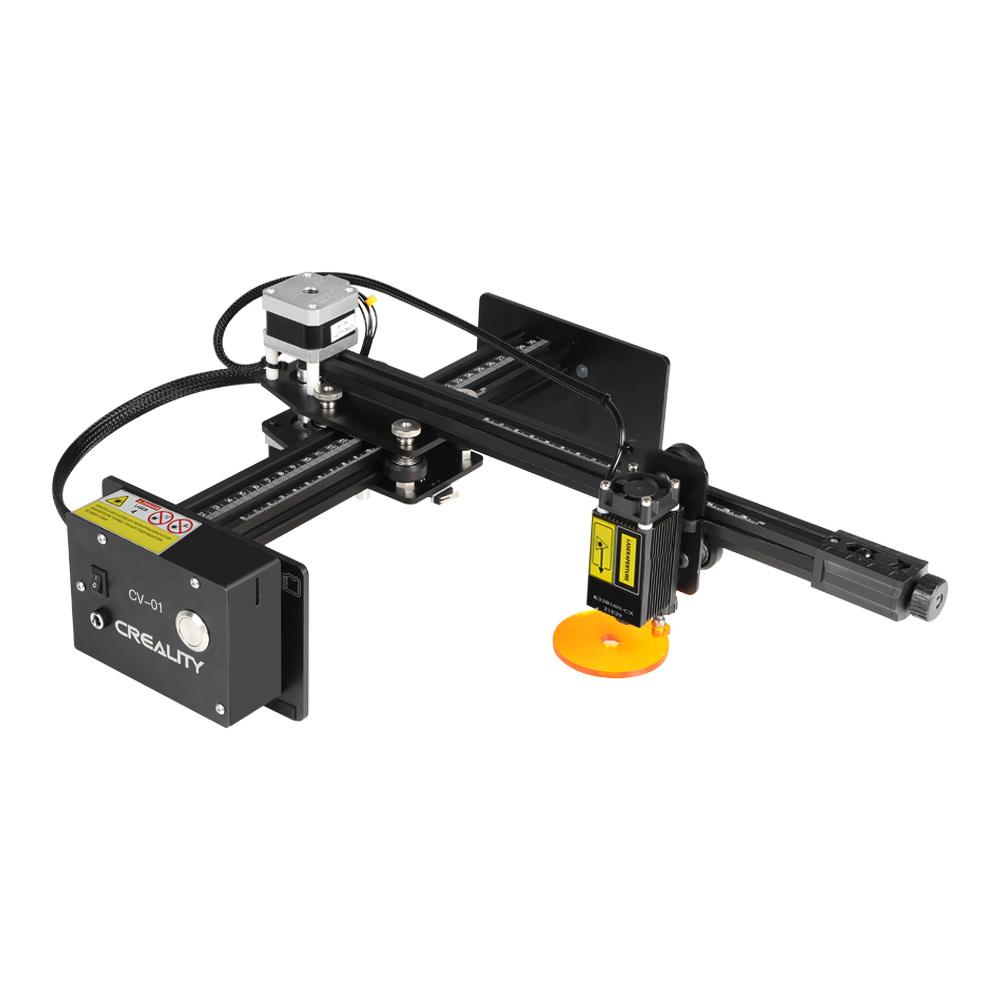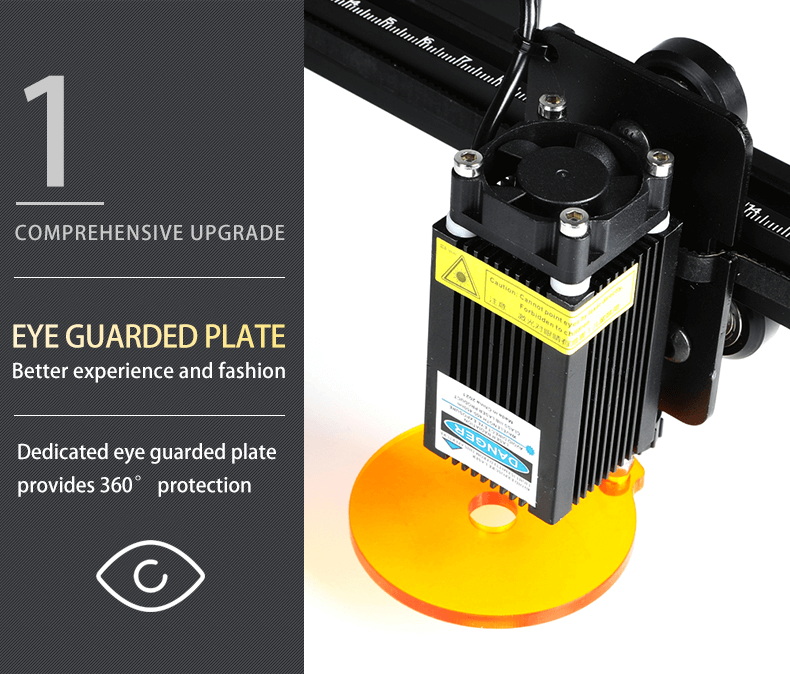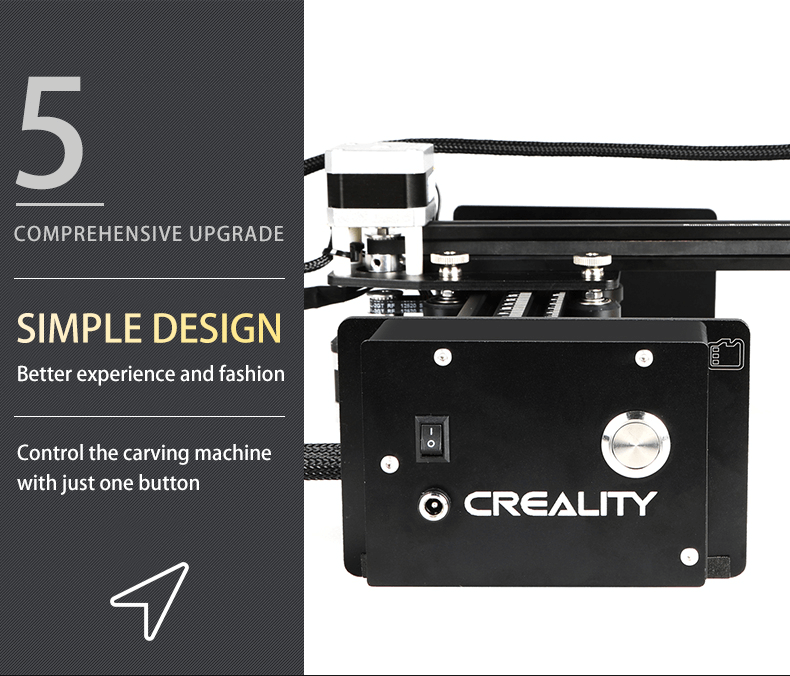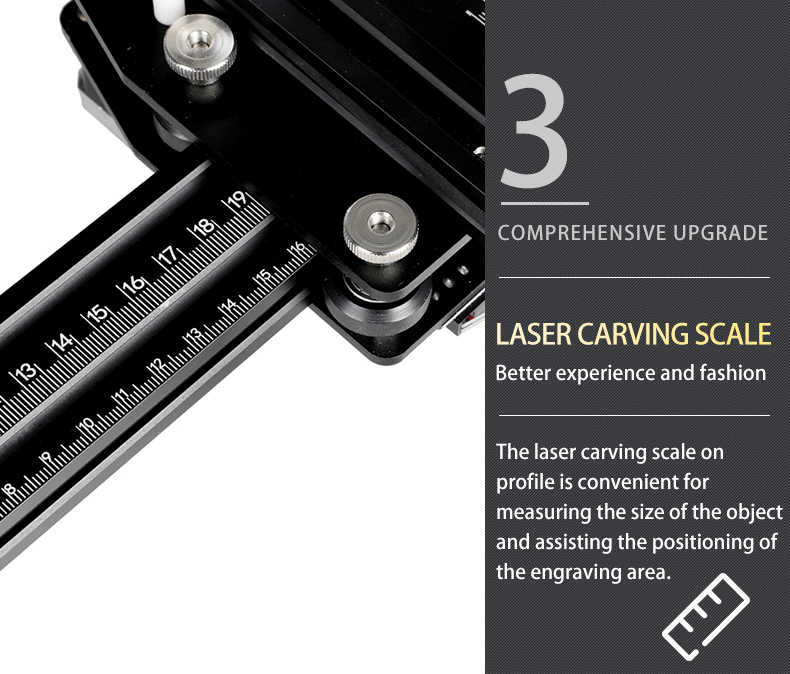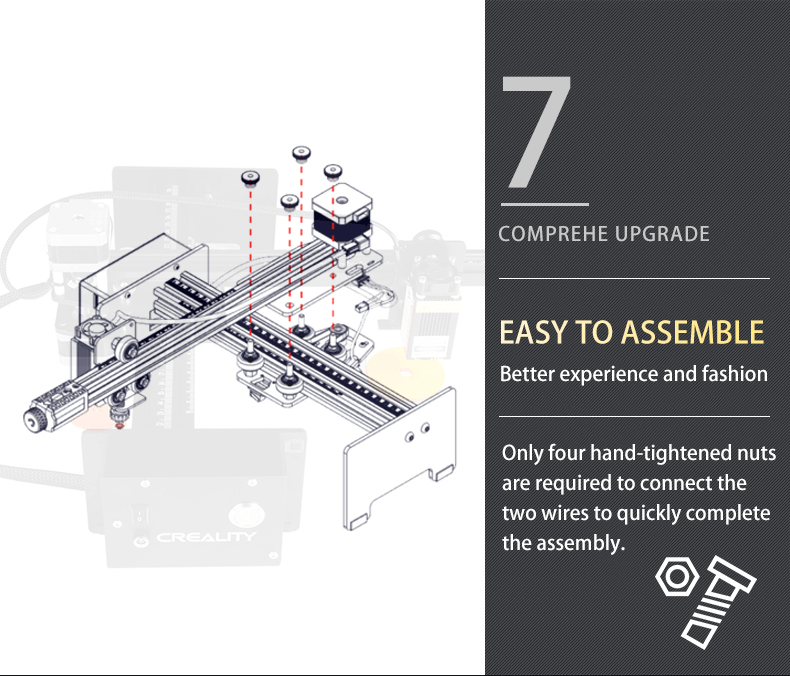 CV-01 Carving Machine-170mm*200mm(U.S. STOCK ONLY)
Ship to
It is expected to arrive within and will cost
$
USD
to ship
This item can't be shipped to this Country/Region
Bundles
${ meal.bage }
${ meal.title }
${ meal.skus }
${ sku.name }:
${ skuVal }
People who bought this item also bought
Creality 3D Laser engraving machine: 1.6W

CV-01

Carving Machine
Eye protection baffle: uniquely designed eye protection baffle to provide 360 ​​° safety protection.
Laser scale: laser engraving is used on the profile, which is convenient for measuring the size of the object and assisting in positioning the engraving area.
Large engraving area: The engraving area can reach 170mm * 200mm, which can meet the needs of large-area engraving. Intelligent path planning: Intelligent algorithm optimizes the working path, automatically skips the blank area, and speeds up the engraving scale.
Resume printing after power-off
Engraving with multiple image modes: supports multiple image engraving modes, currently available in outline, grayscale and black and white.
Product Parameter
Power requirements: 100-240V50/60Hz
Operation system: Windows system
Working temperature range: 0℃-35℃
Working humidity range: 20%-90%
Engraving area:170mm*200mm
Laser source: Semiconductor laser
Laser wave: 450nm
Output power: 1.6W
Supported fle format: jpeg、jpg、png、bmp、svg
Supported material type Cardboard ,Wood boardBamboo board ,rubber plate ,leather,fabric,acrylic,plastic ,etc.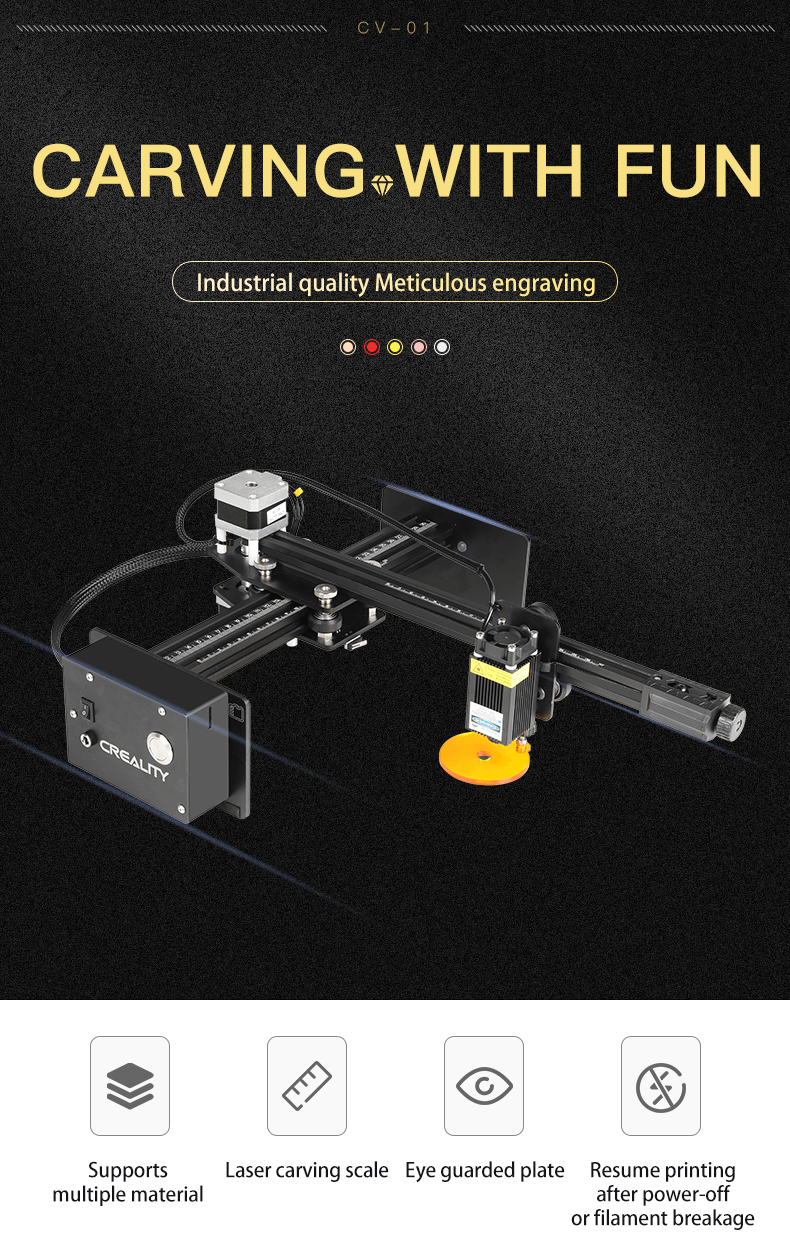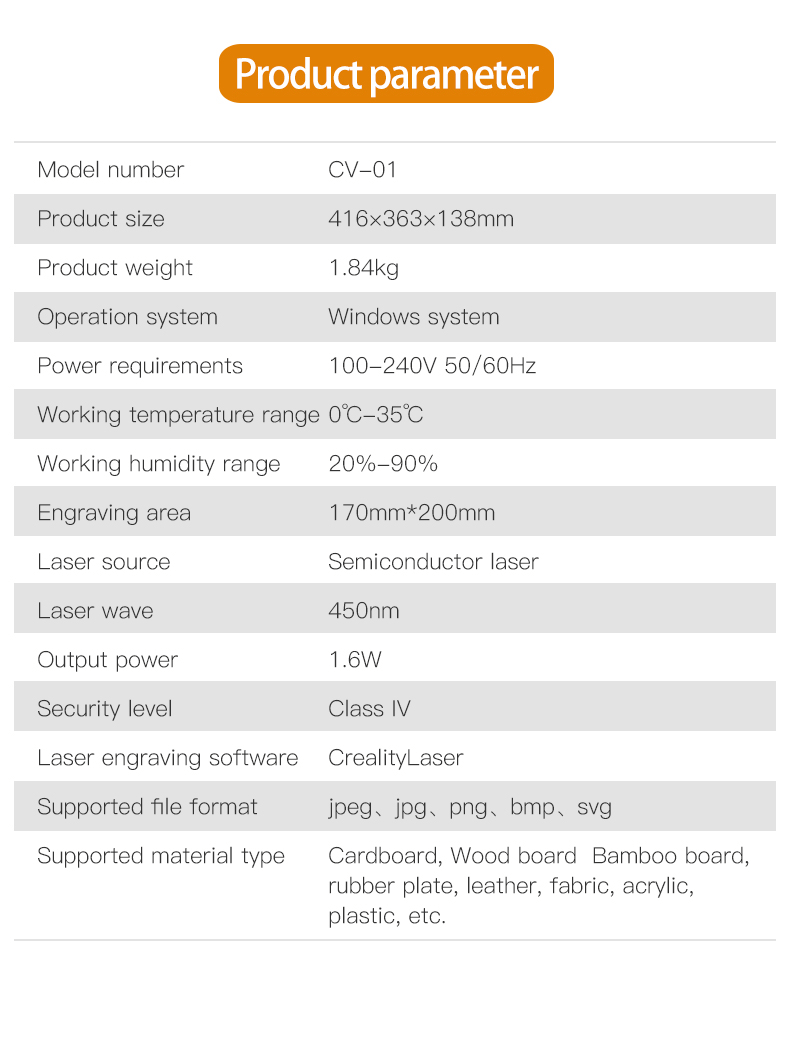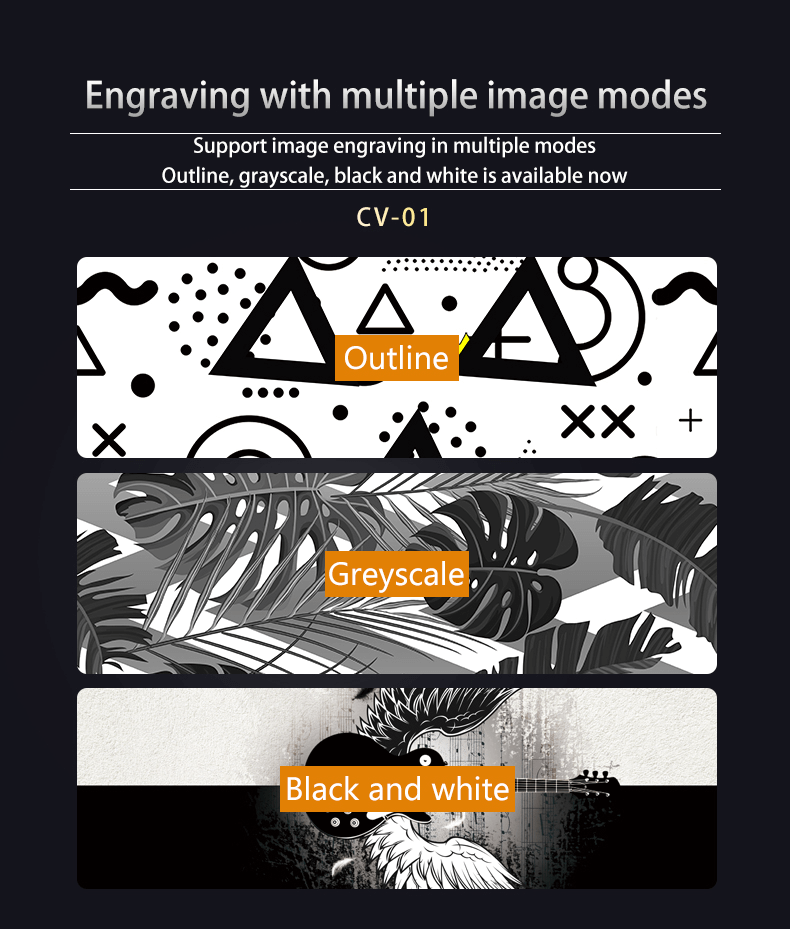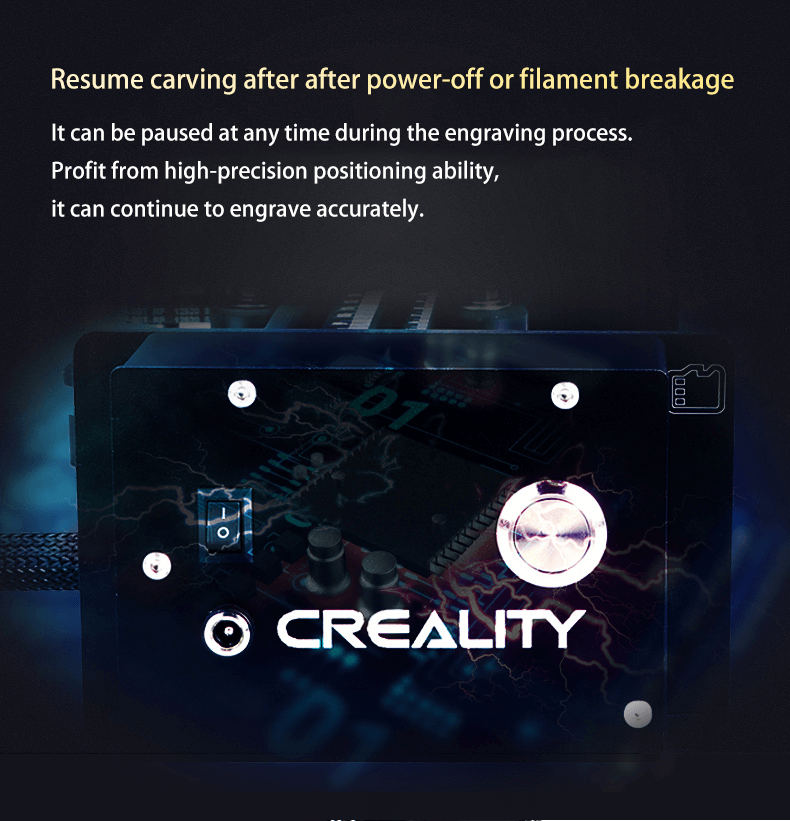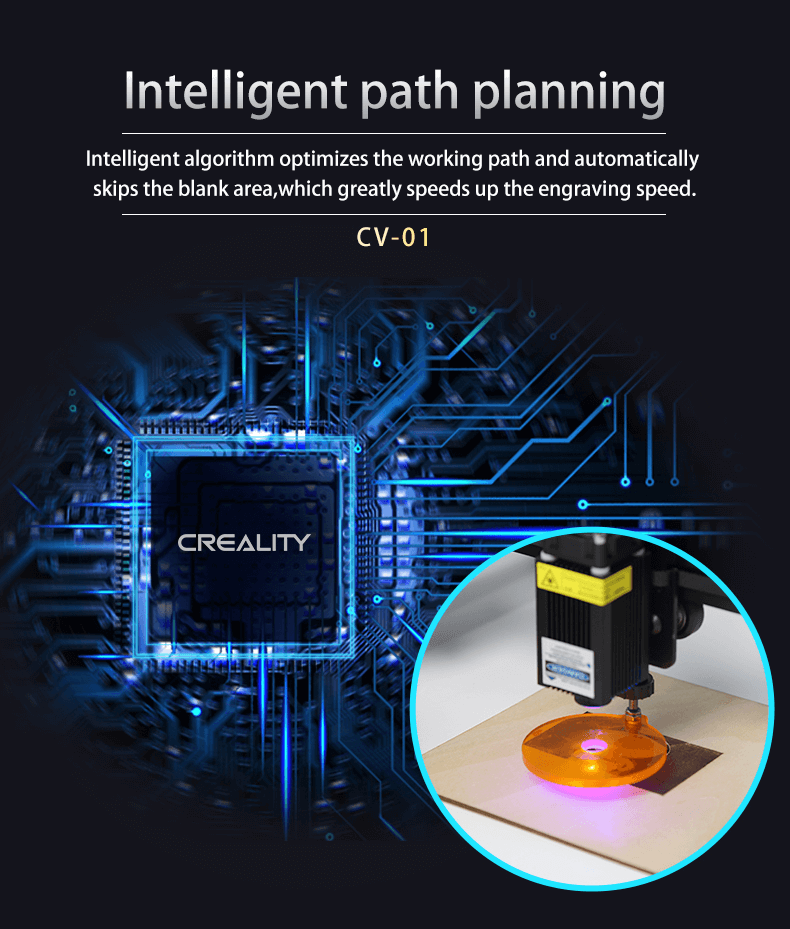 カスタマーレビュー
Write A Review
Ask A Question
Reviews (2)
Questions (0)