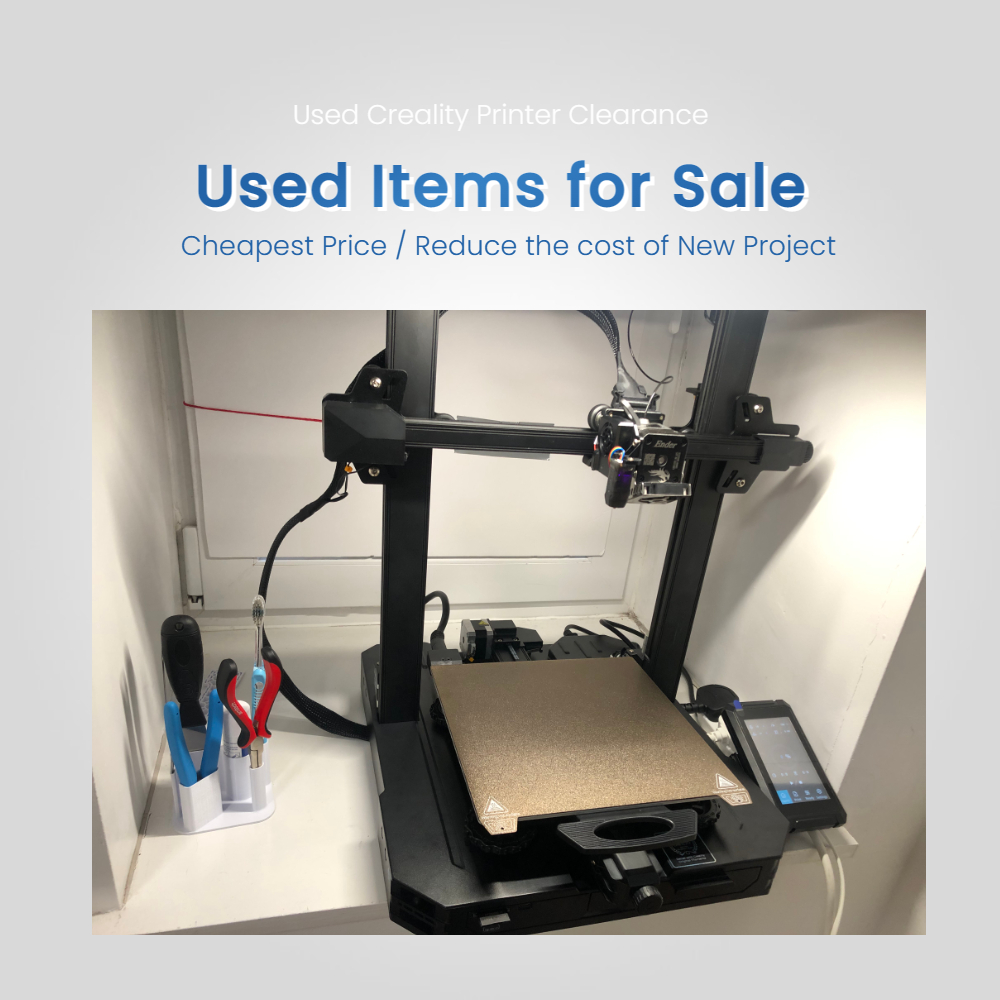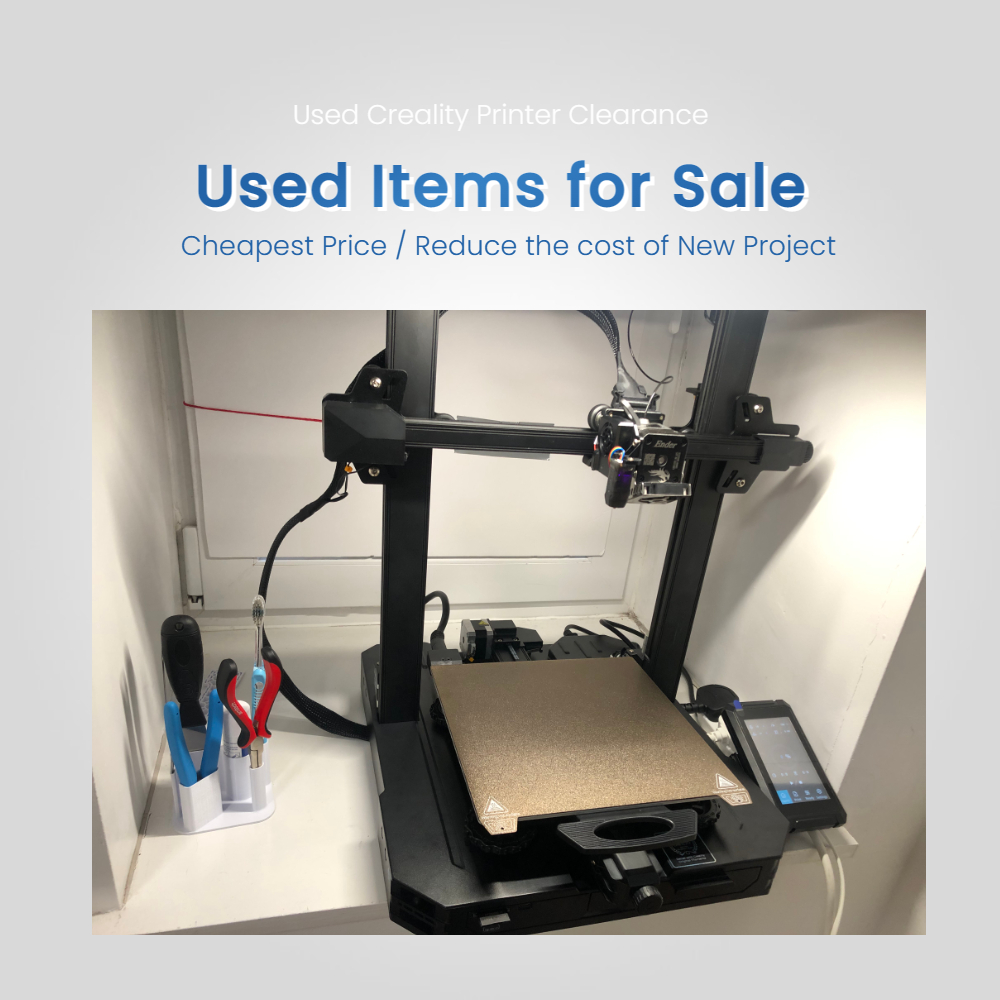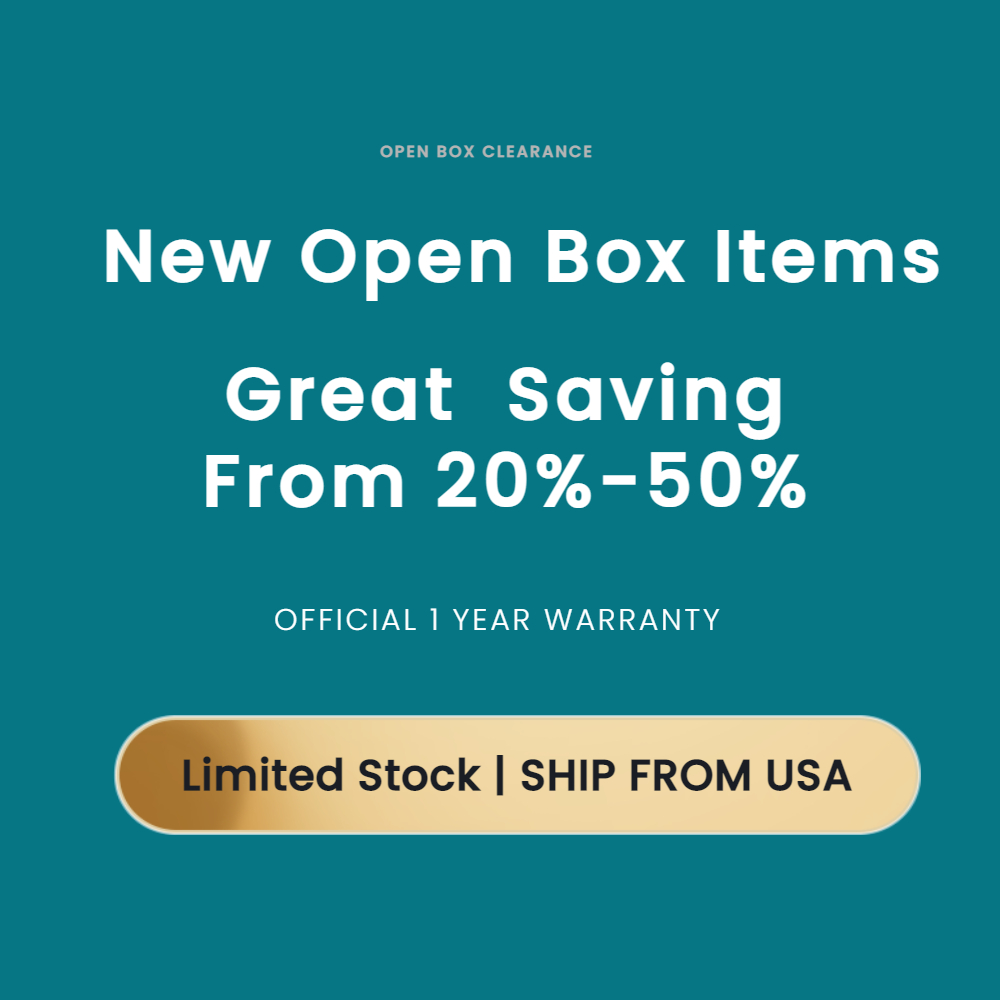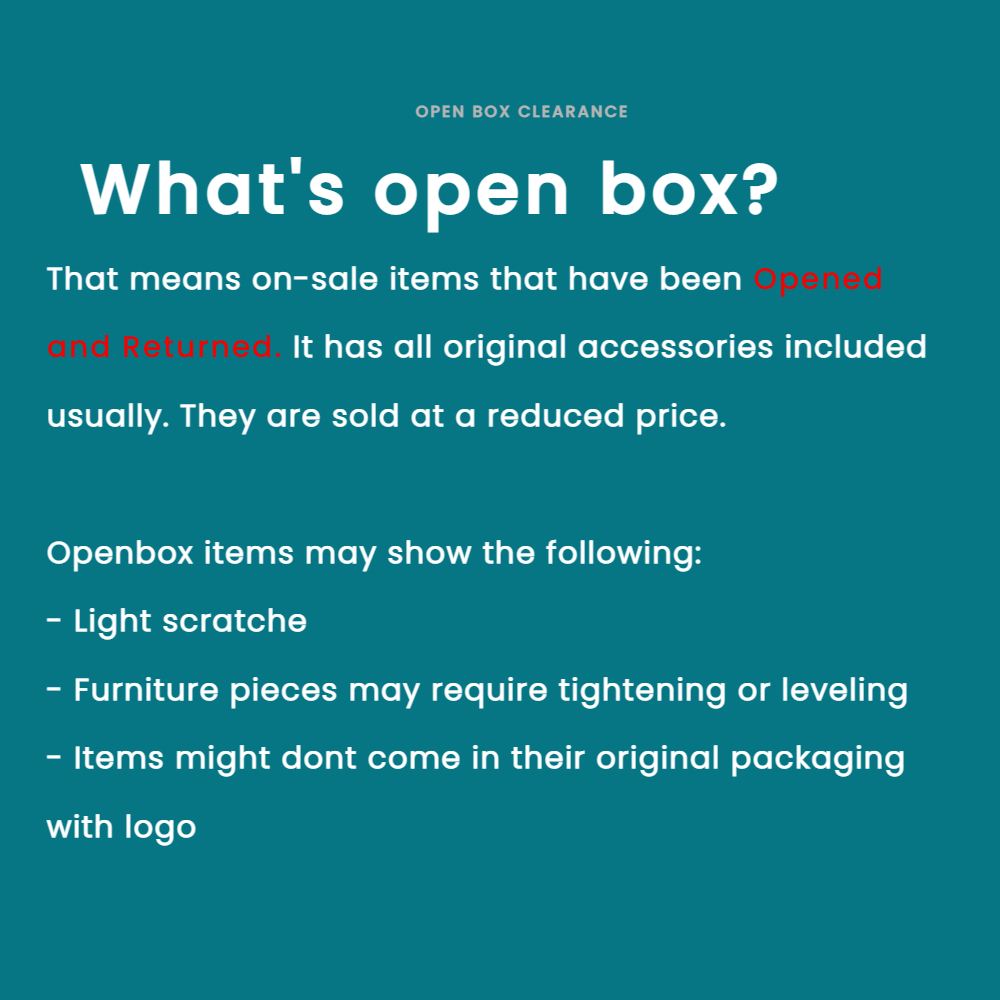 USED CREALITY PRINTERS/NEW OPEN BOX ITEM - [US STOCK -NO REFUND/RETURN]
Option

Please select product butes before purchasing~~
Ship to
It is expected to arrive within and will cost
$
USD
to ship
This item can't be shipped to this Country/Region
Bundles
${ meal.bage }
${ meal.title }
${ meal.skus }
${ sku.name }:
${ skuVal }
What's the Used Items
An item may have clear signs of usage but still serves its main function. Item may arrive with damaged packaging or be repackaged. The item may have cosmetic damages on it or show other signs of previous use. Signs of usage can include scratches, dents, and worn corners or edges. The item may be missing some valuable accessories, components or spare parts, and it may not be used until those parts are purchased separately.
Used Items After-sale instructions
Please consider carefully before purchasing. If you are skilled at tinkering with projects, you can purchase these machines for resale or building a print farm. WE DO NOT offer parts replacement or return support for these printers.
What's the Open Box
That means on-sale items that have been opened and Returned. It has all original accessories included usually. They are sold at a reduced price.
Openbox items may show the following【Attachment】:
- Light scratched
- Furniture pieces may require tightening or leveling
- Items igdont come in their original packaging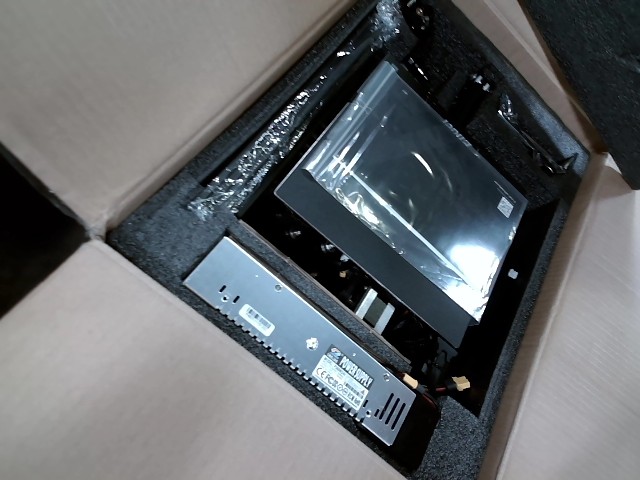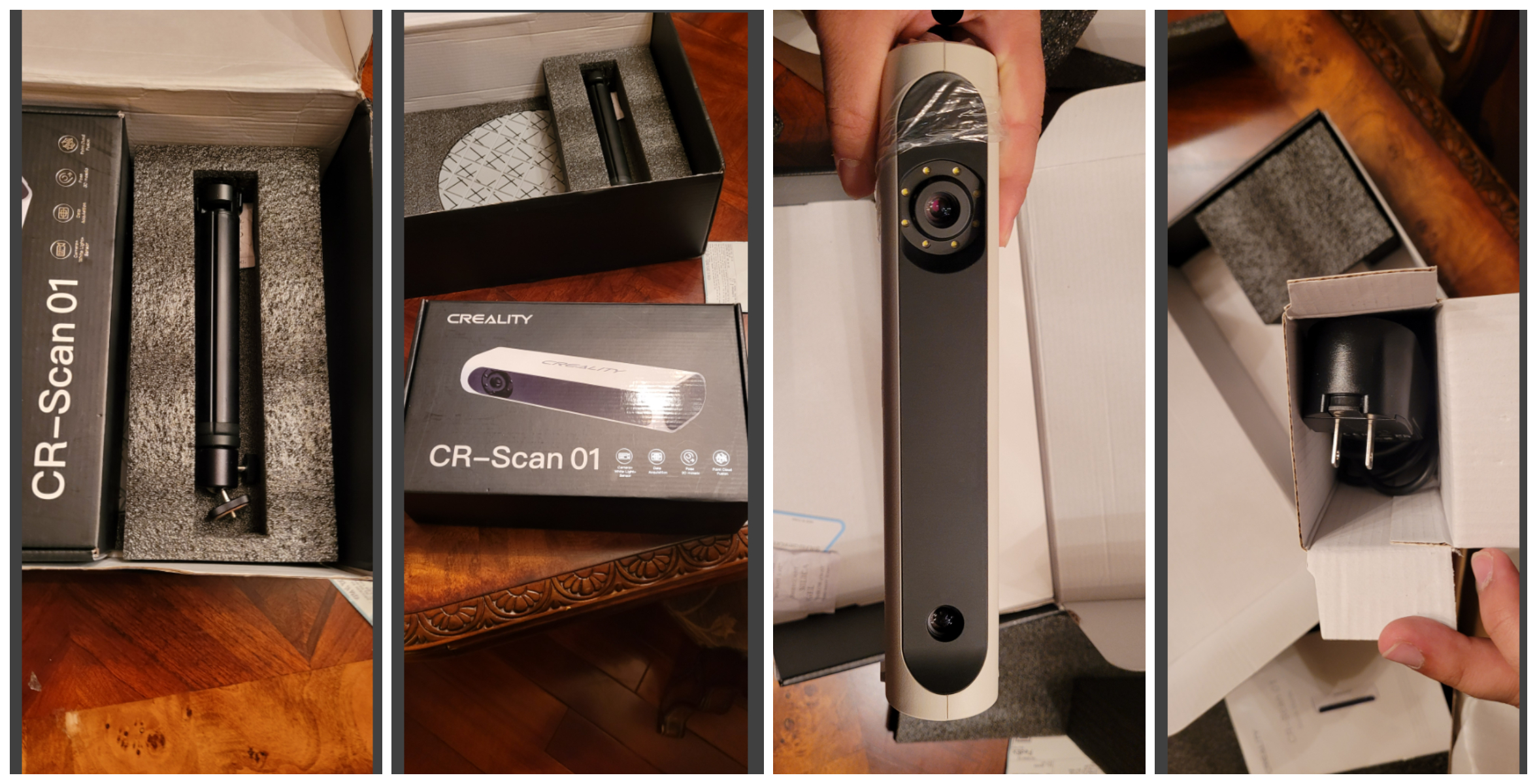 [Openbox items ]
Customer Reviews
Write A Review
Ask A Question
Reviews (0)
Questions (0)