People who bought this item also bought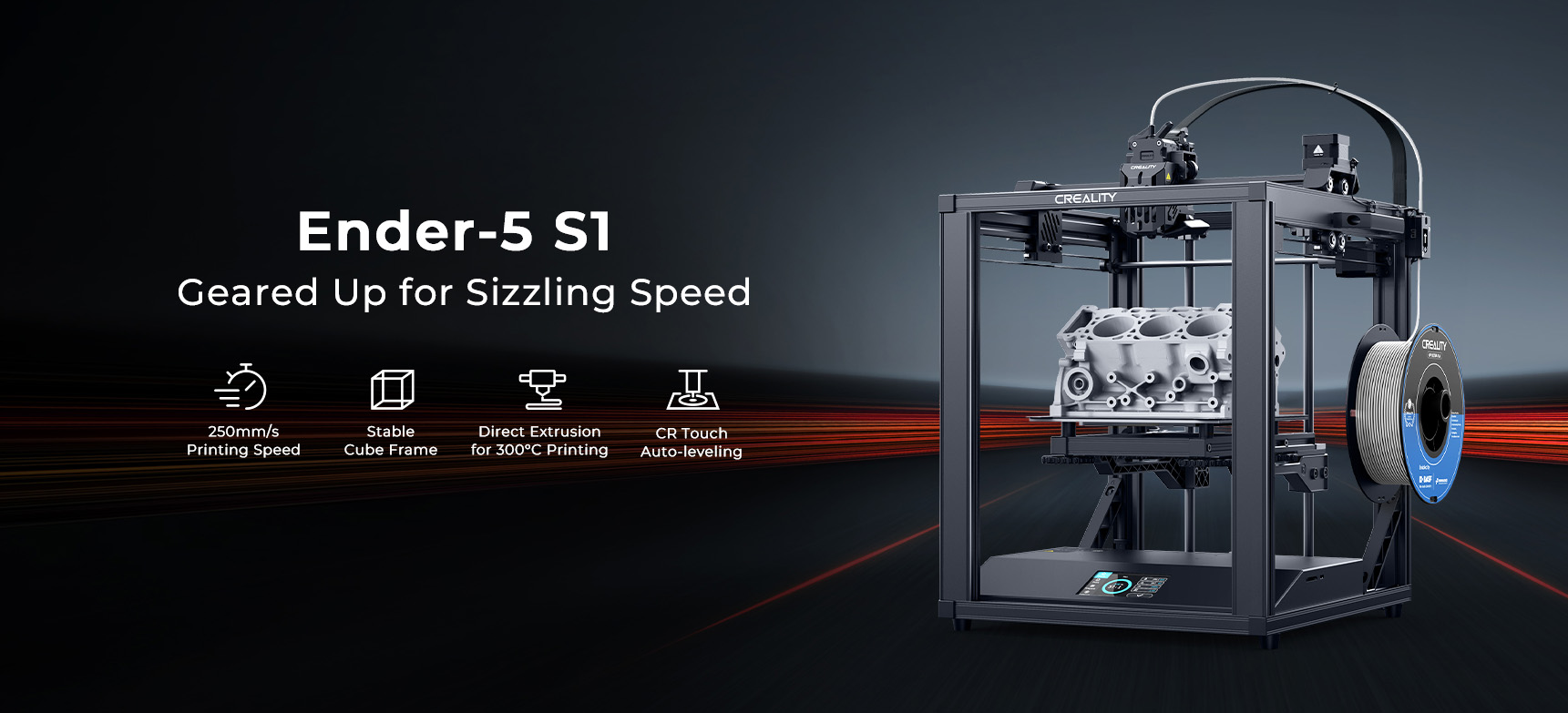 Print speeds up to tilevers and silicone bed mounts.
Friendly 4.3-inch touchscreen user interface:
4.3"touch screen with a tabbed user interface, supporting 9 languages, A PID temperature control page is also added.
►YOUTUBE SHARE & DEPTH REVIEWS
Creality Ender-5 S1 Take a closer Look!
►Product Parameter & Comparison
Build Volume: 220*220*280mm
Extruder Type: "Sprite" dual-gear direct drive extruder
Extruder Material: All metal
Leveling Mode: CR Touch Auto leveling
Mainboard: 32-bit silent mainboard
Display Screen: 4.3-inch color touch screen
Typical Printing Speed: ≤120mm/s
Nozzle Type: Brass nozzle x1
Nozzle Diameter: Standard 0.4mm
Printing Accuracy: ±0.1mm
Layer Height: 0.05-0.35mm
Filament Diameter: 1.75mm
Nozzle Temperature: ≤300°C
Heated Temperature: ≤110°C
Build Surface: PC spring steel sheet
Filament Runout Sensor: Yes
Rated Voltage: 100-120V~, 200-240V~, 50/60Hz
File Transfer: SD card, USB Type-C cable
File Formats: STL, OBJ, AMF
Supported Filaments: PLA, PETG, ABS, TPU, PC, ASA, HIPS
Slicing Software: Creality Slicer, Creality Print, Cura, Repetier-Host, Simplify3D
UI Languages: English, Spanish, German, French, Russian, Portuguese, Italian, Turkish, Chinese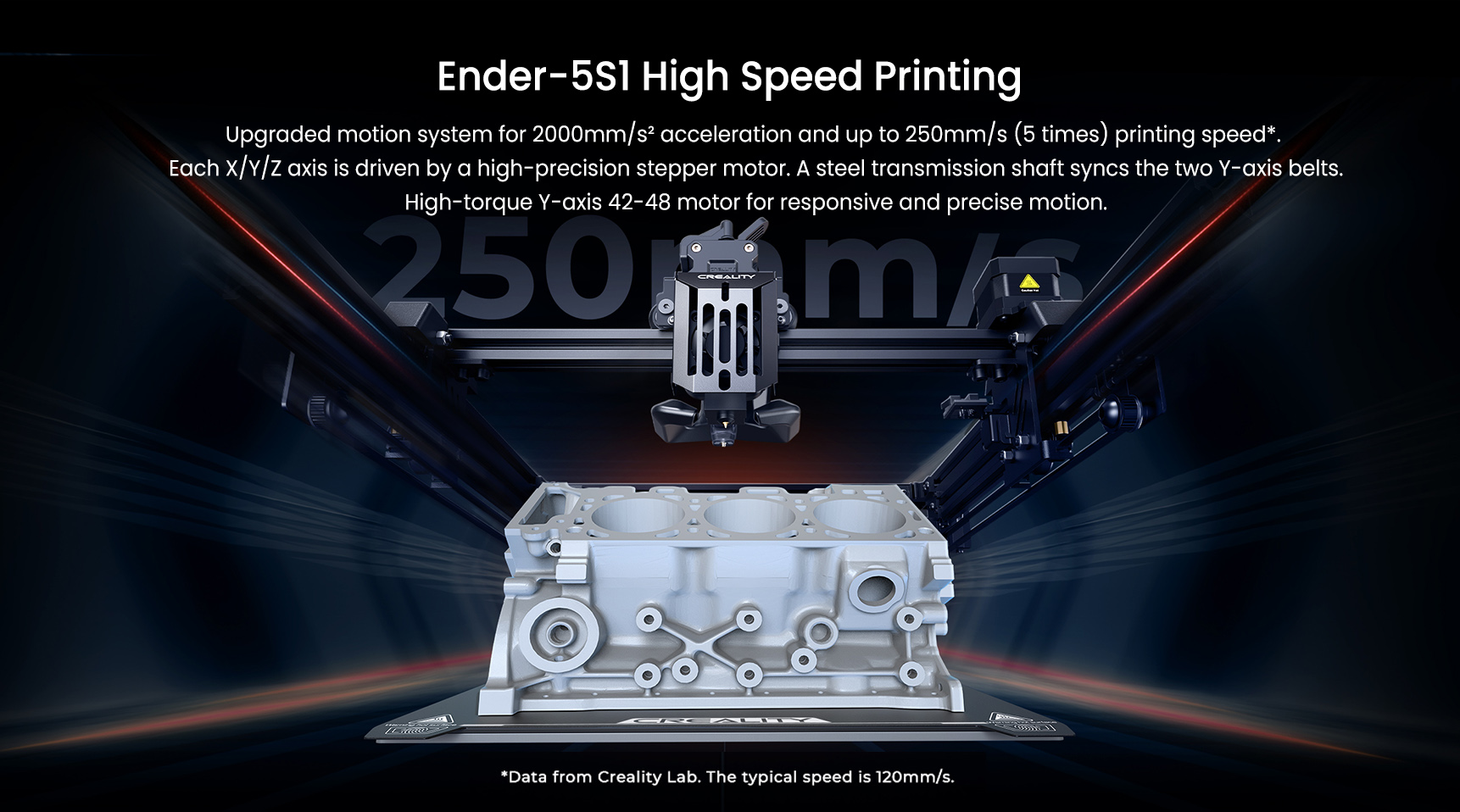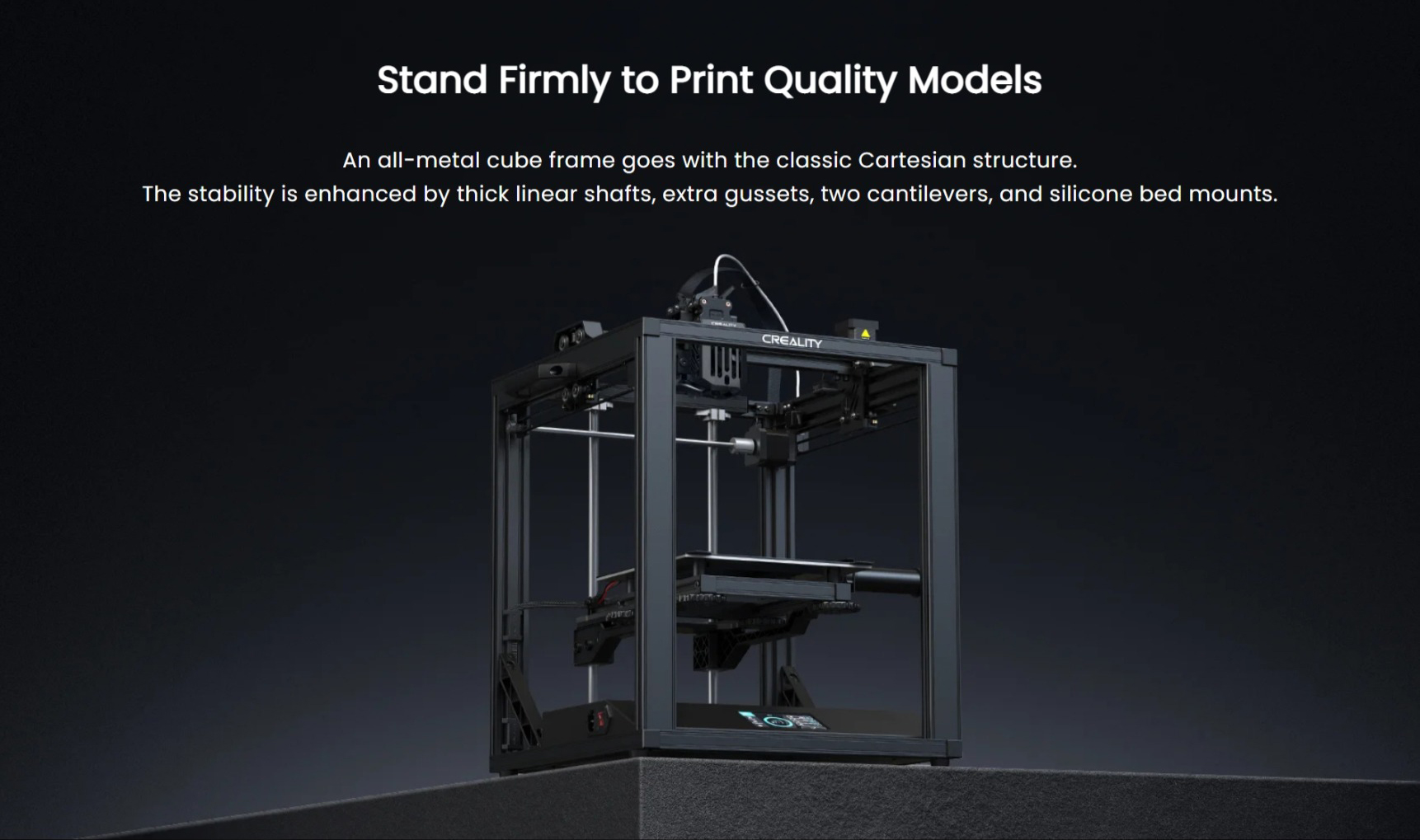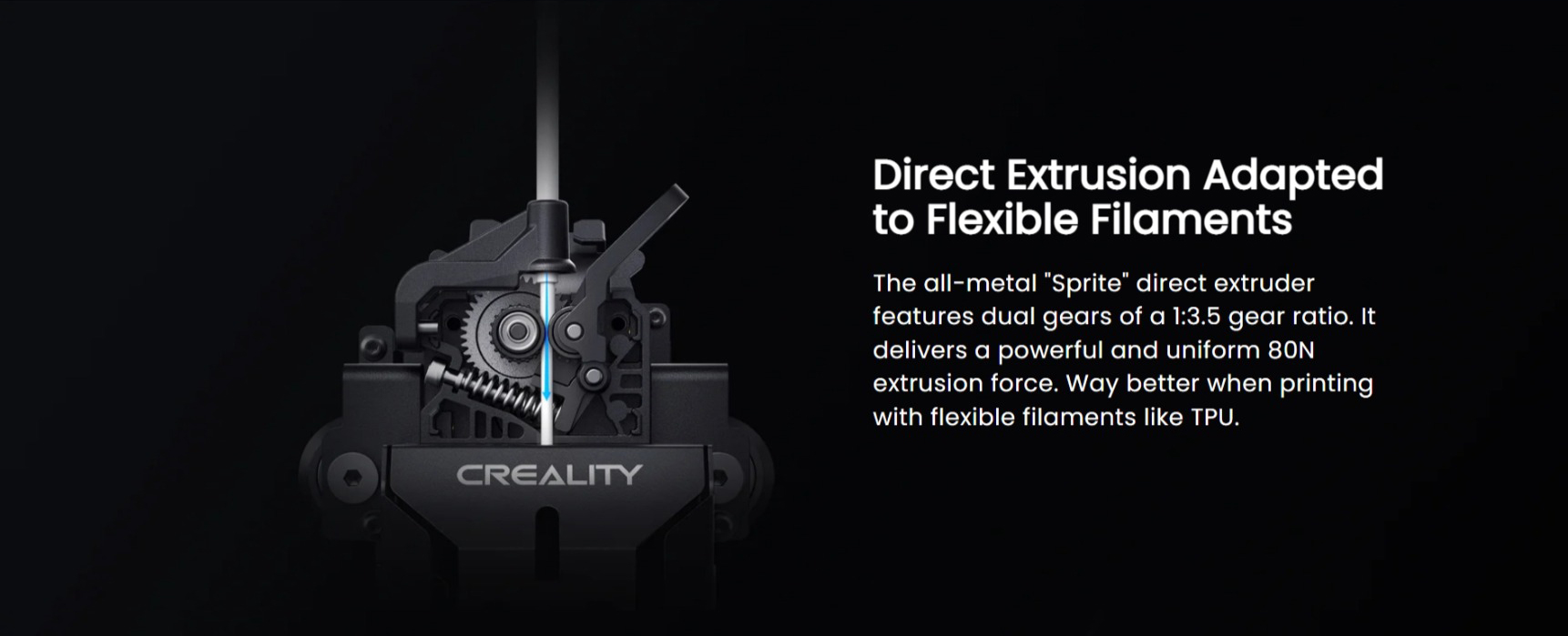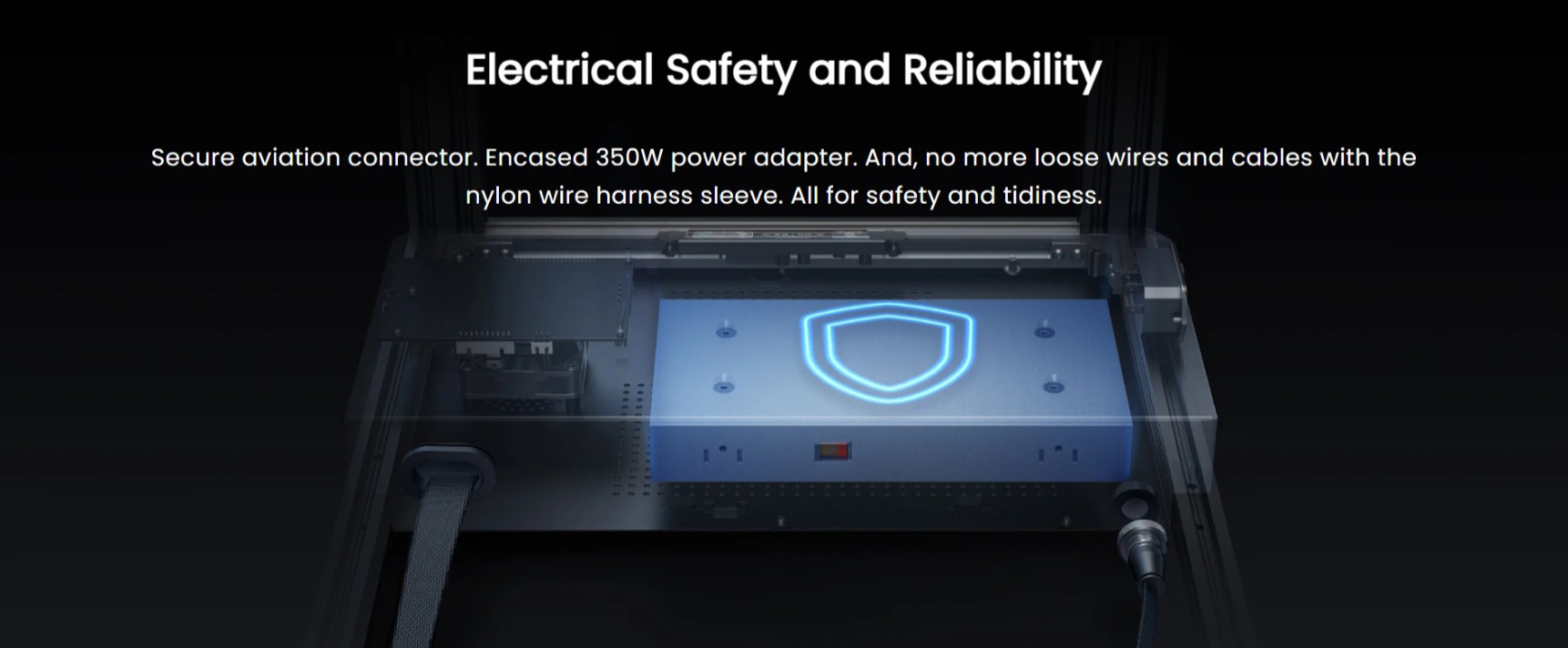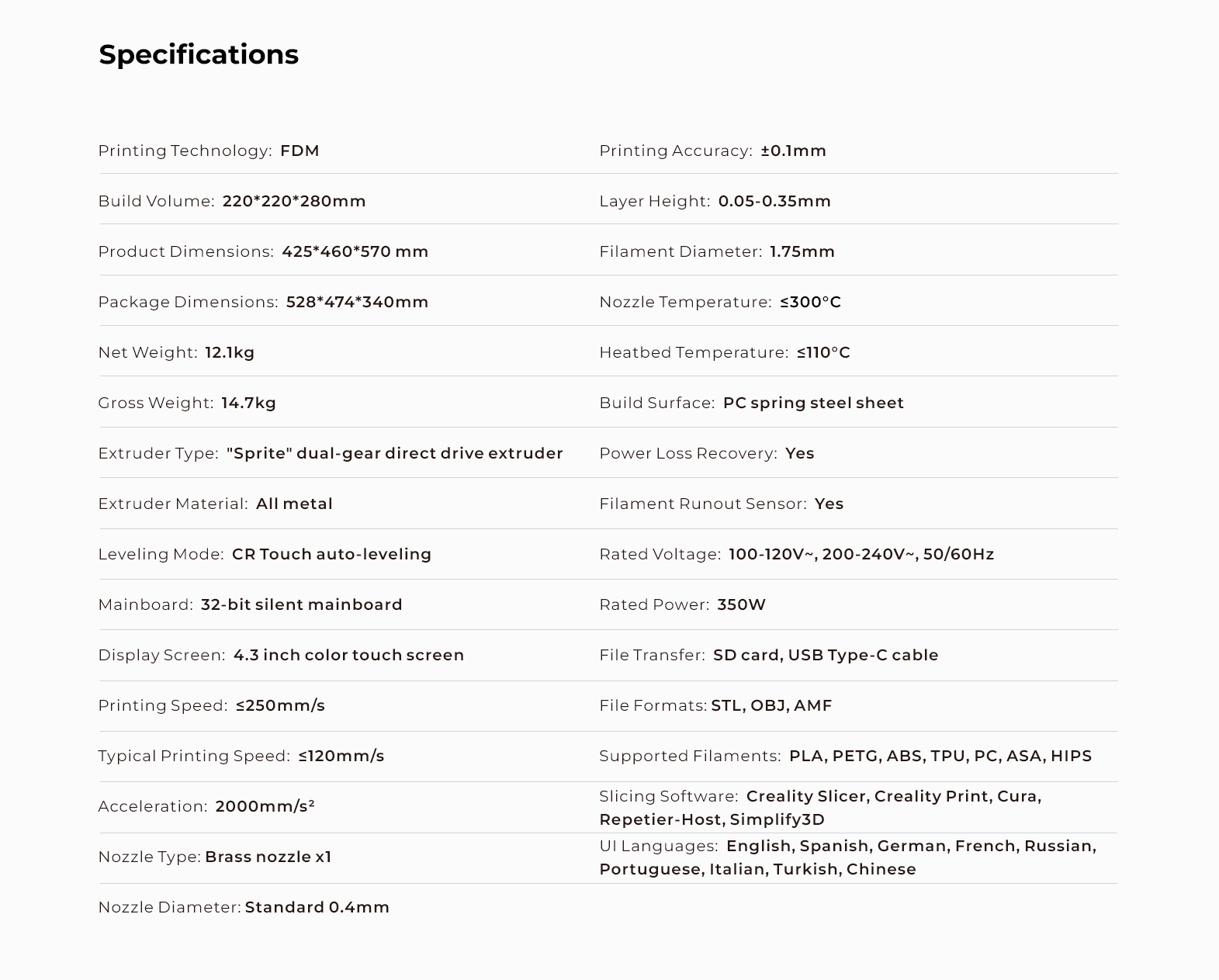 Customer Reviews
Write A Review
Ask A Question
Reviews (40)
Questions (0)