Product Description
Creality LD-006 Resin 3D PrinterAbout LD-006 Resin 3D Printer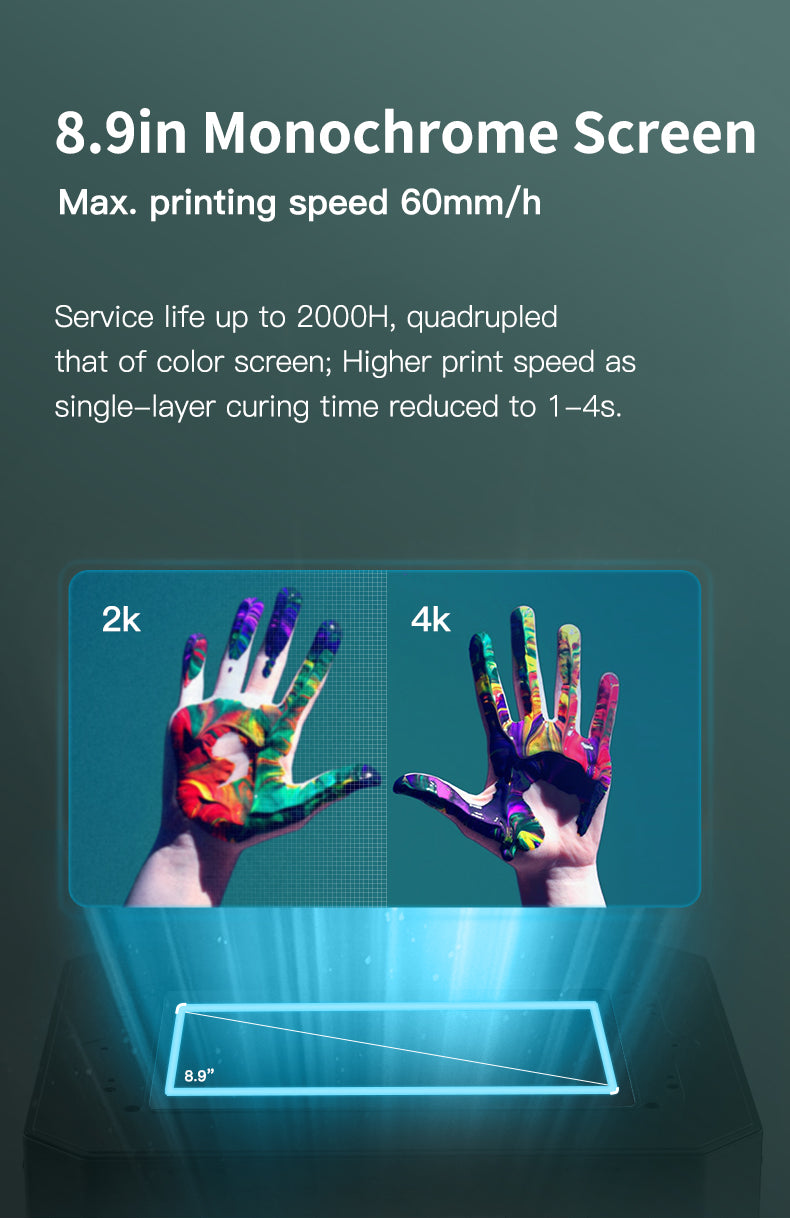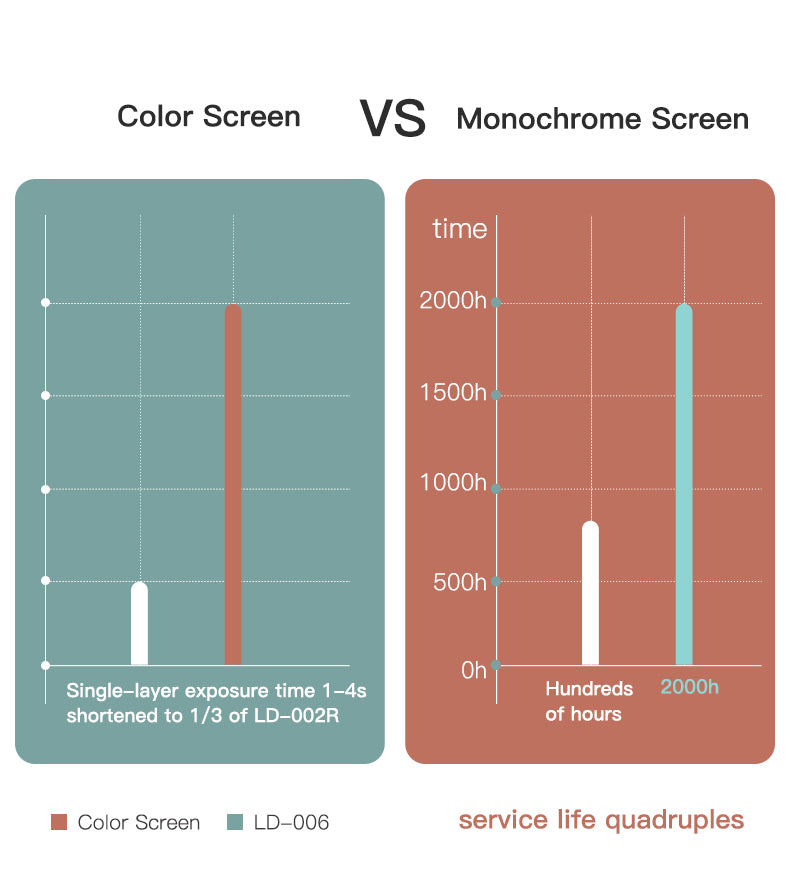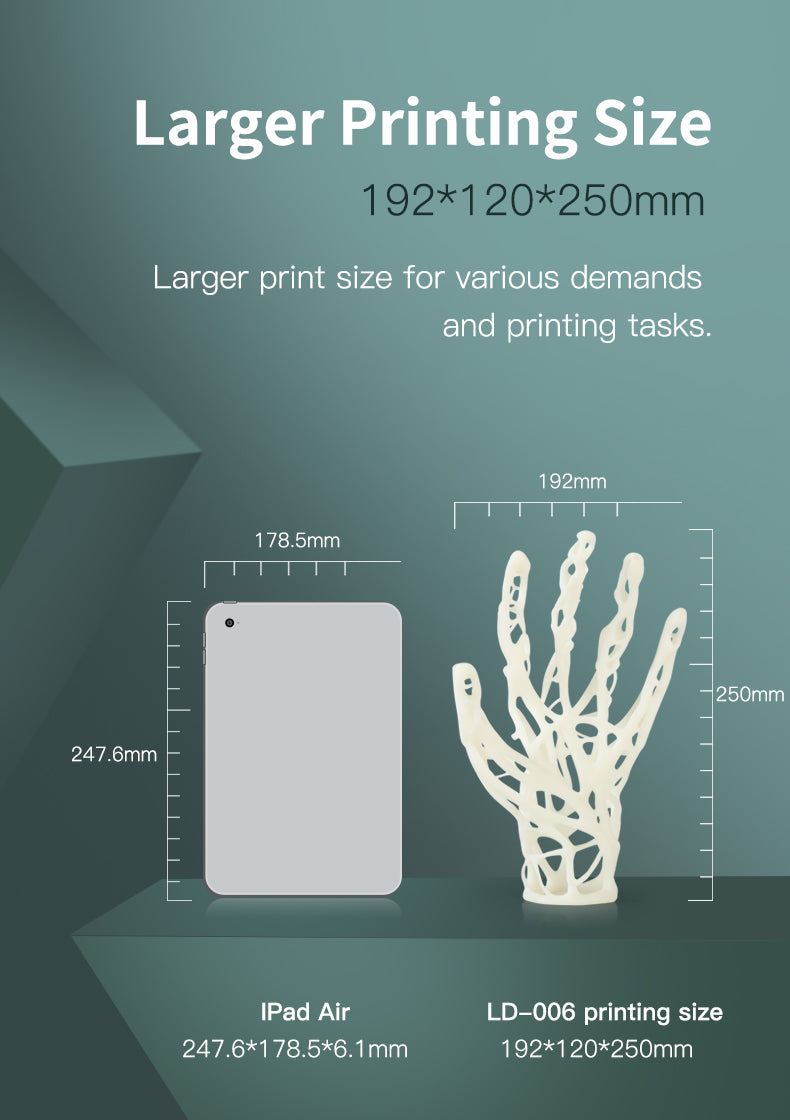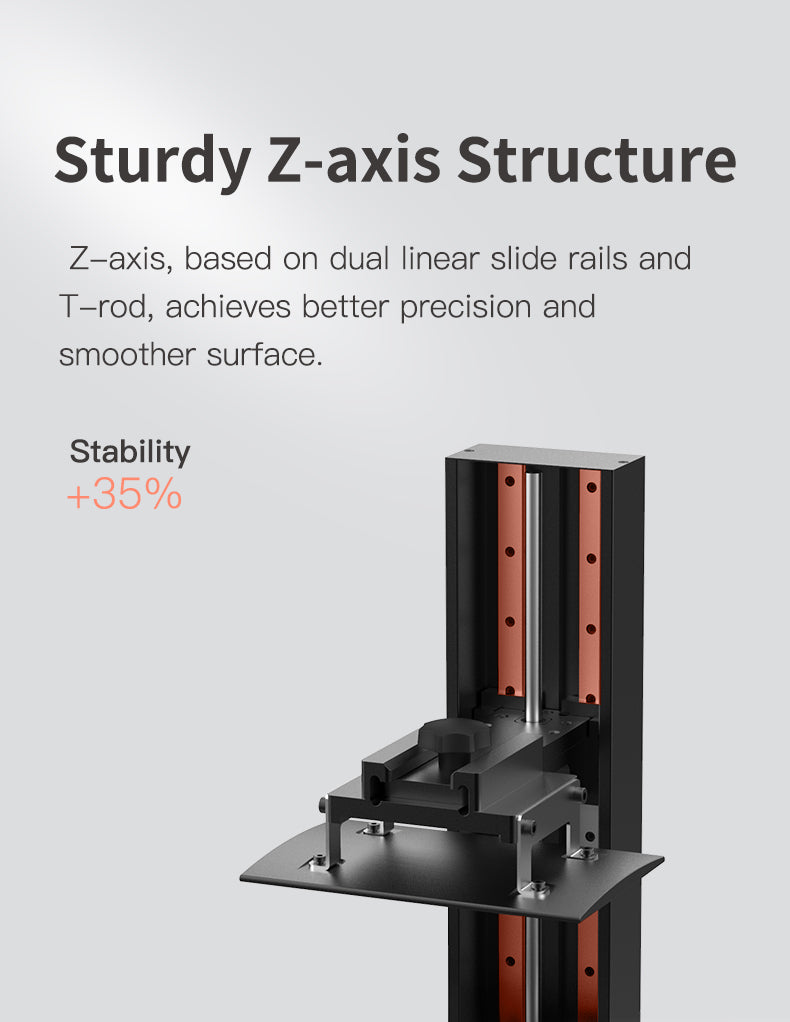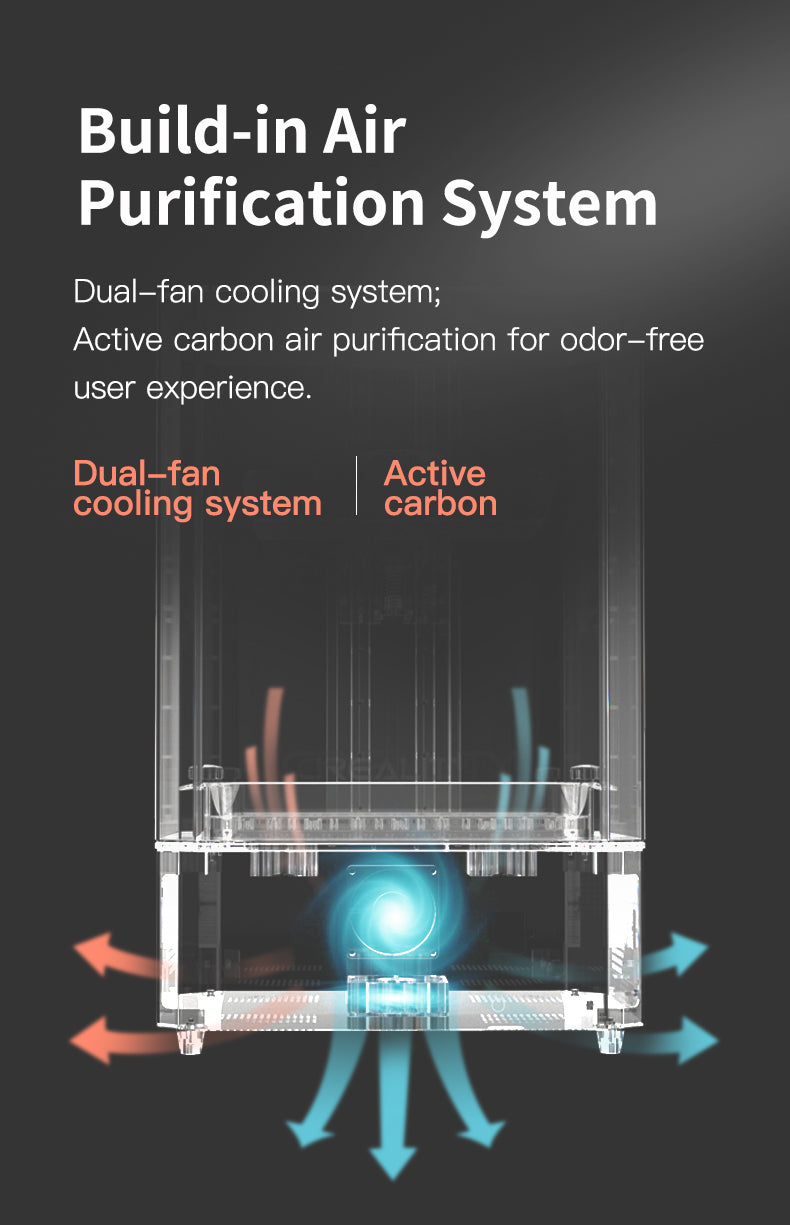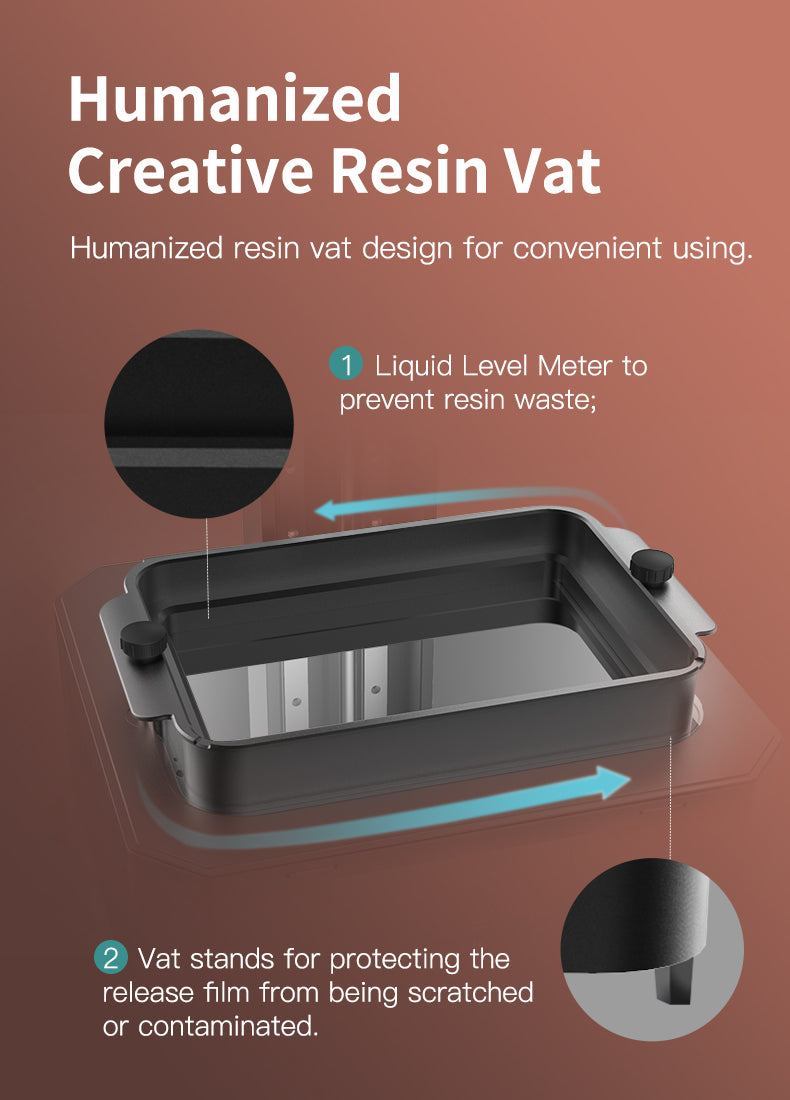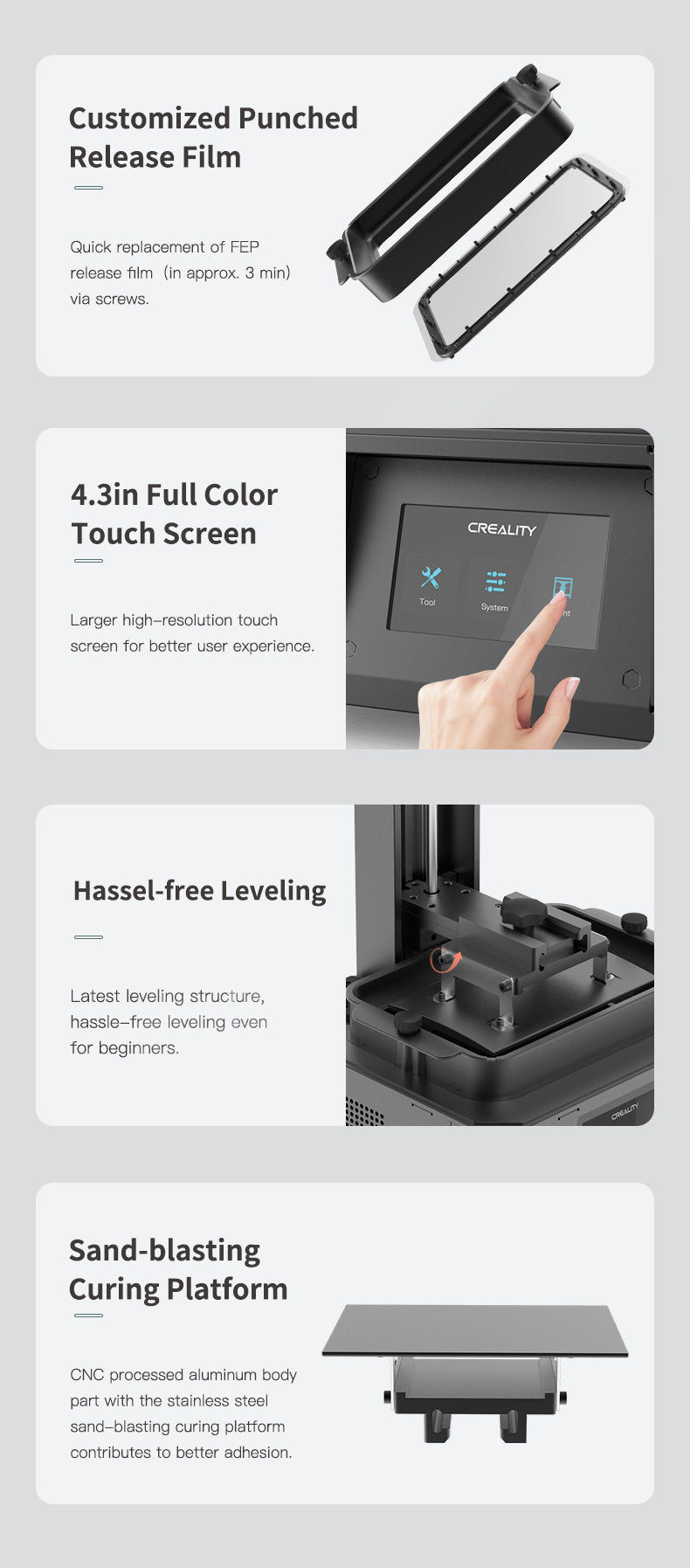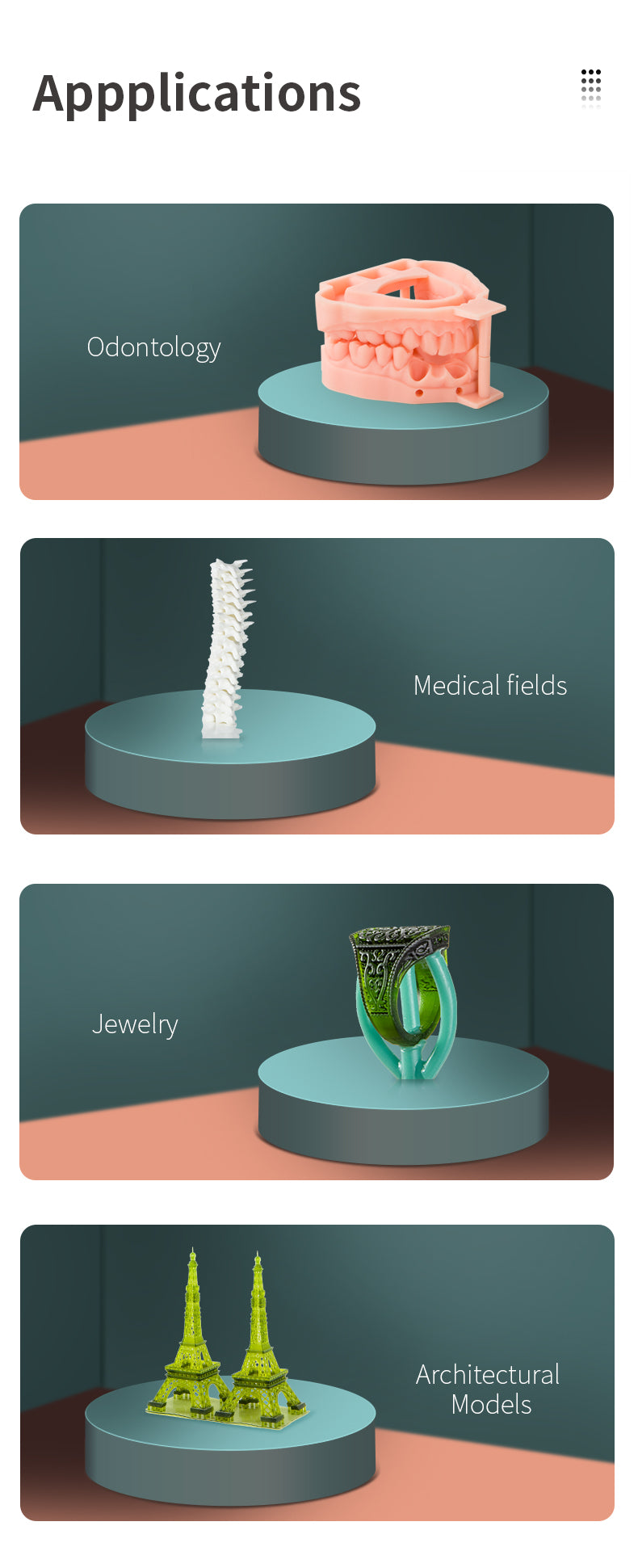 Great Printer
Great printer, large build plate and fast. Only issue is where to get replacement FEP Film. Can't continue printing until I find replacement film and website only has for the LD-002.
Absolutely love this machine! Beats other benchtop resin printers
I use this machine constantly, and it prints beautifully, and consistently. One of my clients has a Form3 printer, and this thing prints much better parts I can actually use for microfluidic testing, whereas the Form3 parts have all kinds of issues and defects. The software is efficient, with all the features I need but no extra fluff or restraints. The only failures I have are due to degradation of the FEP film after 20 or so prints with huge flat parts (pretty abusive use). And I am struggling to find replacement LD-006 FEP films available for purchase.
Great printer, well worth the money.