Chinese Teacher's Day & MID-AUTUMN Festival : Greetings and Blessings!
2022-09-09
Happy Teachers' Day & Thanks always!
Sept 10th Chinese Teacher's Day - Festive date in China
It is an official holiday in China. This day the whole country fetes educators and teachers. This holiday, in its different interpretations, has been existed in China as early as the Middle Ages. Teachers and coaches have always been honored and respected in China. Very often teachers acted as mentors throughout the whole life; especially it is true for the traditional Chinese martial arts.
Coincidentally, September 10, 2022 coincides with the traditional Chinese lunar calendar festival "Mid-Autumn Festival".
Mid-Autumn Festival, Zhongqiu Jie (中秋节) in Chinese, is also called the Moon Festival or the Mooncake Festival.
In China, Mid-Autumn Festival is a celebration of the rice harvest and many fruits. Ceremonies are held both to give thanks for the harvest and to encourage the harvest-giving light to return again in the coming year.
It is also a reunion time for families, a little like Thanksgiving. Chinese people celebrate it by gathering for dinners, worshiping the moon, lighting paper lanterns, eating mooncakes, etc.
Mid-Autumn Festival has a history of over 3,000 years. In the process of cultural/historical developments, Mid-Autumn Festival has been infused with more meanings, including families gathering together and praying for good health and happiness.
Similar holidays are celebrated in Japan (Tsukimi), Korea (Chuseok), Vietnam (Tết Trung Thu), and other countries in East and Southeast Asia.
Best wishes for health and happiness to all of us!
Creality online store
Sept 10th.2022
The festival is held on the 15th day of the 8th month of the Chinese lunisolar calendar with a full moon at night, corresponding to mid-September to early October of the Gregorian calendar. On this day, the Chinese believe that the Moon is at its brightest and fullest size, coinciding with harvest time in the middle of Autumn.

Lanterns of all size and shapes, are carried and displayed – symbolic beacons that light people's path to prosperity and good fortune. Mooncakes, a rich pastry typically filled with sweet-bean, egg yolk, meat or lotus-seed paste, are traditionally eaten during this festival.The Mid-Autumn Festival is based on the legend of Chang'e, the Moon goddess in Chinese mythology. [wikipedia.org] Therefore, the Chang'e, rabbits, Mooncakes etc. that have become the cultural image of the Mid-Autumn Festival.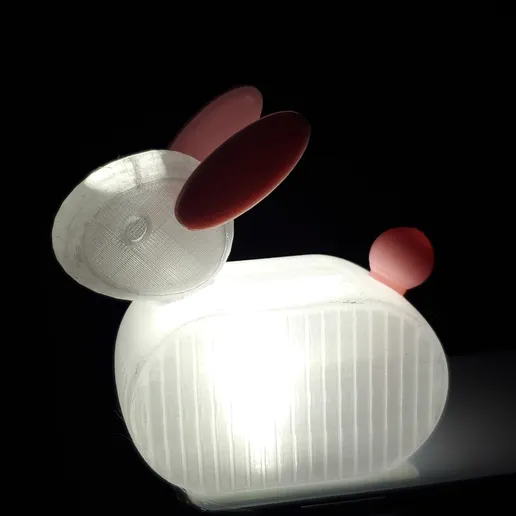 MID AUTUMN FESTIVAL LANTERN - RABBIT: Design By SKEN23
Download at
cults3d.com;
Recommended settings:
For smooth and uniform side
• Support : No
• Layer Height : 0.16 mm
• Nozzle : 0.4 mm
• Infill Density : 30%.
• Infill Pattern : Grid
For same as the demo print out using (vertical line pattern on side)
• Layer Height : 0.2 mm
• Infill Density : 30%.
• Infill Pattern : Line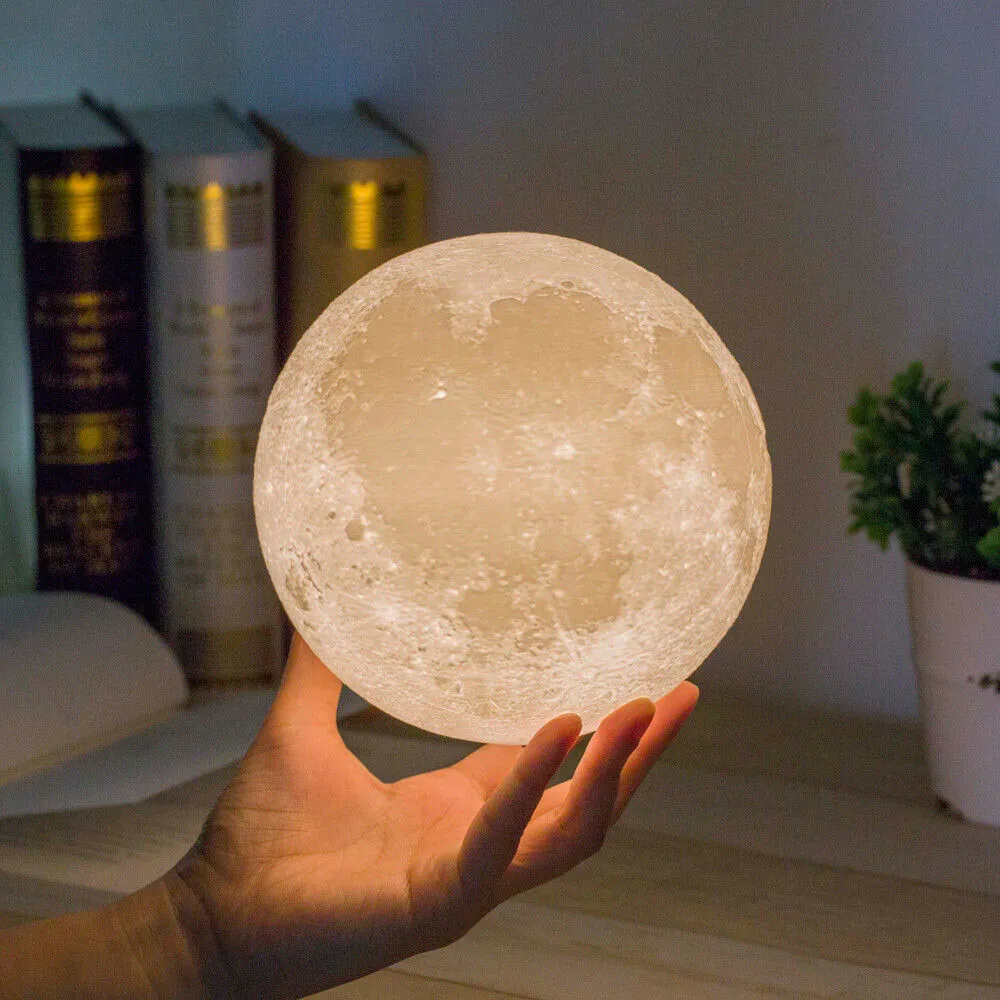 LAMP -MOON: Designed by TARASSHAHMATENKO
Join the community [Facebook: creality3dofficial.com user group ]for more print sharing and event information.