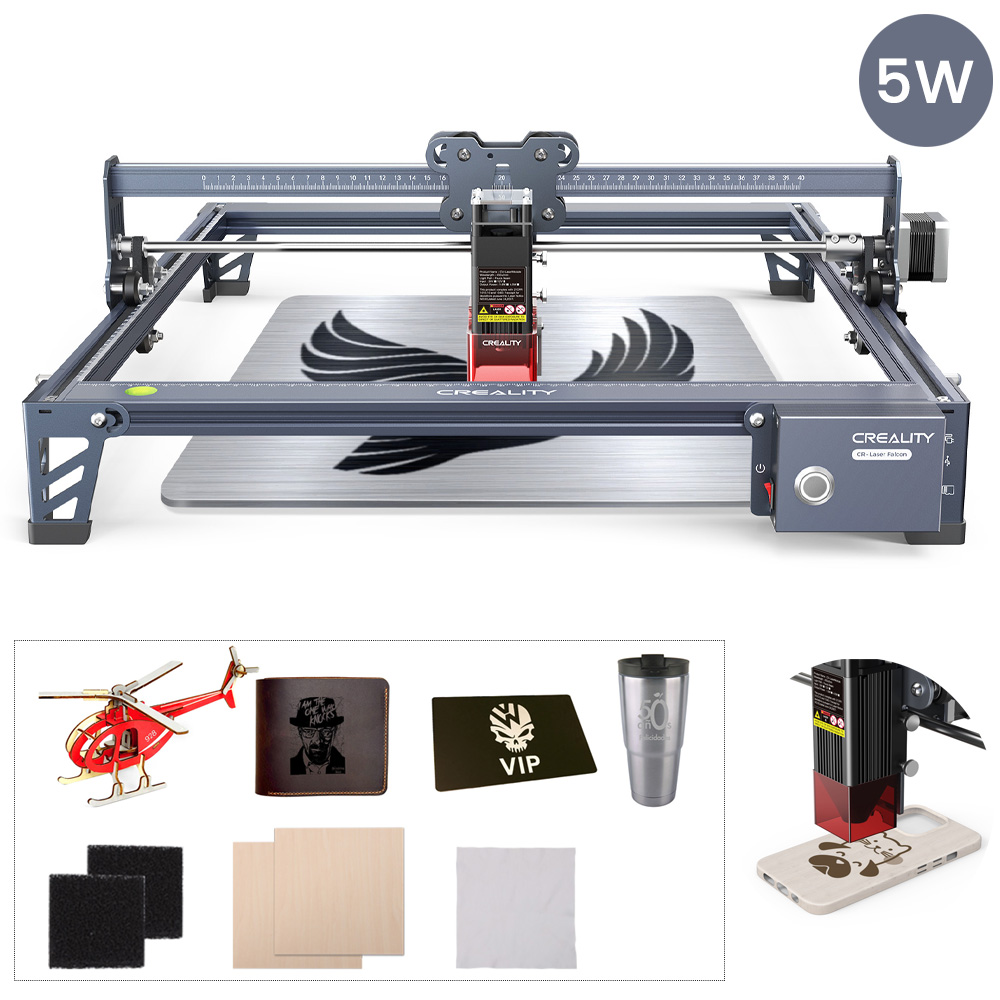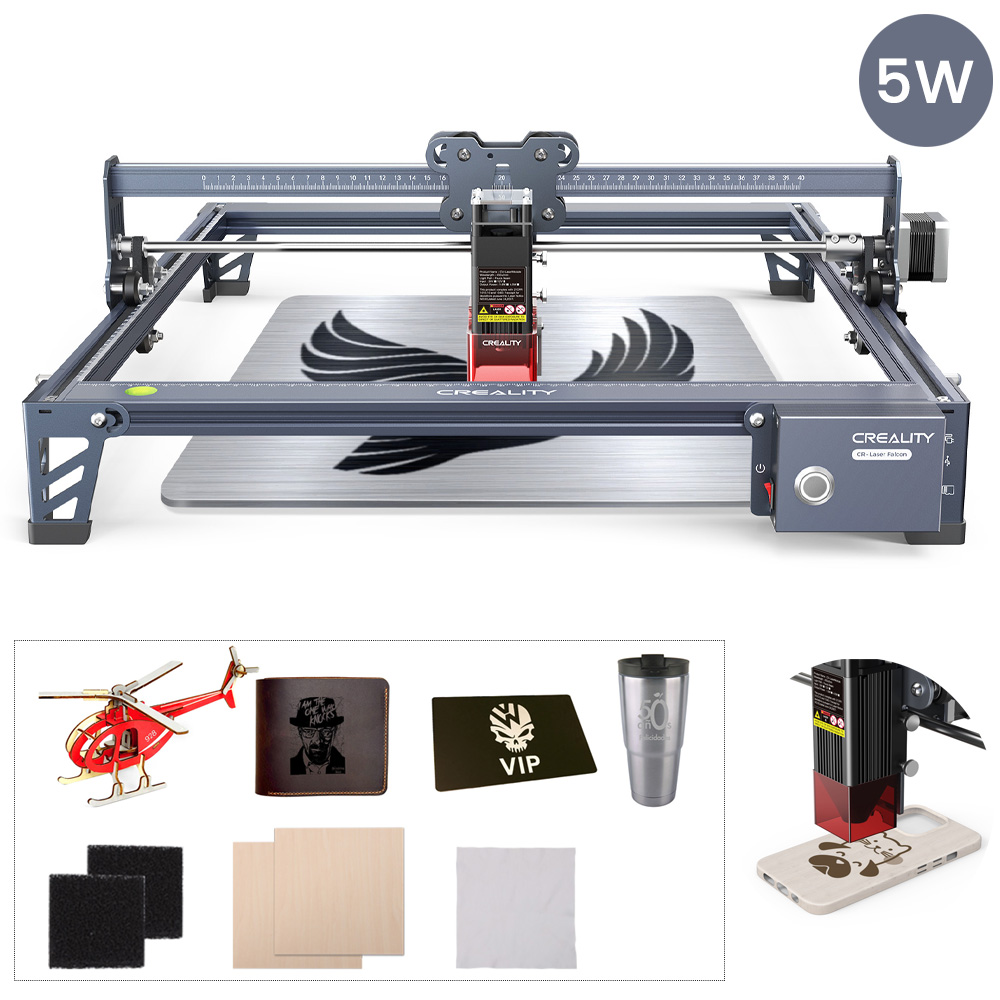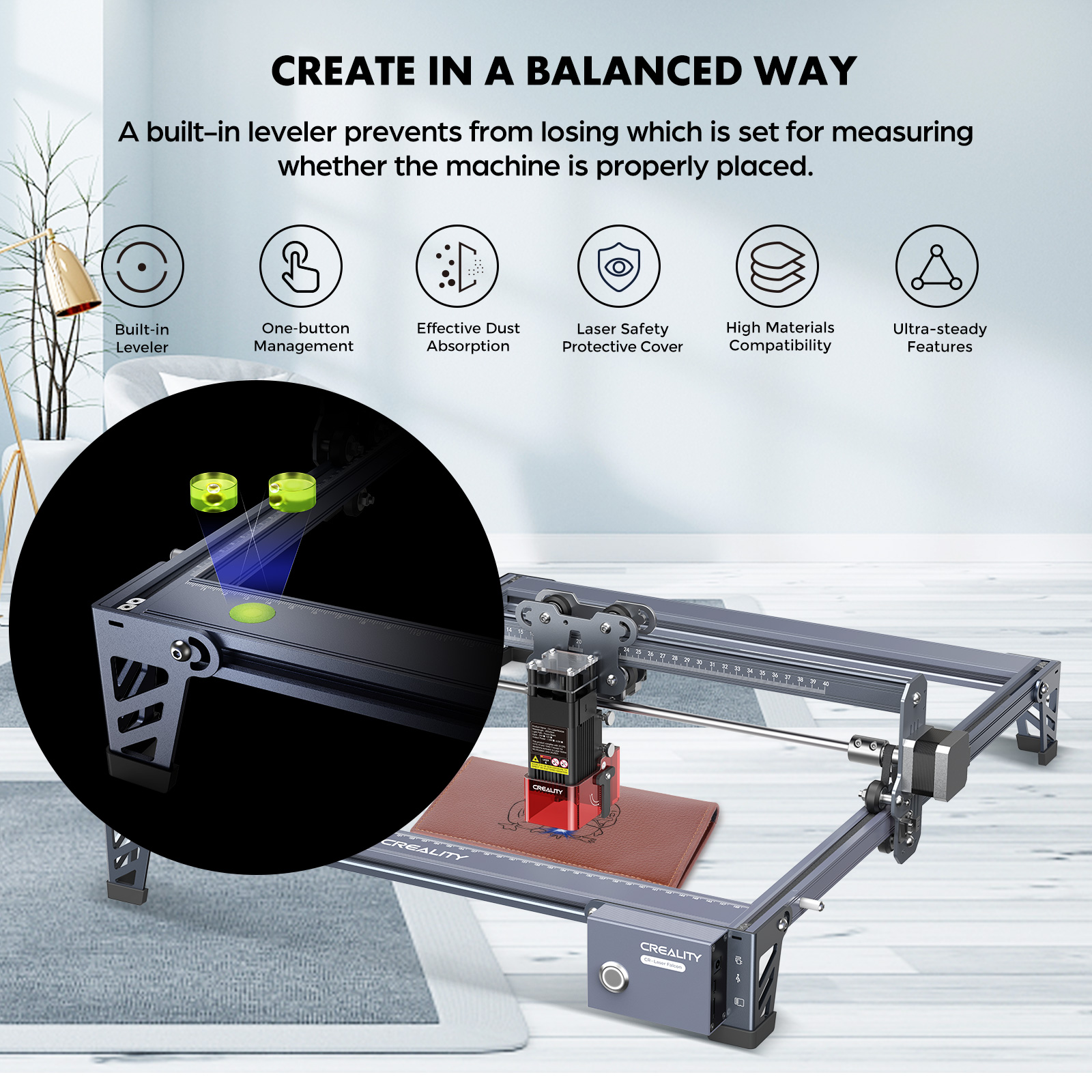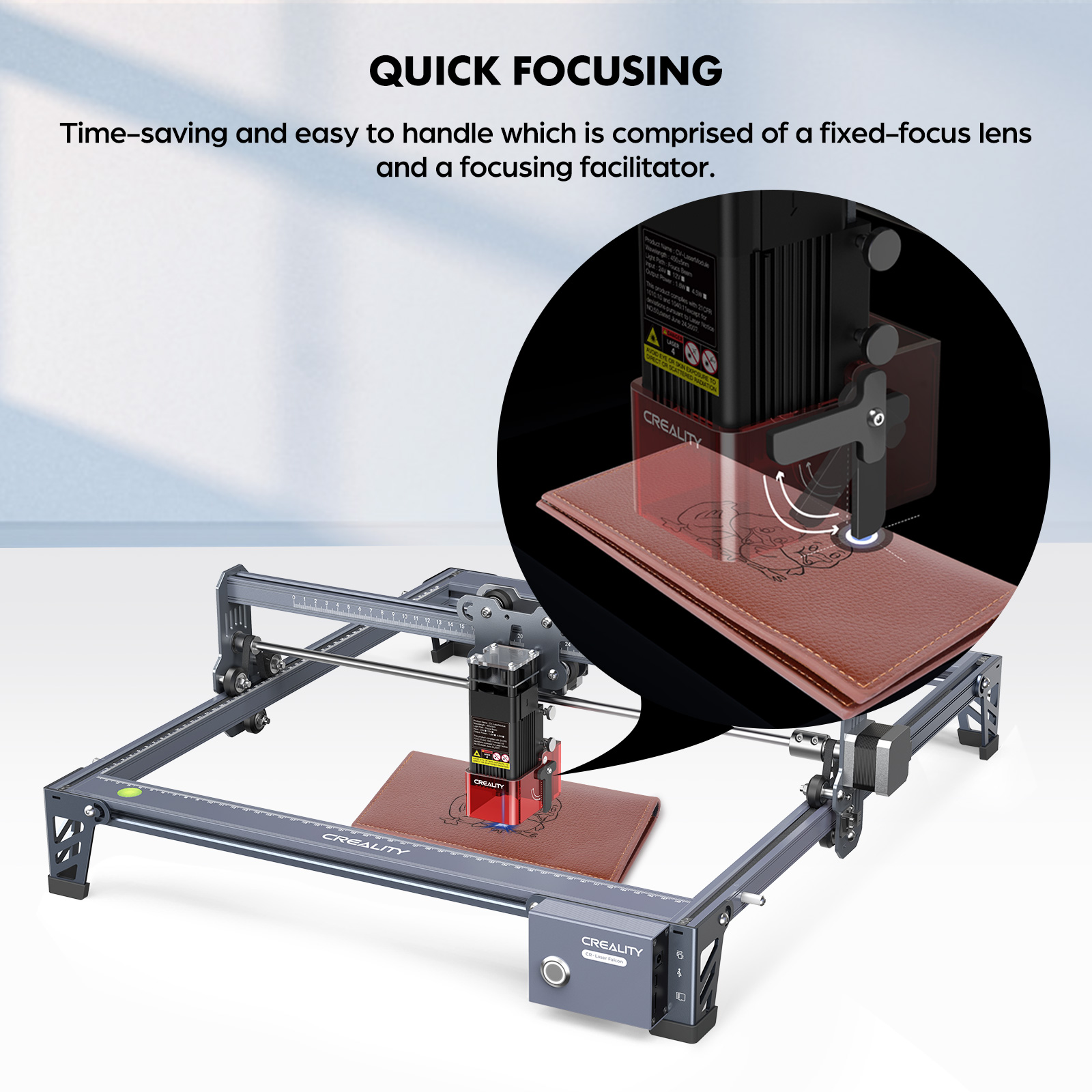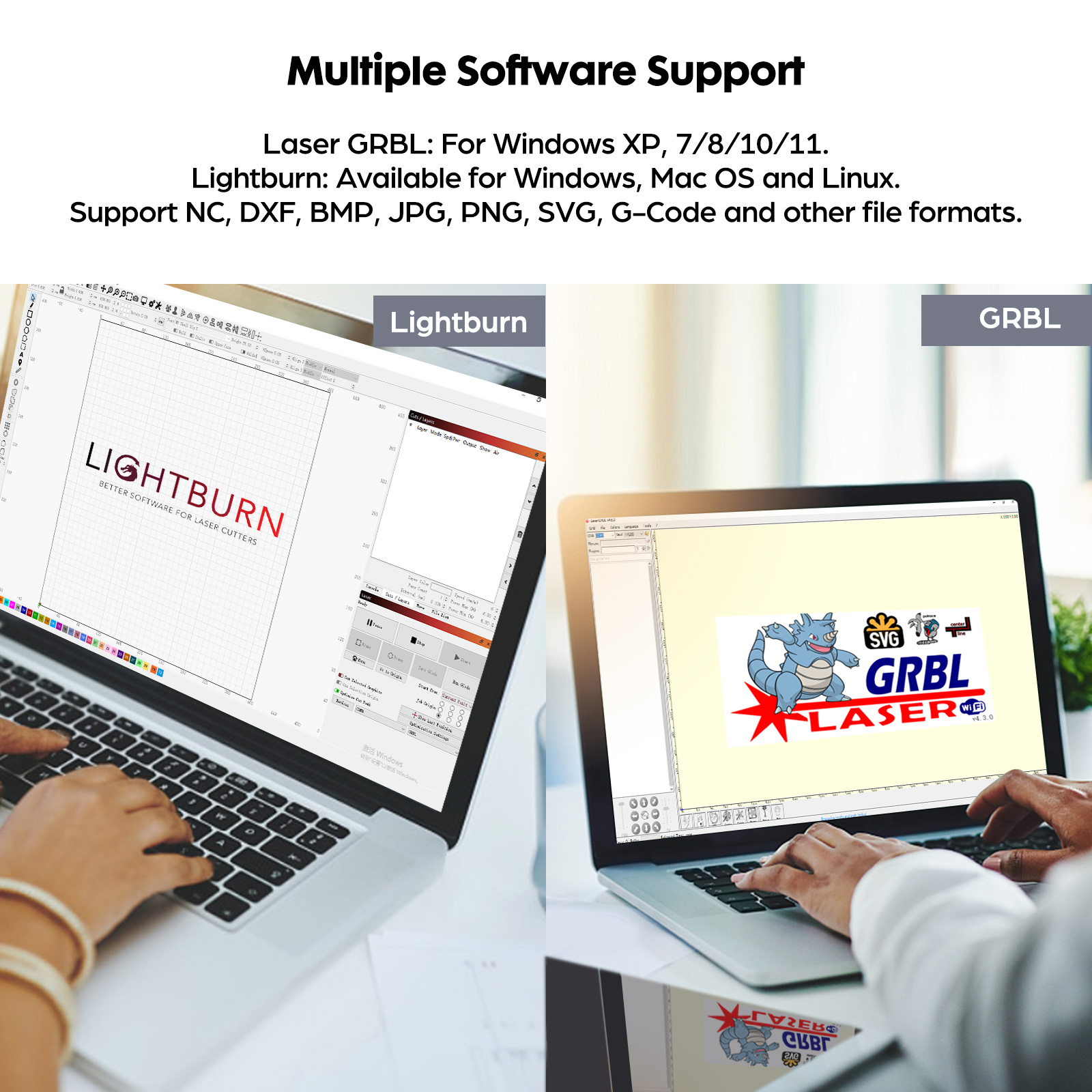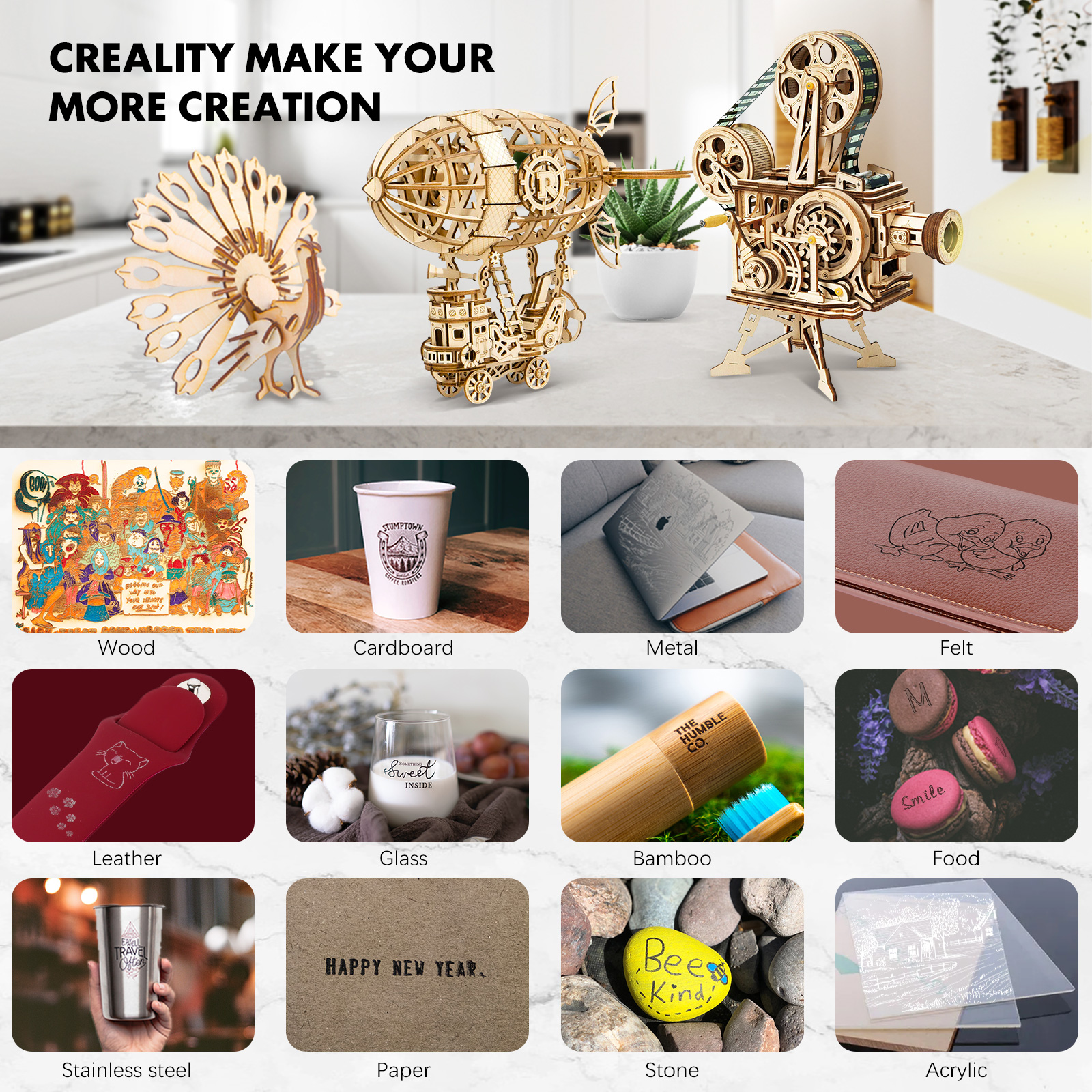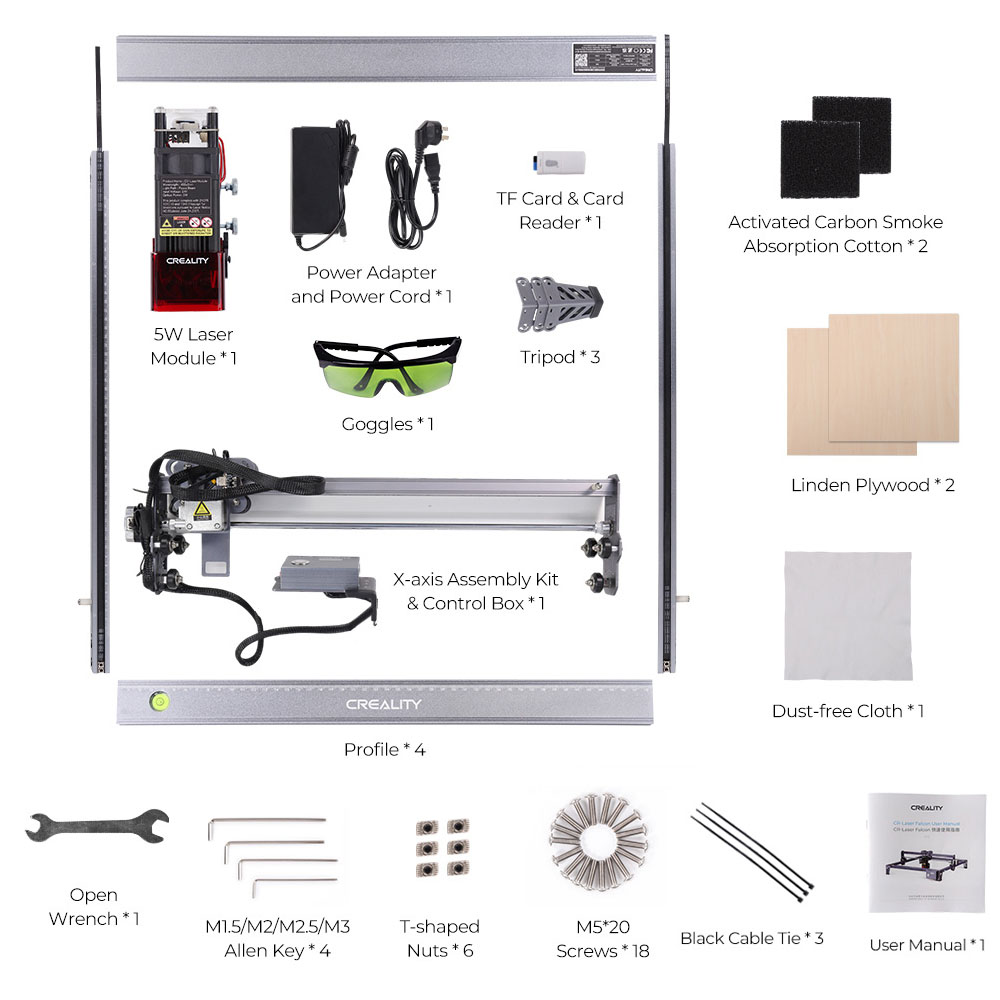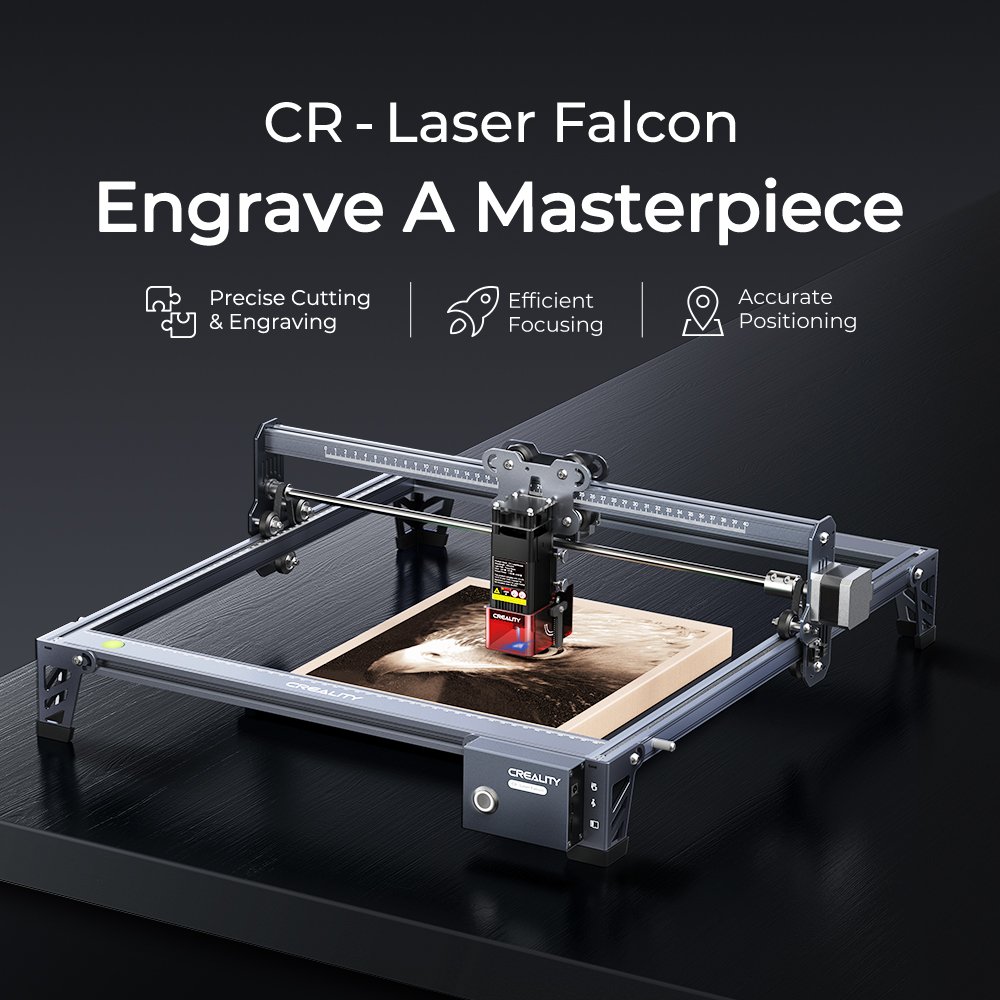 Creality Laser Engraver: For Stainless Steel Wood Acrylic Engraving(5W Output)
Kits(Set)

Please select product attributes before purchasing~~
Ship to
It is expected to arrive within and will cost
$
USD
to ship
This item can't be shipped to this Country/Region
Bundles
${ meal.bage }
${ meal.title }
${ meal.skus }
${ sku.name }:
${ skuVal }
Creality Laser Cutting Machine: 5W CR-Laser Falcon Engraver
High Precise Engraving and Cutting
The Laser Falcon take into account both engraving and cutting performance by adopting the poly-lens spot compressed laser technology, achieving both precision up to 0.1 mm. The spot size was compressed to 0.12*0.06 mm from 0.32*0.14 mm. In this case, the engraving accuracy and engraving speed are increased by more than 6 times. The works are finer, with less burr, flanging.
It also has extraordinary cutting ability. It can cut basswood veneer of 4-5 mm, two times thicker than the original 2 mm.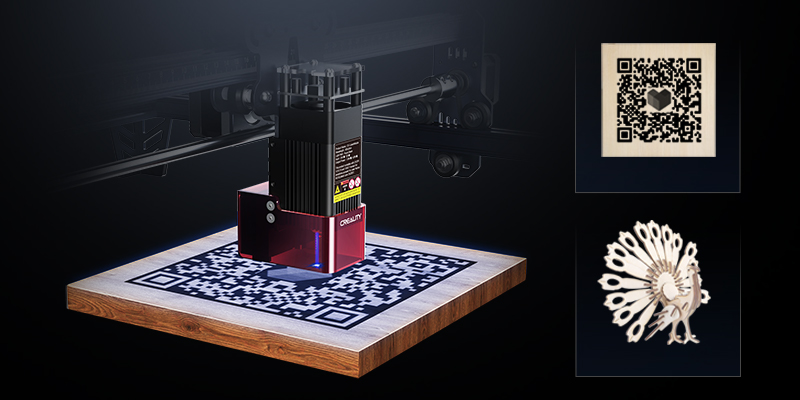 2. Easy to Use - One Button Control
CR-Laser Falcon gets rid of the trouble of many controlling buttons.
The glowing button not only can control the engraving or cutting process, but also can show us the working state of the machine, which enables us to identify the working mode.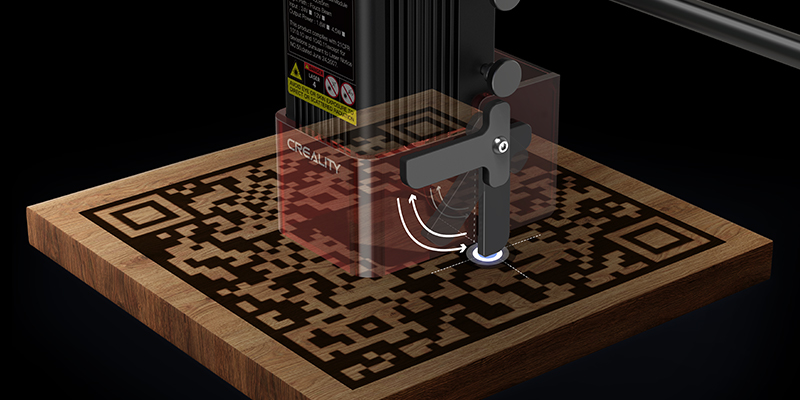 3. Quick and Accurate Starting Point Location
Continuous blue light emissions from the laser head will preview the engraving or cutting area. It is convenient for you to determine whether the position is your desired engraving area. If not, you can make an adjustment. For batch engraving, you can use the auxiliary grid plate for the same working area confirmation.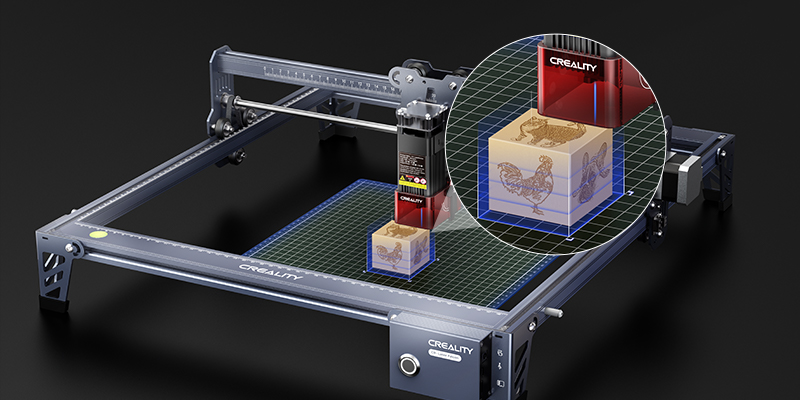 Creality CR-Falcon Laser Review - From The Real Sam Prentice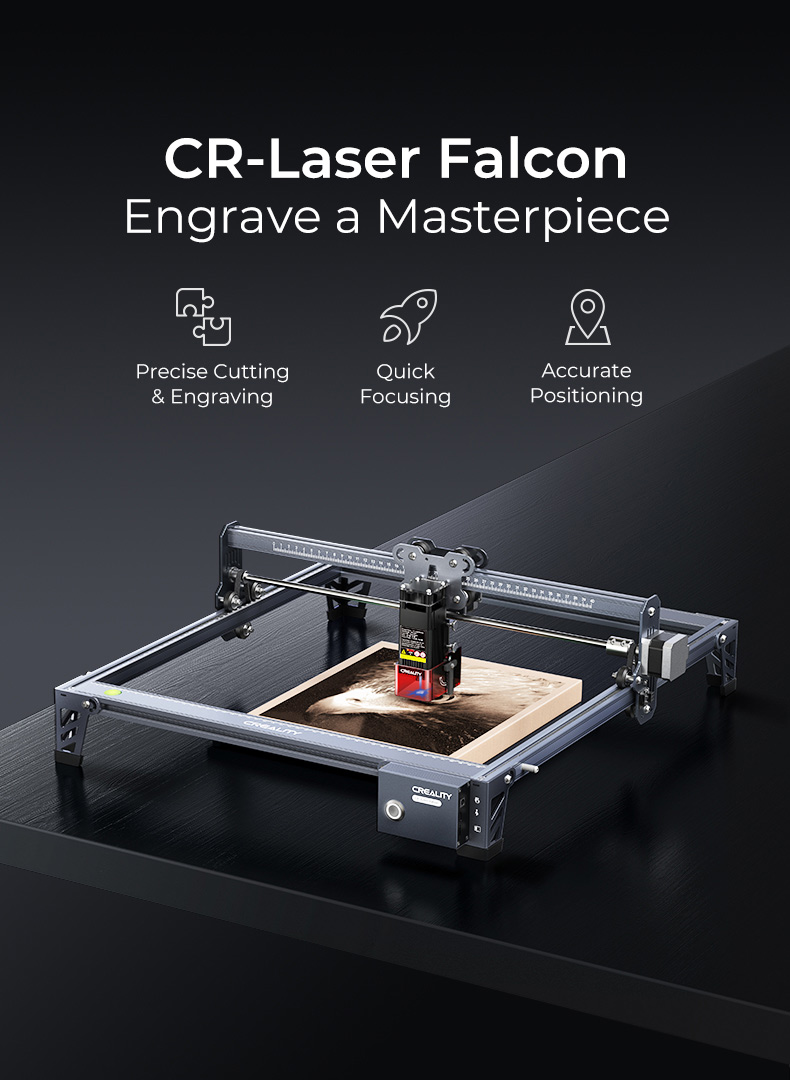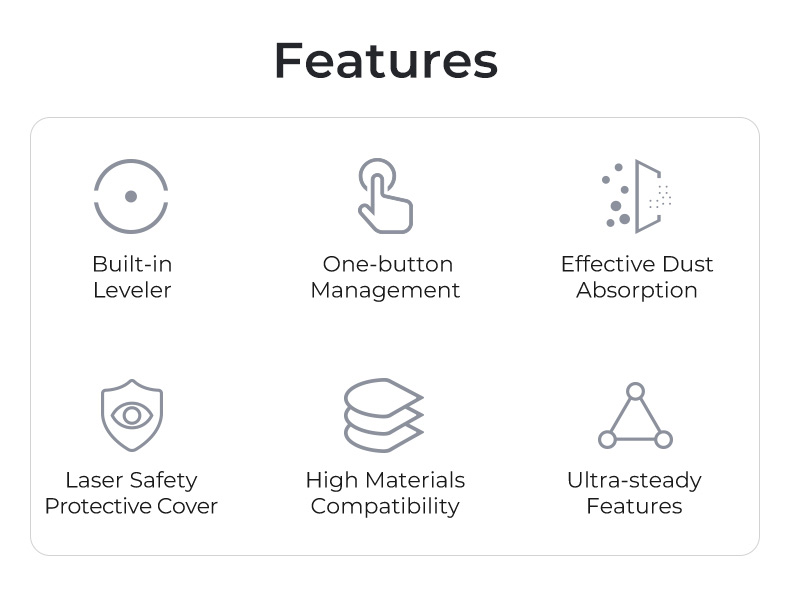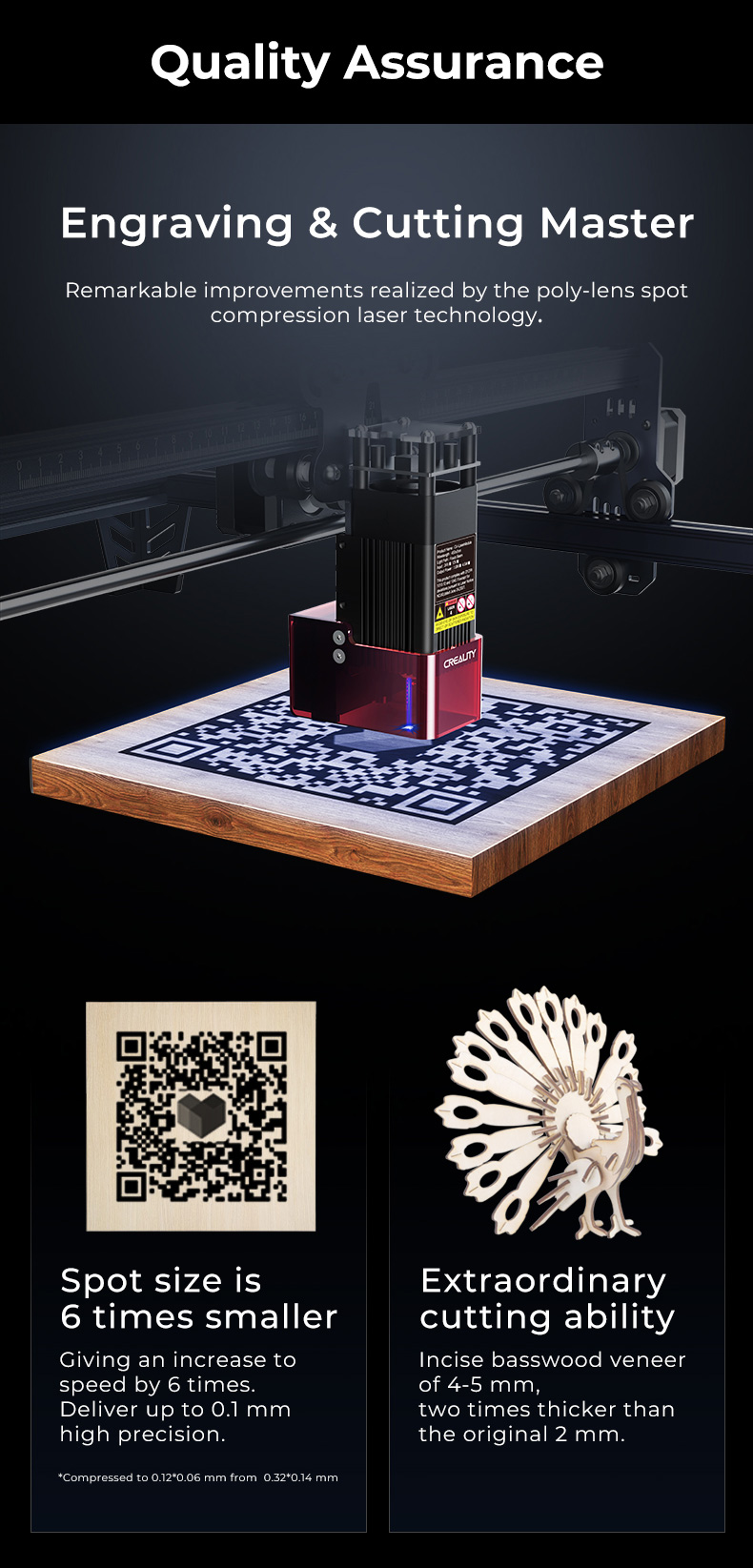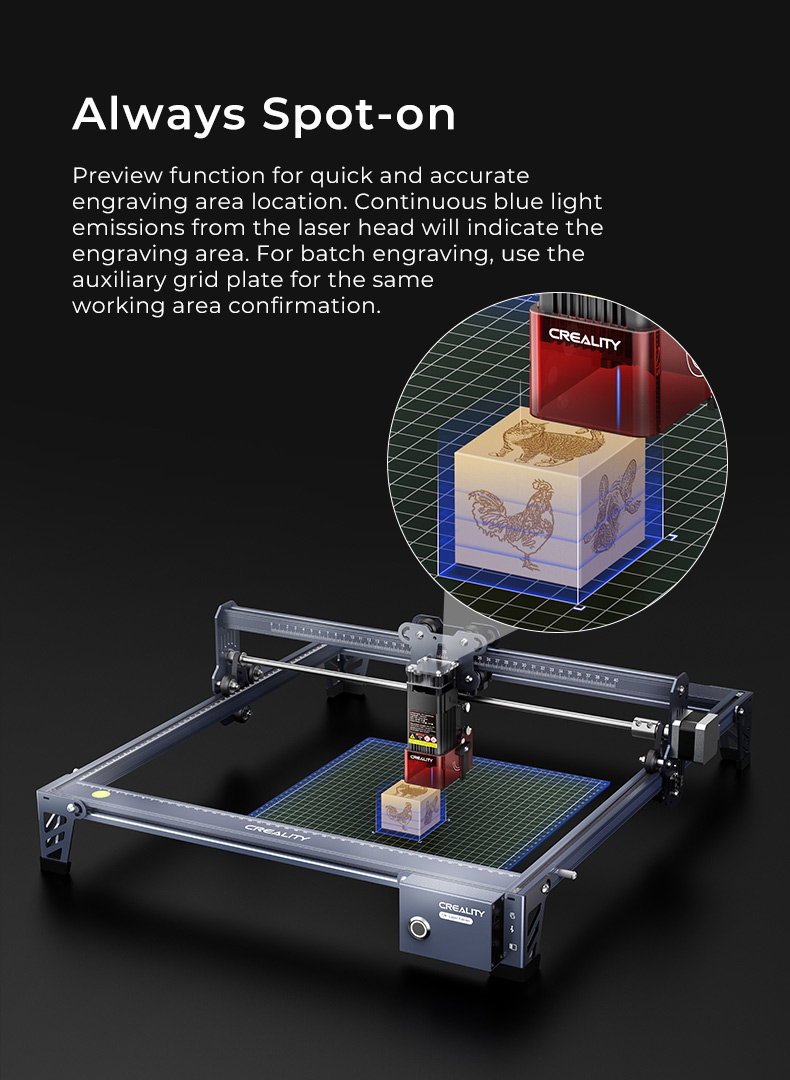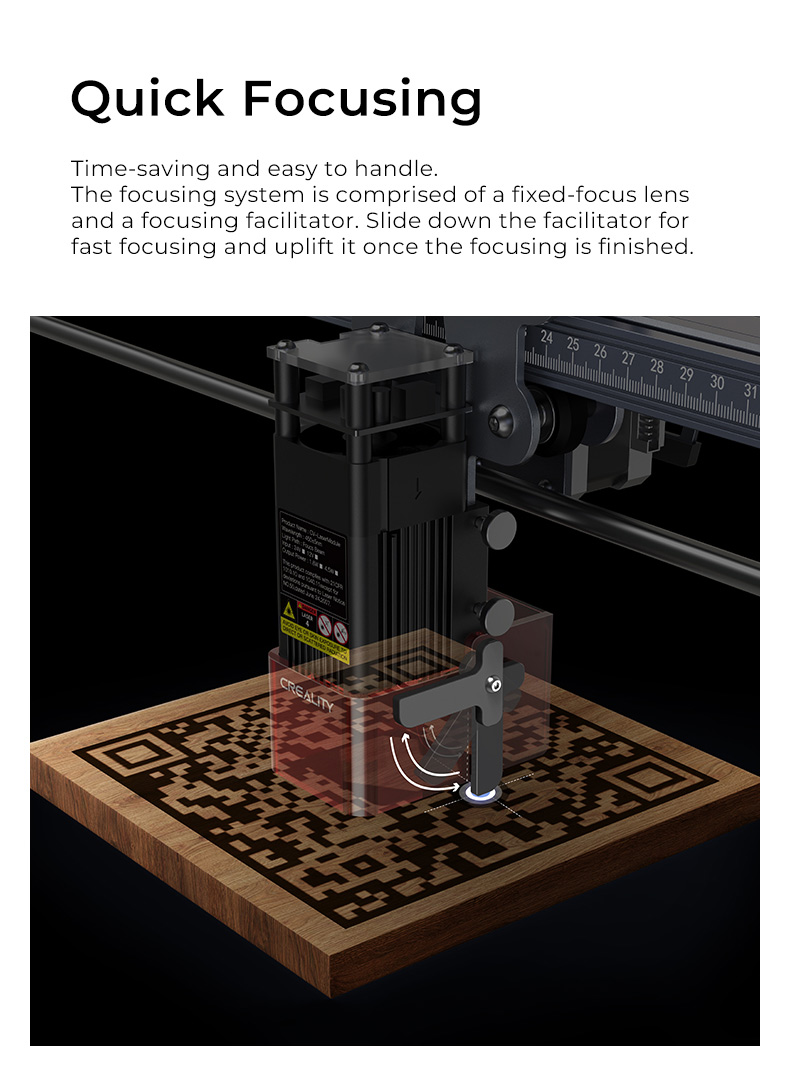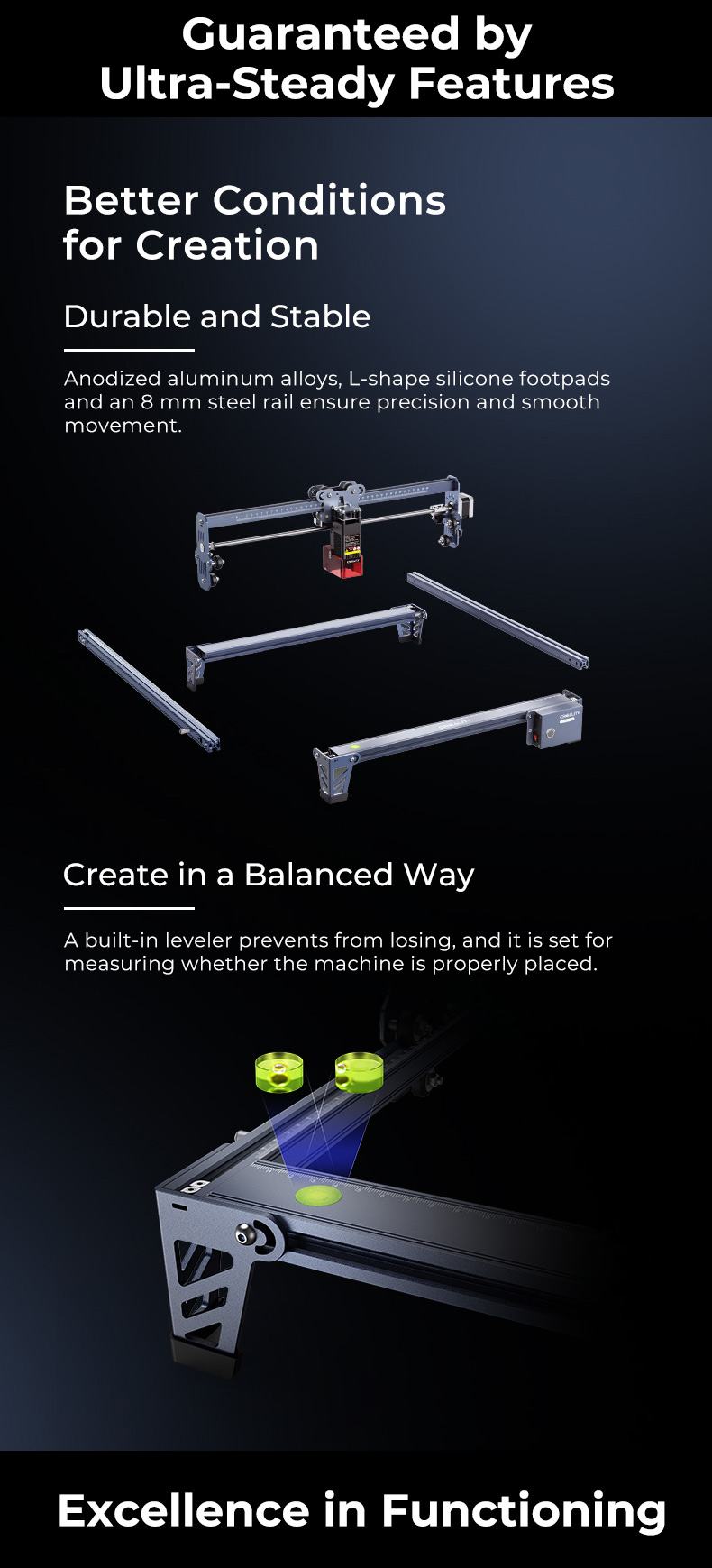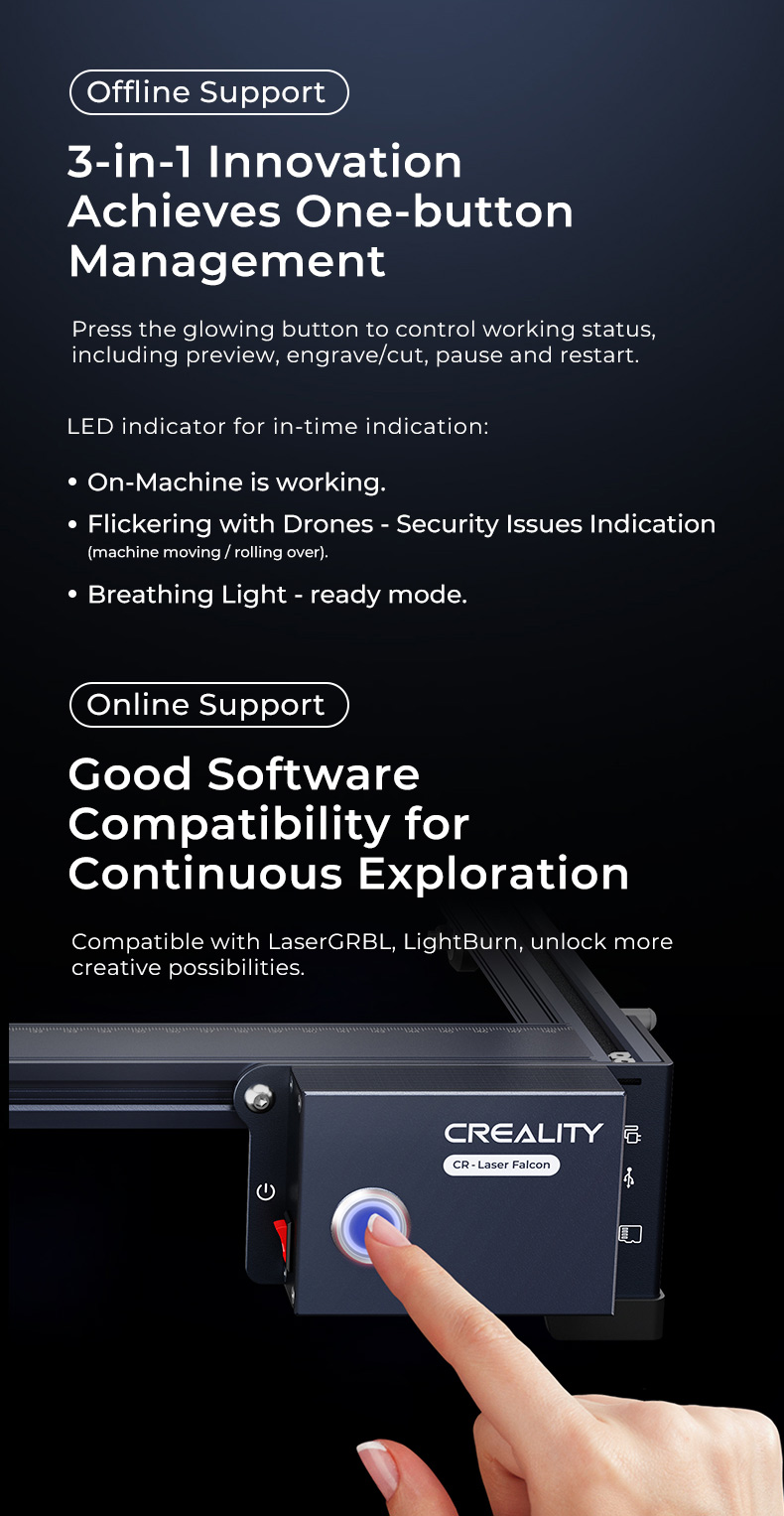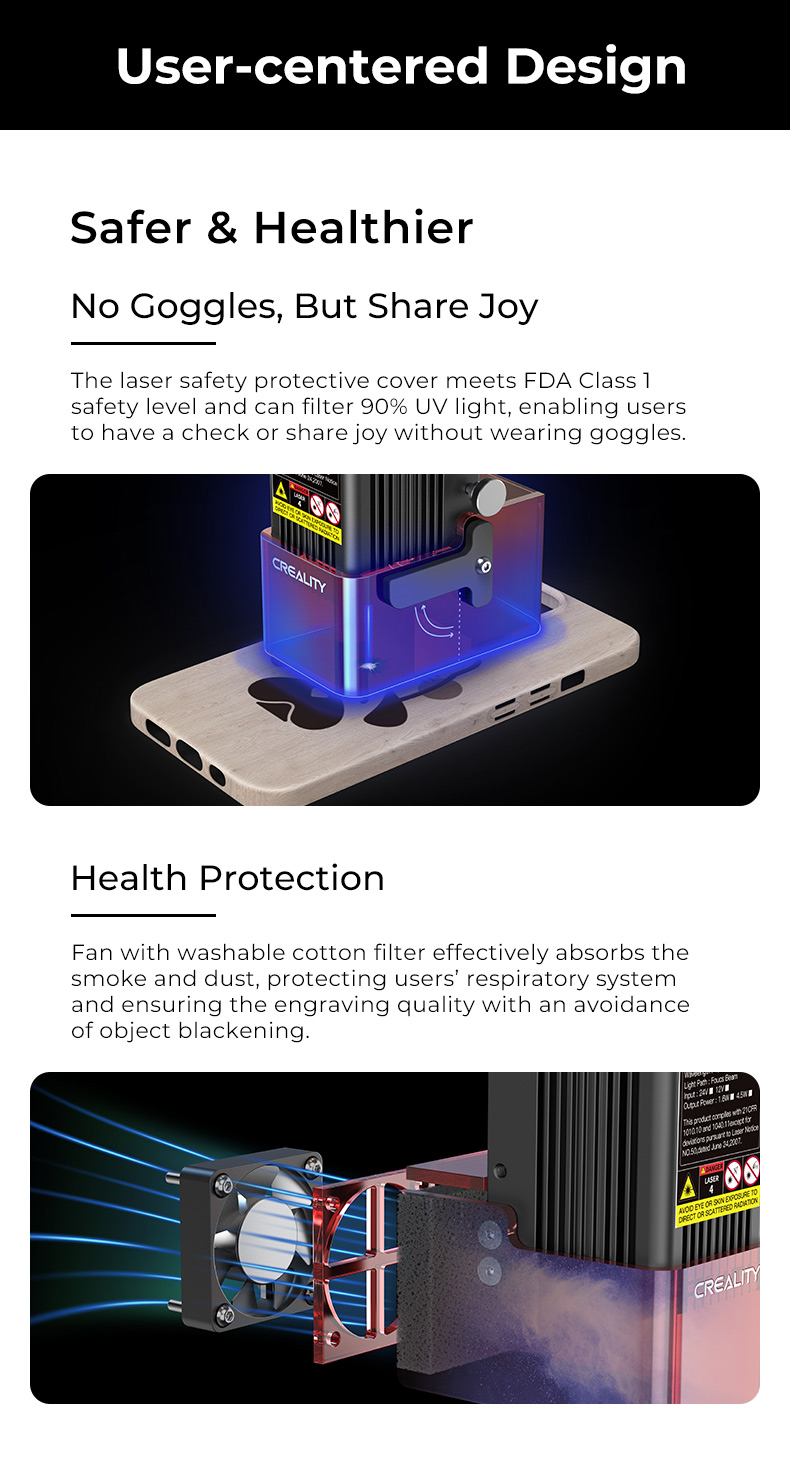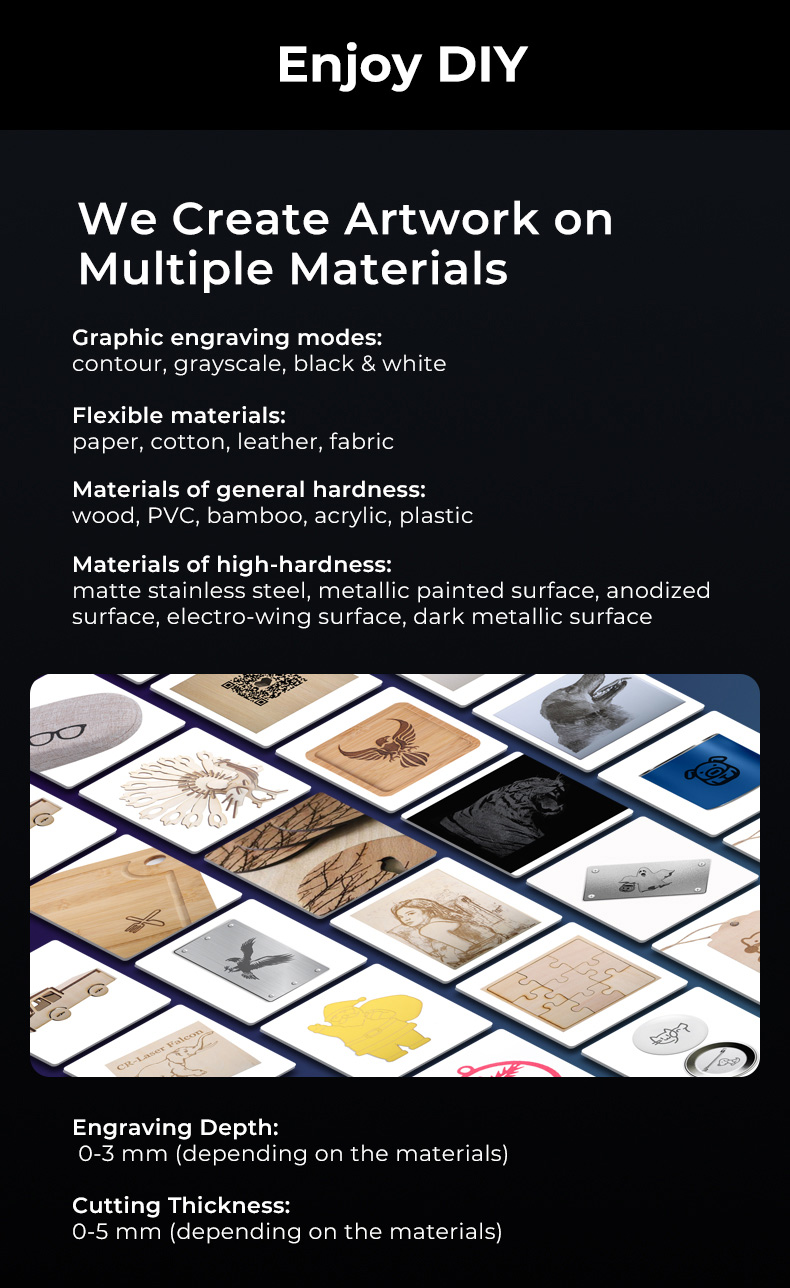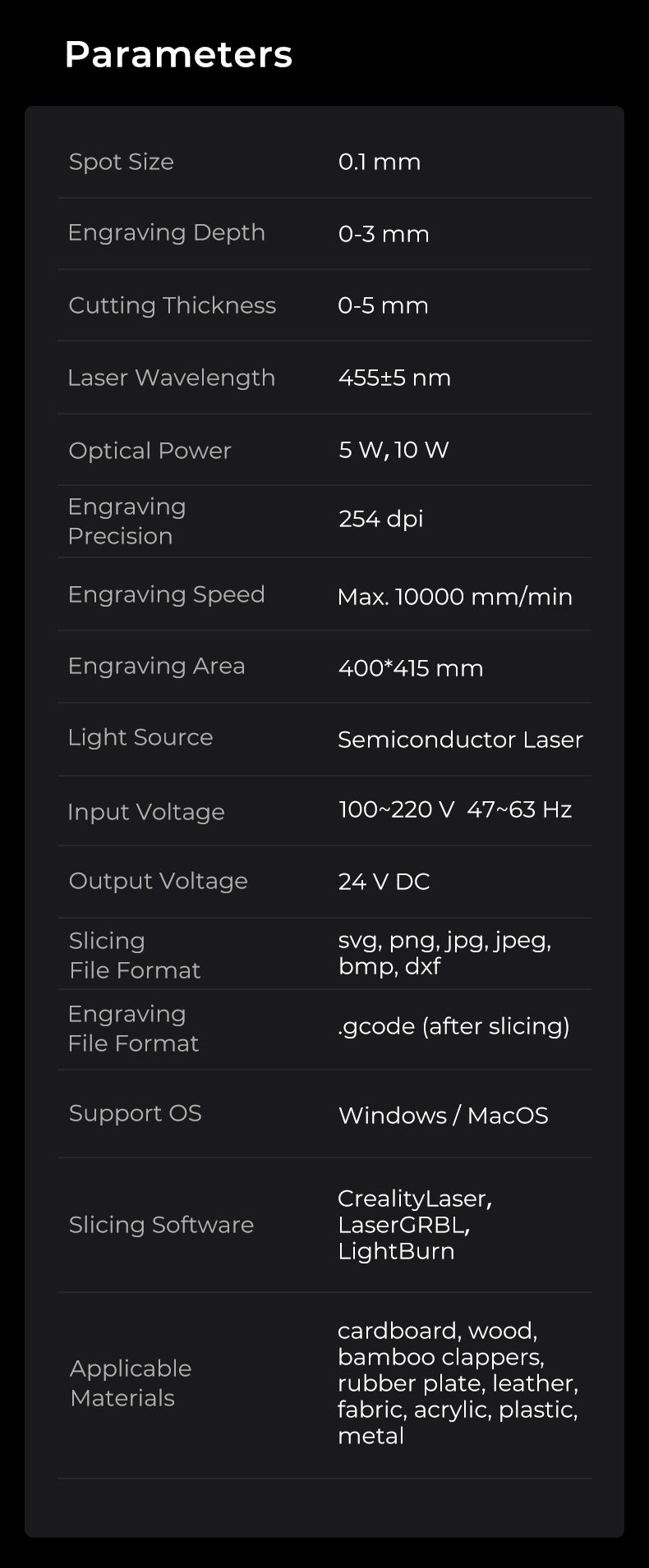 Customer Reviews
Write A Review
Ask A Question
Reviews (1)
Questions (0)