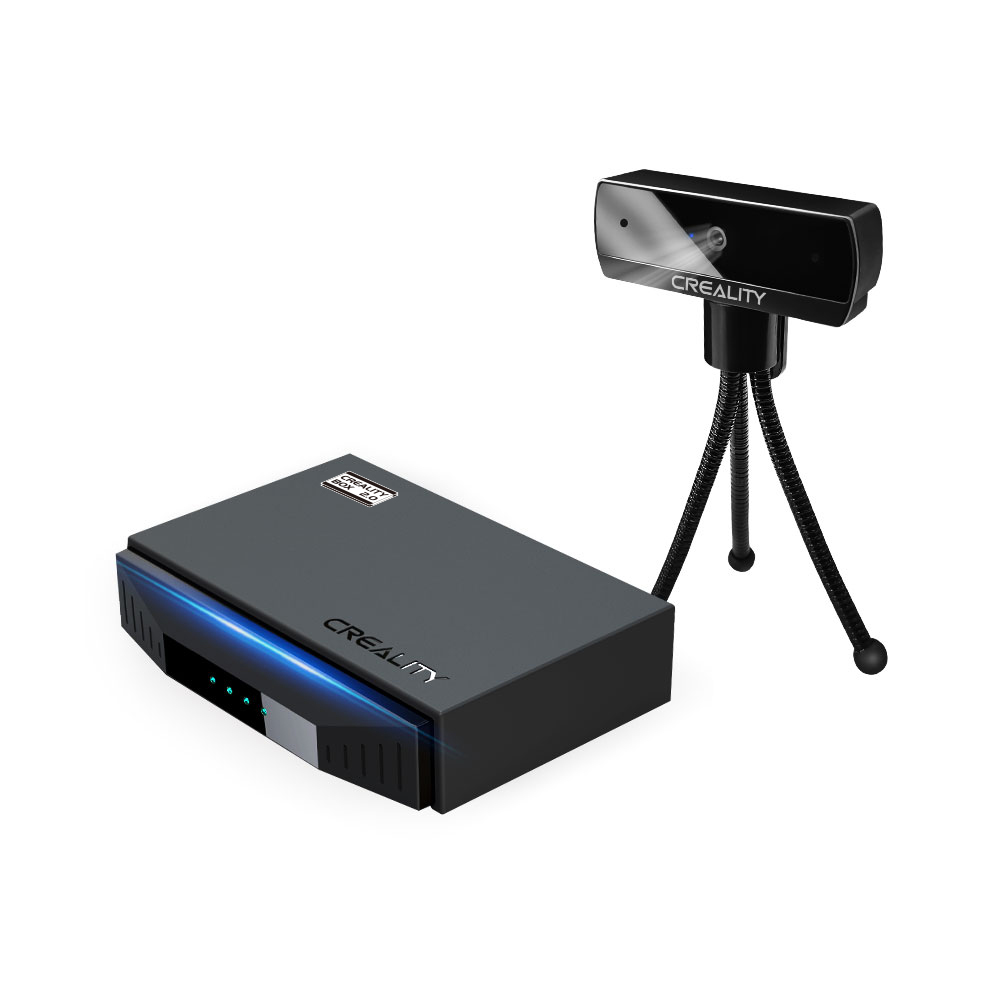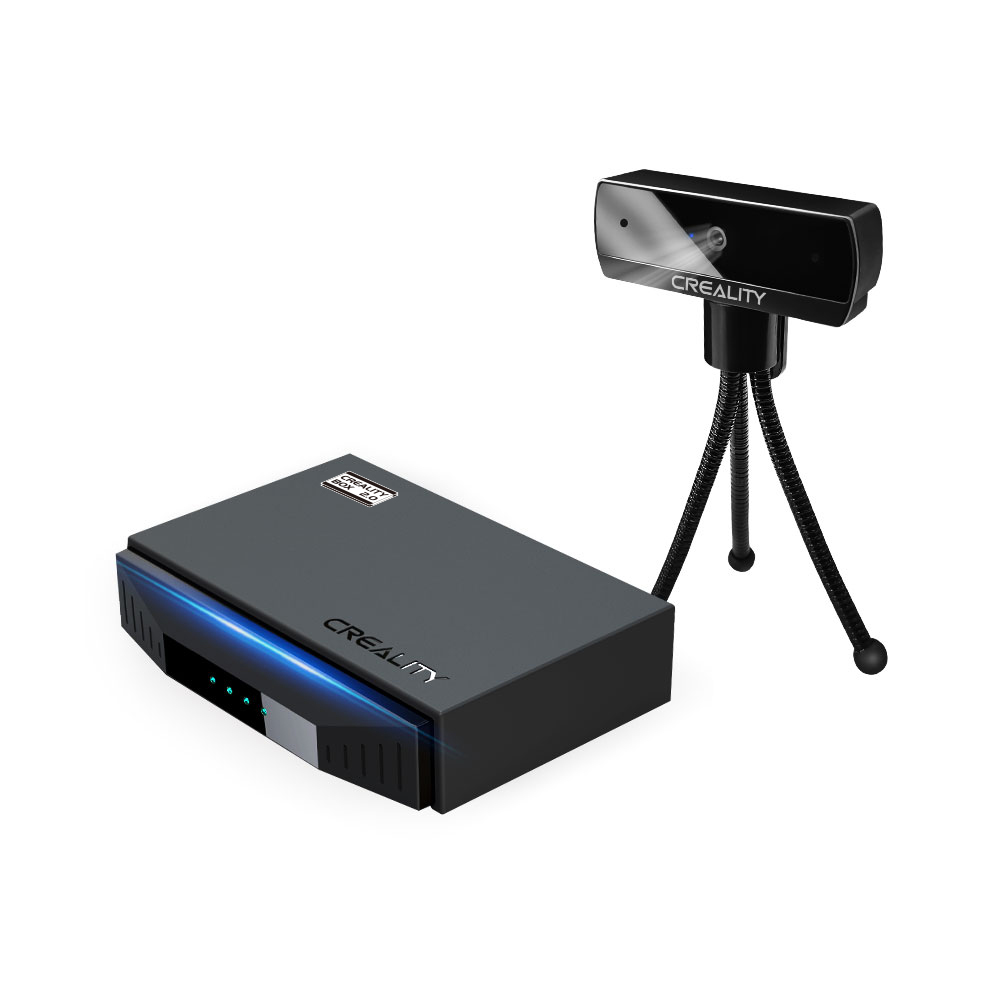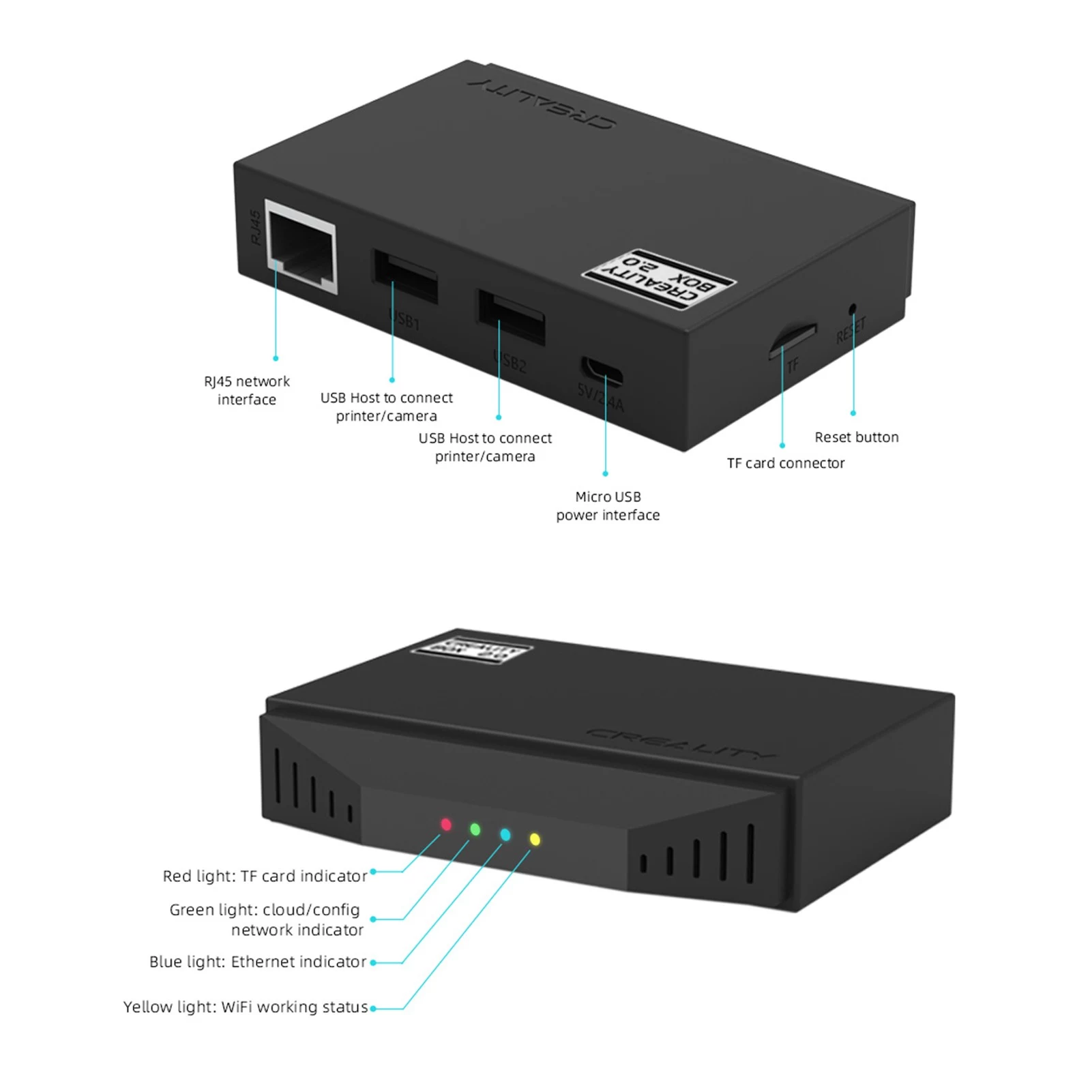 Creality Wi-Fi Cloud Box
Kits(Set)

Please select product attributes before purchasing~~
Ship to
It is expected to arrive within and will cost
$
USD
to ship
This item can't be shipped to this Country/Region
Bundles
${ meal.bage }
${ meal.title }
${ meal.skus }
${ sku.name }:
${ skuVal }
Creality Wi-Fi Box
Powerful performance: Ultra-stable collection of software and hardware.
Exquisite appearance: The Creality WIFI box is a black matte shell, with eight symmetrical cooling holes on the front, a signal light in the middle, and a power and data interface on the back.
Easy to use: Download the ''Creality Cloud'' app, then connect the device and internet, click the model library to print.
Slim Size, Big Power: Any time, anywhere, intelligent remote control
What You Get: Creality Wifi box*1, Micro USB cable*1, product manual *1.
CREALITY WIFI BOX----User Experience
Creality released a new product call "Creality Wifi Box" in 2020. (I will shorten it to CWB in this article.). It is a device that connects to an FDM 3D printer and provides a wireless connection to your smart devices like a smartphone or iPad. It helps us to get rid of the SD card or cable and remote a printer from ANYWHERE.
learn more
---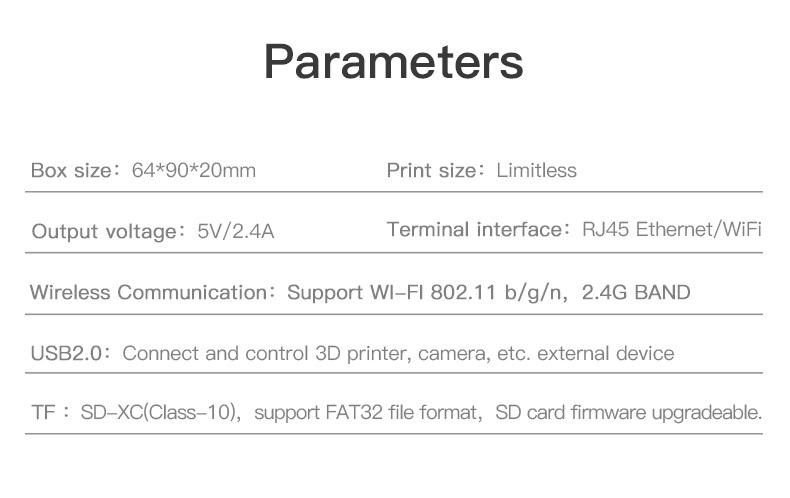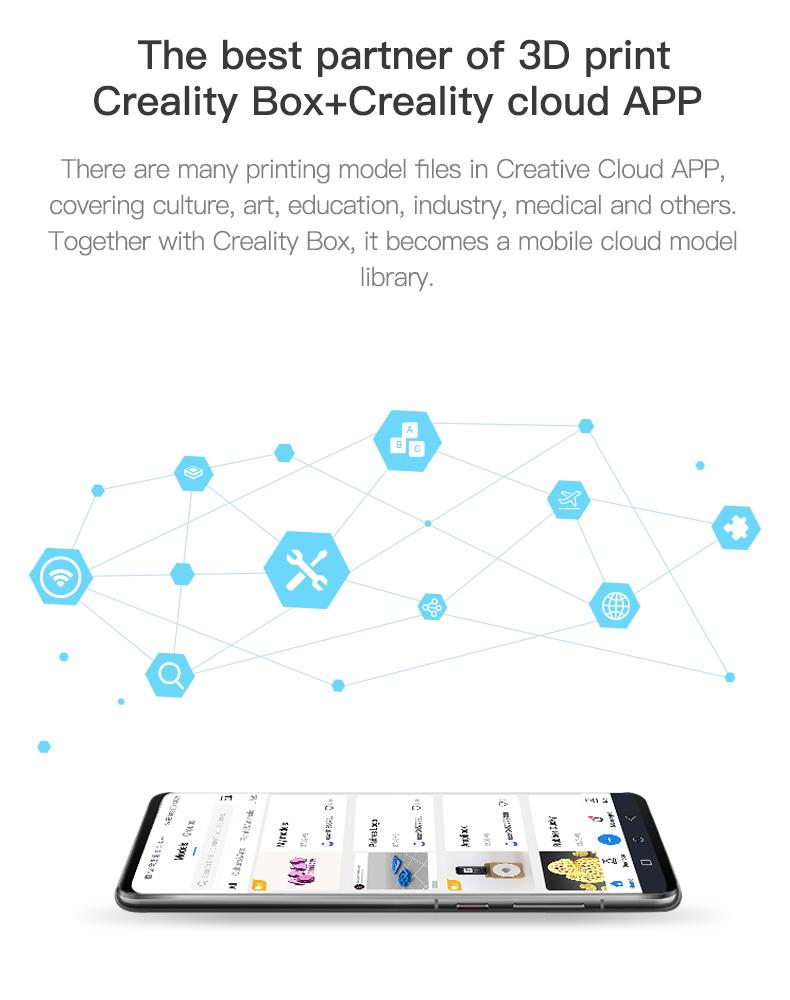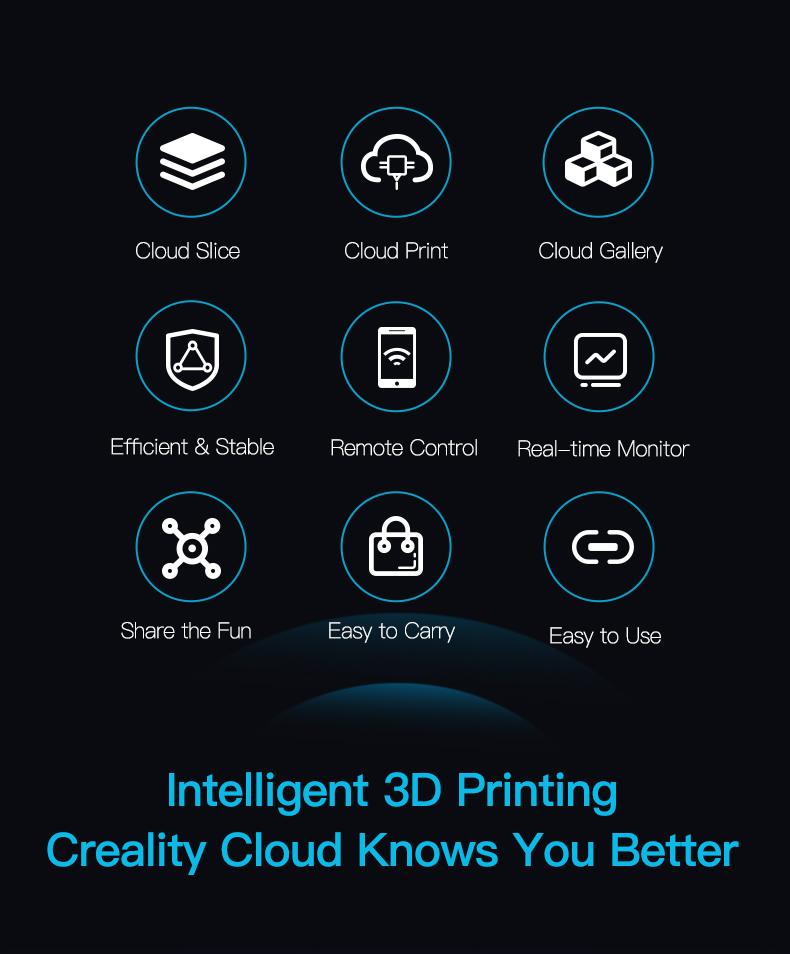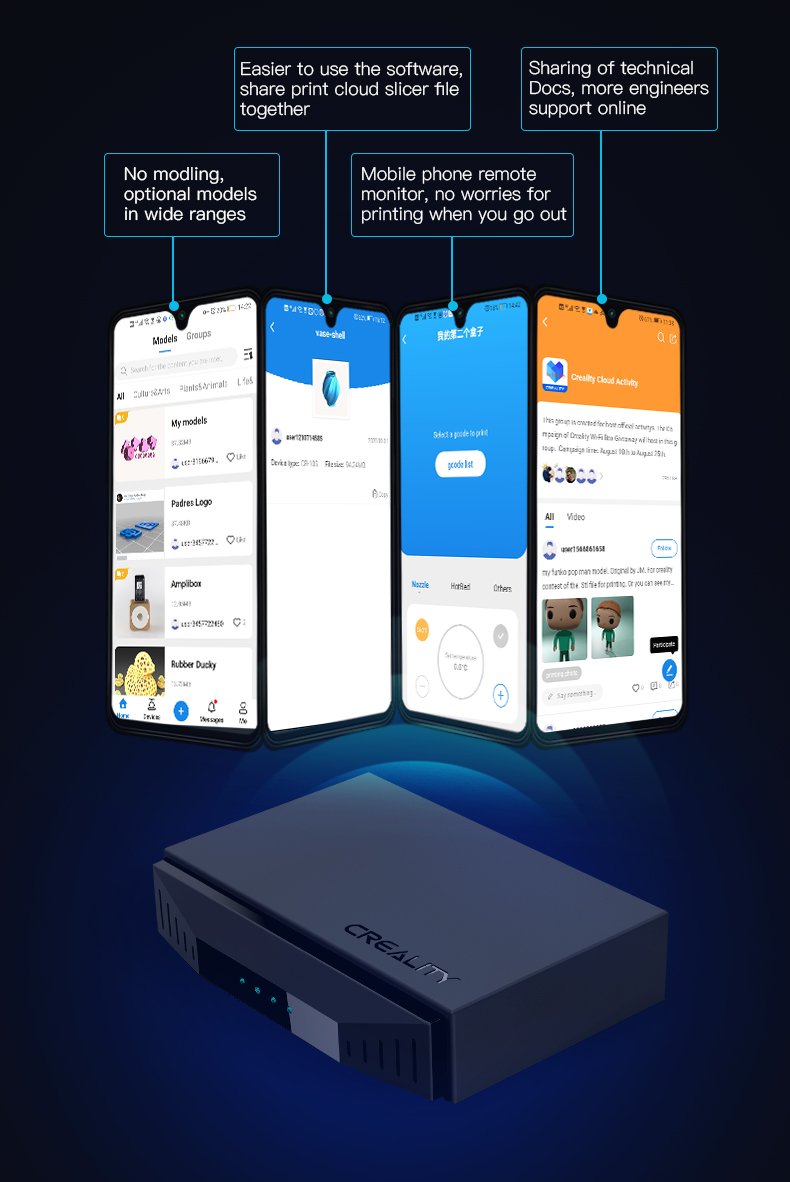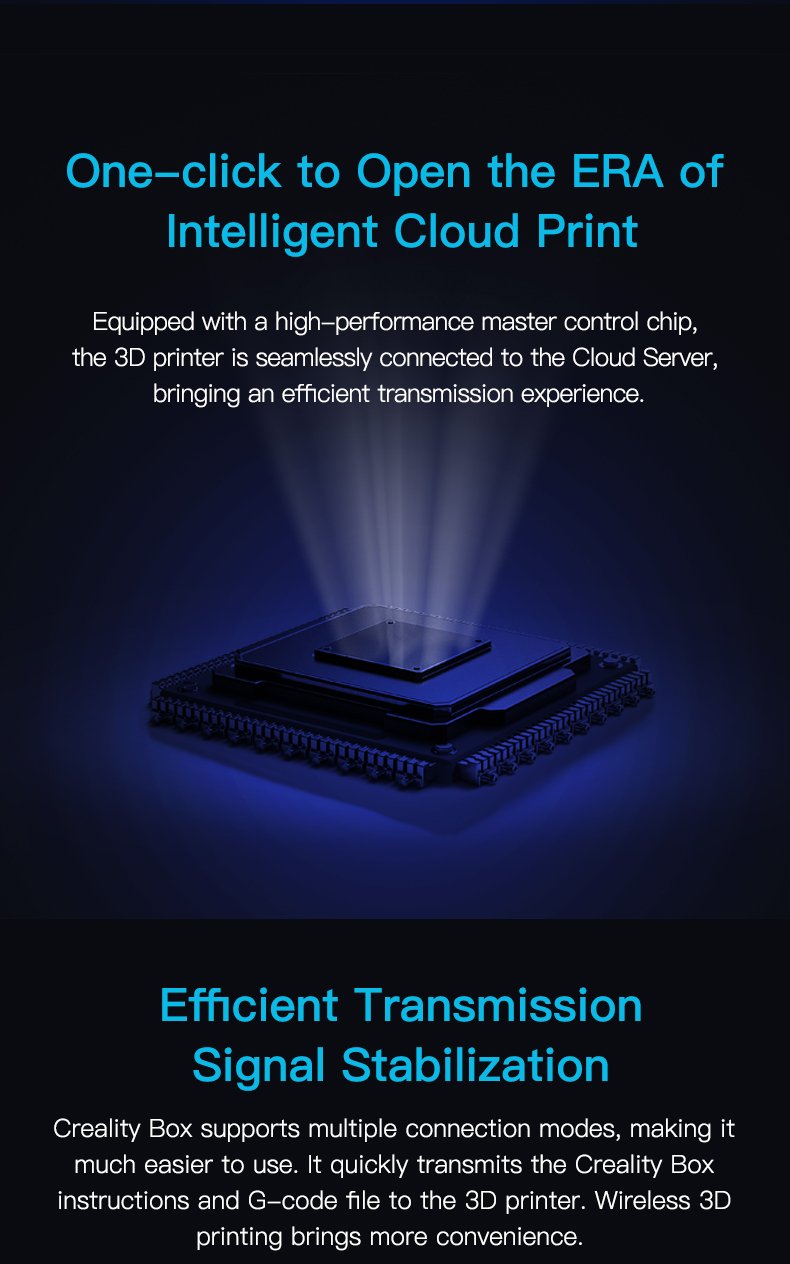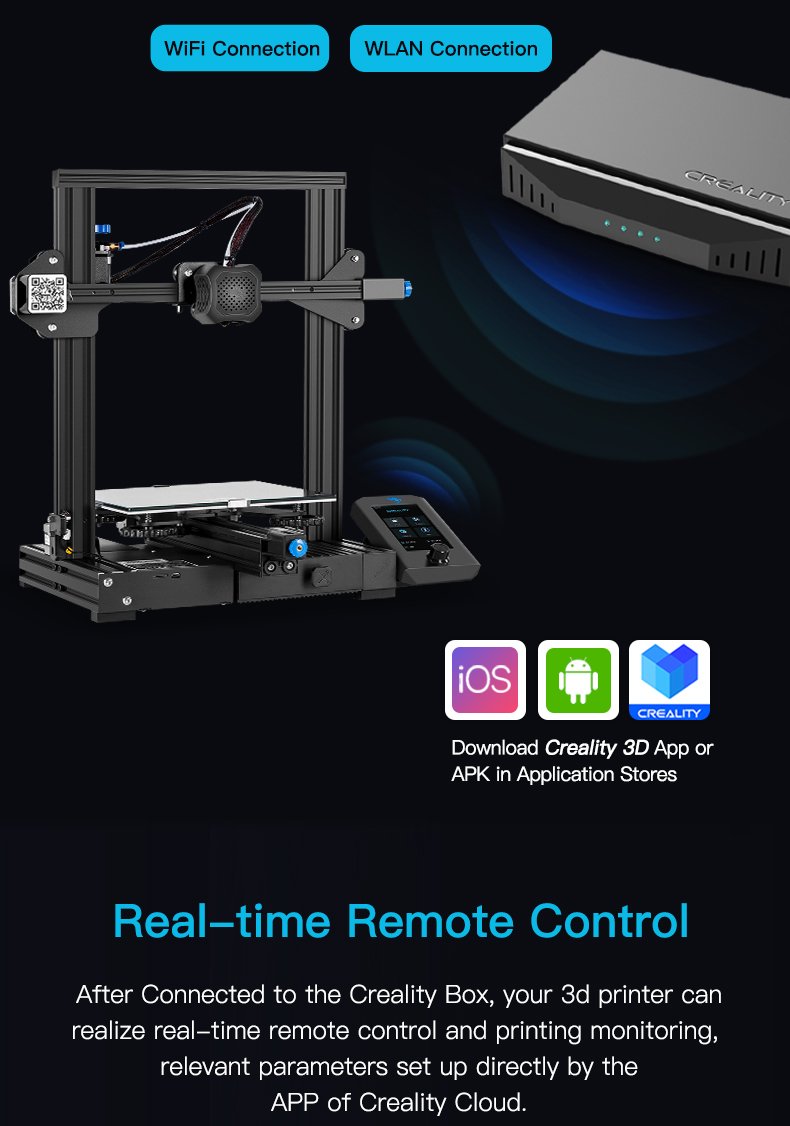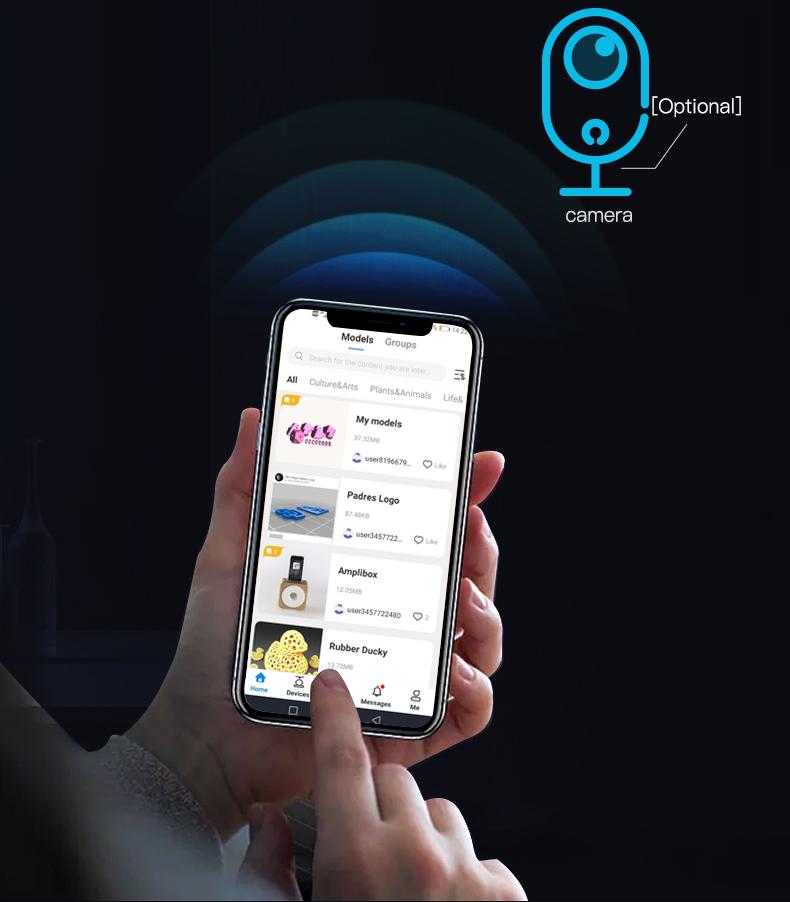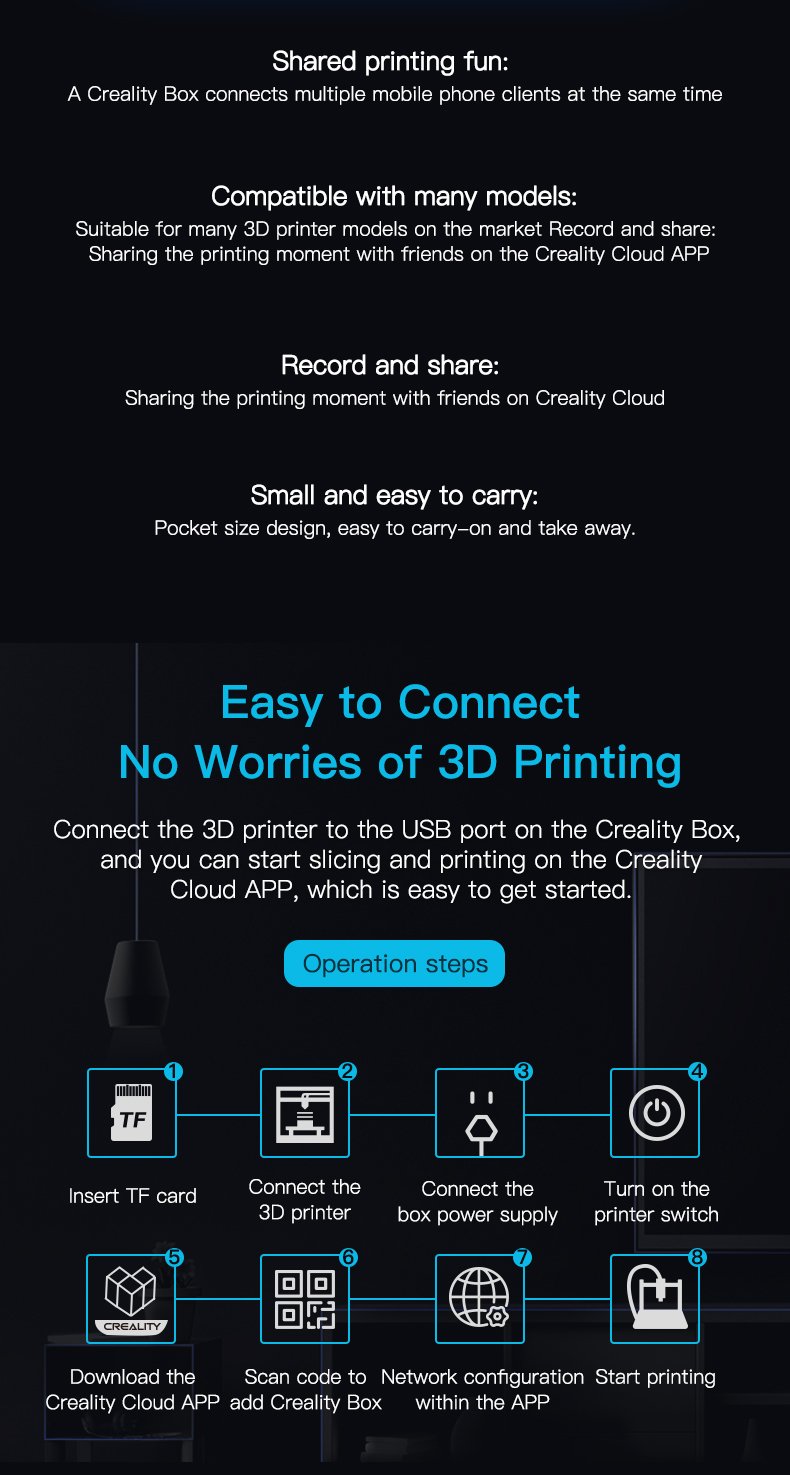 カスタマーレビュー
Write A Review
Ask A Question
Reviews (2)
Questions (1)