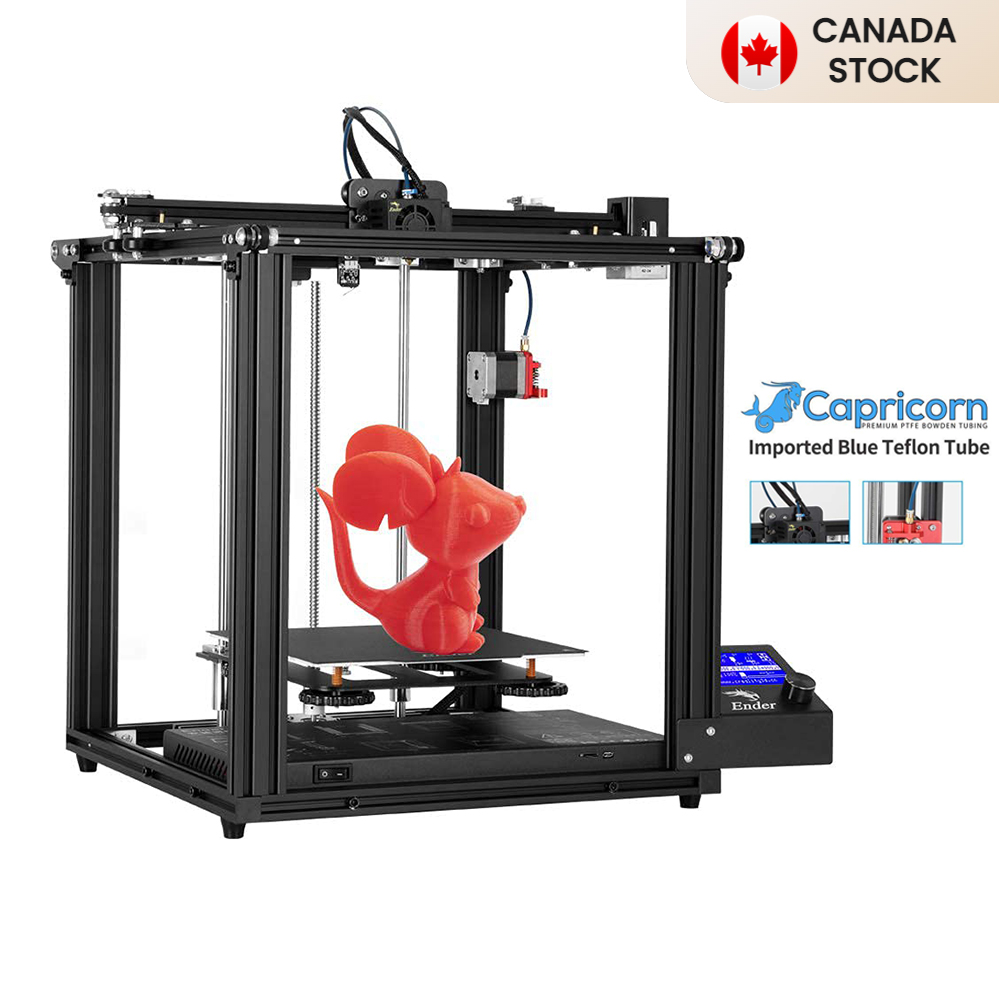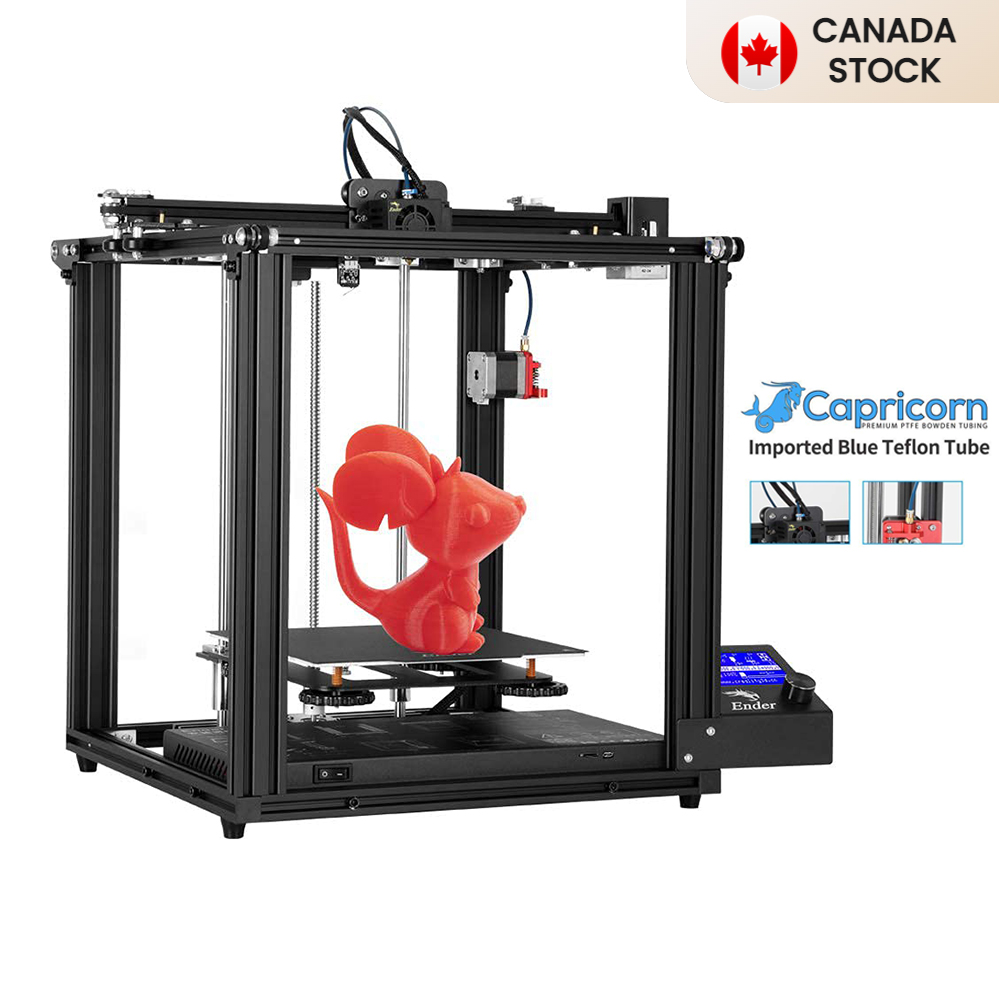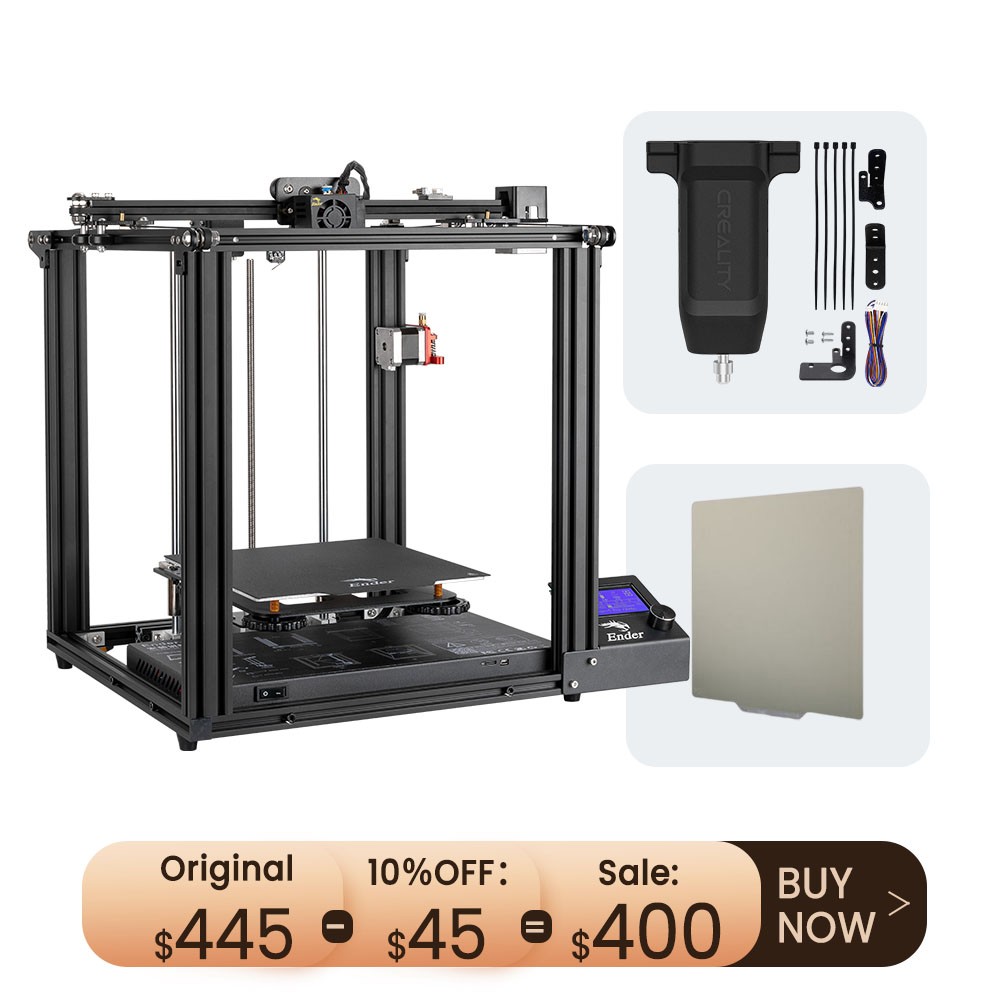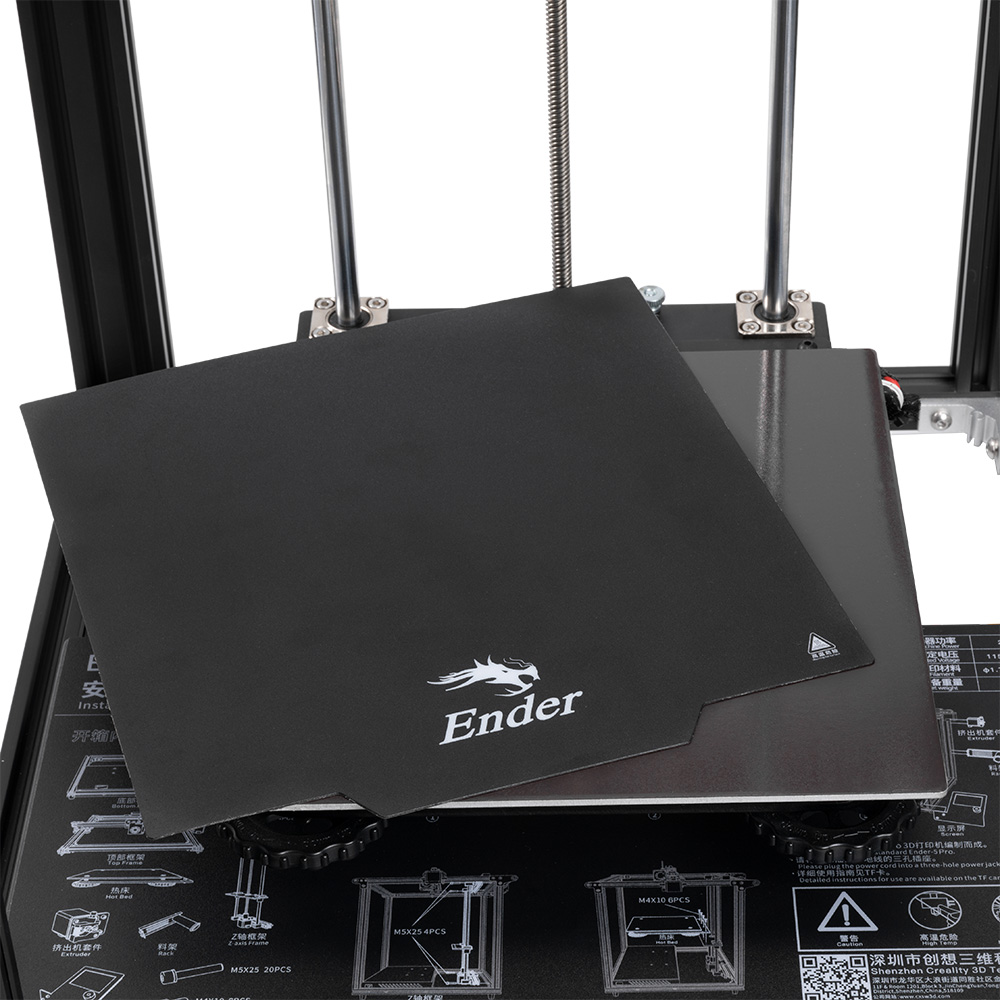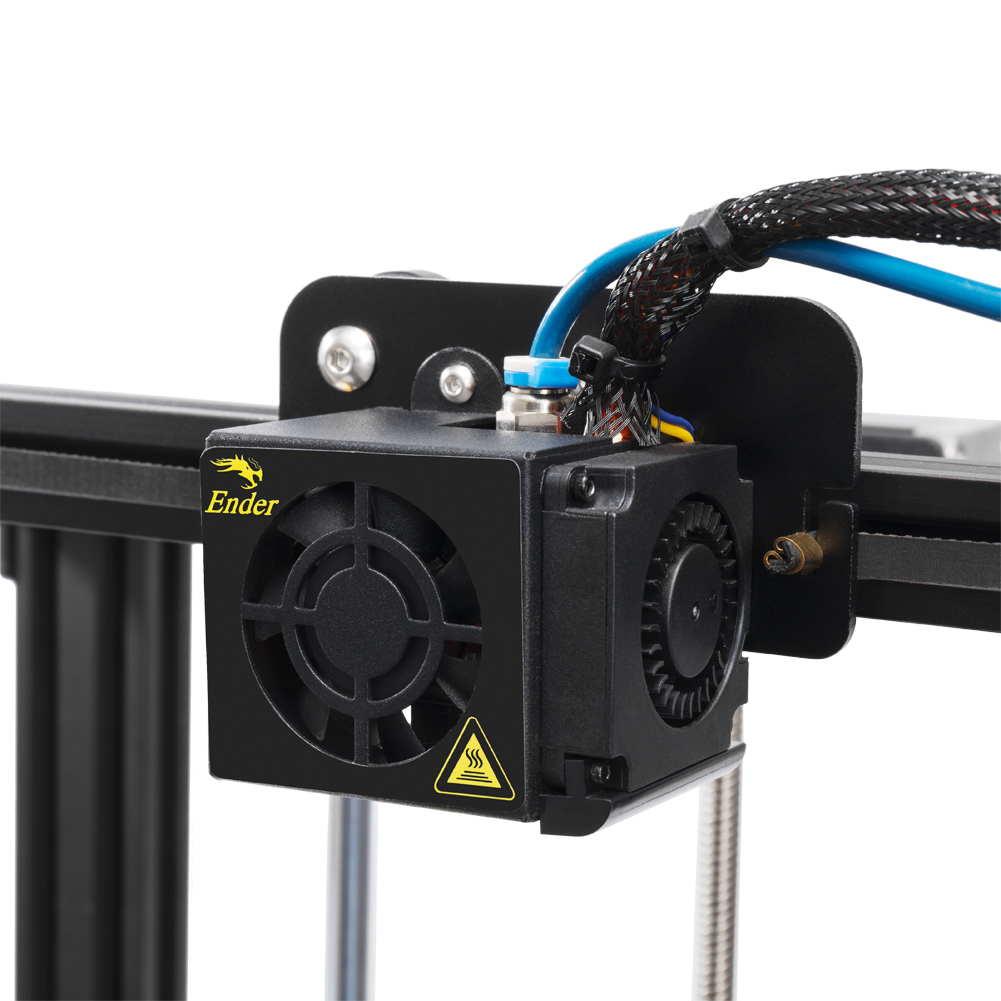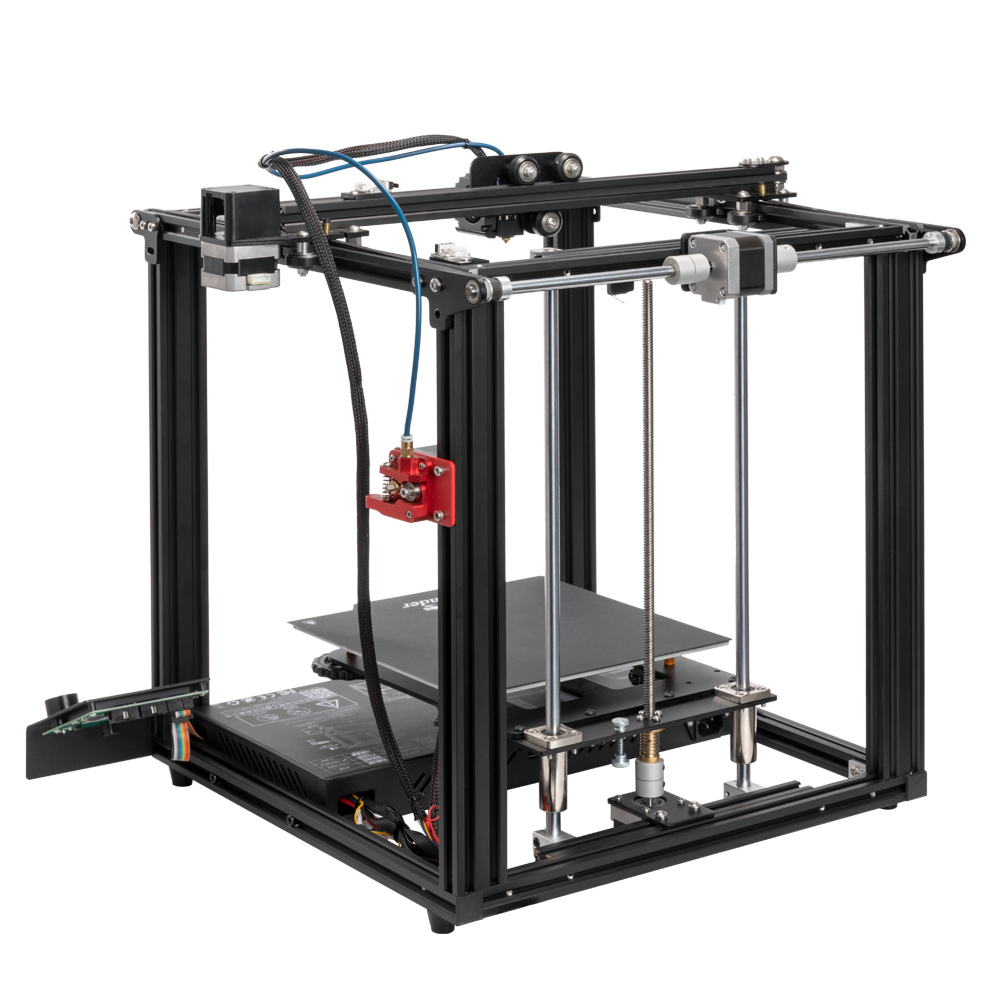 Official Ender 5Pro 3D Printer Bundles
Bundles

Please select product butes before purchasing~~
Ship to
It is expected to arrive within and will cost
$
USD
to ship
This item can't be shipped to this Country/Region
Bundles
${ meal.bage }
${ meal.title }
${ meal.skus }
${ sku.name }:
${ skuVal }
Official Creality Ender 5 Pro 3D Printer:
Better Extruder Kit: Durable Metal Extruder provides strongers pressure while pushing filament through the nozzoles which will bolster the overall printig performance.
Capricorn Tubing: Capricorn Premium PTFE Tube makes the Creality Ender 5 pro 3-d printer better suited to print with flexible filaments and other exotic materials. Brand Power Supply: Ender 5 pro 3d printing machine built-in brand power supply, heat up the hot bed to 110℃ in 5 minutes.
Dual Y Axis, Stable Output: Dual Y-axis control system, synchronous operation, stable output, ensuring high performance and high operation.
V4.2.2 silent Mainboard: The upgraded motherboard has solid filters and capacitors, which can provide better ESD protection and more stable performance TMC Ultra-quiet drive 256 subdivision for finer printing.
Removable platform for better printing experience. Ender 5 Pro rolled DIY machine model and whole machine working into one with enhanced stability. A single machine, two different experiences.
Product Paramater
Model: Ender 5Pro
Closed print chamber: An Open Cube Crame
Extruder type: Single
Max extruder temperature: 260 ℃
Max heated bed temperature: 80 ℃
Nozzle size: 0.4mm
Build volume 220 x 220 x 300 mm
Machine Size: 552x485x510 mm
Slicer Software Cura, Simplify3D
Connectivity: SD Card, USB
カスタマーレビュー
Write A Review
Ask A Question
Reviews (0)
Questions (0)