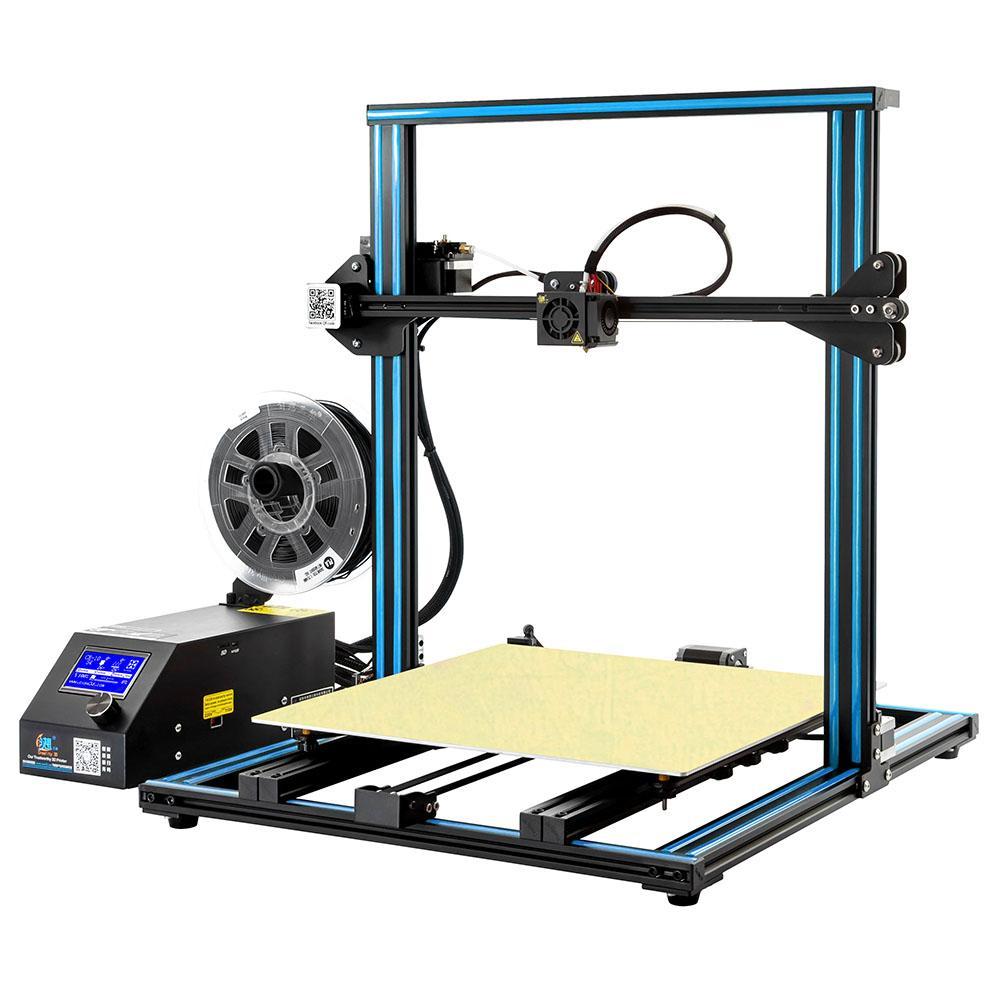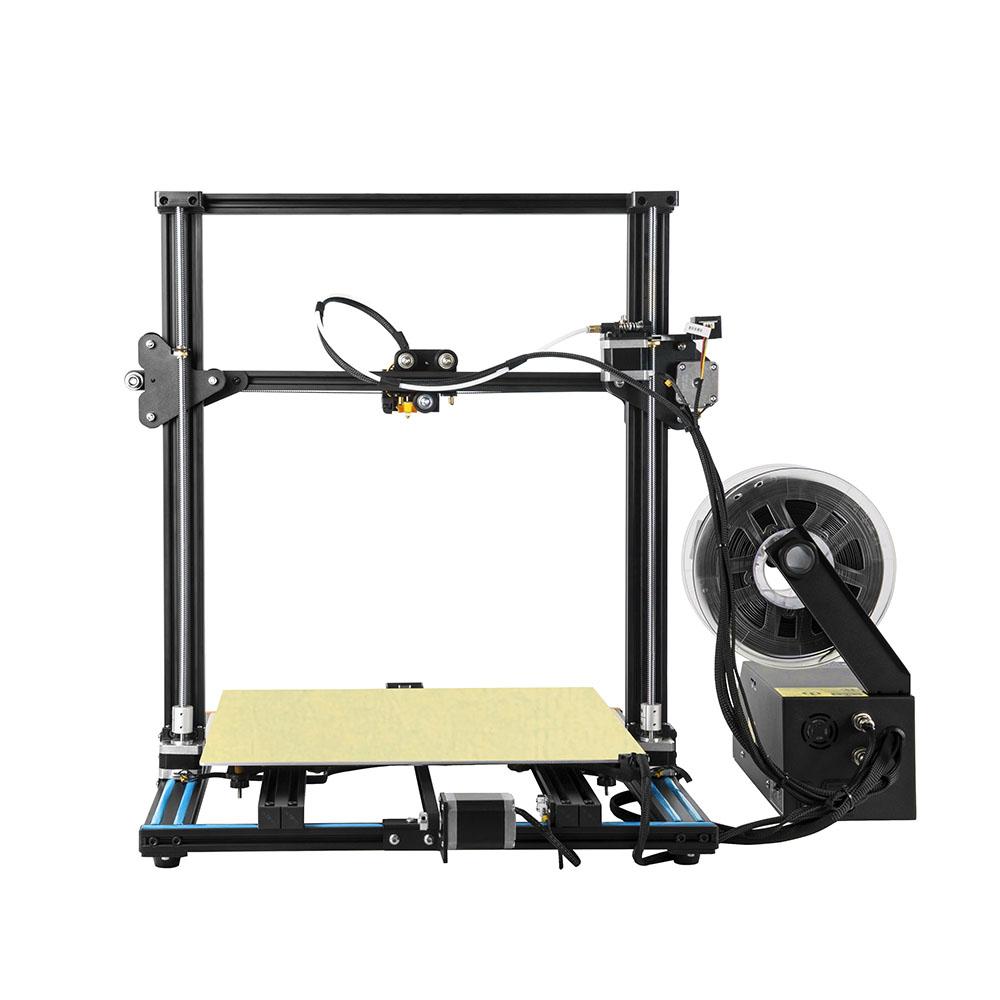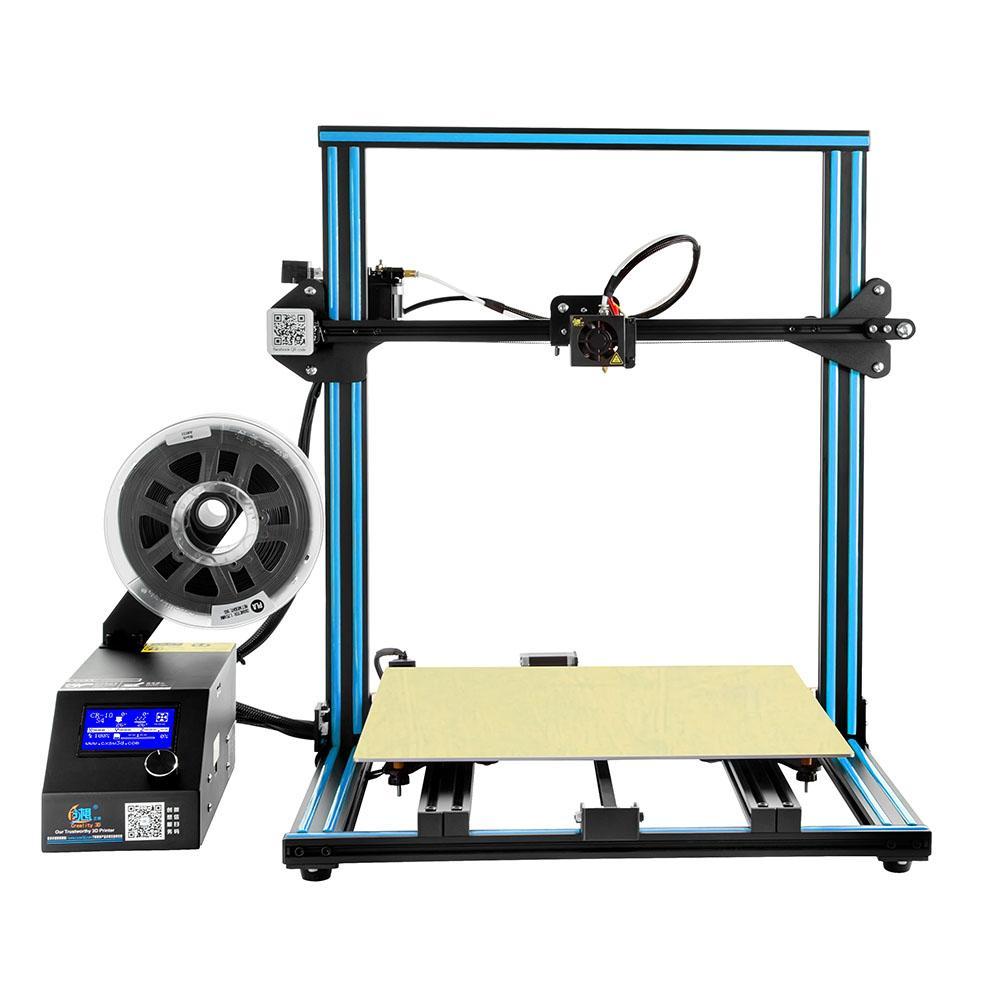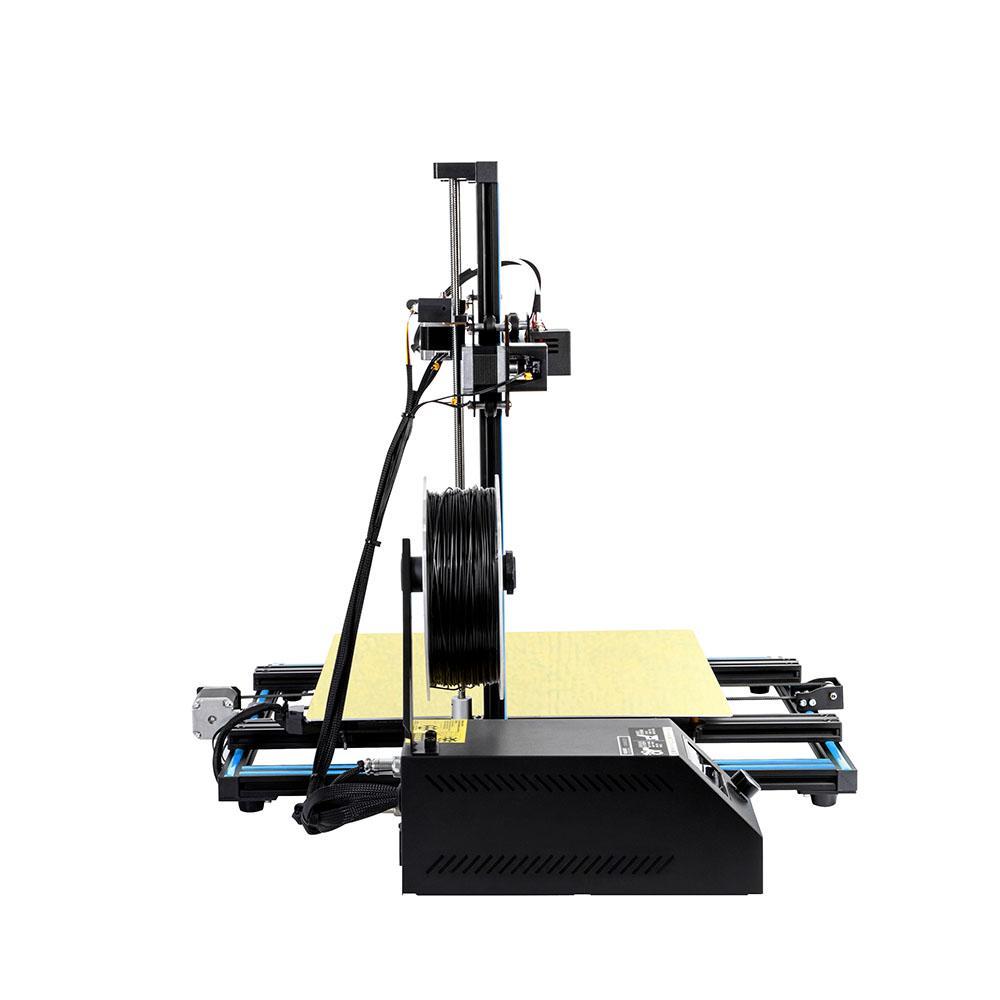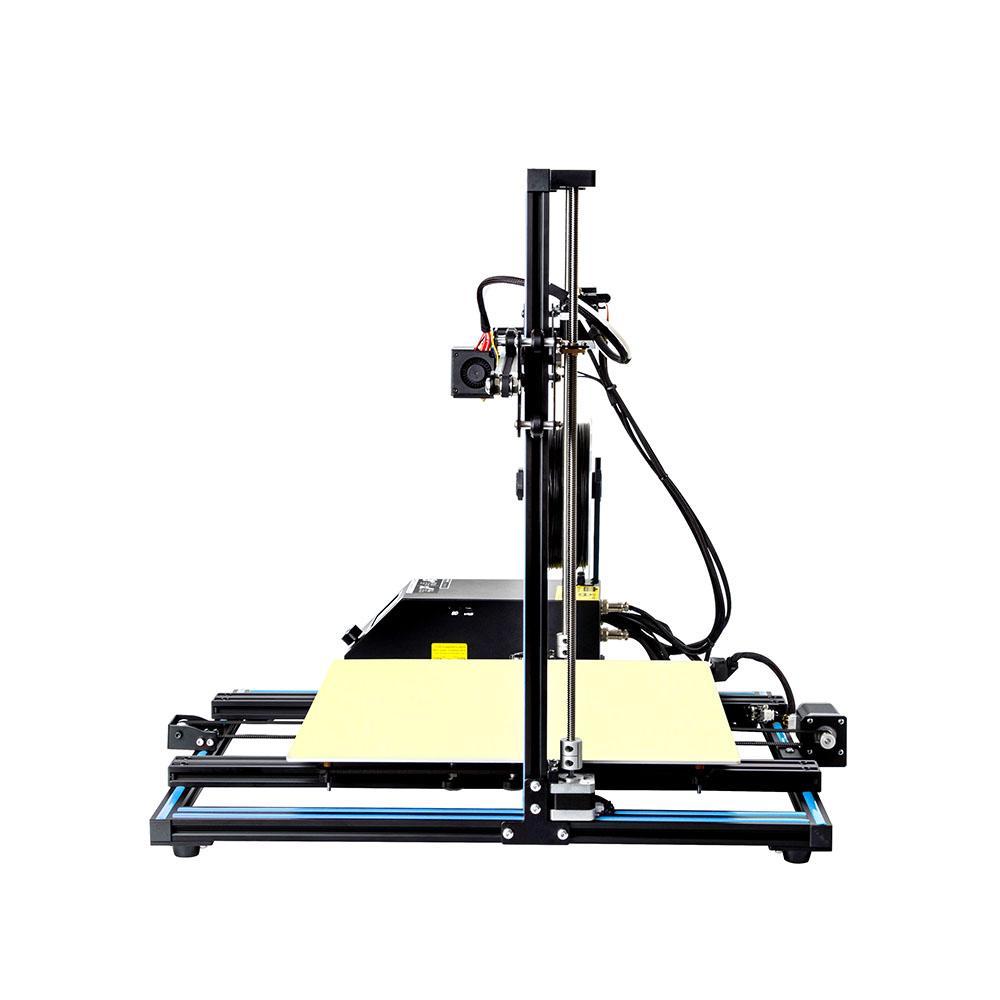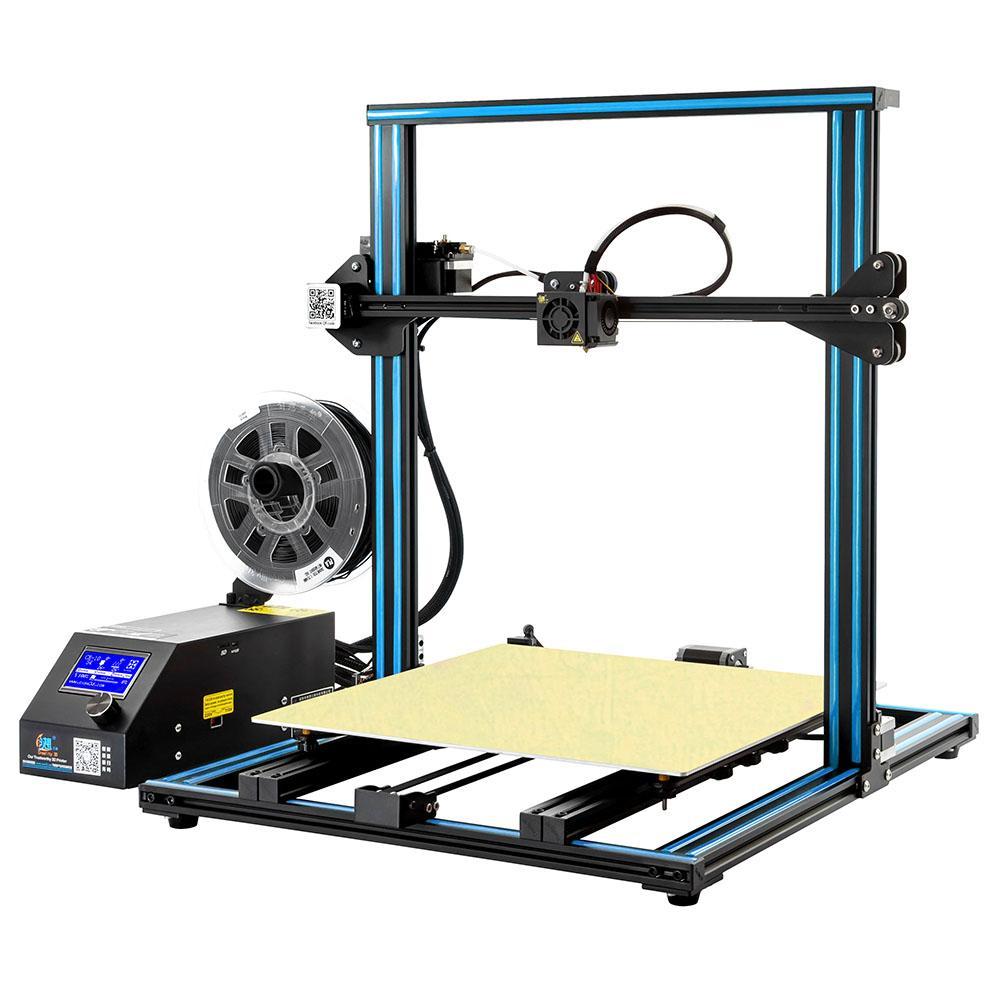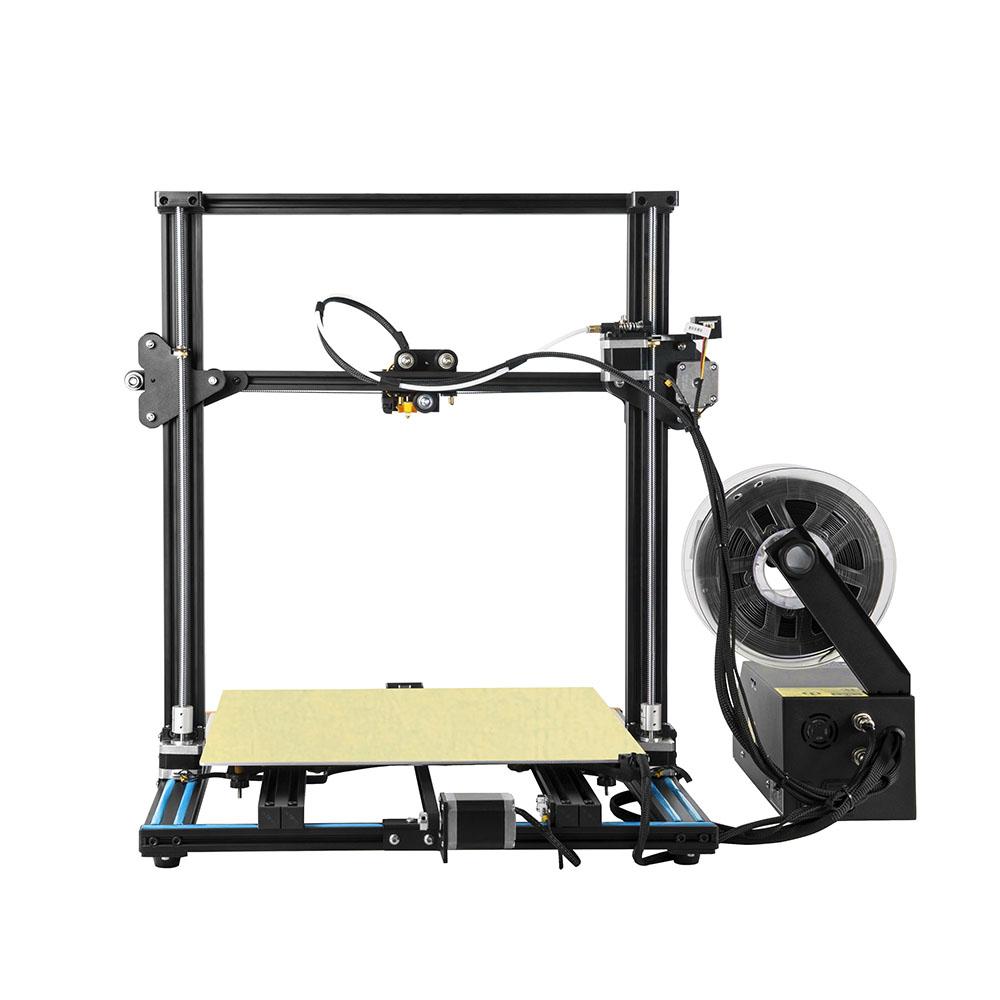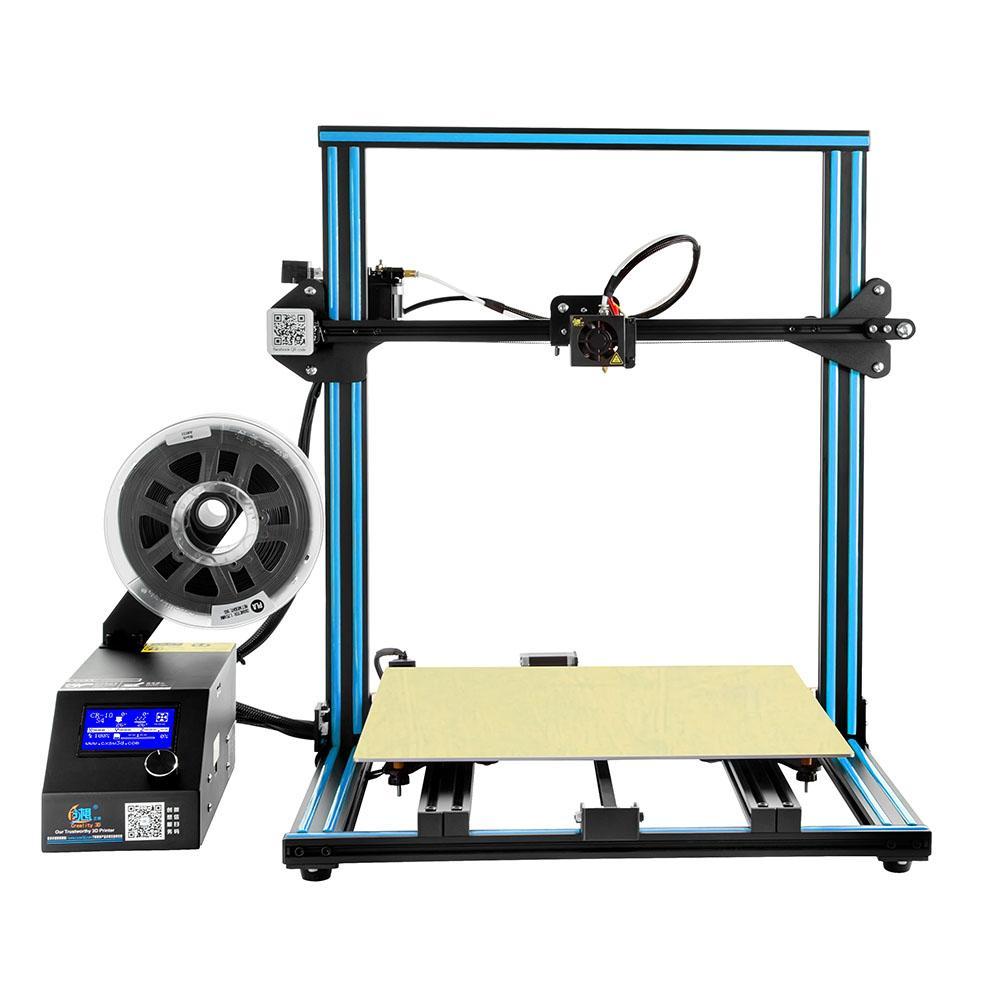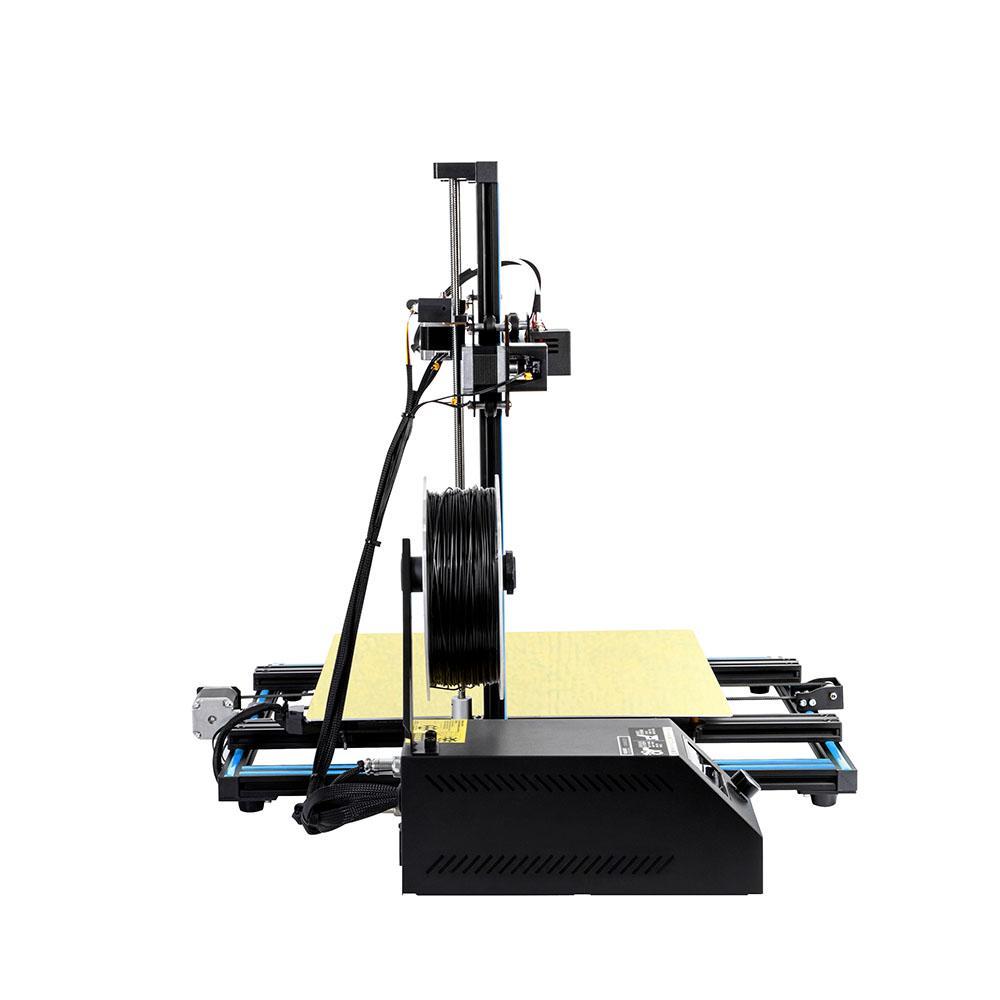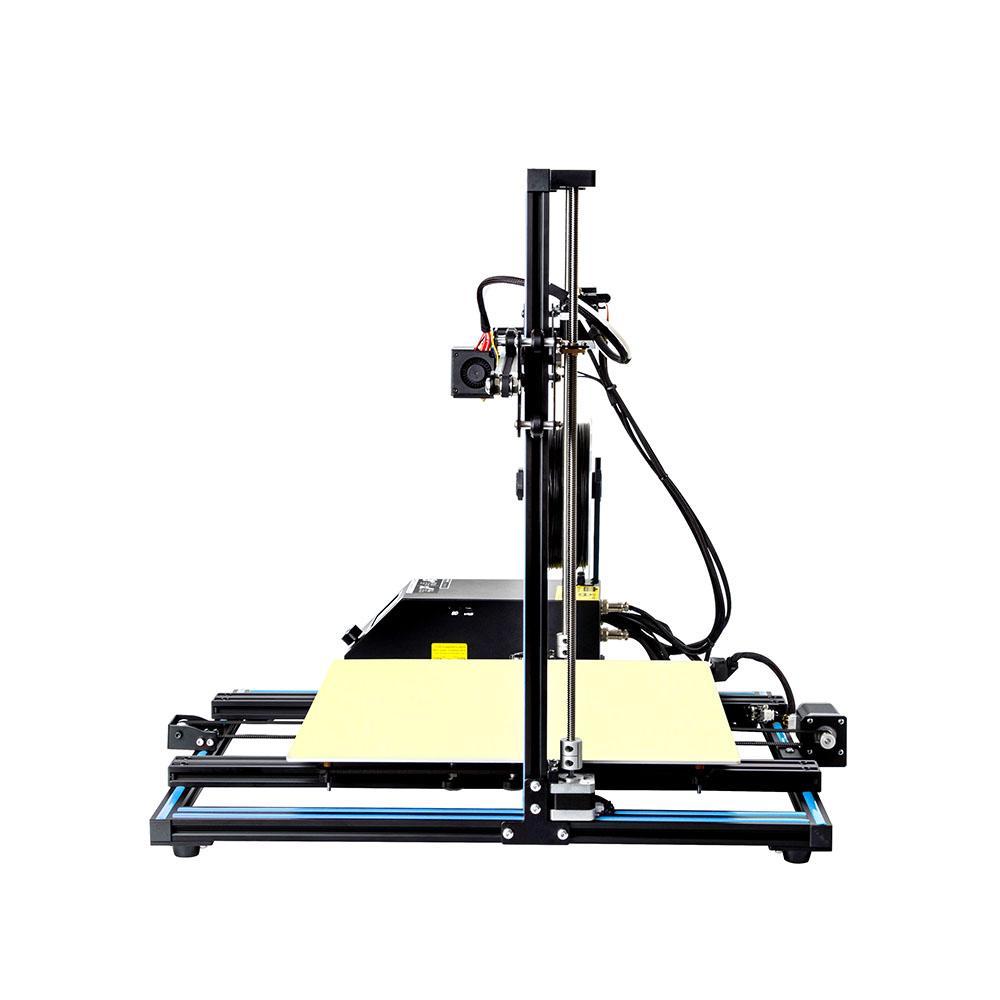 [Sold Out]CR 10 S4 3D Printer
Ship From

Please select product attributes before purchasing~~
This item can't be shipped to this Country/Region
It is expected to arrive within3 daysand will cost£10to ship
Hi, This machine has stopped selling online. If you are interested, please reach us at sale@creality3dofficial.com
We will help you to make an order...(It supports shipping from China though it will take some time to reach you. Our sales team will try best to help)
Features Of CR-10 S4 3D Printer
The Creality CR-10 S4 is essentially a larger CR-10. It's similar to the CR-10 in almost every way but includes a larger 400 x 400mm print bed, as well as dual Z-axis leadscrews and a filament end sensor. The larger 400 x 400mm bed opens up significant options for larger 3D prints.
Large printing size:
400*400*400mm or 15.8"x15.8"x15.8" .
Easy Assembly:
Half-assembled, need 10 minutes to assemble, solve the problem of high freight.
Filament Monitor:
The printer will alarm and stop printing if the filament is used out. It can continue to print after reloading the filament.
Dual Z Rod Screws & Motors:
there are two Z-axis screw rods and motors on this printer, it has much more stable performance.
It is an Update Version of Creality CR-10 S4 3D Printer with Dual Z-Axis and Filament Detector and Resumes Print when Power Off.