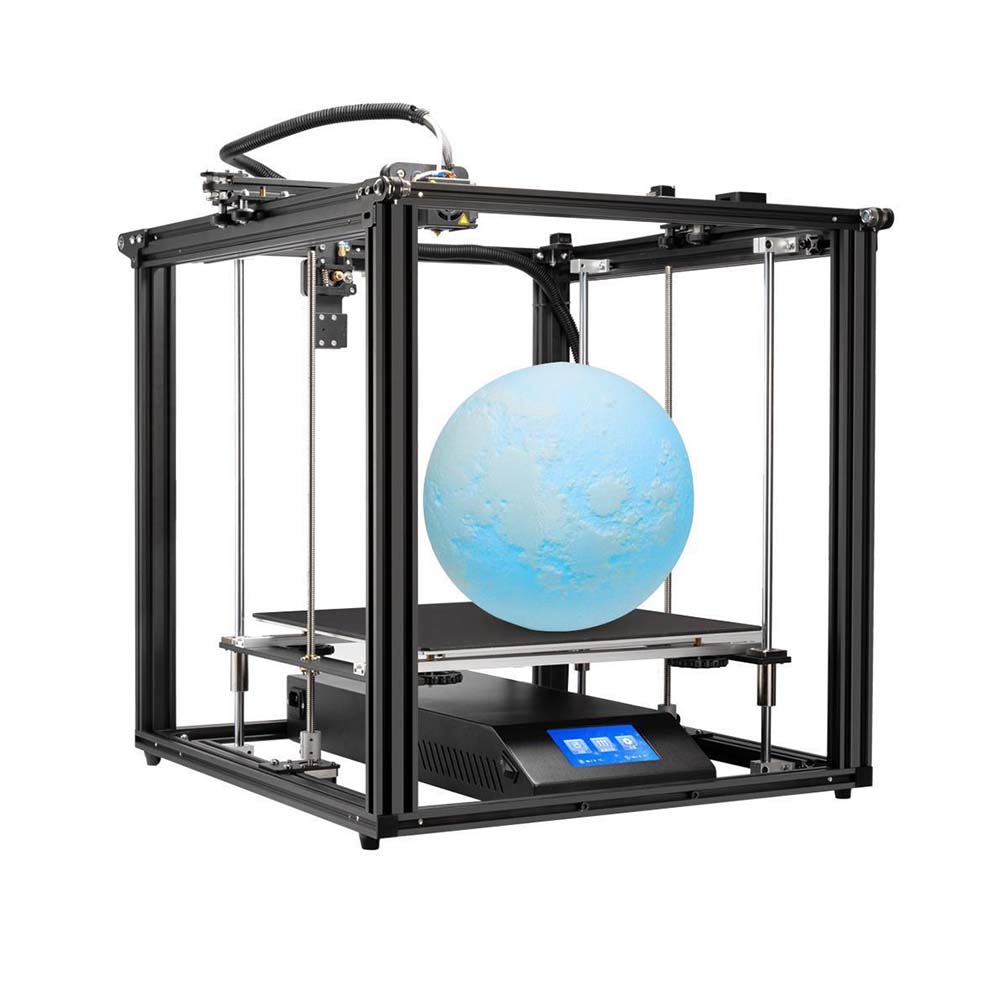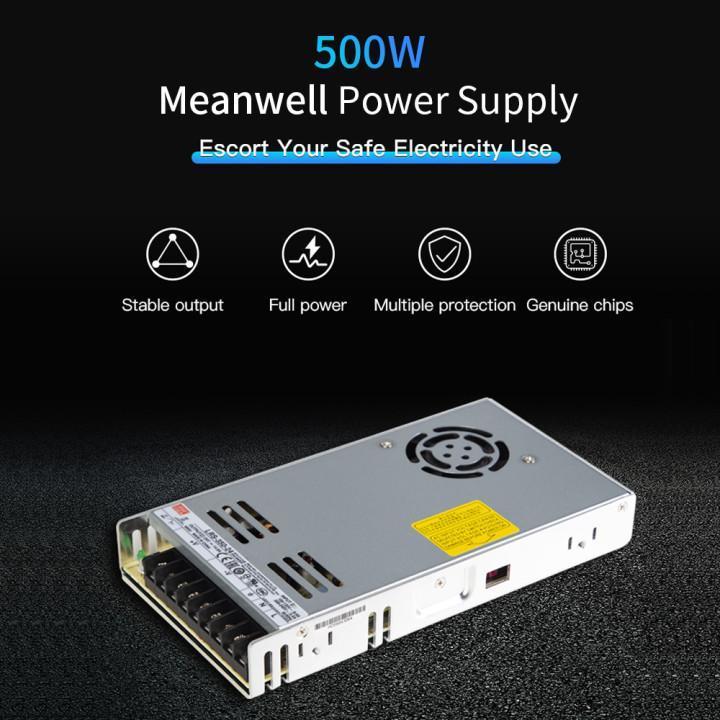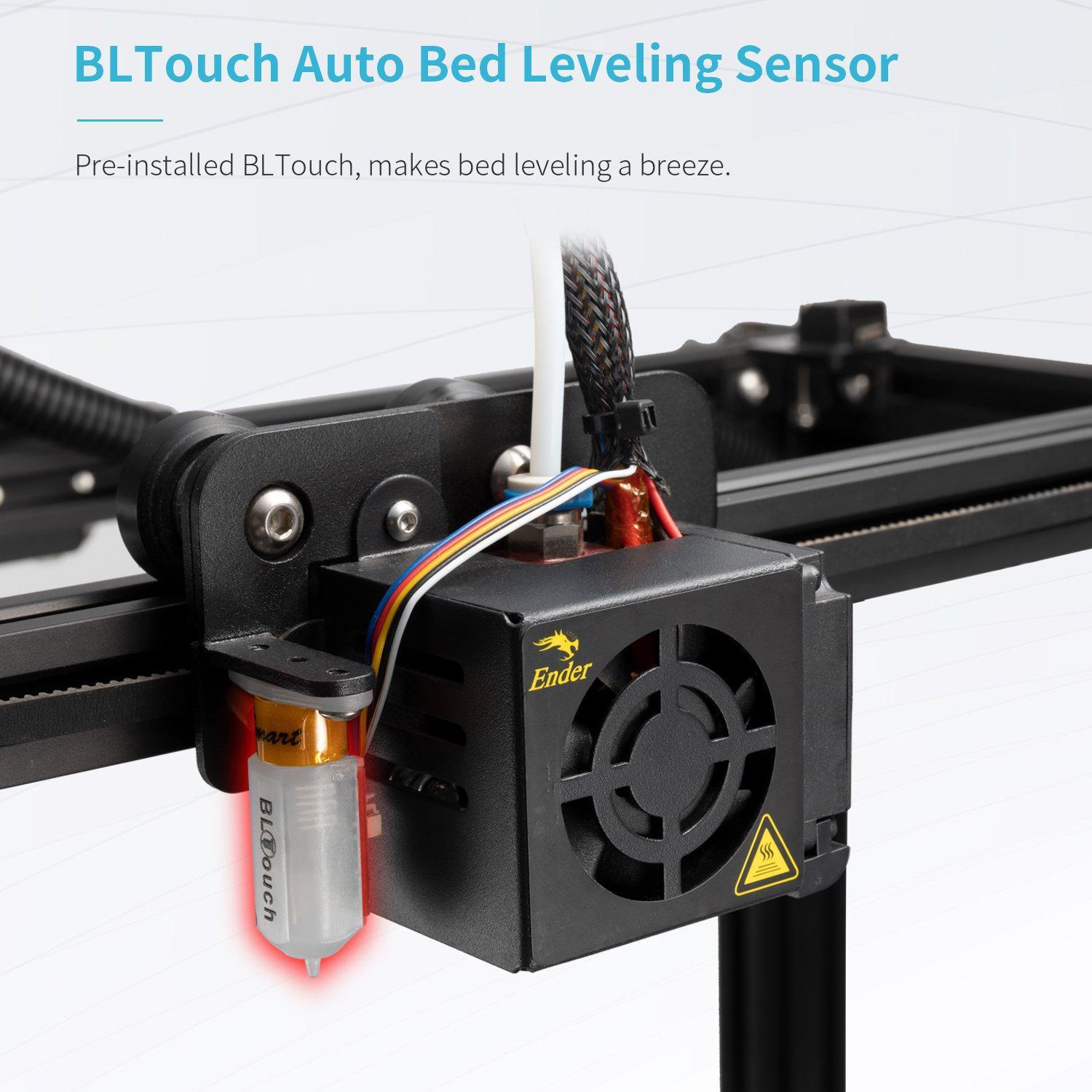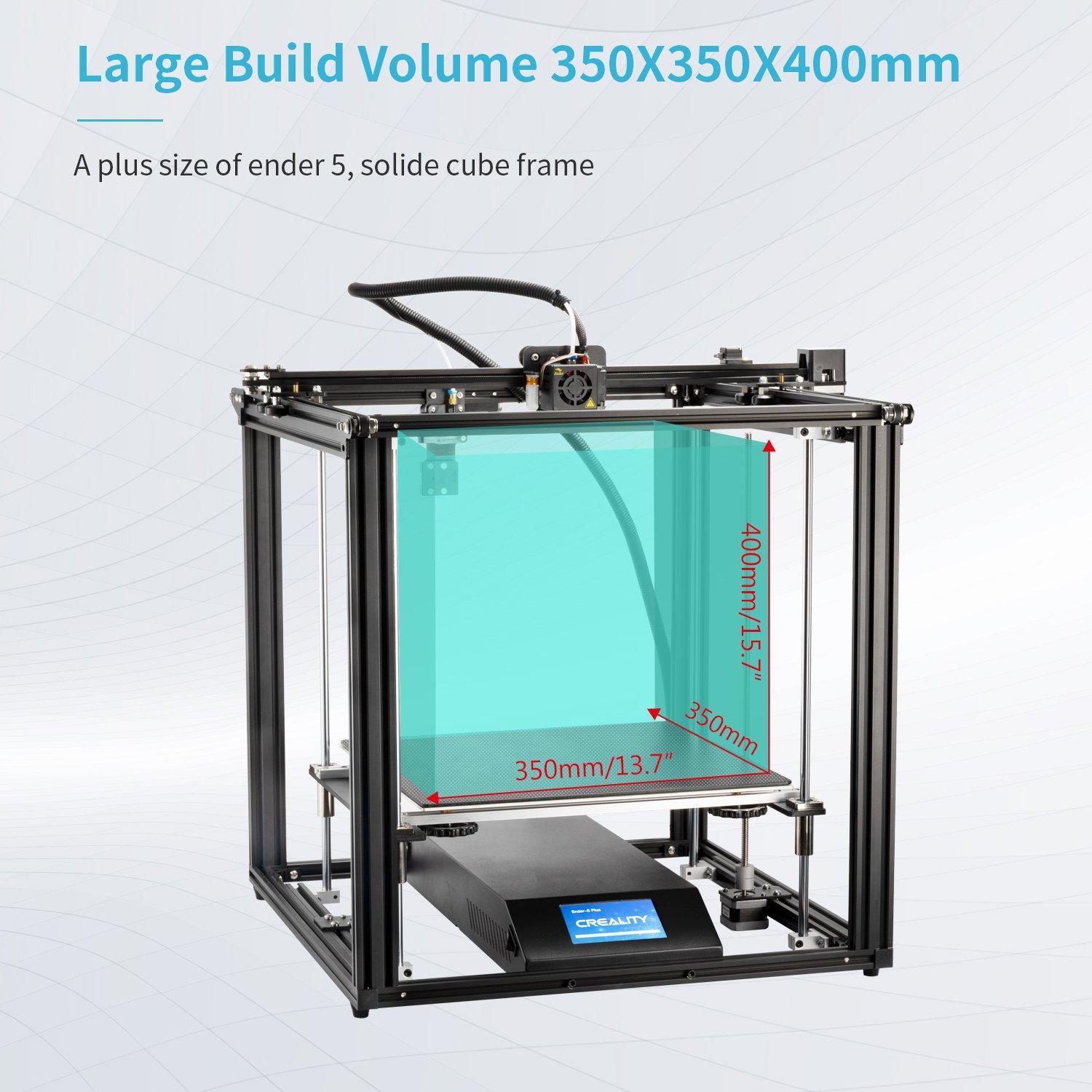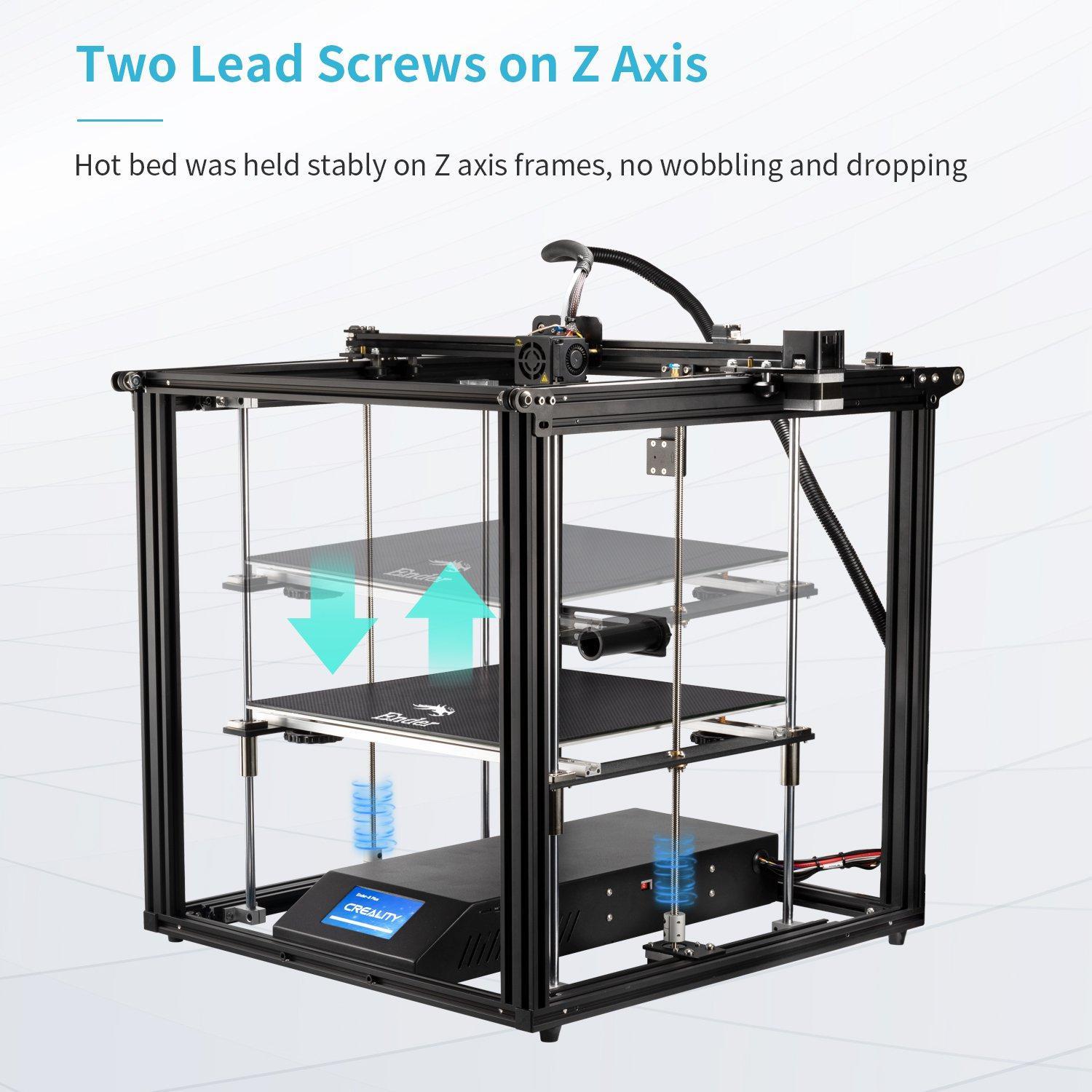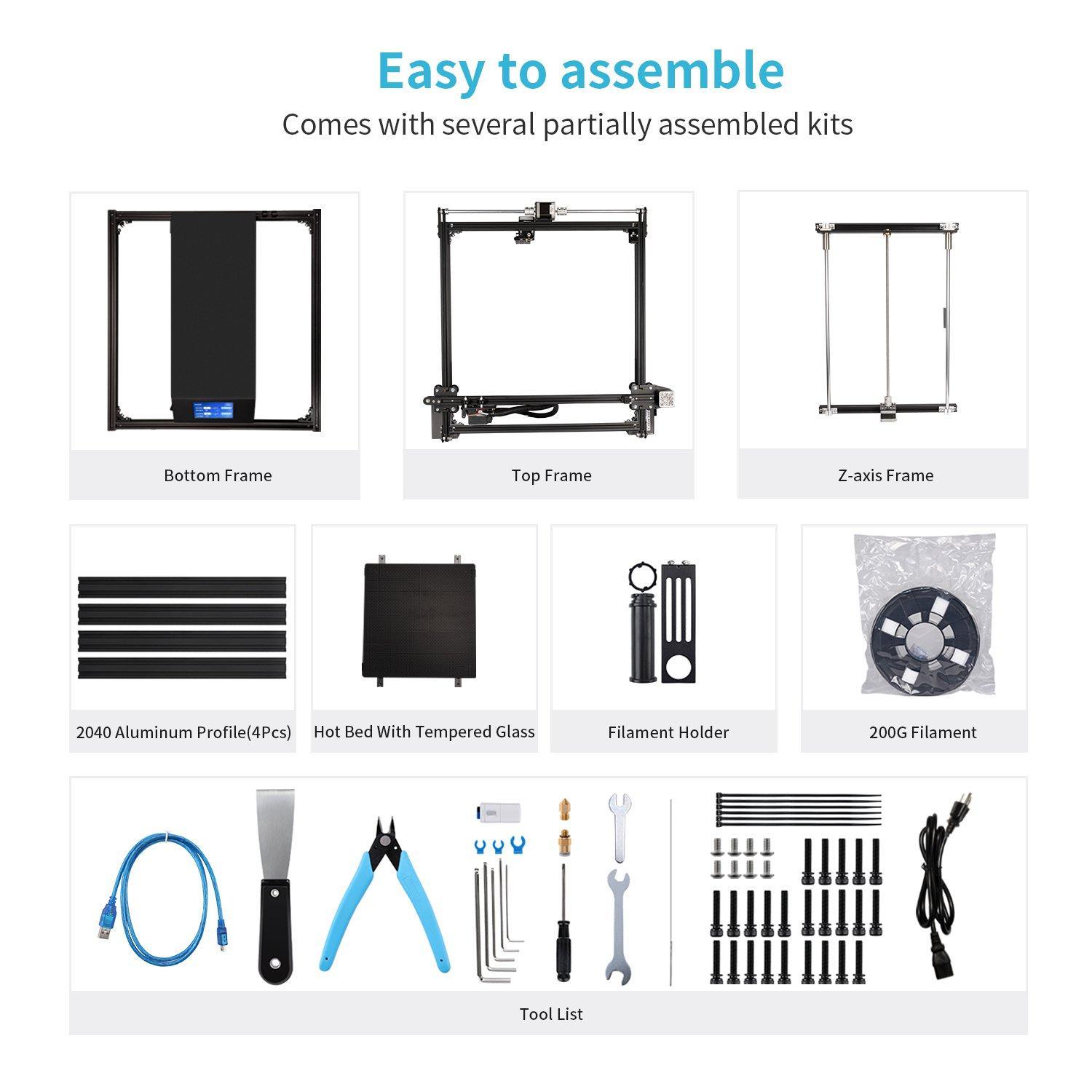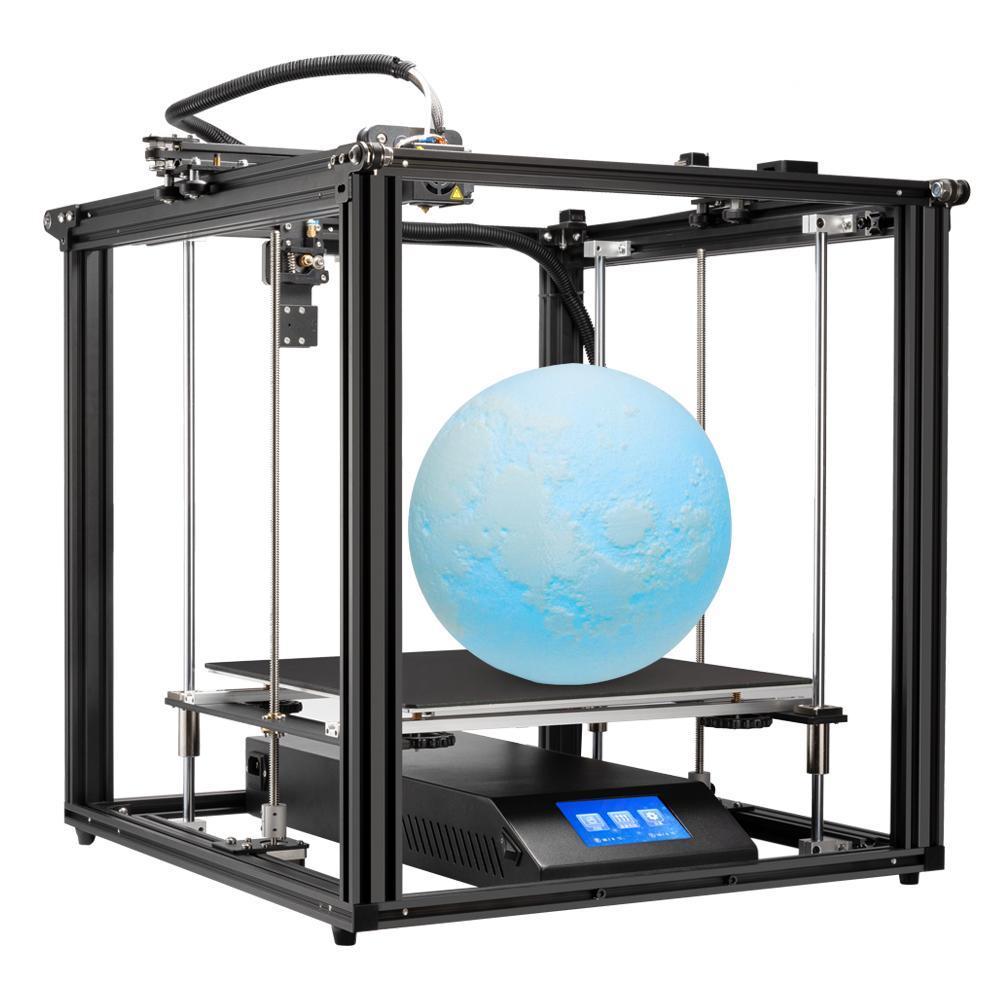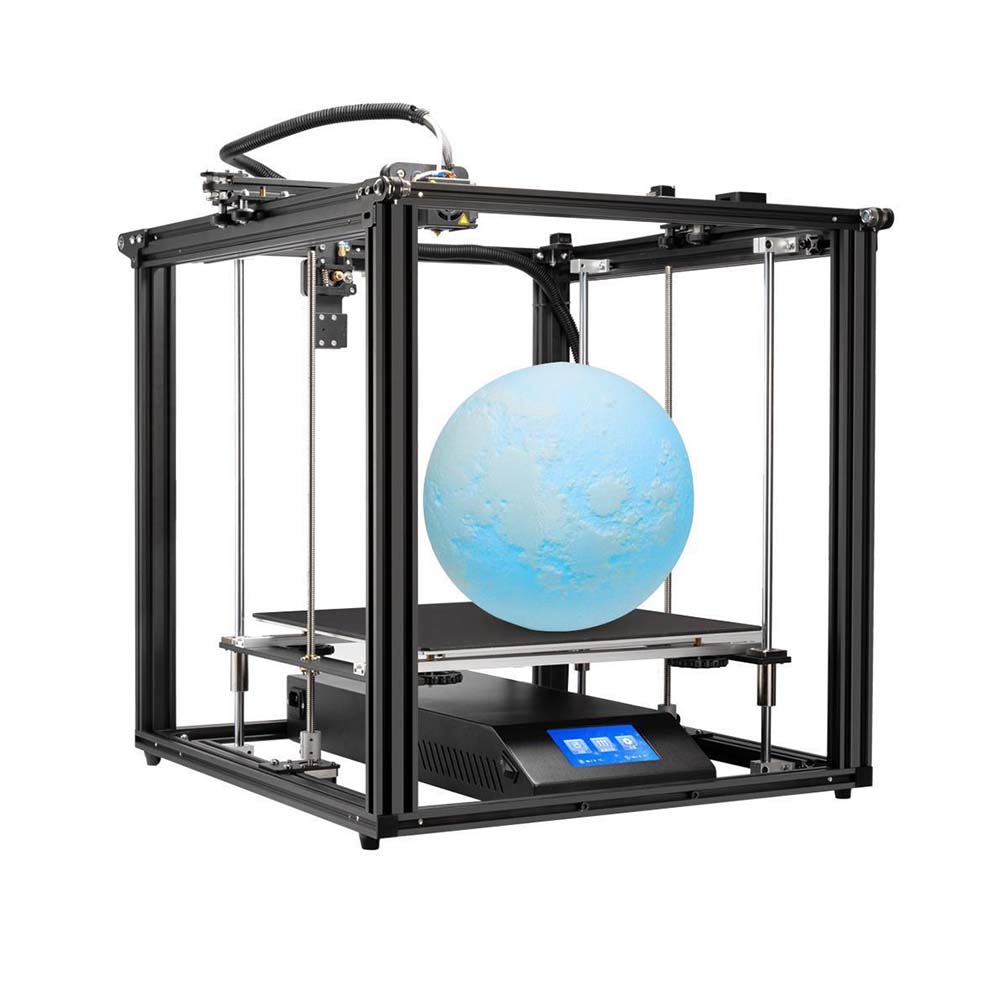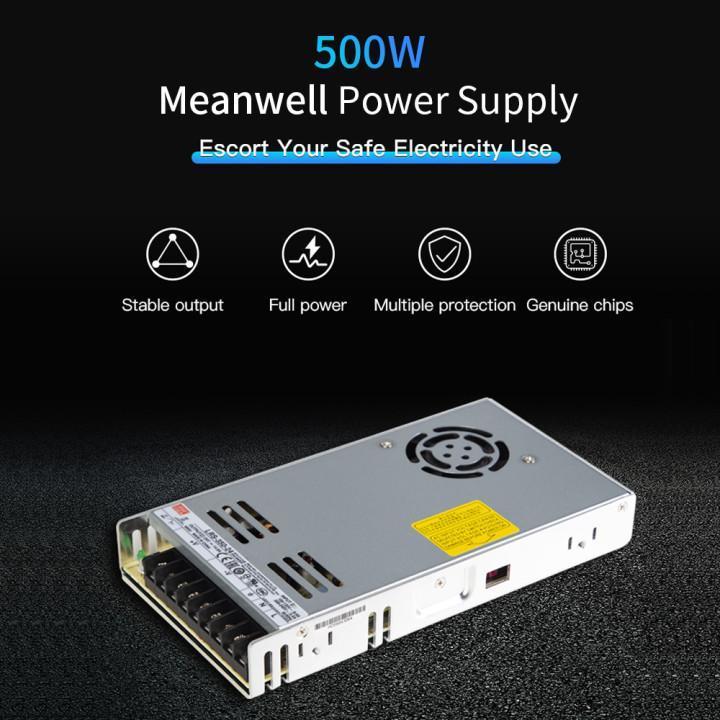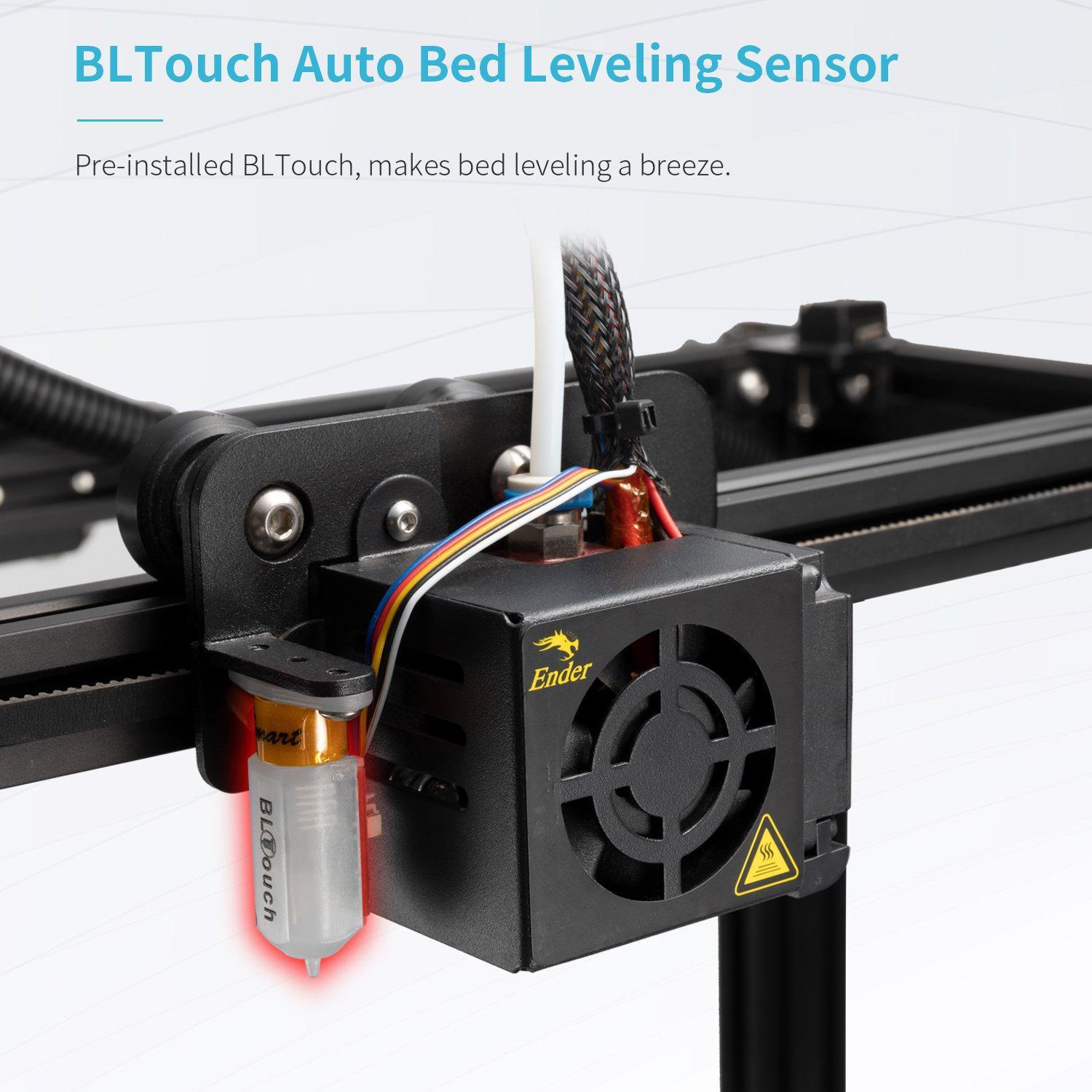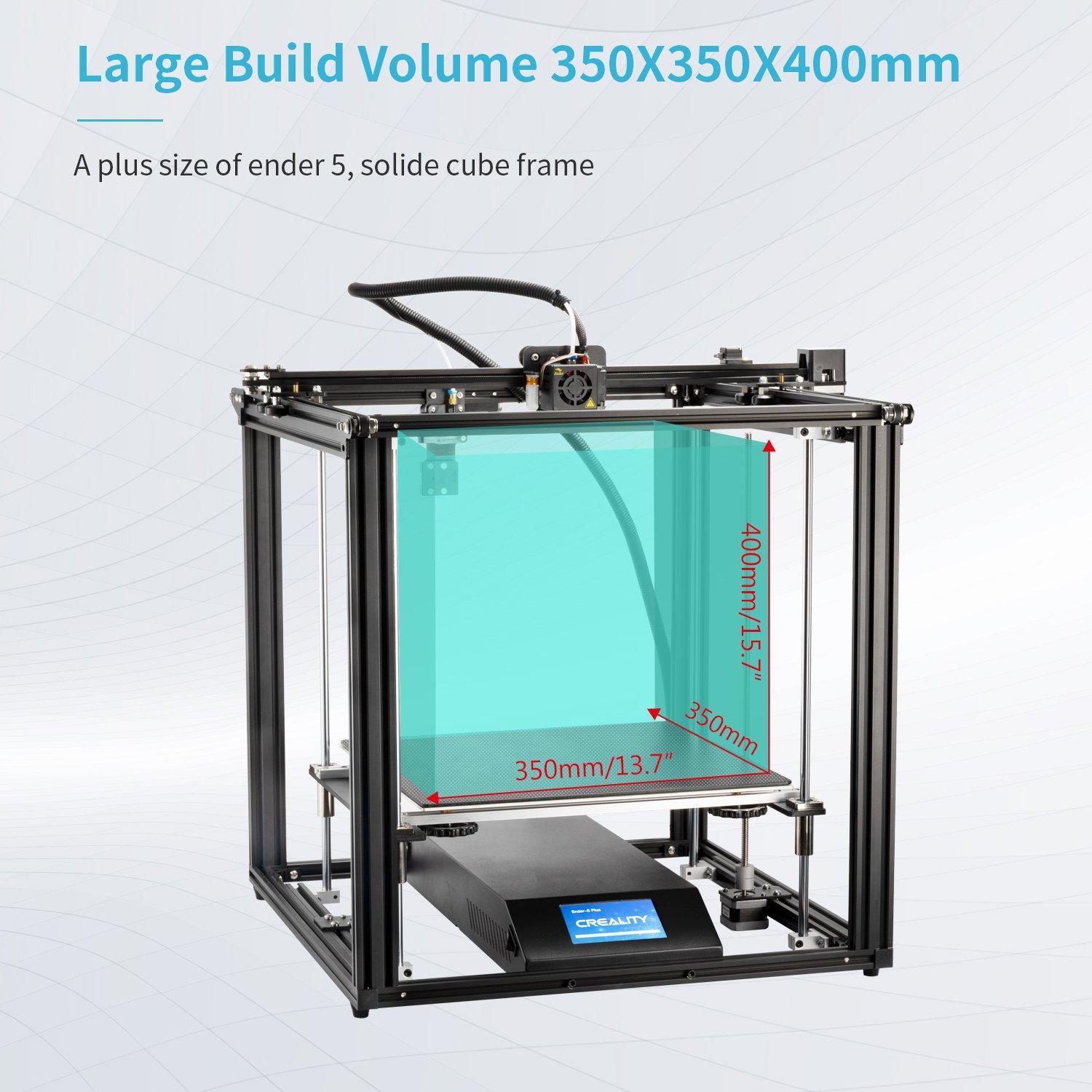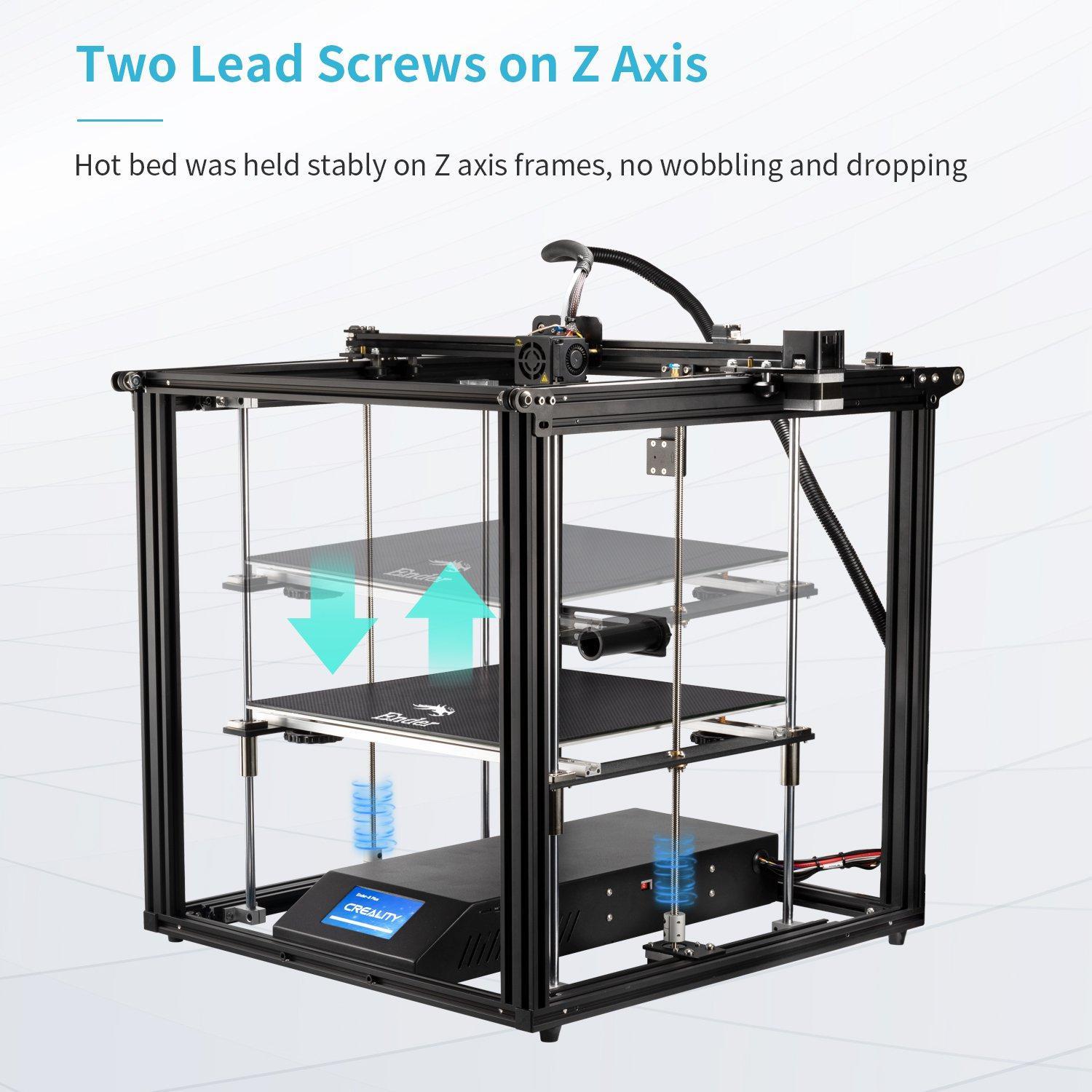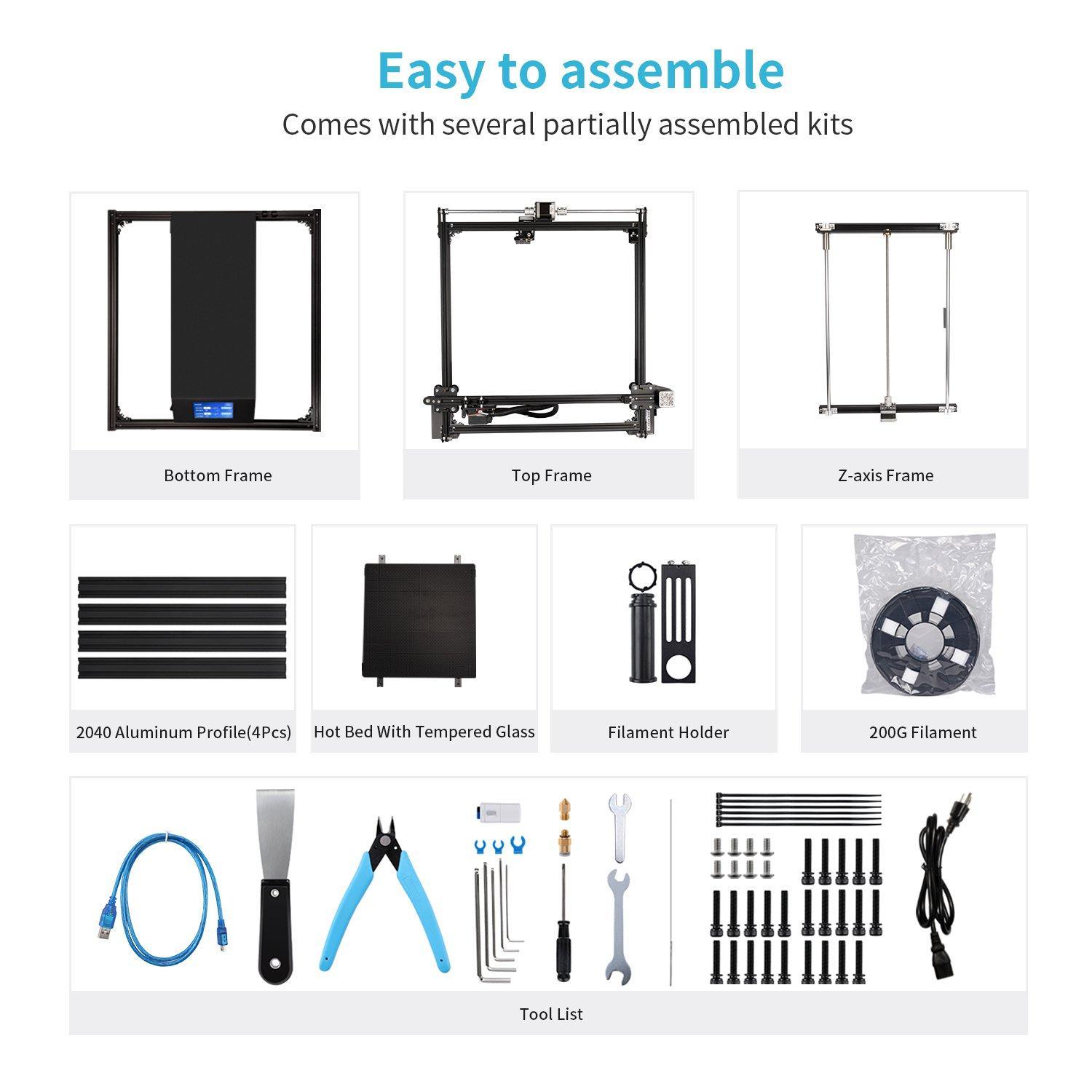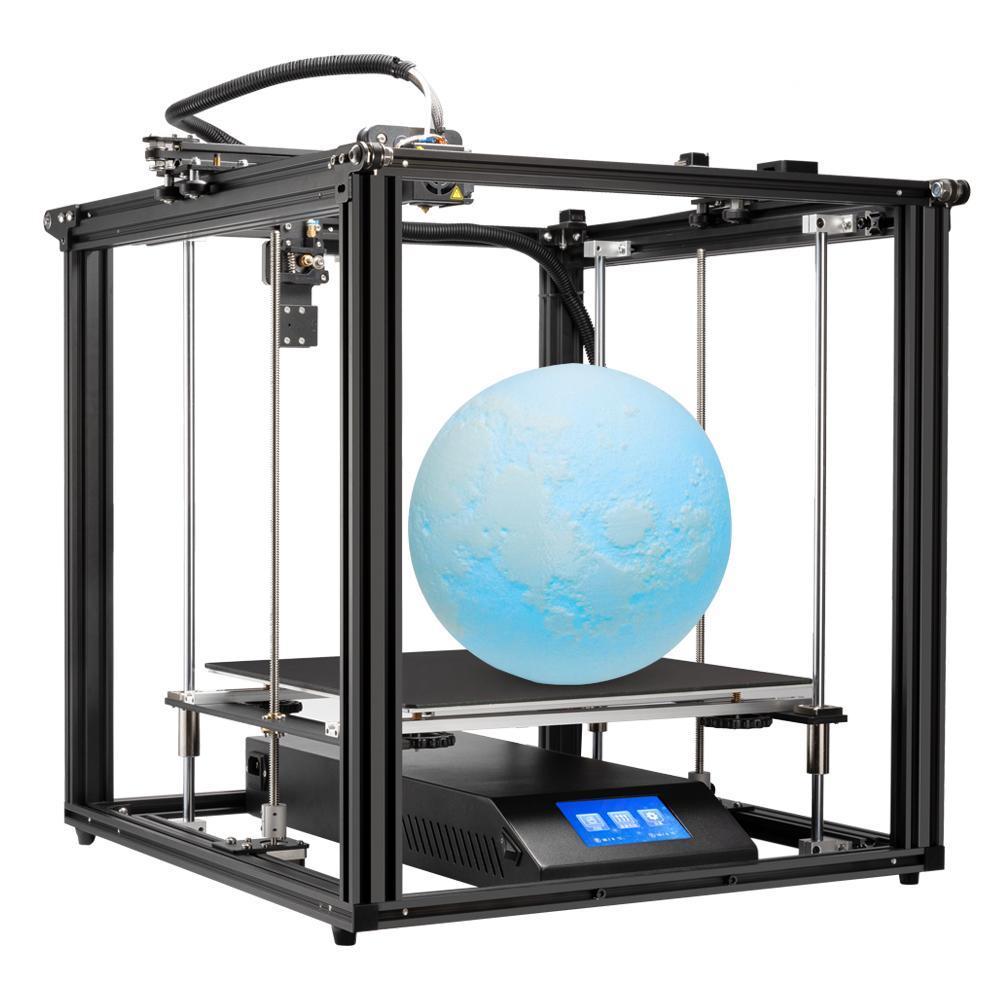 Ender 5 Plus 3D Printer
Large Format 350x350x400mm | With BL Touch | Dual Z-Axis; Save More On Bundles Purchase Ender 5PLUS 3D Printer and Upgraded Silent Board.

Ship From
United States

China

United Kingdom

Czech

Please select product attributes before purchasing~~
This item can't be shipped to this Country/Region
It is expected to arrive within3 daysand will cost£10to ship
Creality Ender 5 Plus Specs
Cube Frame 3D Printer: Very solid cube frame. Box Design with Overhead Gantry. Creality Ender-5 Plus 3D Printer is the larger version of the Creality Ender 5 Series 3d printer, with the same cubic designed, solid cube frame.
Ultra Large Printing Format: 350X350X400mm. Meet more of your printing requirements. Your idea should not be confined. Achieve better print results and a larger print model at a time.
Auto Bed Leveling Pre-Installed: With BL Touch as configured. You just plug them in and start printing!it can precisely measure the tilt of the Bed surface, offers automatic compensation for the Z-axis for unevenness of the platform plate, easy to solve the printing failure caused by the unevenness of the platform, and provide reliable operation with all build surfaces.
Dual Z-Axis: Stable Z-axis Lead screw drive smoothly and steady. The movement of the build plate will be more stable.
Ender 5 Plus Unboxing Build&Set-Up
Creality Ender 5 Plus Firmware Flashing (BLTouch Fix)