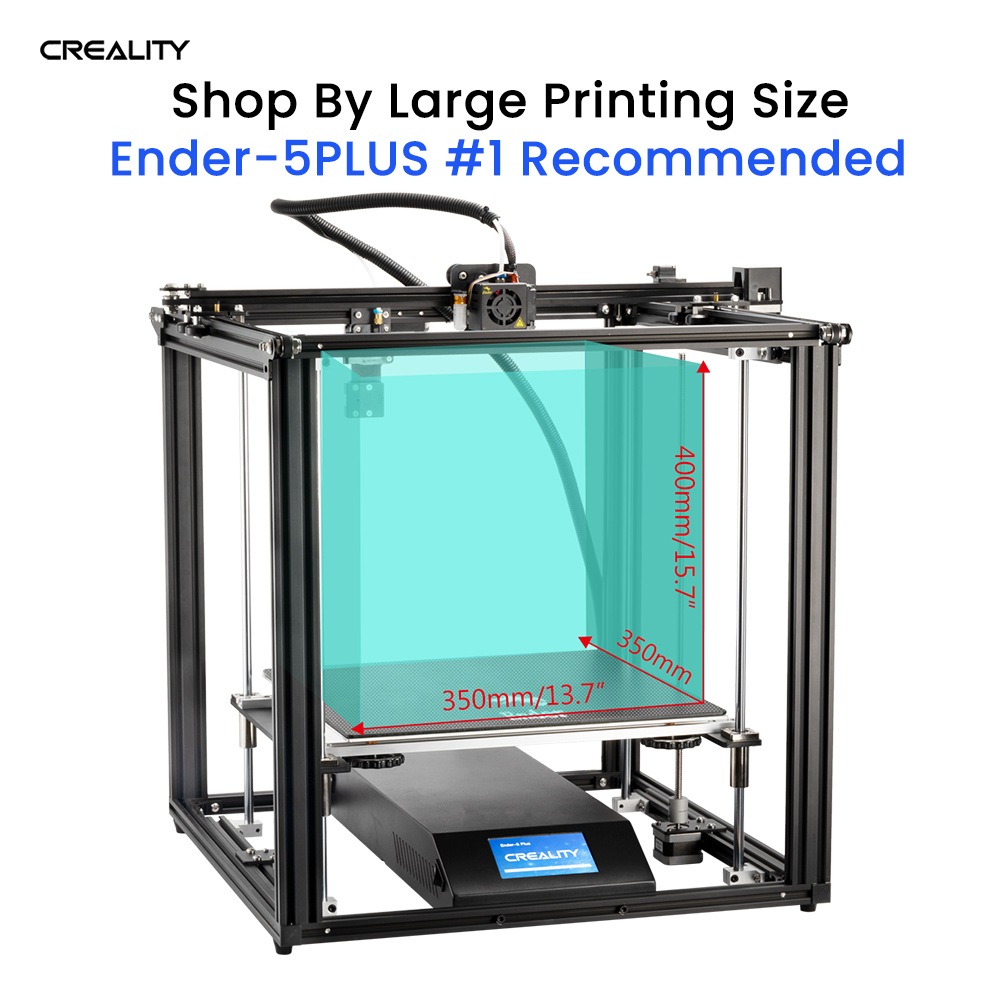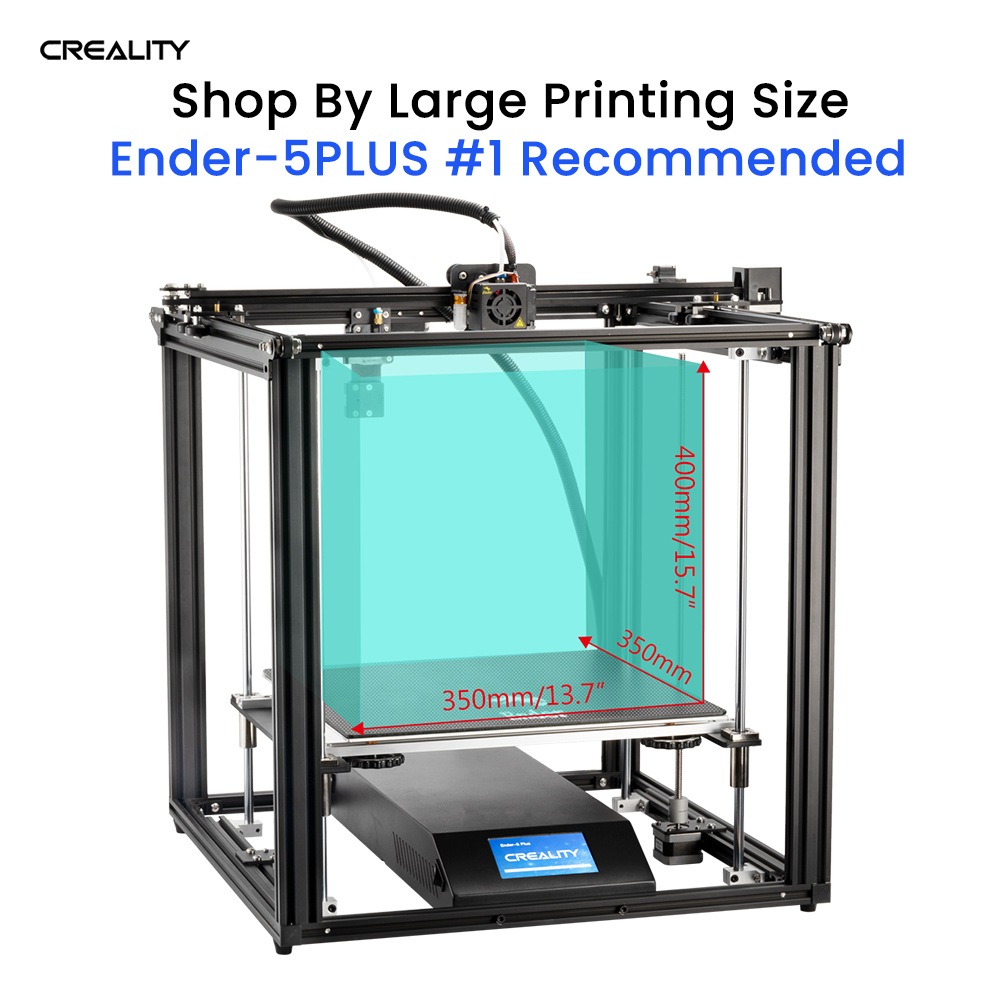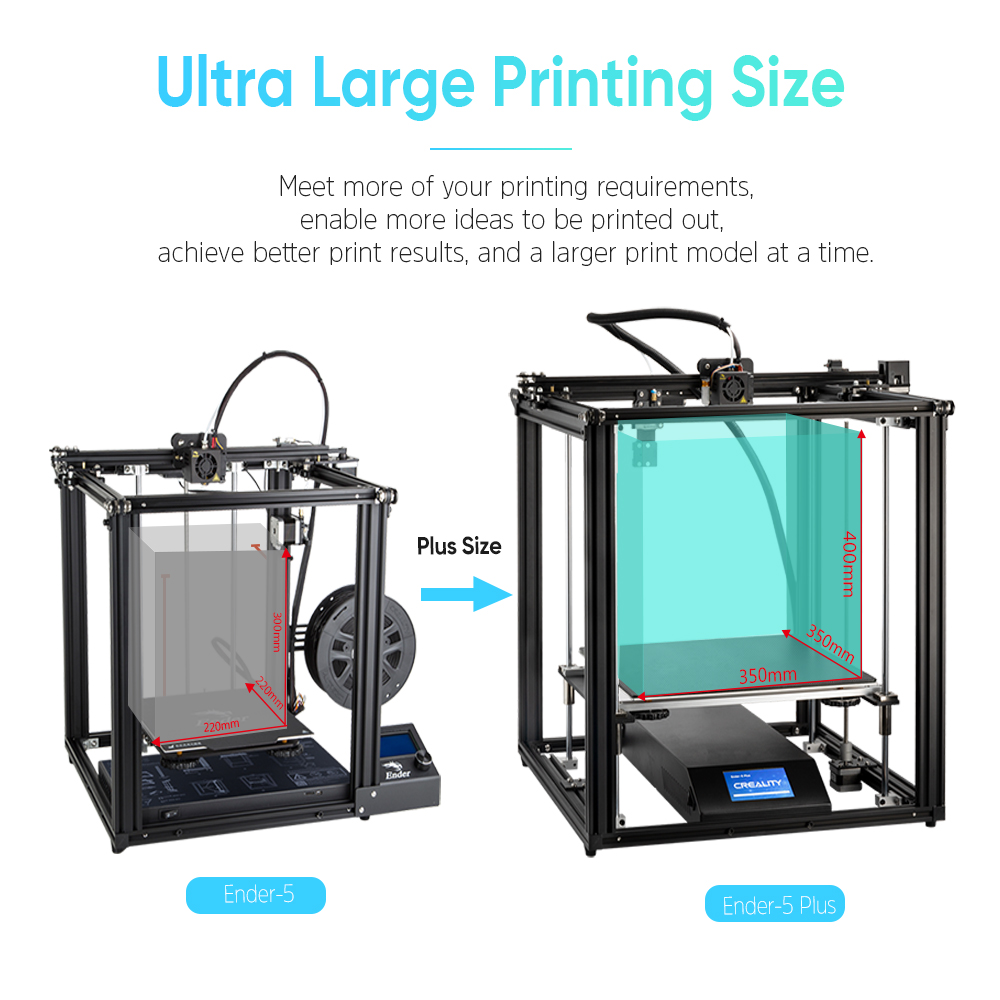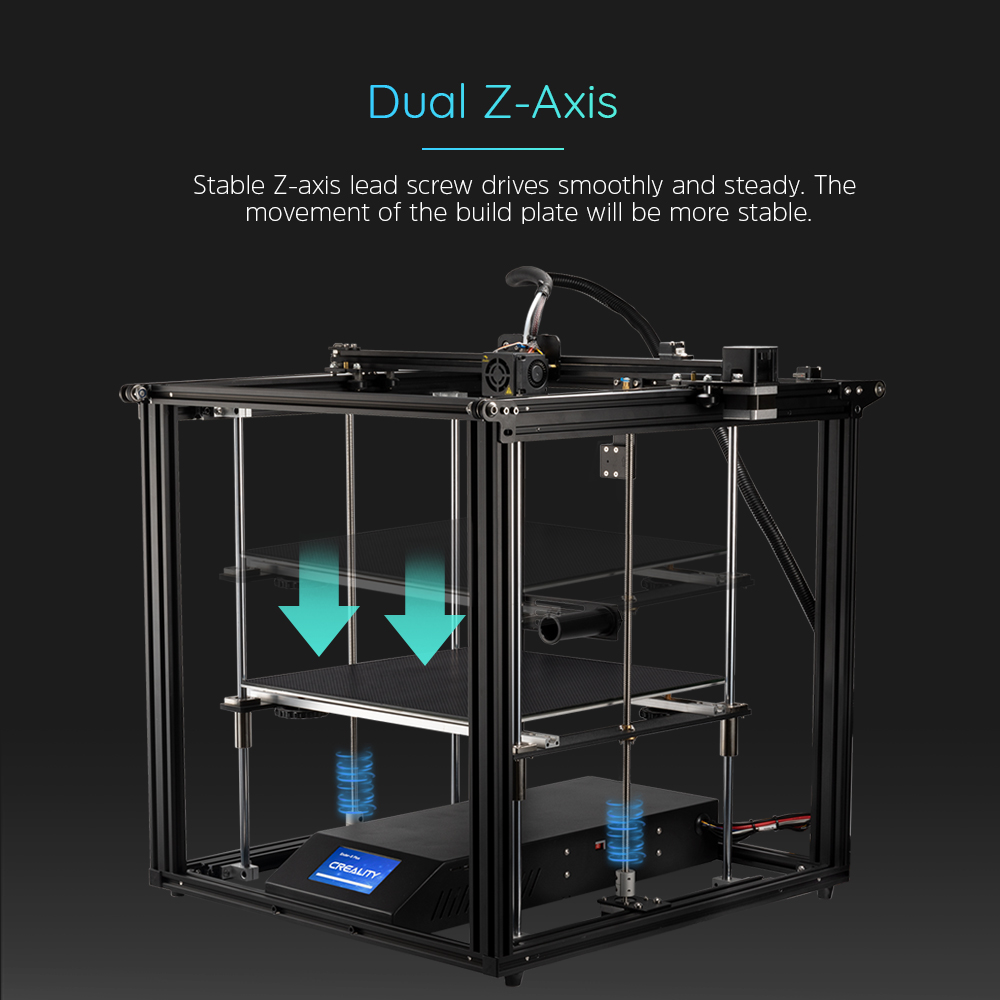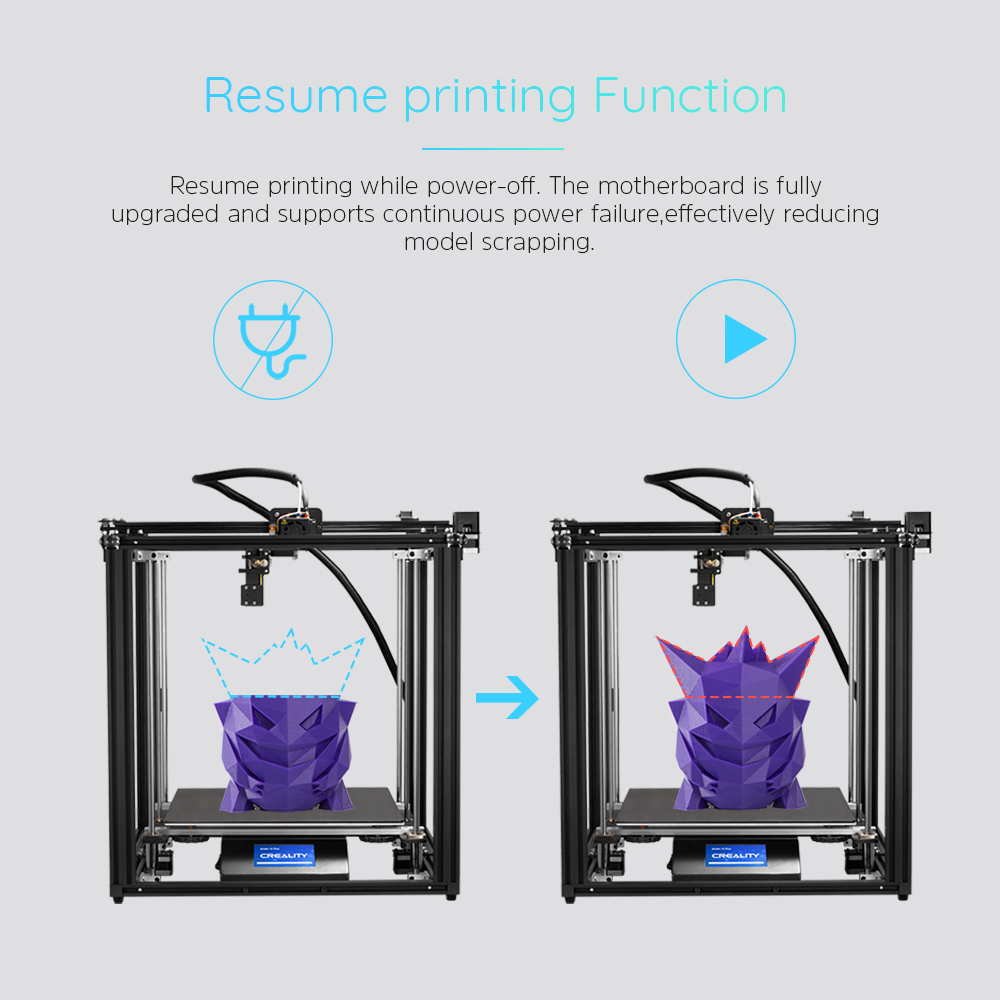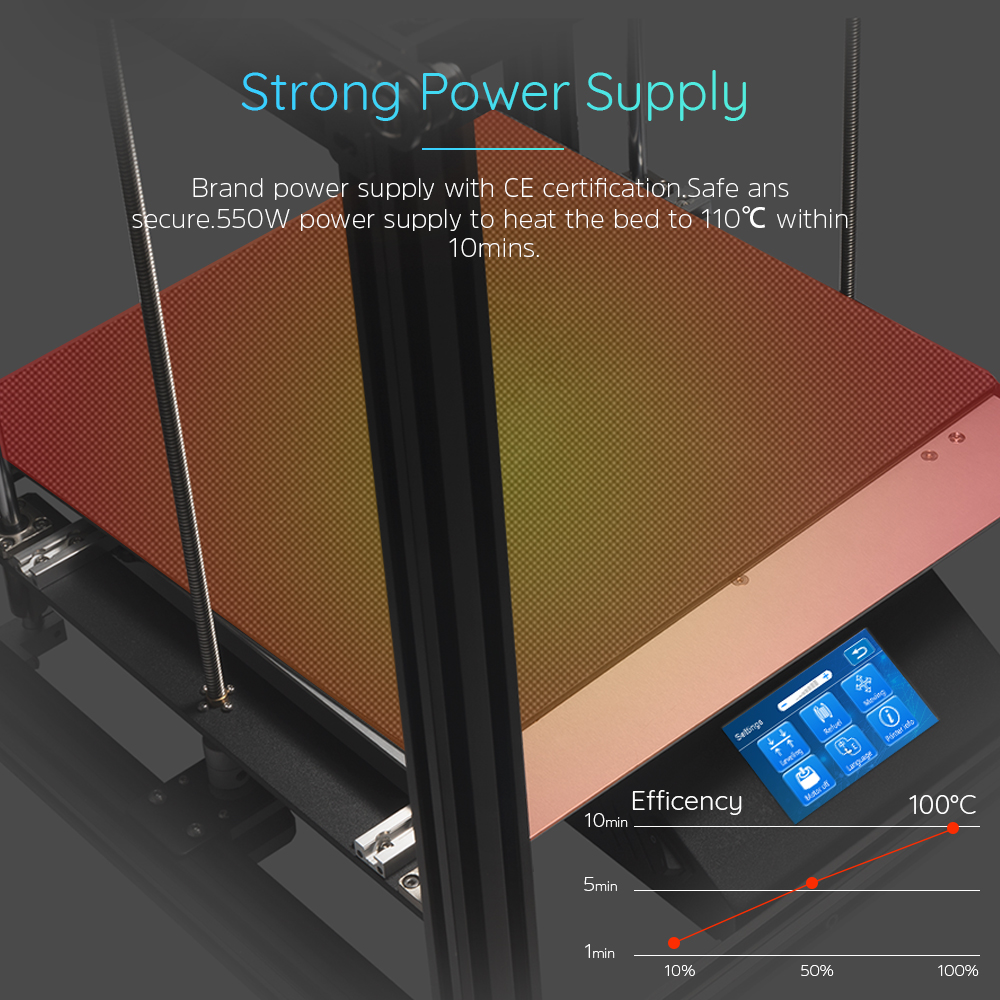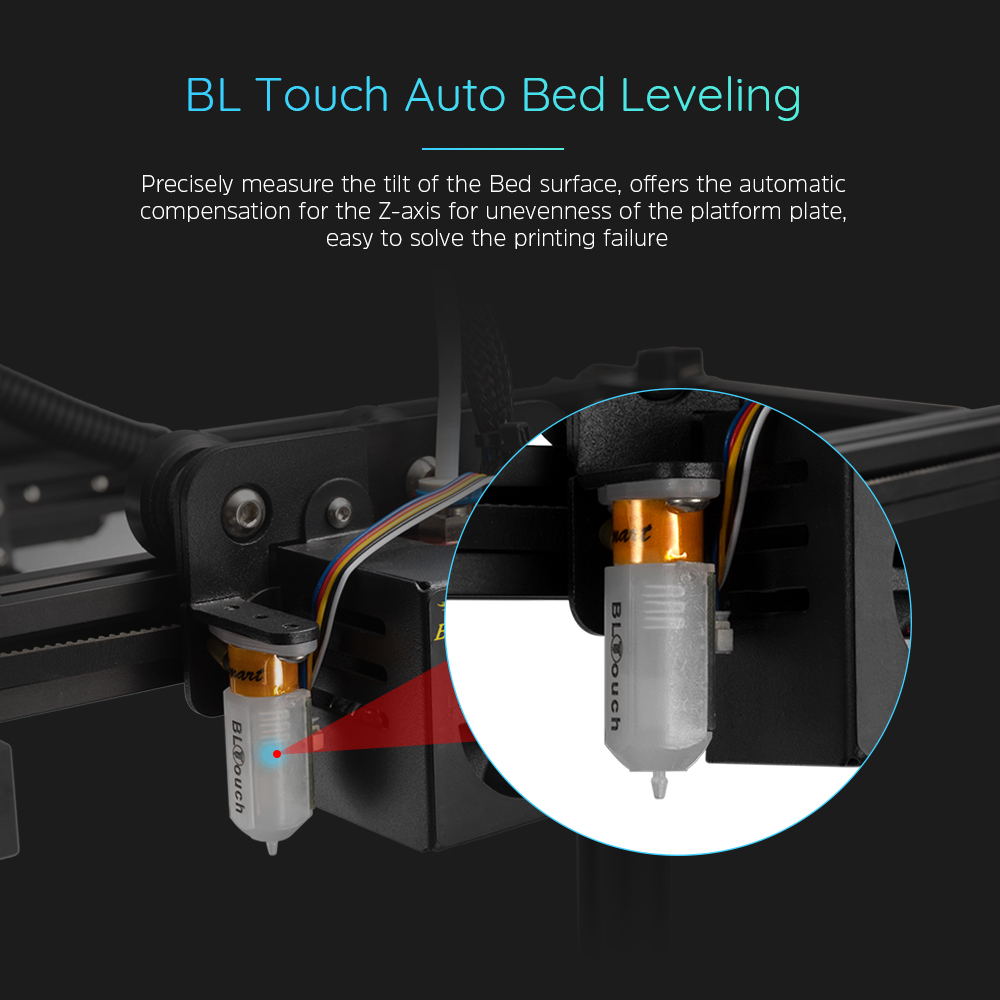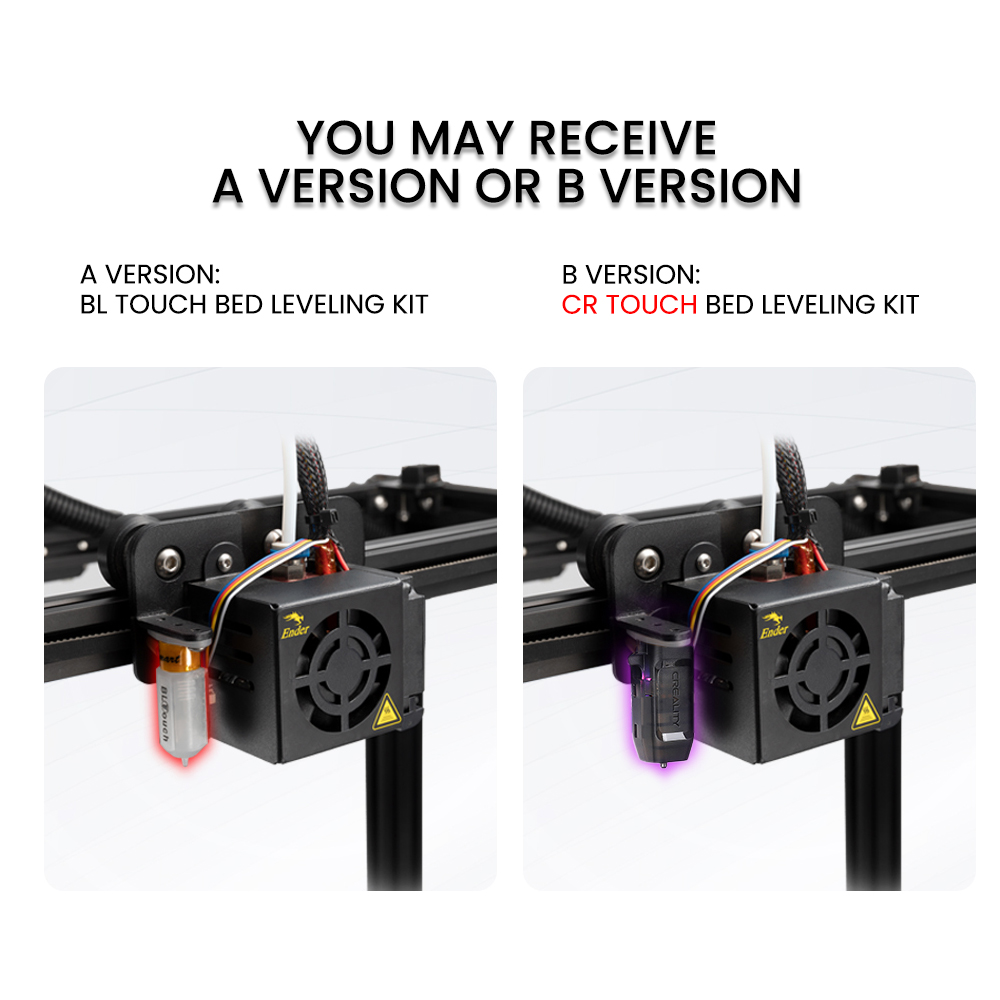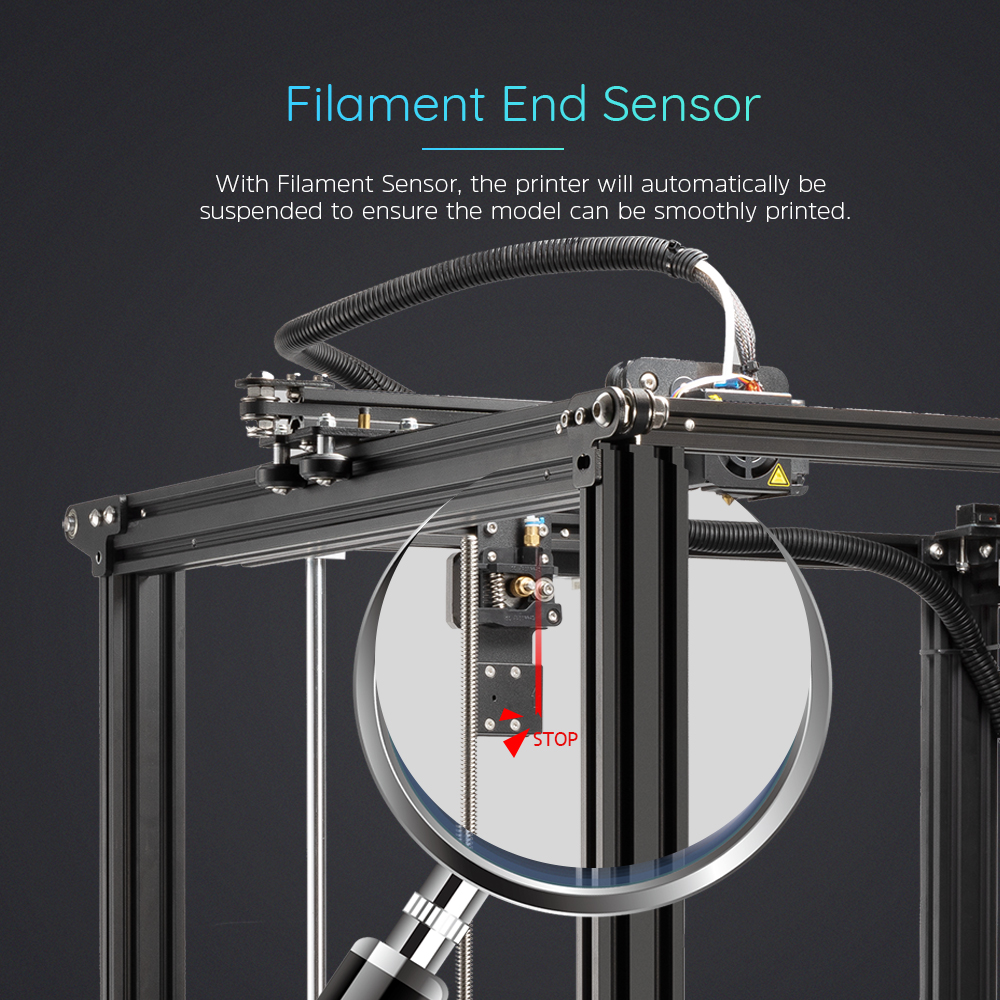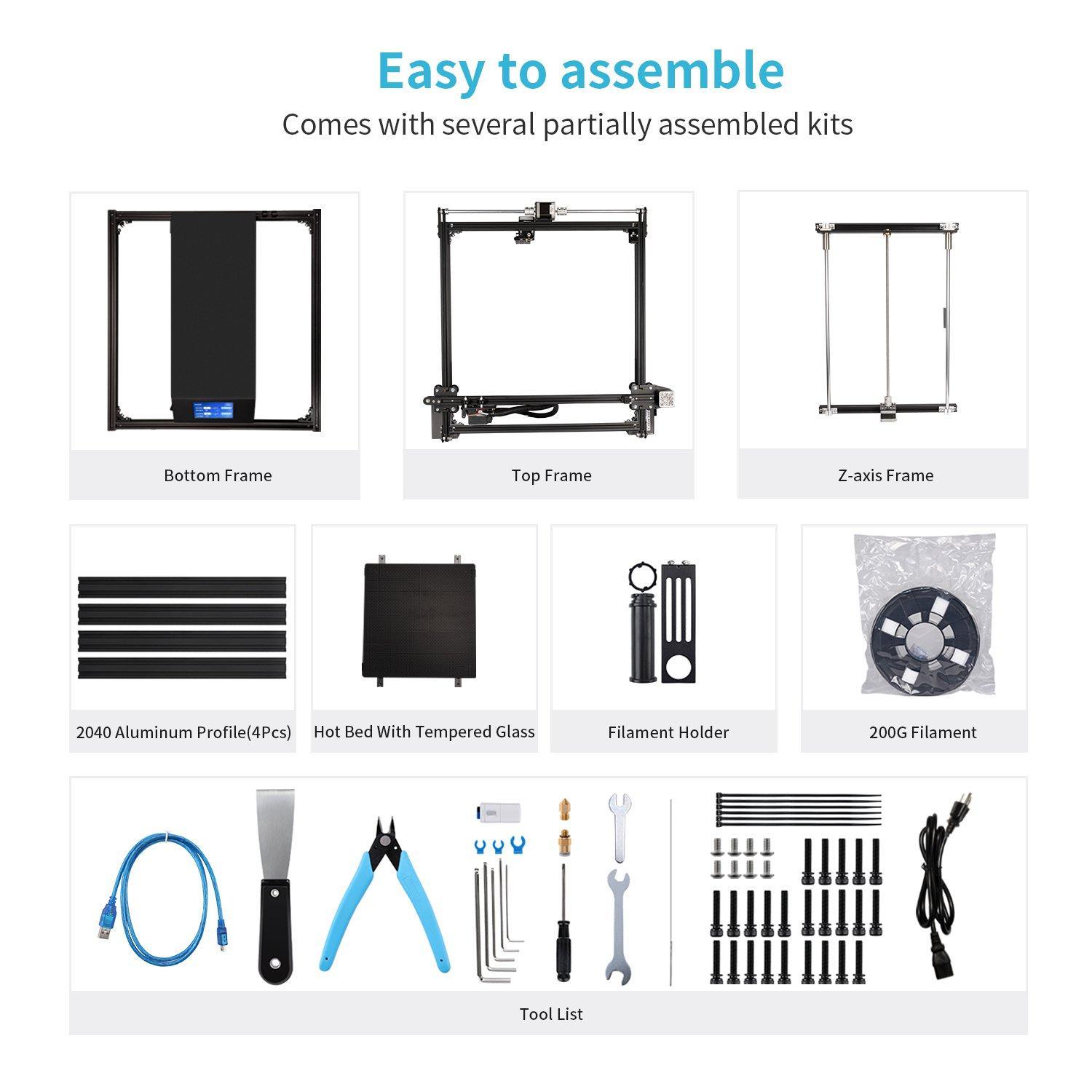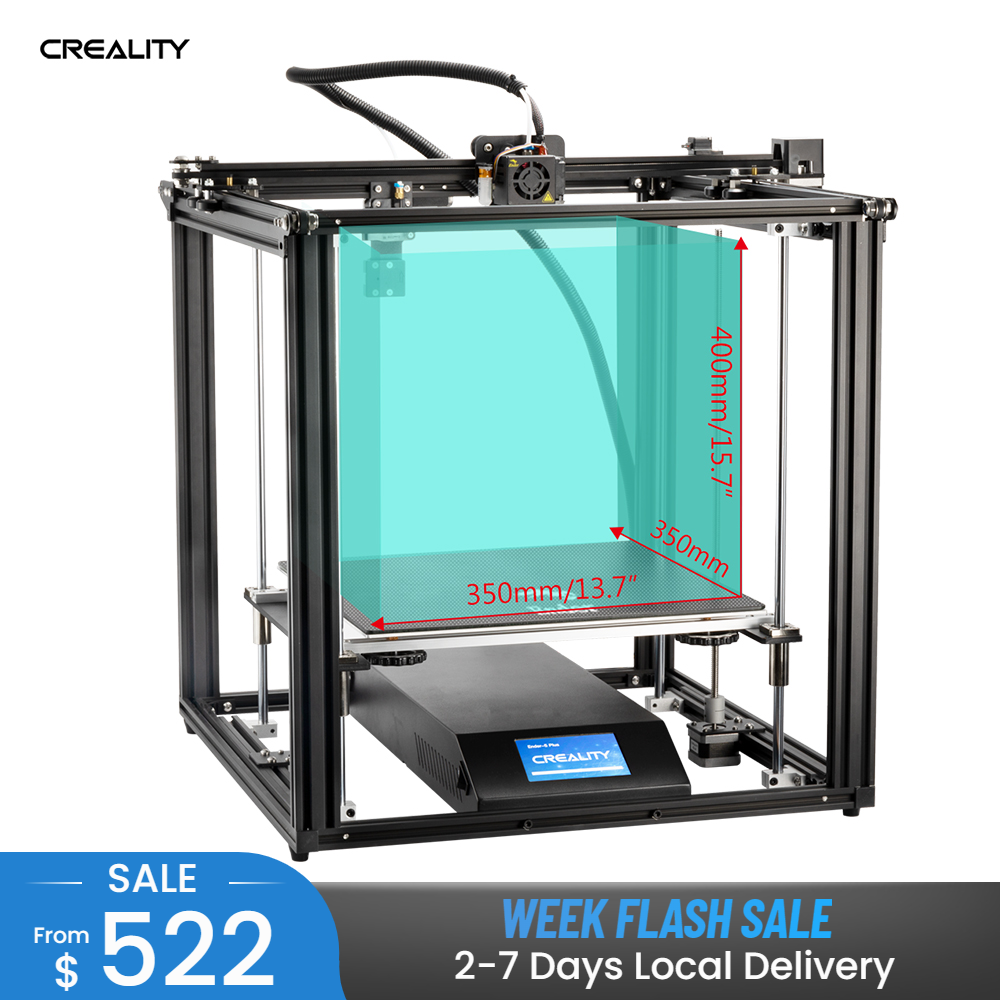 Ender 5 Plus Large 3D Printer 350x350x400mm | With BL Touch
Model-1

Please select product butes before purchasing~~
Ship to
It is expected to arrive within and will cost
$
USD
to ship
This item can't be shipped to this Country/Region
Bundles
${ meal.bage }
${ meal.title }
${ meal.skus }
${ sku.name }:
${ skuVal }
People who bought this item also bought
Creality Ender 5 Plus: 350*350 Large Size BL Touch Auto Leveling 3D Printer
Cube Frame 3D Printer: Very solid cube frame. Box Design with Overhead Gantry. Creality Ender-5 Plus 3D Printer is the larger version of the Creality Ender 5 Series 3d printer, with the same cubic designed, solid cube frame.
Ultra Large Printing Format: 350X350X400mm. Meet more of your printing requirements. Your idea should not be confined. Achieve better print results and a larger print model at a time.
Auto Bed Leveling Pre-Installed: With BL Touch as configured. You just plug them in and start printing!it can precisely measure the tilt of the Bed surface, offers automatic compensation for the Z-axis for unevenness of the platform plate, easy to solve the printing failure caused by the unevenness of the platform, and provide reliable operation with all build surfaces.
Dual Z-Axis: Stable Z-axis Lead screw drive smoothly and steady. The movement of the build plate will be more stable.
Ender 5 Plus Unboxing Build&Set-Up
Creality Ender 5 Plus Firmware Flashing (BLTouch Fix)
Creality Ender 5 Plus Specifications:
Molding Technology: FDM
Printing Size: 350*350*400mm
Printing Accuracy: ±0.1mm
Nozzle Number: 1
Nozzle Size: Standard 0.4mm
Layer Thickness: 0.1mm-0.4mm
Printing Speed: 60mm/s-180mm/s
Heatbed Maximum Temperature: ≤260℃
Print Platform Max. Temperature: ≤110℃
Printing Method: Online or TF card offline printing
File Formats: STL,Odj,Amf Slicing
Slice Software: STL,Odj,Amf Slicing
Filaments Supported: PLA,ABS,Soft Glue,Wooden,Copper
Containing,Gradient,etc.
Filament Diameter: 1.75mm
Operation System: For MAC/Linux/WindowsXP/Vista/7/10
Machine Size: 63.2 * 66.6 * 61.9cm / 24.9 * 26.2 * 24.4in
Package Size: 73.0 * 74.0 * 31.0cm / 28.7 * 29.1 * 12.2in
Auto Leveling: BL Touch Leveling
Silent Board: No
Power Supply: Input: 100-240V AC
Output: DC 24V 21A, Max. 25A, Max. 550W
Upgraded & Warm Tips:
Ender 5plus has 2 version 3d printer firmware, please choose the corresponding files if need!
Original Version: Chinese/English Only
【Ender-5Plus -BLTouch -0117_V1.70.2 BL】& 【EN/CN Screen Frimware】
Multi language Verison: 9 Languages Supports.
【Ender-5 PlusMarlin1.1.6-HW-V2.2-SW-V1.70.3BLTouchMulti】
The firmware of silent board was a multi language version! If you want to upgrade to a silent board. Please flash your screen frimware to to the same multi version.
Article Guide
Ender 5PLUS: Firmware Download and Upgrades >>>
Ender 5 Plus Silent Board: How to Install It>>>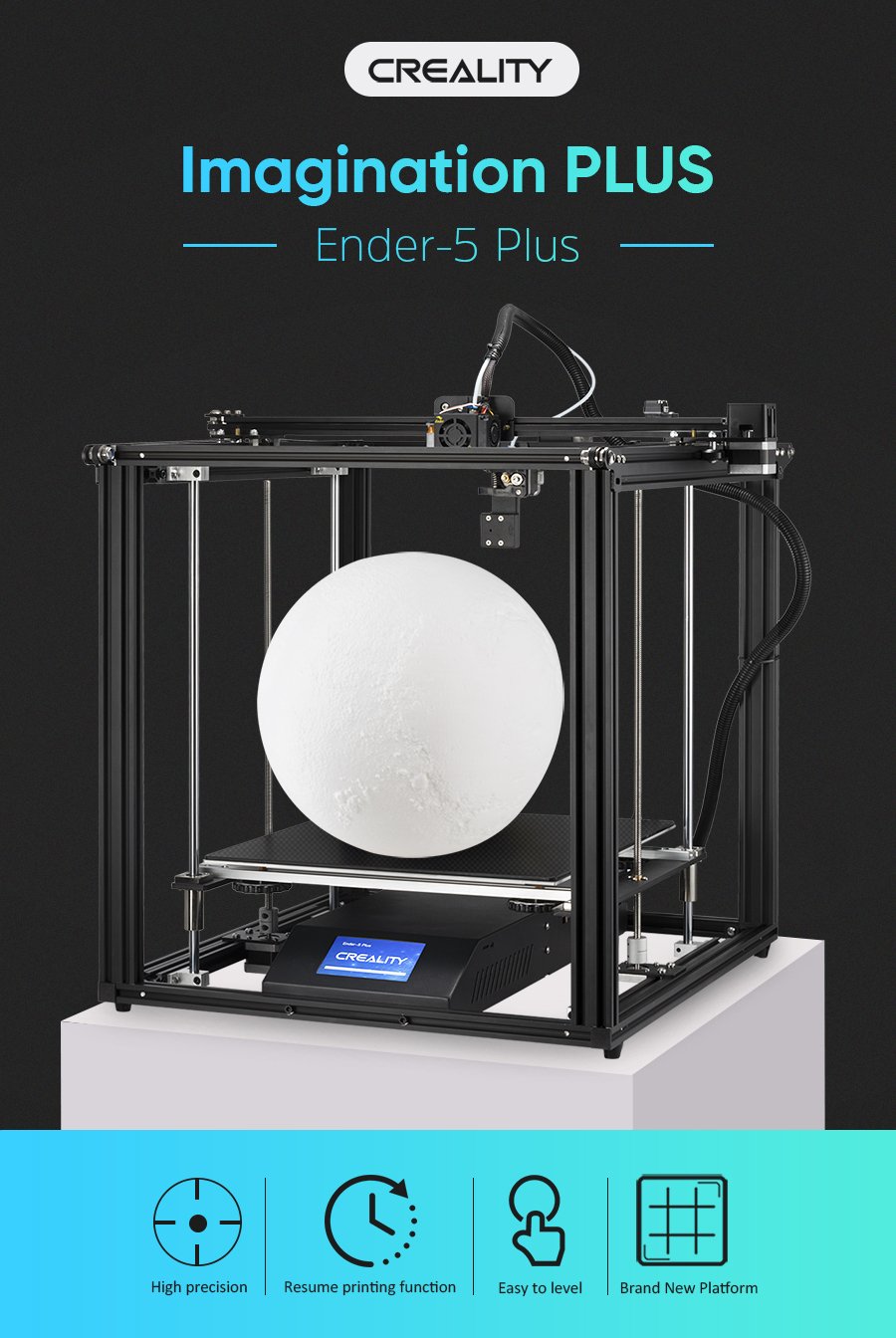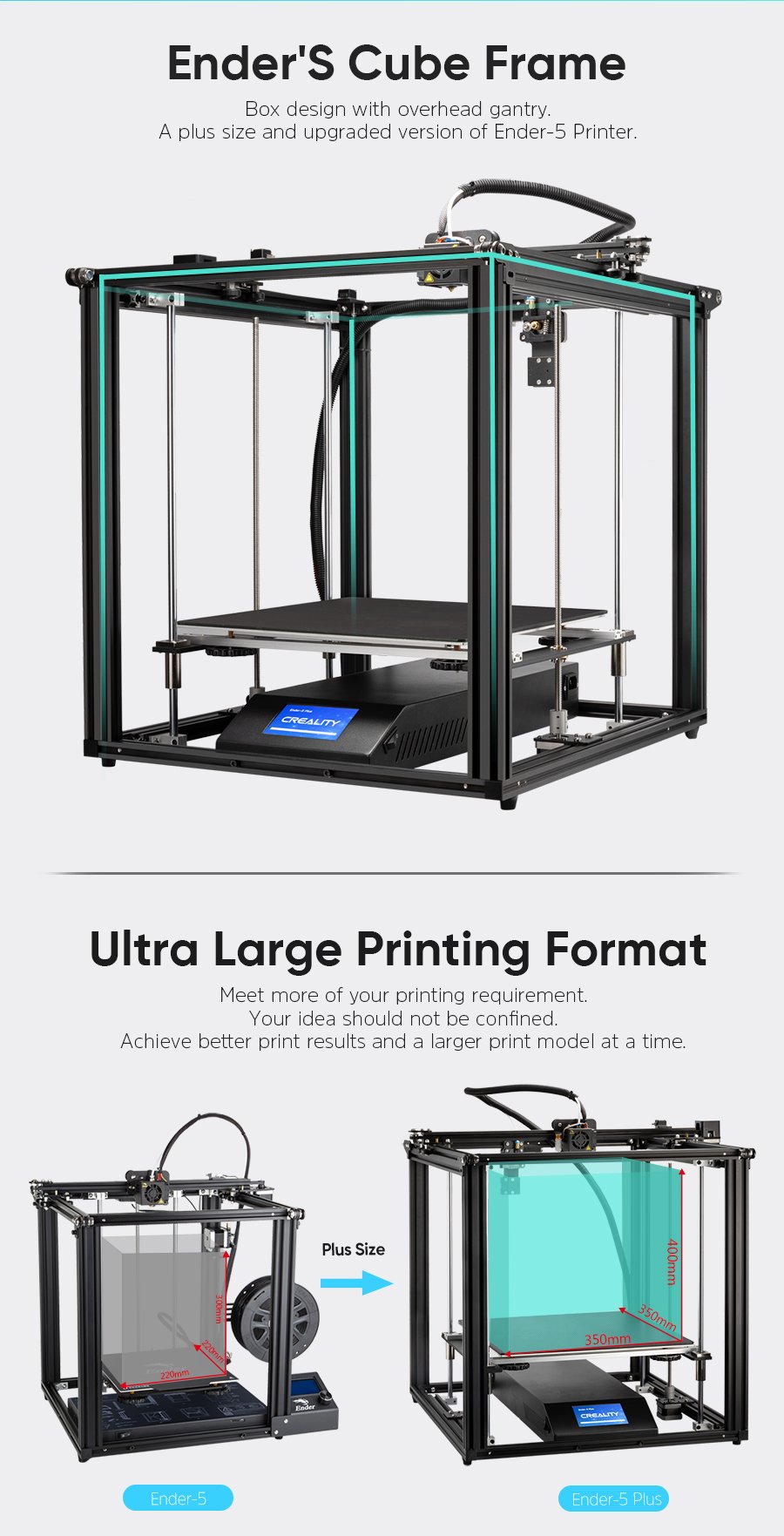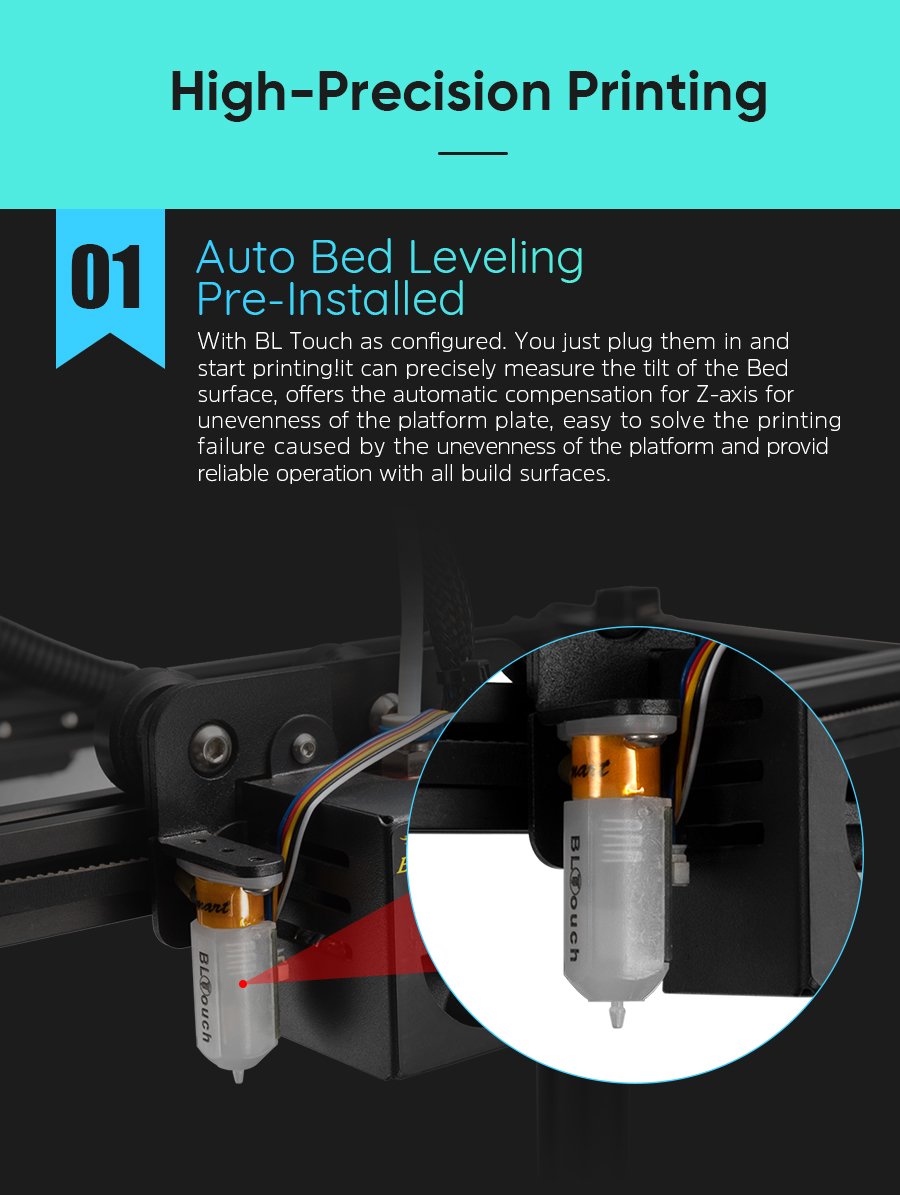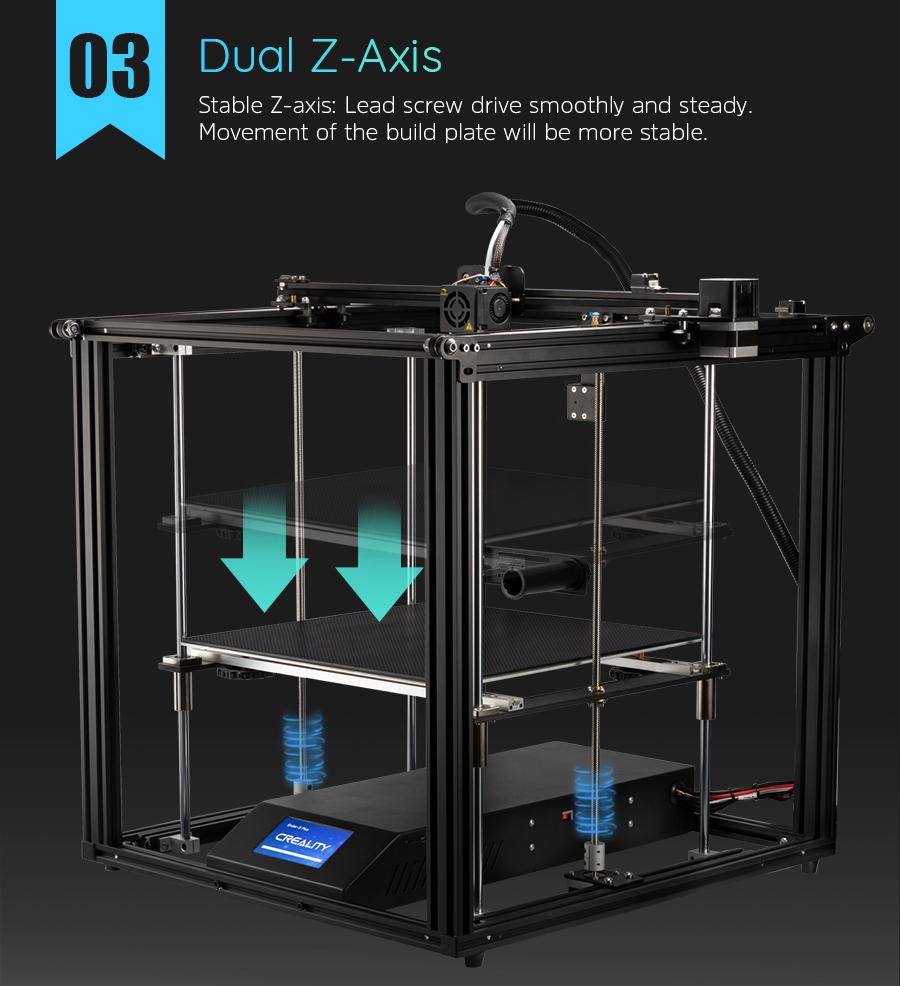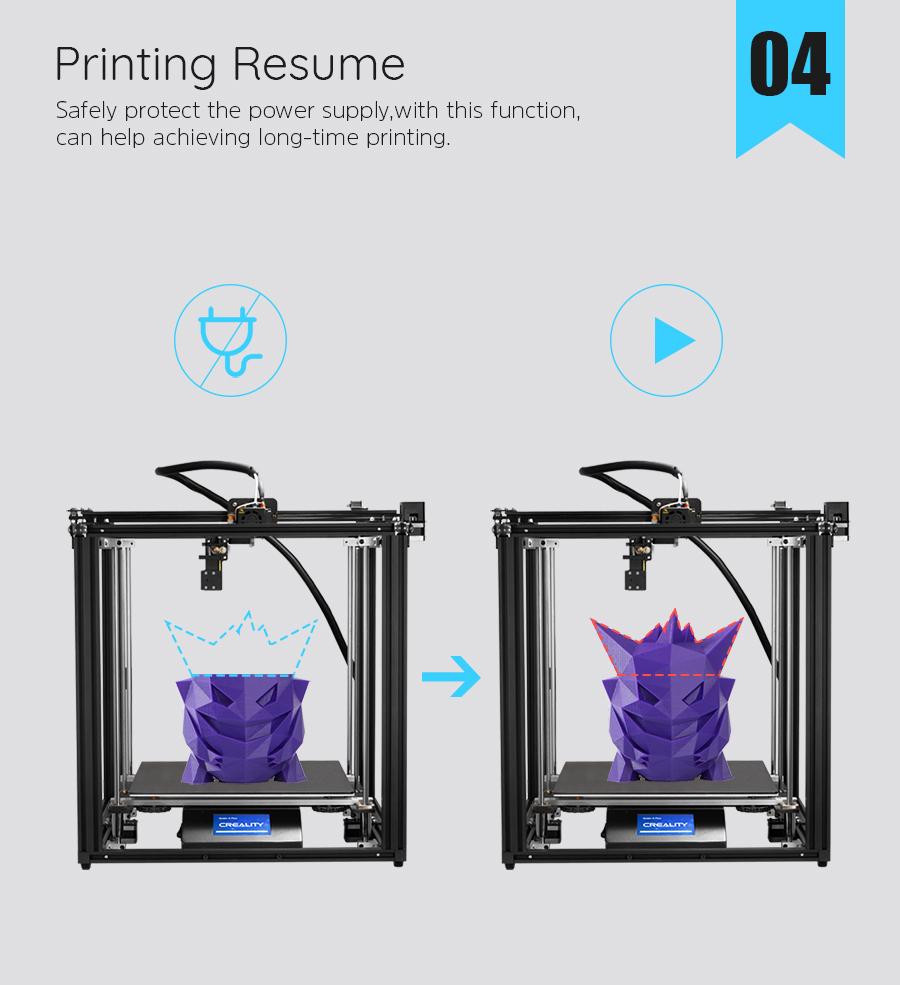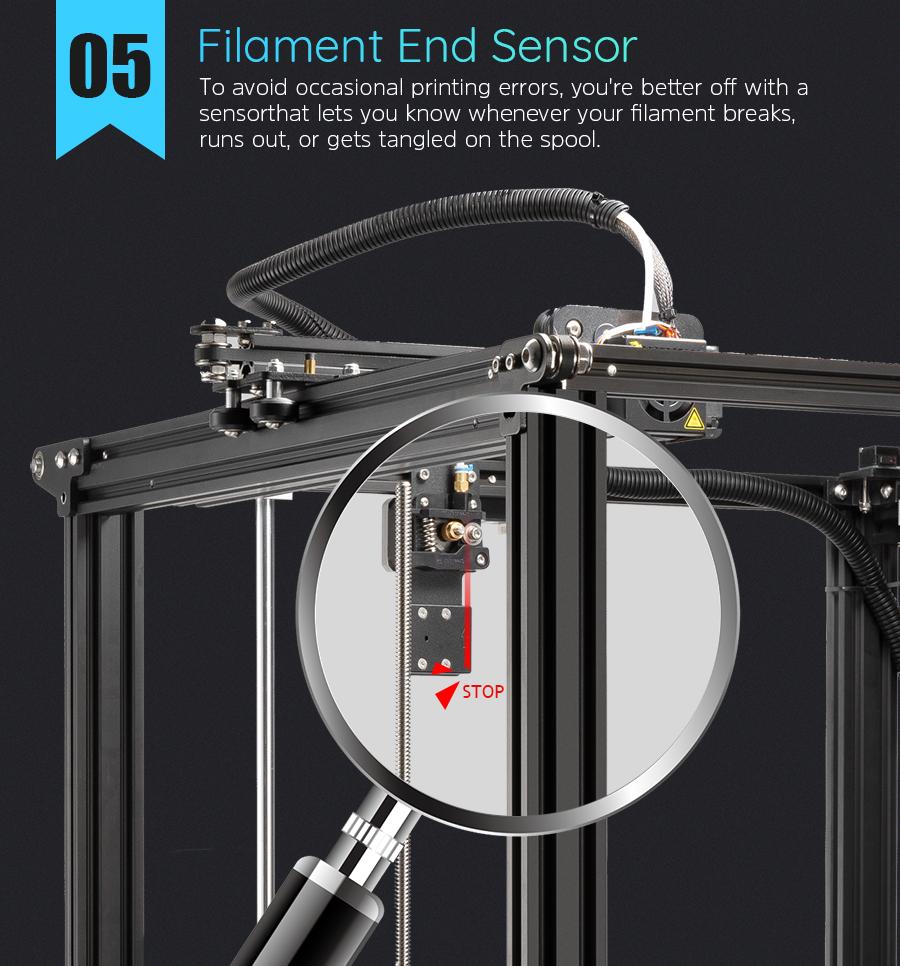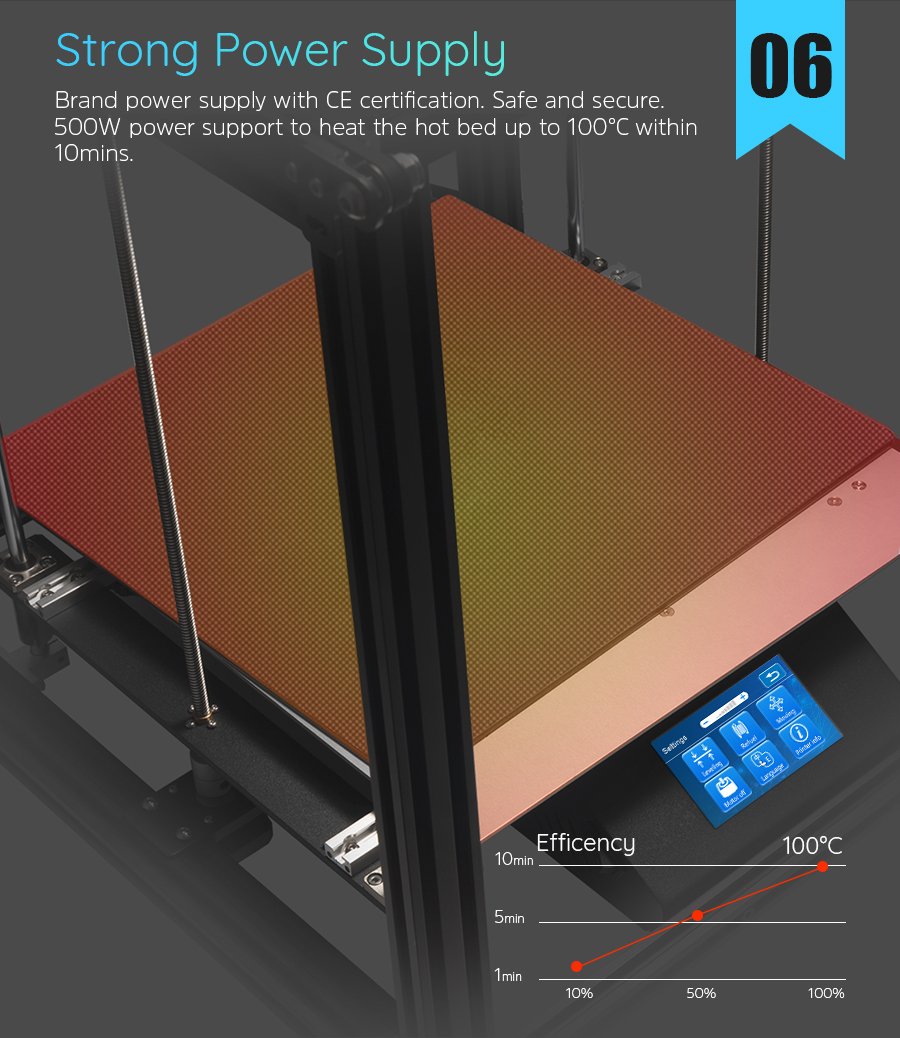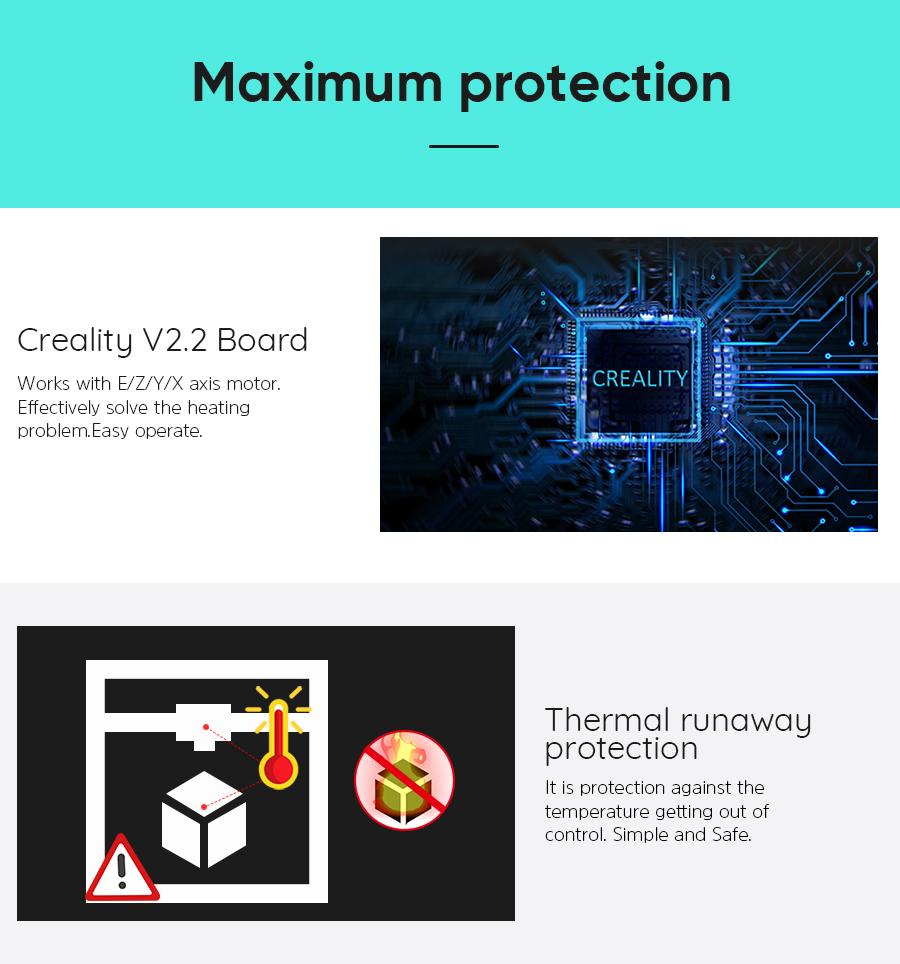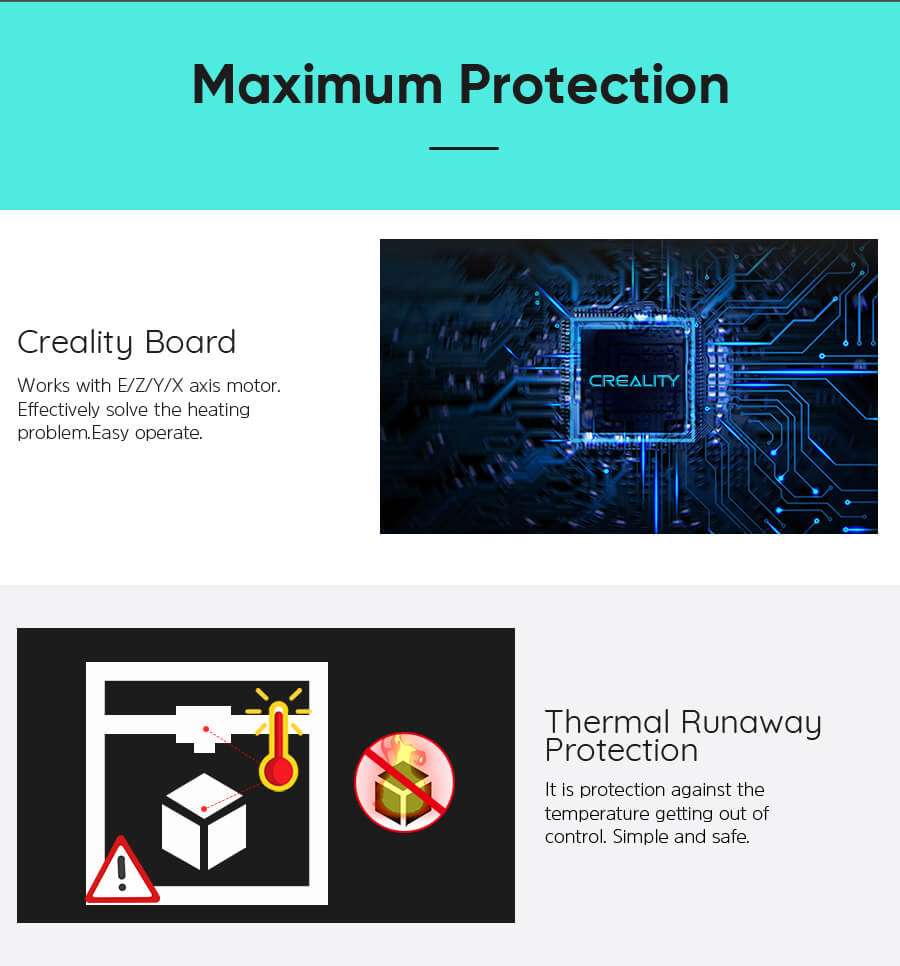 Customer Reviews
Write A Review
Ask A Question
Reviews (44)
Questions (4)