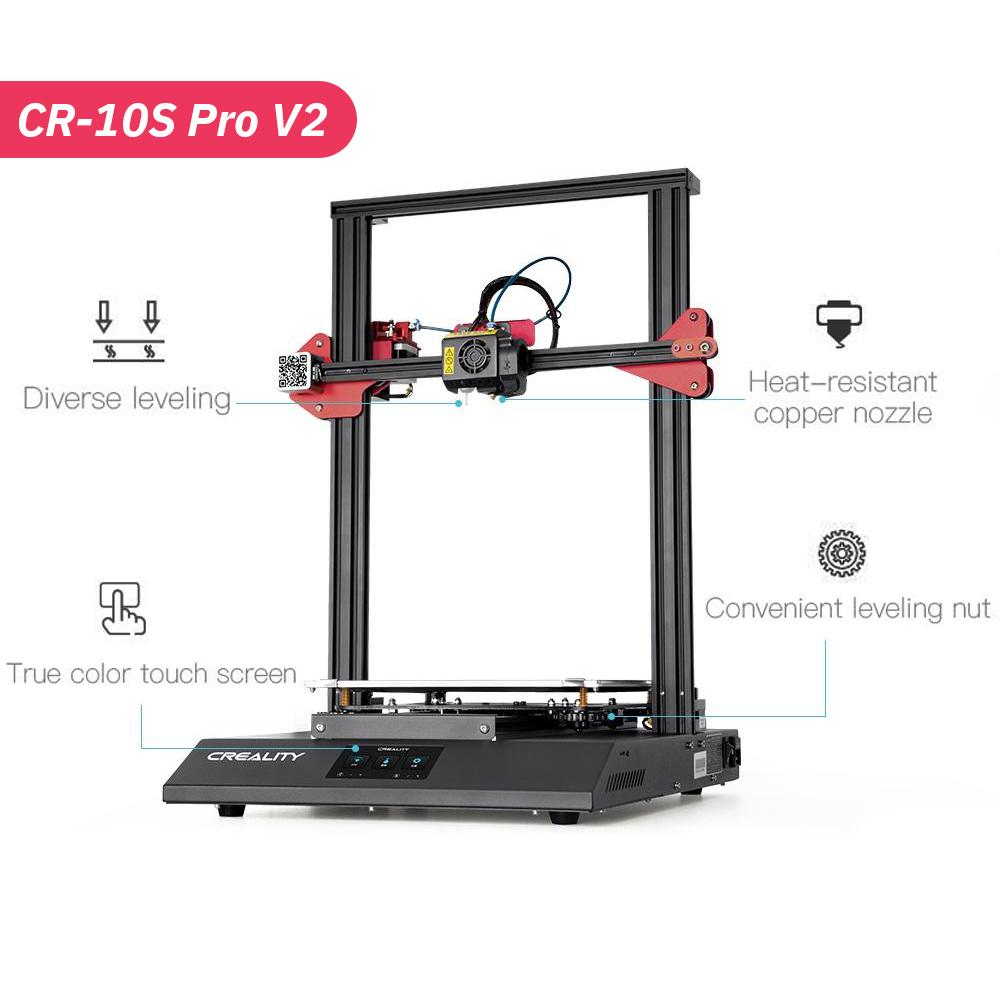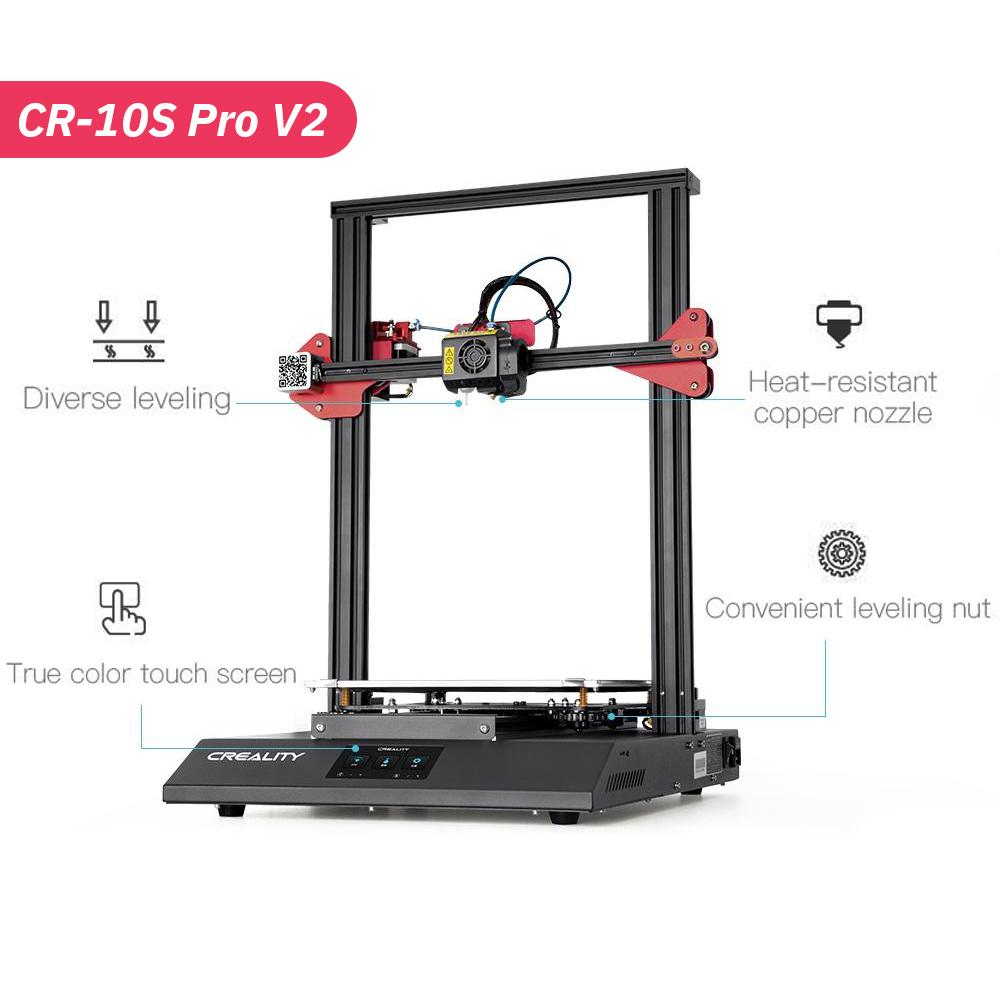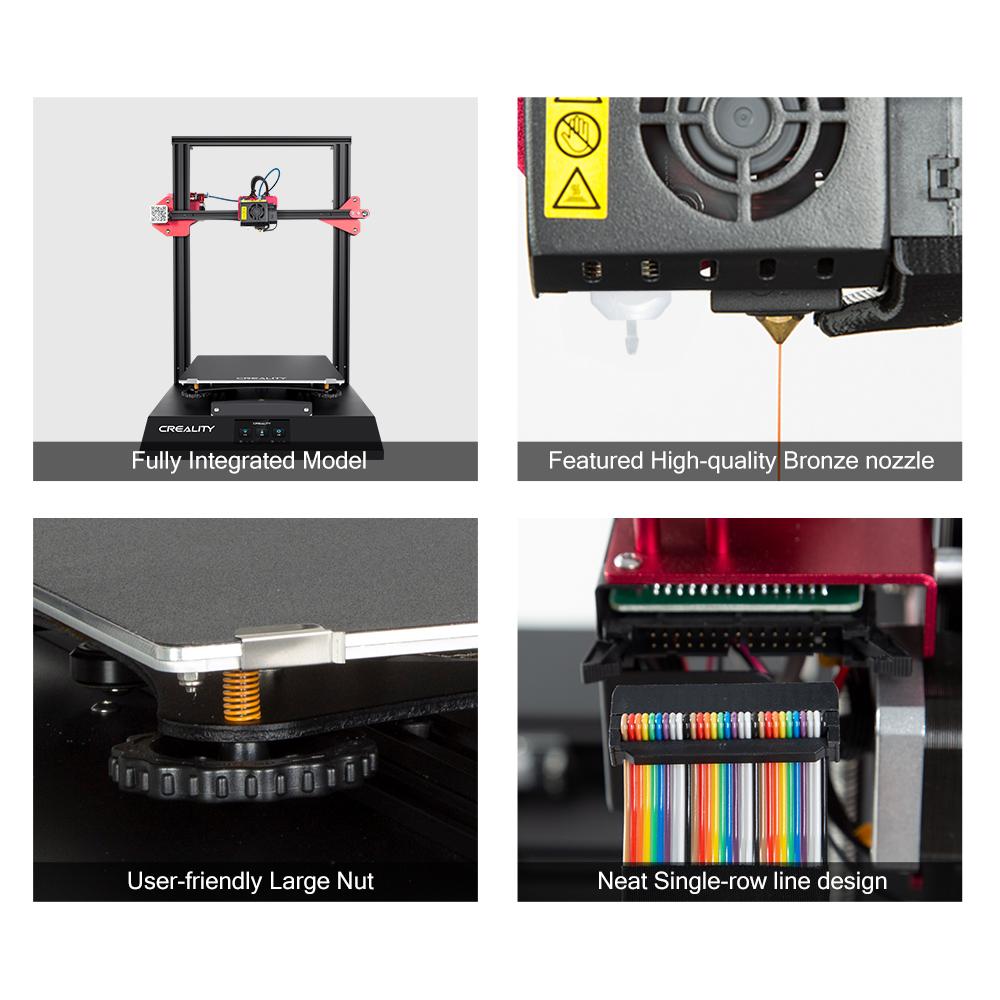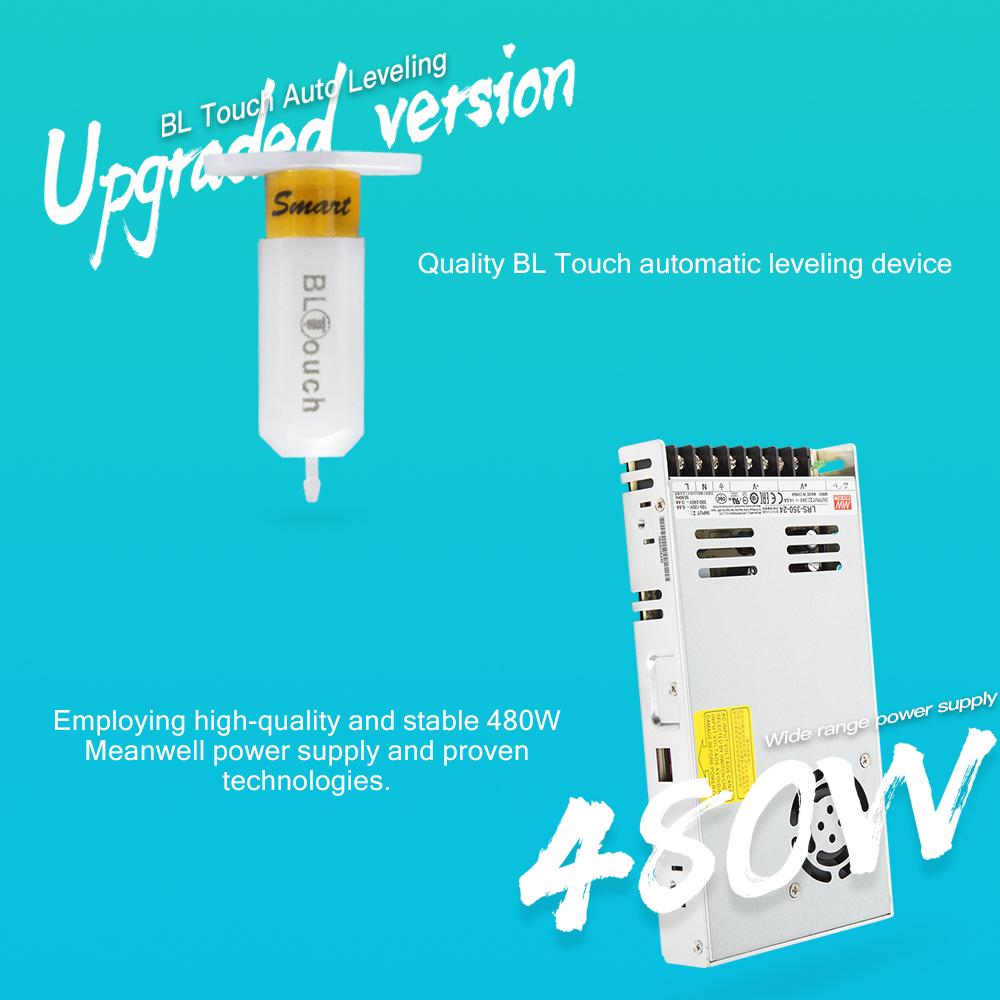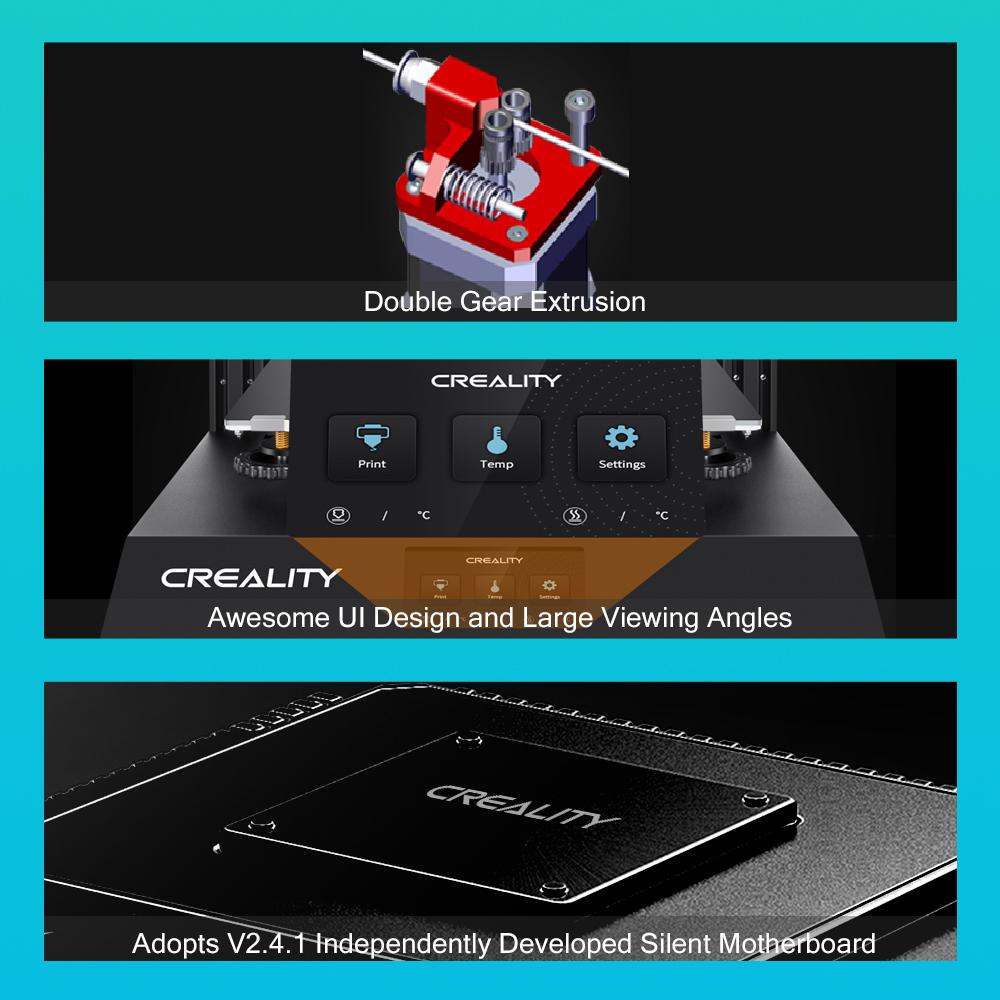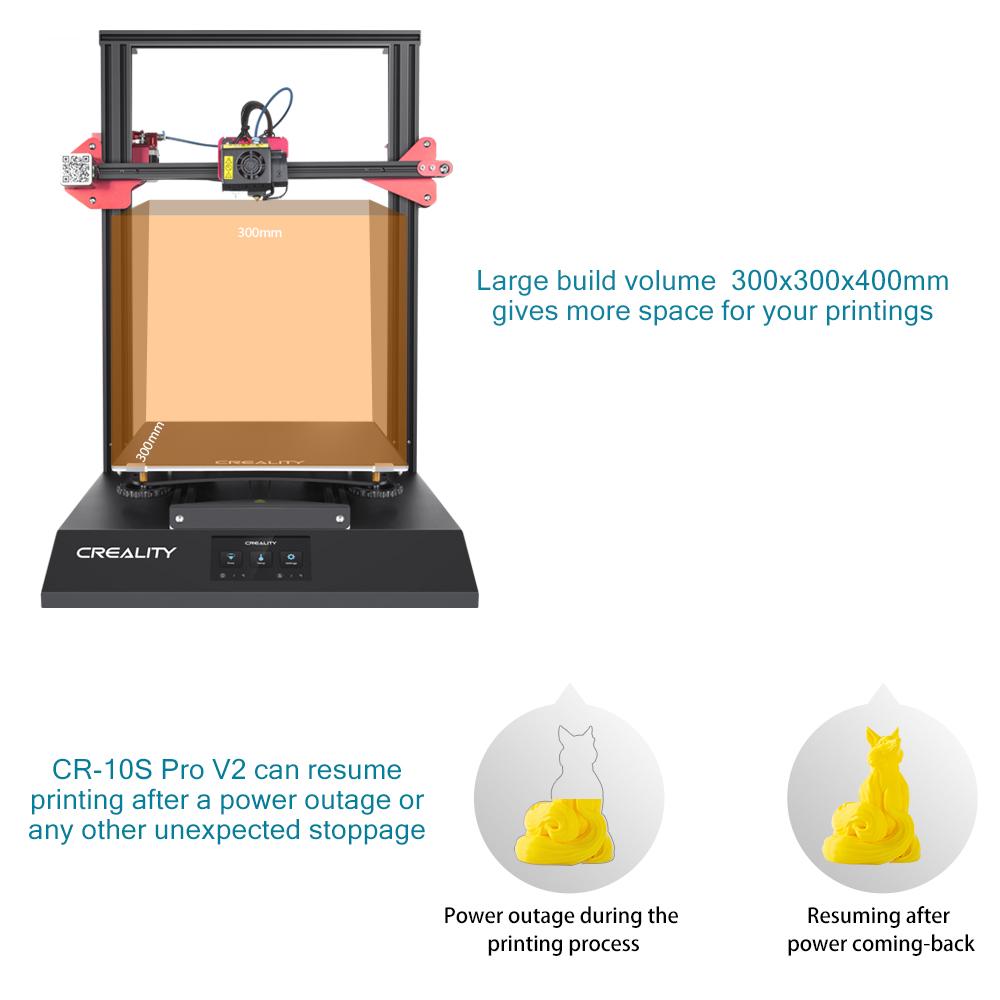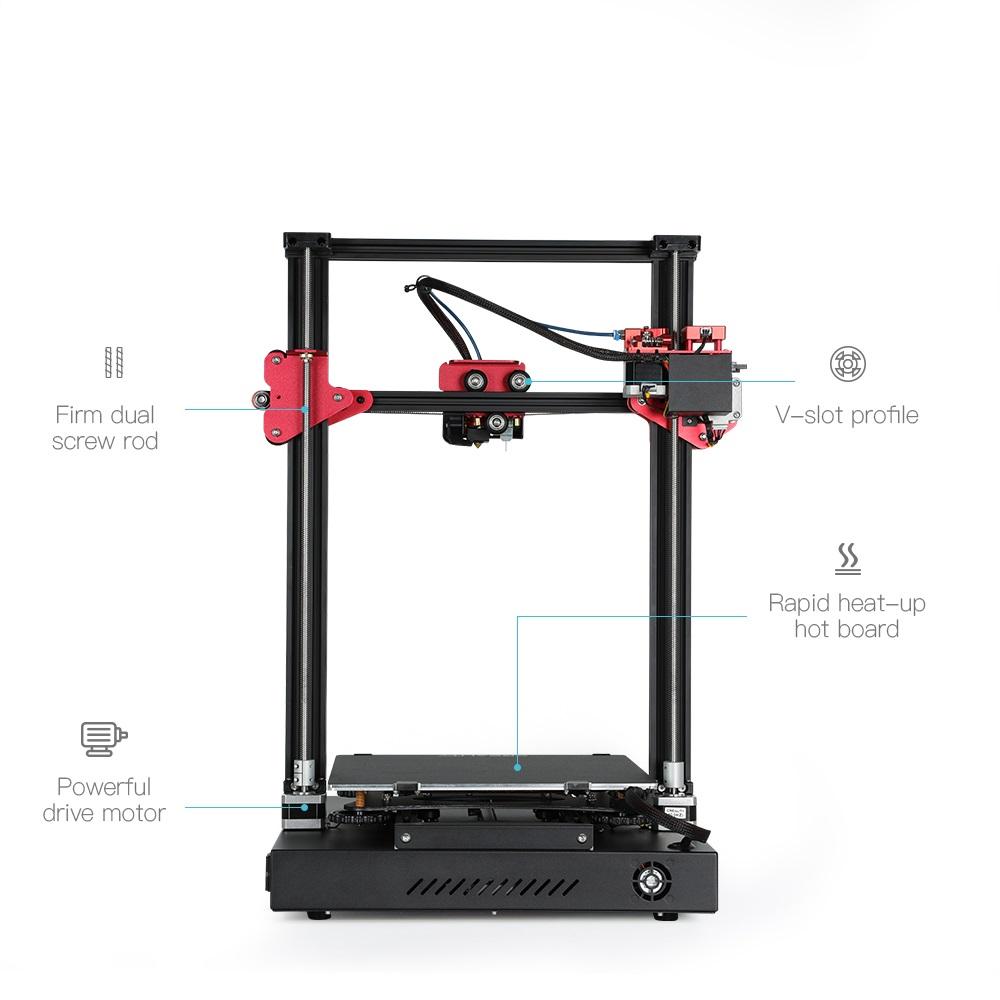 CR-10S Pro V2 3D Printer: with BL Touch 95% Pre-Assembled
Model-2

Please select product attributes before purchasing~~
Ship to
It is expected to arrive within and will cost
$
USD
to ship
This item can't be shipped to this Country/Region
Bundles
${ meal.bage }
${ meal.title }
${ meal.skus }
${ sku.name }:
${ skuVal }
People who bought this item also bought
Features of CR 10S Pro V2
BL Touch Auto Leveling
Matrix Automatic Leveling, quality Bill Touch automatic leveling device. And the CR-10 Pro V2 will automatically measure the height of 9 unique points on the heated bed to determine the ideal settings for perfect prints every time.
Filament Detection:
CR-10S Pro V2 has a newly-added innovative material shortage detection switch, Even also highly sensitive to detect transparent materials;
Upgraded Silent Board
CR-10S Pro V2 adopts V2.4.1 motherboard independently developed stable performance TMC ultra-quiet drive 256 subdivision for finer printing
500W Meanwell Power Supply
Comes with a UL Certified Meanwell power supply. 500W large power and wide voltage power supply. 100V-240V can be used, no need to adjust. It's convenient and fast, ensuring long-term stable printing.
Teflon Tube & Bondtech Gear Extrusion
Imported high temperature resistant blue Teflon tube ensure great printing texture, Bondtech Gear extrusion Structure has two high-density gear and big extrusion force for smooth feeding
-CR-10S Pro(V2): FAQ & Troubleshooting-
1. Does this printer include filament in the package?
Yes, it contains a small roll of 200 g's of PLA 1.75 white filament which is more than enough to get several projects made. You can do some small test prints with this.
2. What is the print table made of? How hard is it to get a large print off of the table?
It is an Aluminum plate with a PC sheet glued on top. which has a very strong adhesion especially on PLA.
The size of bed is: 310*320mm(about 12.20in x12.6in)
Parts For CR-10SProV2: Spring Steel PEI Bed Plate; Removable Cmagnet Plates; Tempered Glass Build Plate
3. What is the size of the base (footprint) ?what is the total size dimensions of the whole unit?
16" W x 21.5" D It is on 4 rubber feet.
We recommend the 23" Depth(Space) with the bed all the way back.
4. Does the printer have a resume function in case of power outage?
Yes
5. Is the pro v2. Still the 8-bit board?
Yes.
6. Looking for a replacement nozzle for this, which nozzle works with this printer?
This item nozzle is 0.4mm. H13mm, D6-d0.4mm, M6-0.75 fine pitch thread.
Links to: CR-10S Pro V2 Original Nozzles Kits, MK Brass Nozzles Kit(16Pcs)
7. Can this print ABS type materials?
Yes, the CR-10S Pro V2 can print ABS. Both the bed and the nozzle get to the appropriate temperatures. Keep in mind, when printing ABS you do want to vent it outside.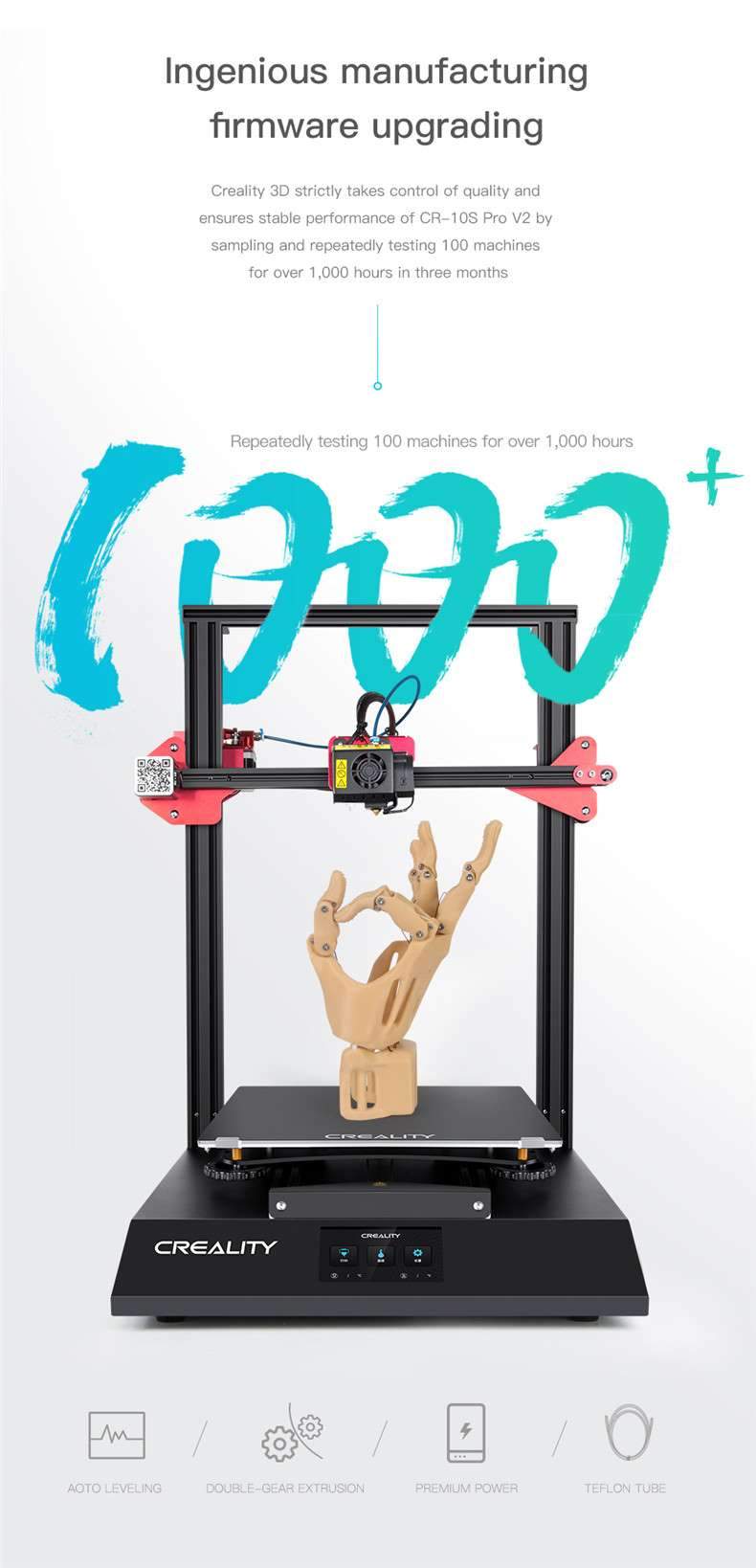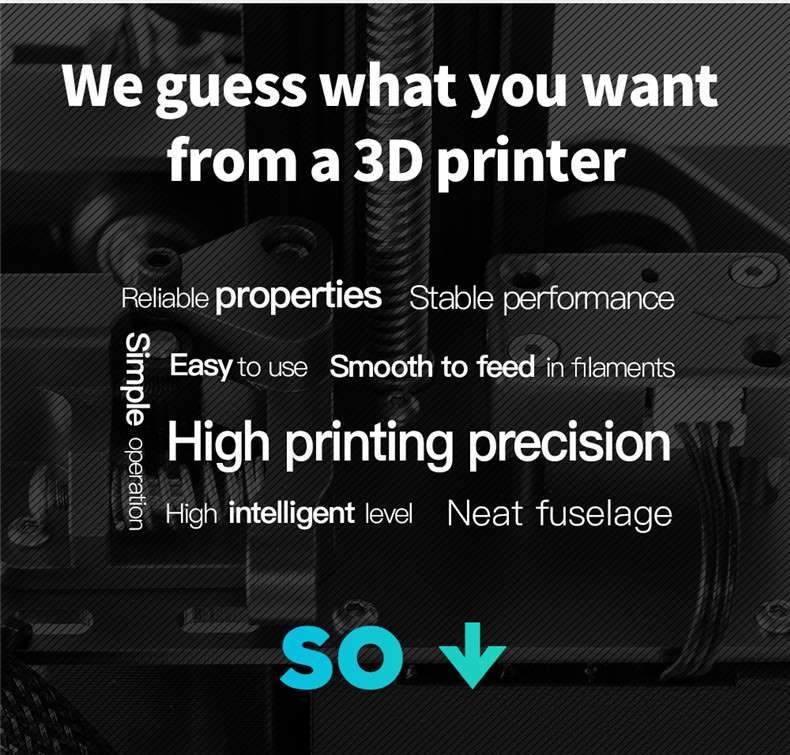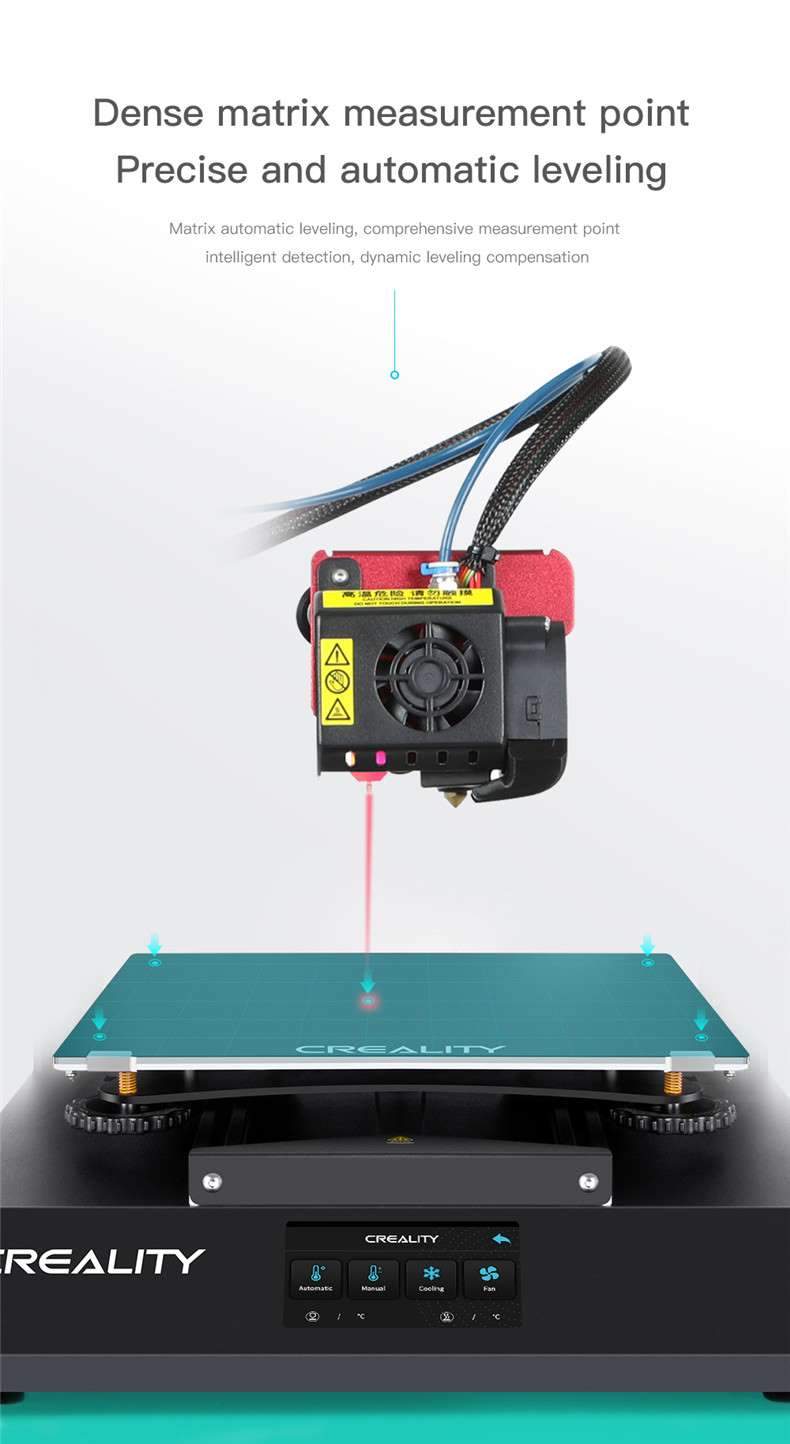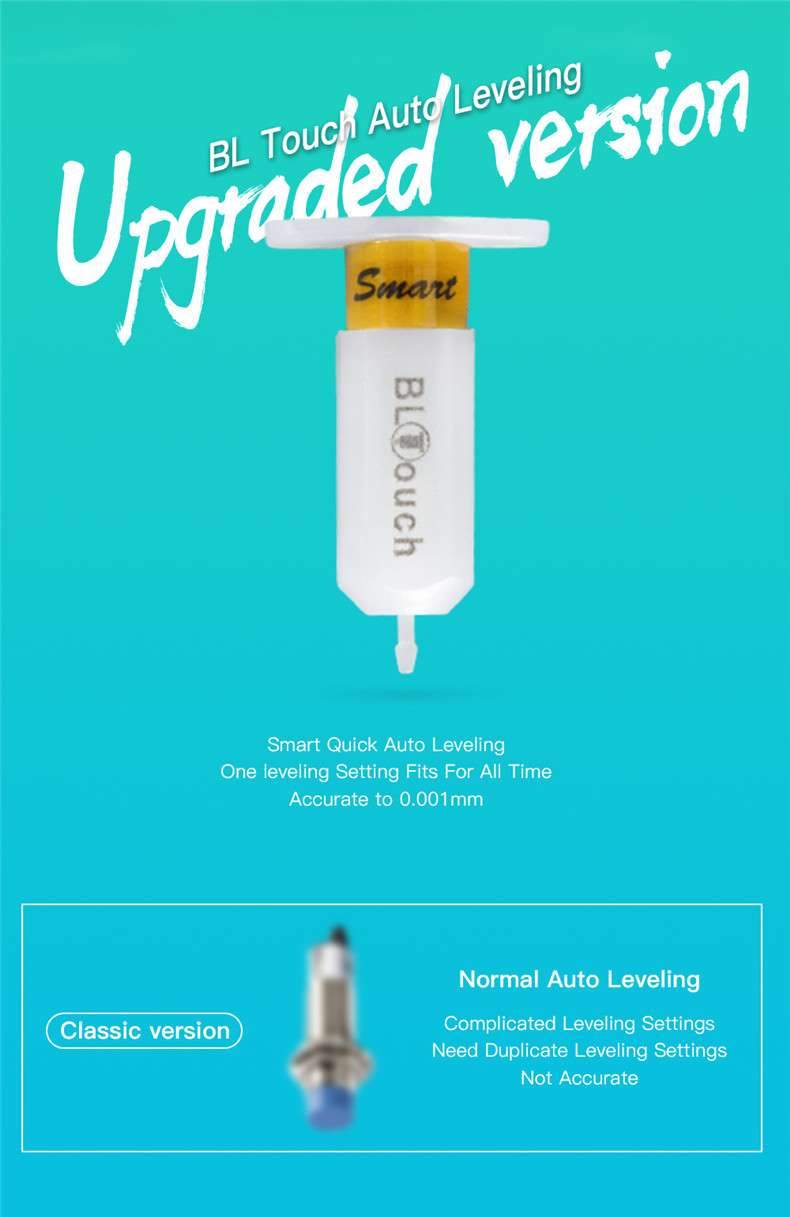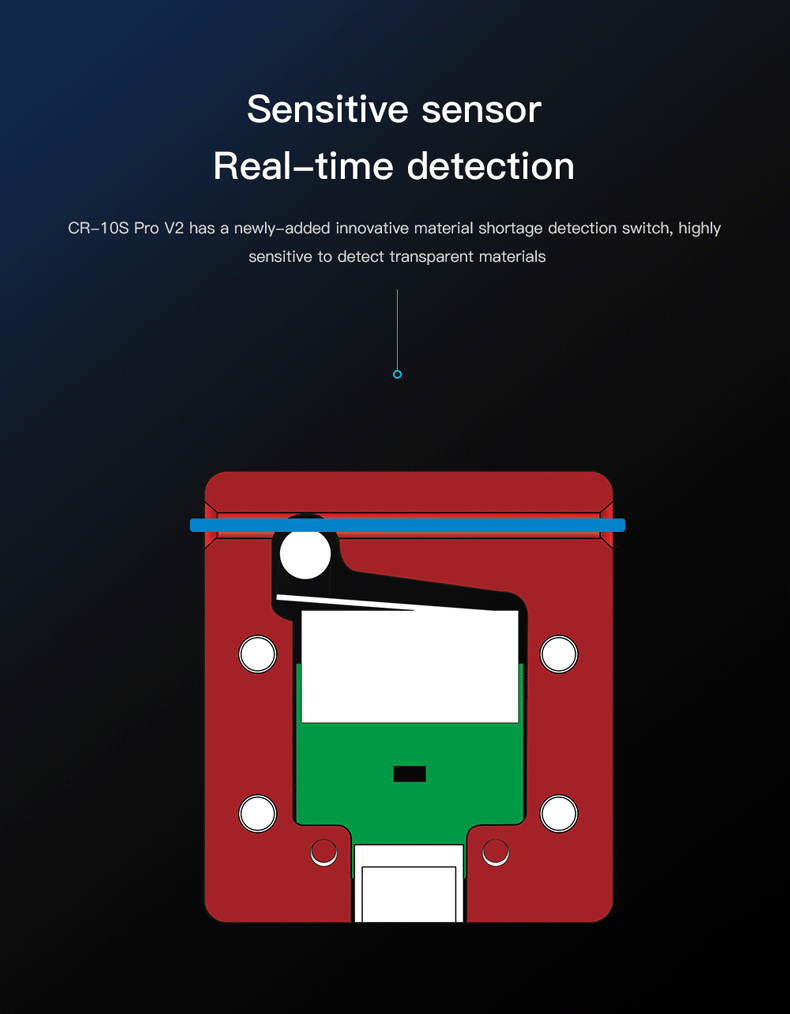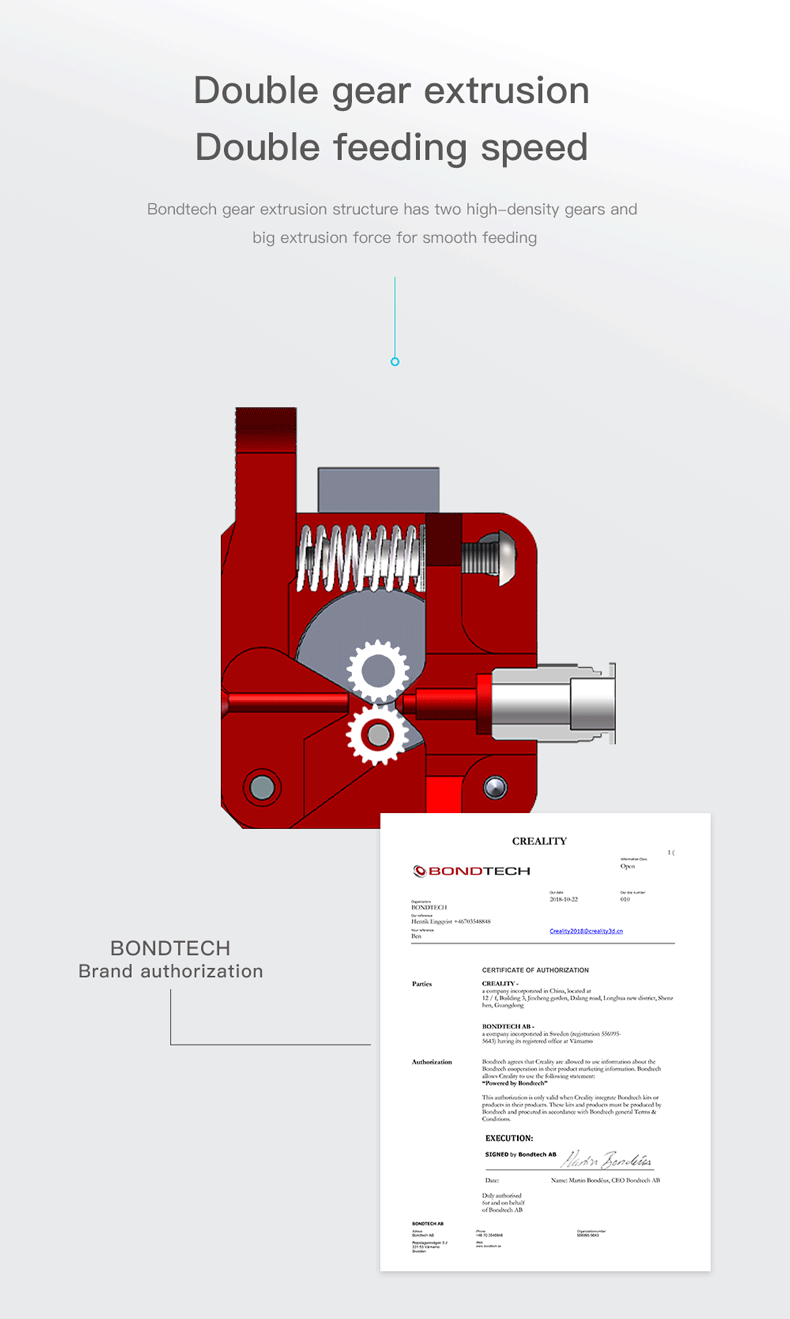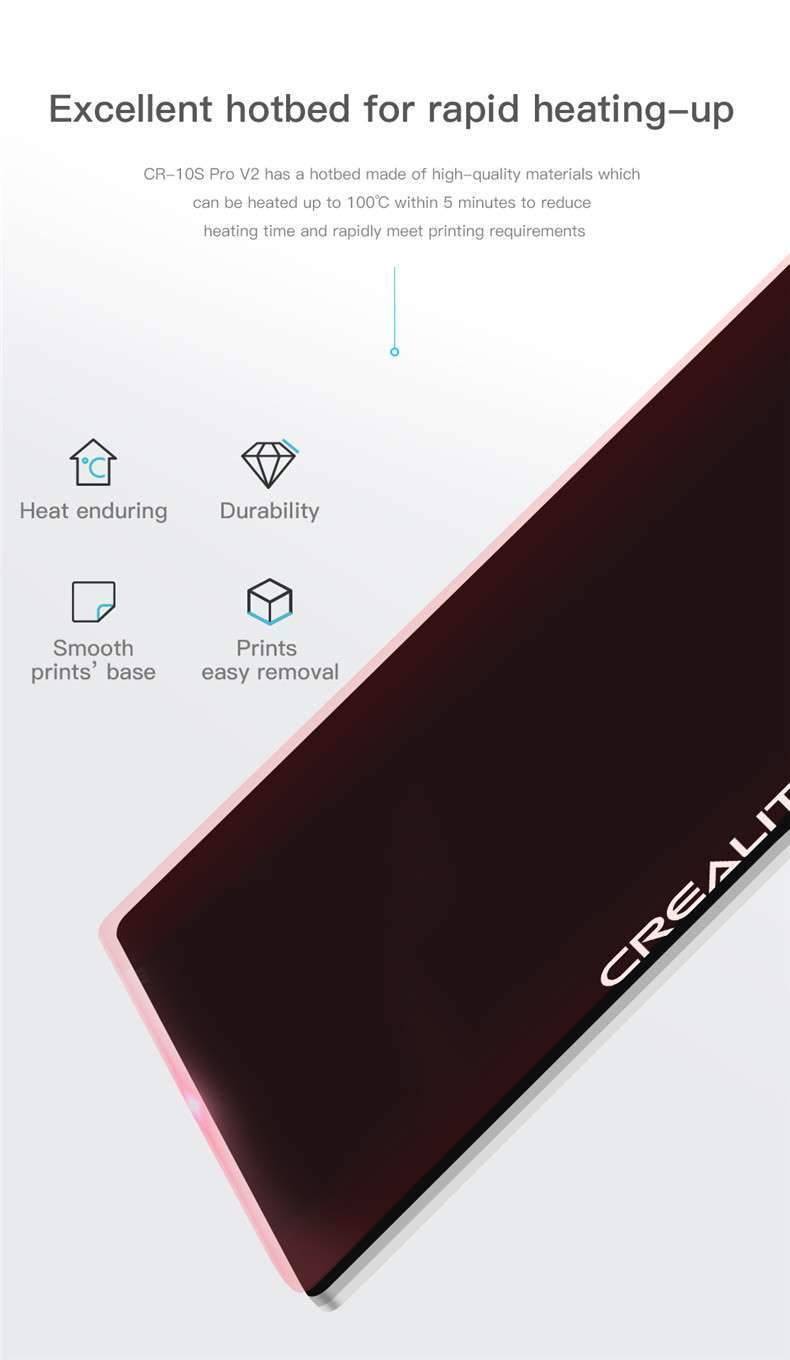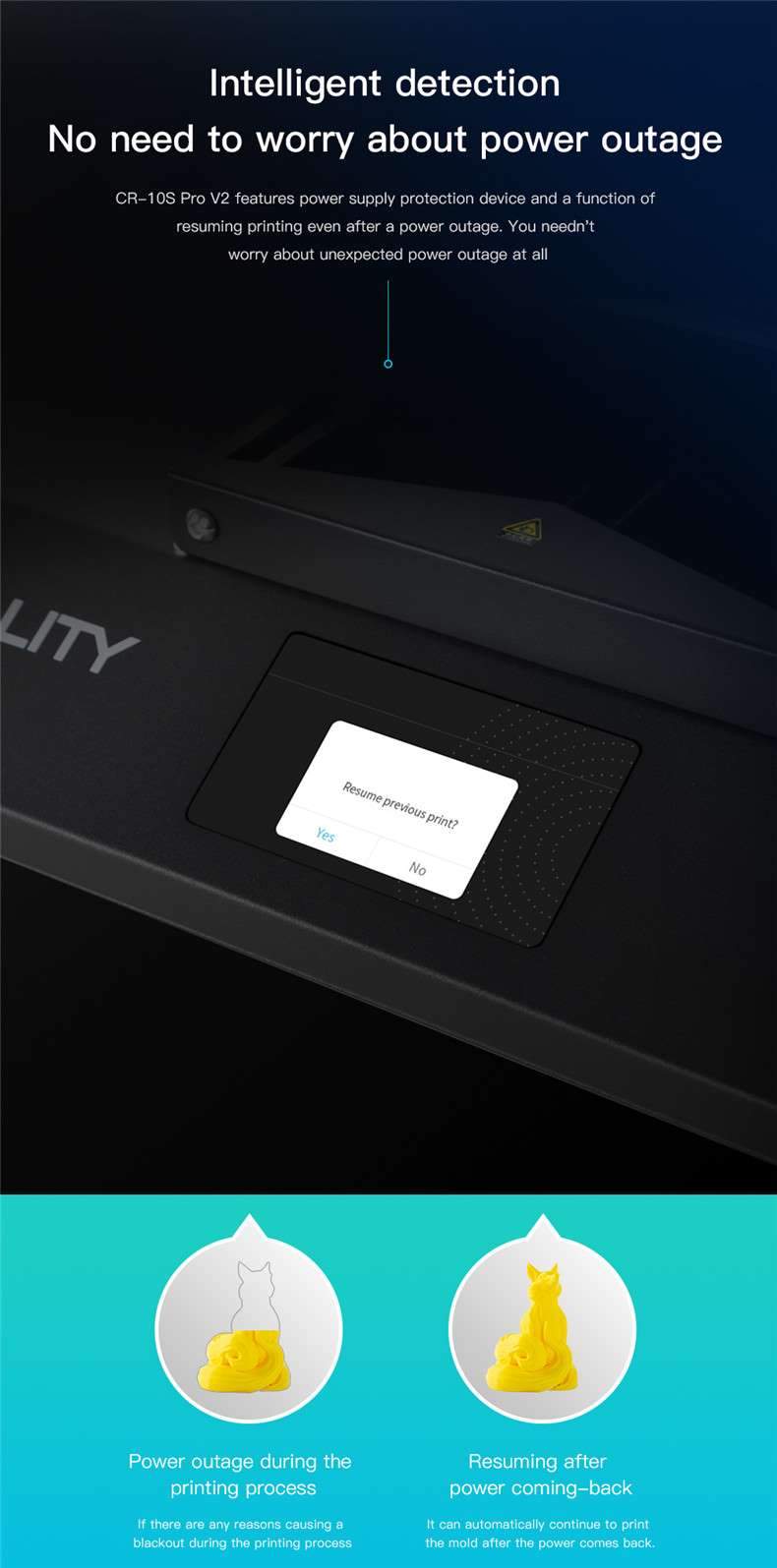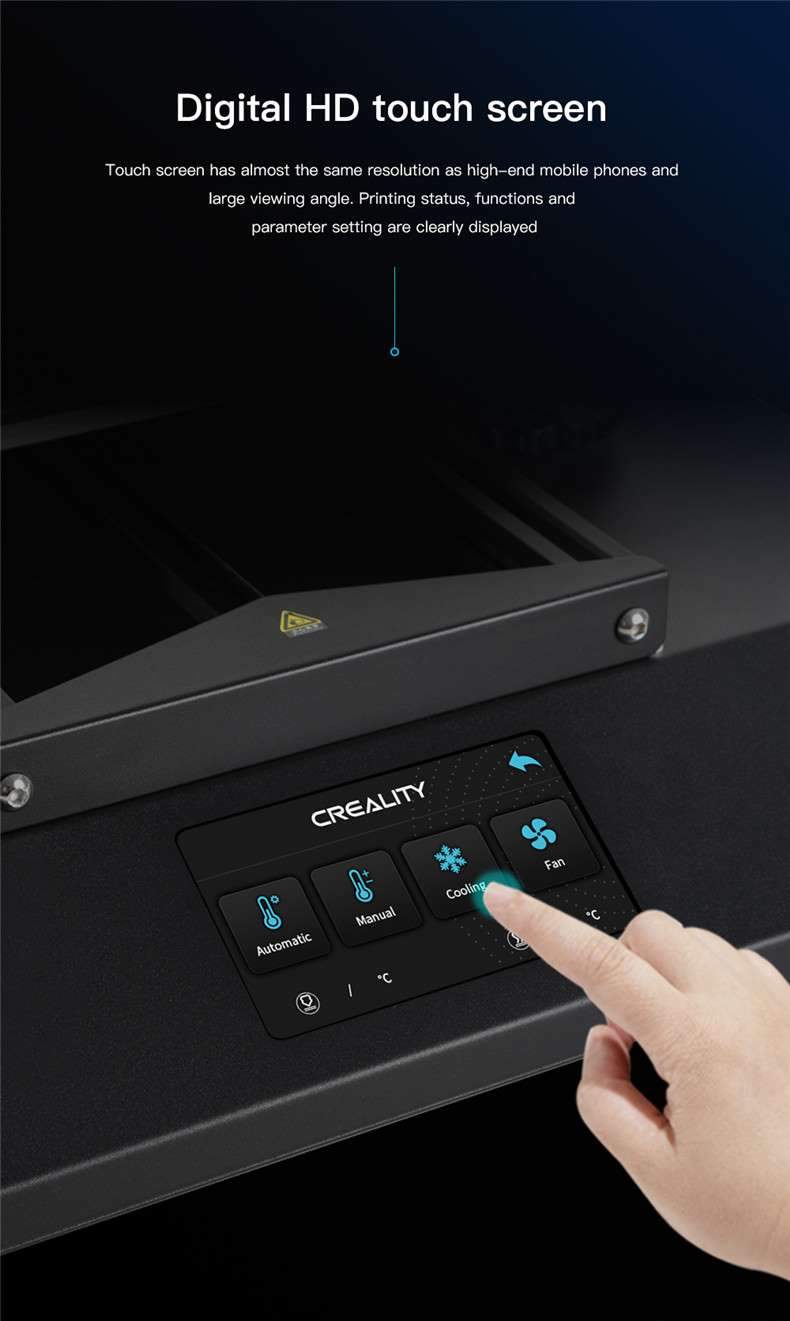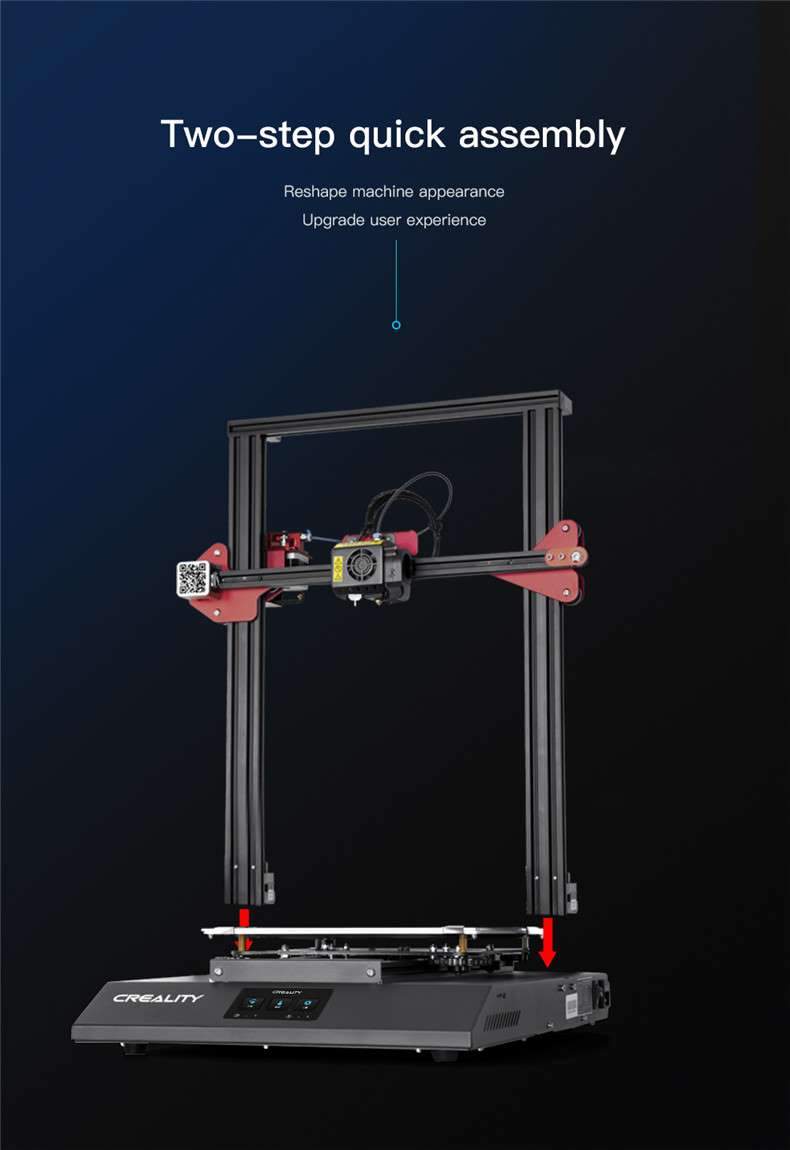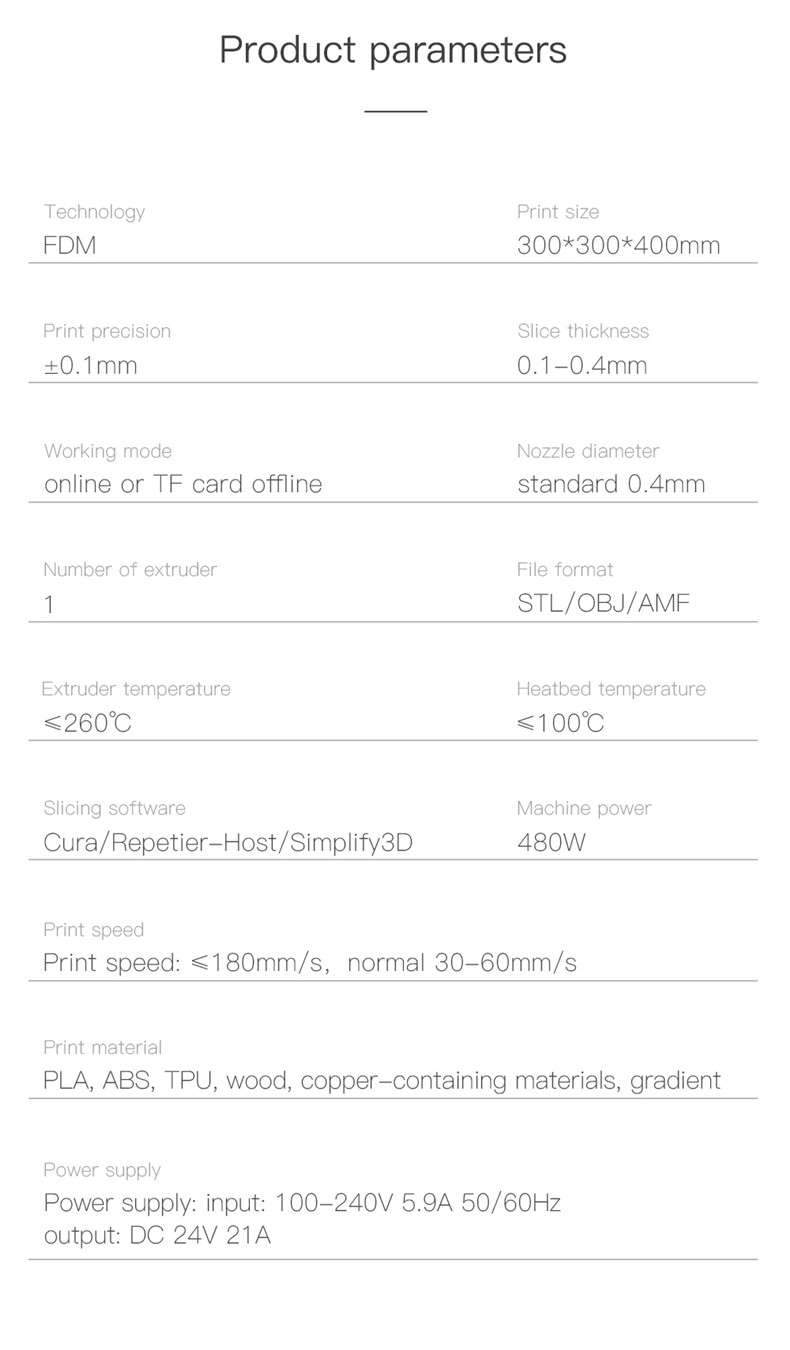 CR-10S ProV2
Mainboard/Screen Firmware, SD Card Files, Video Tutorial
Download
Customer Reviews
Write A Review
Ask A Question
Reviews (11)
Questions (1)