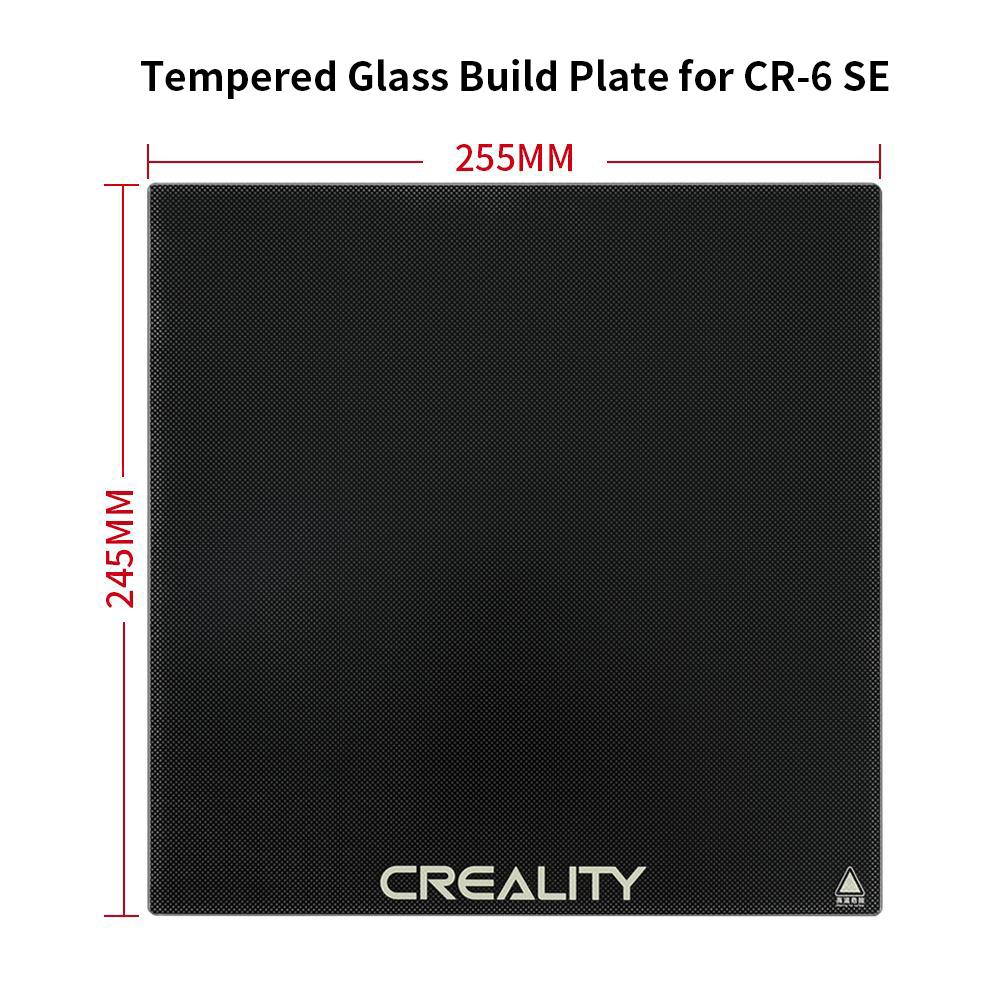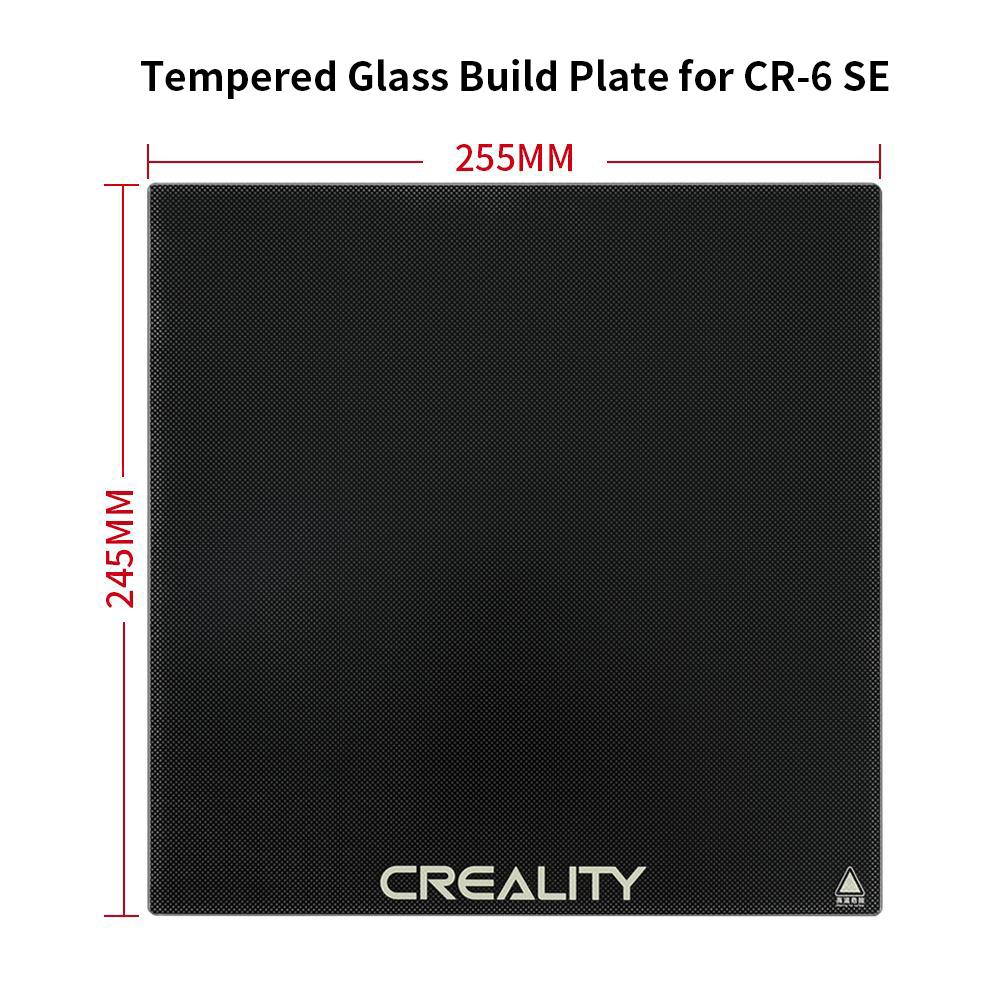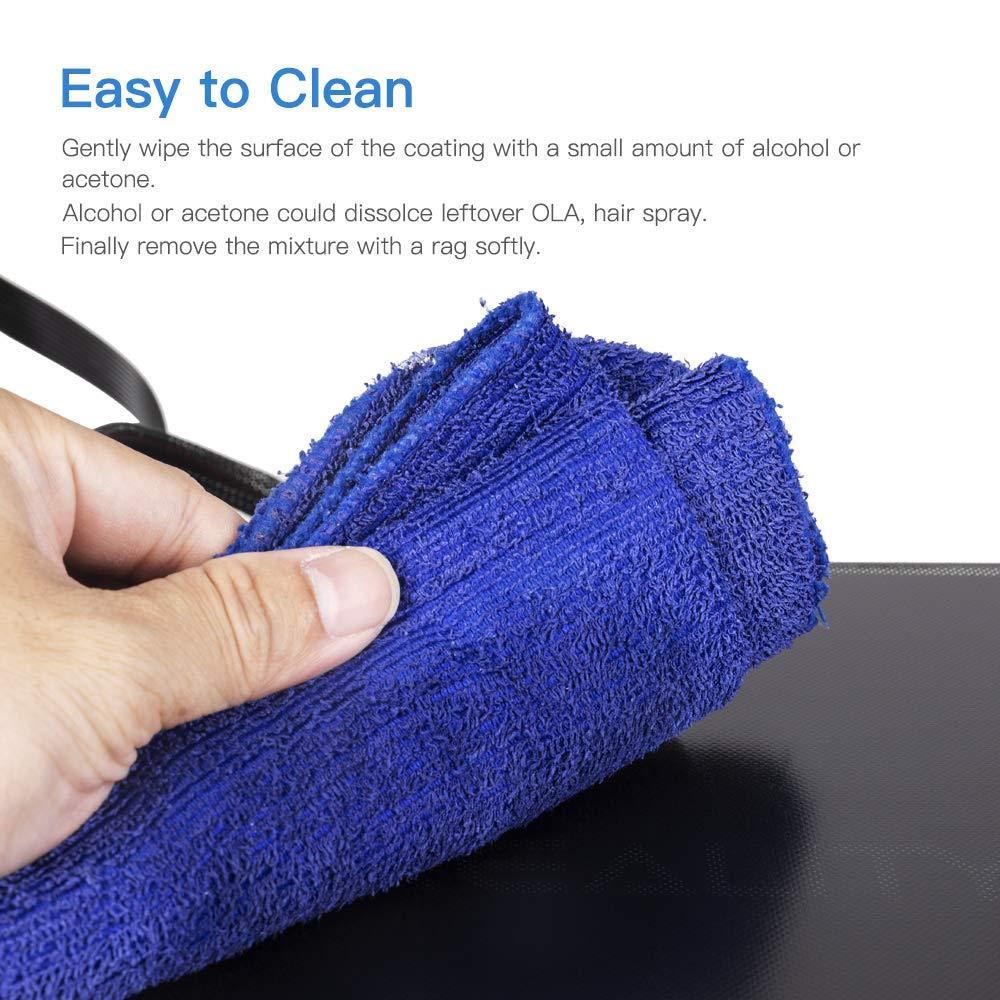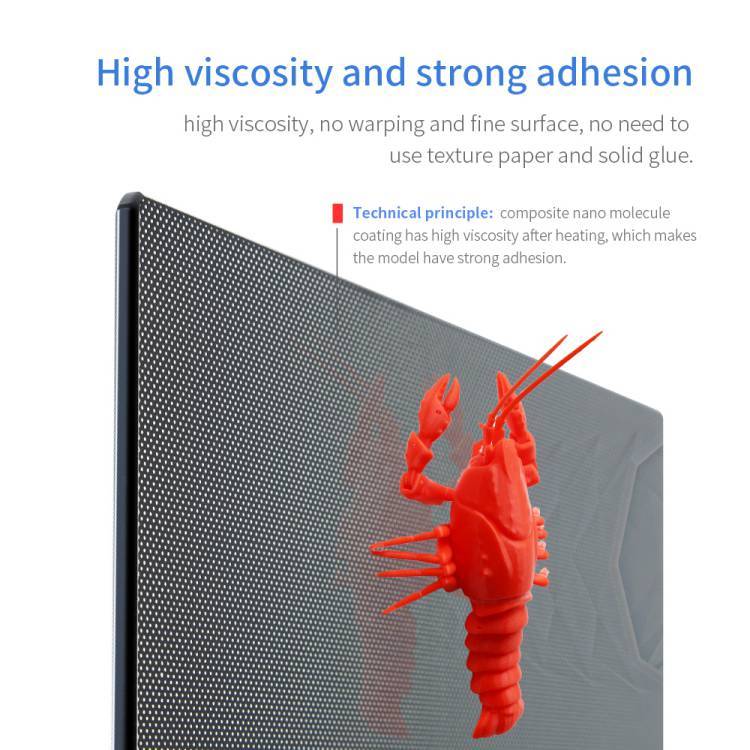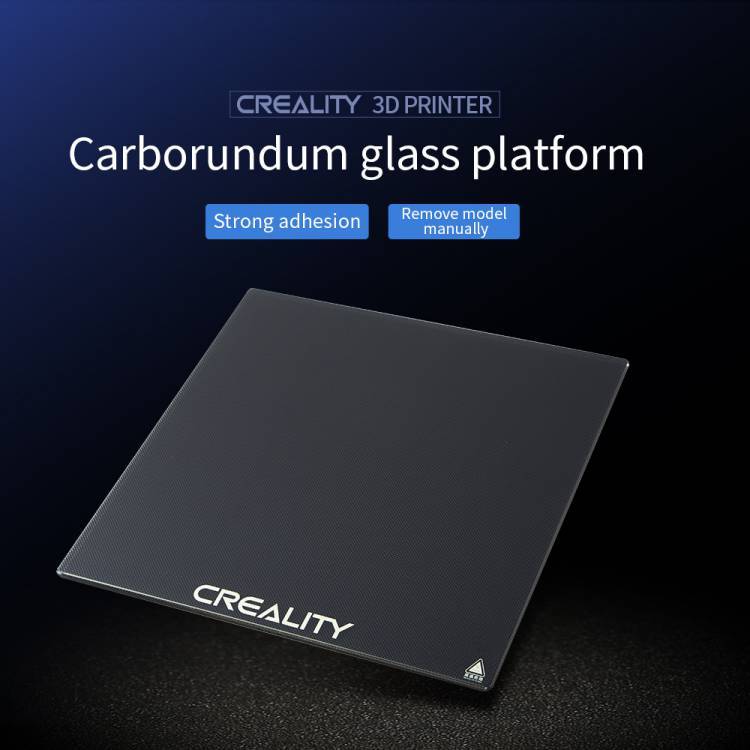 245*255mm CR-6 SE Tempered Glass Build Plate
Ship to
It is expected to arrive within and will cost
$
USD
to ship
This item can't be shipped to this Country/Region
Bundles
${ meal.bage }
${ meal.title }
${ meal.skus }
${ sku.name }:
${ skuVal }
New CrealityCR-6 SE Glass Bed
Excellent adhesion: Ultrabase covered by microporous coating, shows strong adhesion in printing. Easy to take off models by hand or with a little help from the scrapper for very large models.
An Ideal Platform Heated Bed for 3D Printing: For higher requirements for print accuracy, it is recommended to use a glass plate with extremely high flatness instead of a magnetic mat or PEI sheet.
Integrated with heated bed: Super Flatness, Fast and uniform heating
Durable: The special coating is inorganic and has a hardness of 8 Mohs, and it is capable to work at 400ºC.
Easy to clean: easy to clean with soap/water.
Compatibility: Compatible with all the Cartesian style 3D printers with an MK3 heated bed.
Customer Reviews
Write A Review
Ask A Question
Reviews (2)
Questions (0)