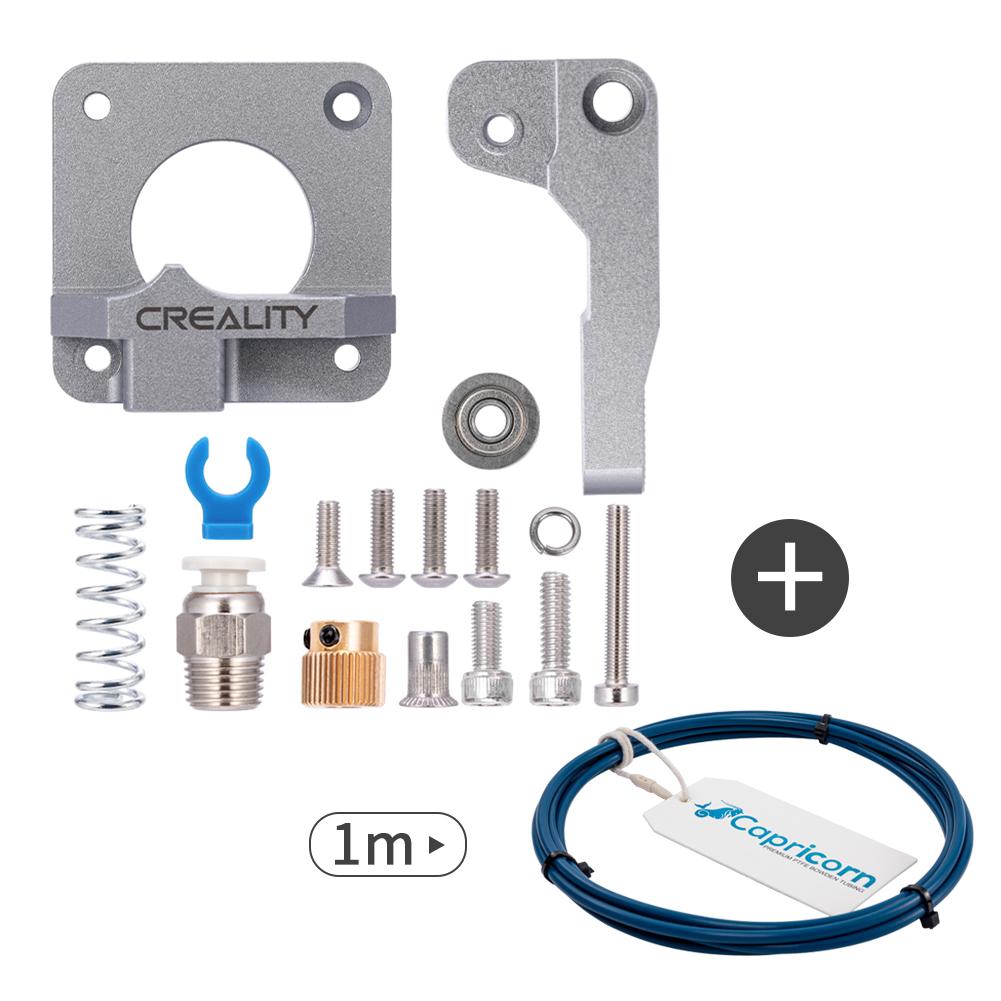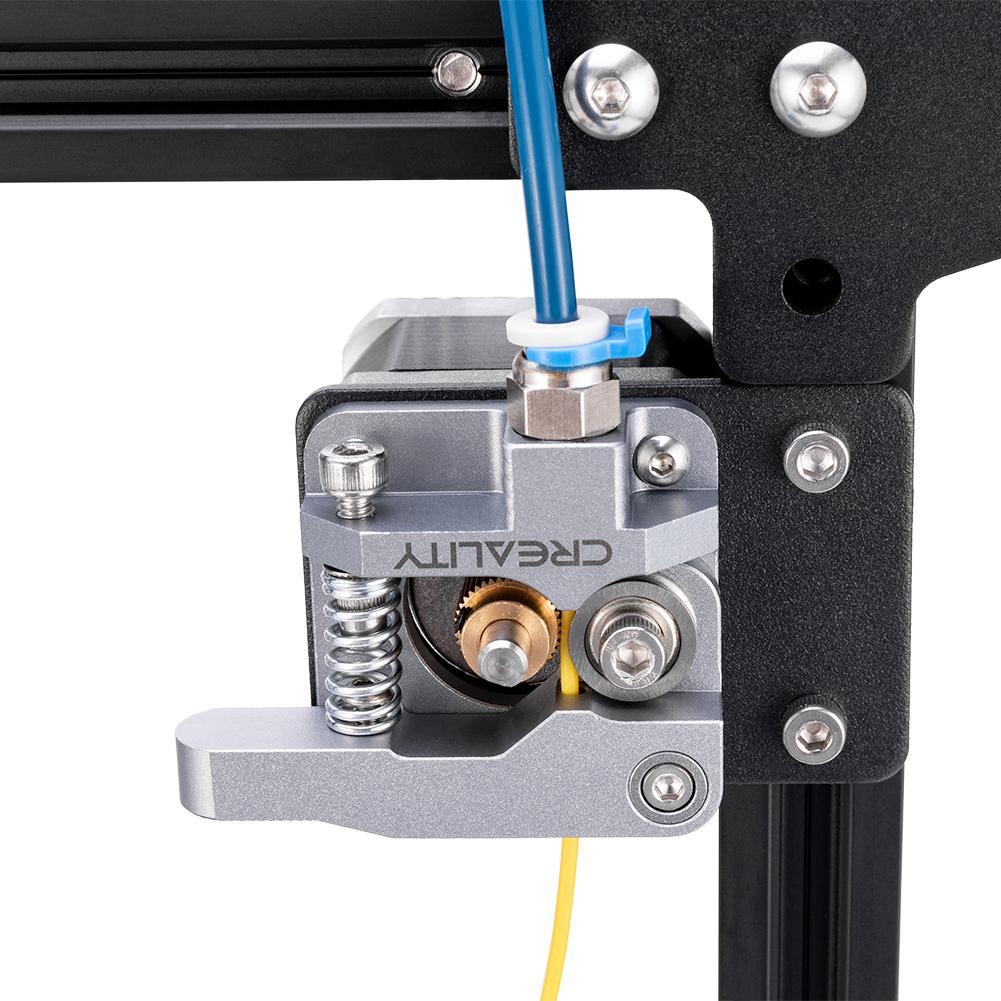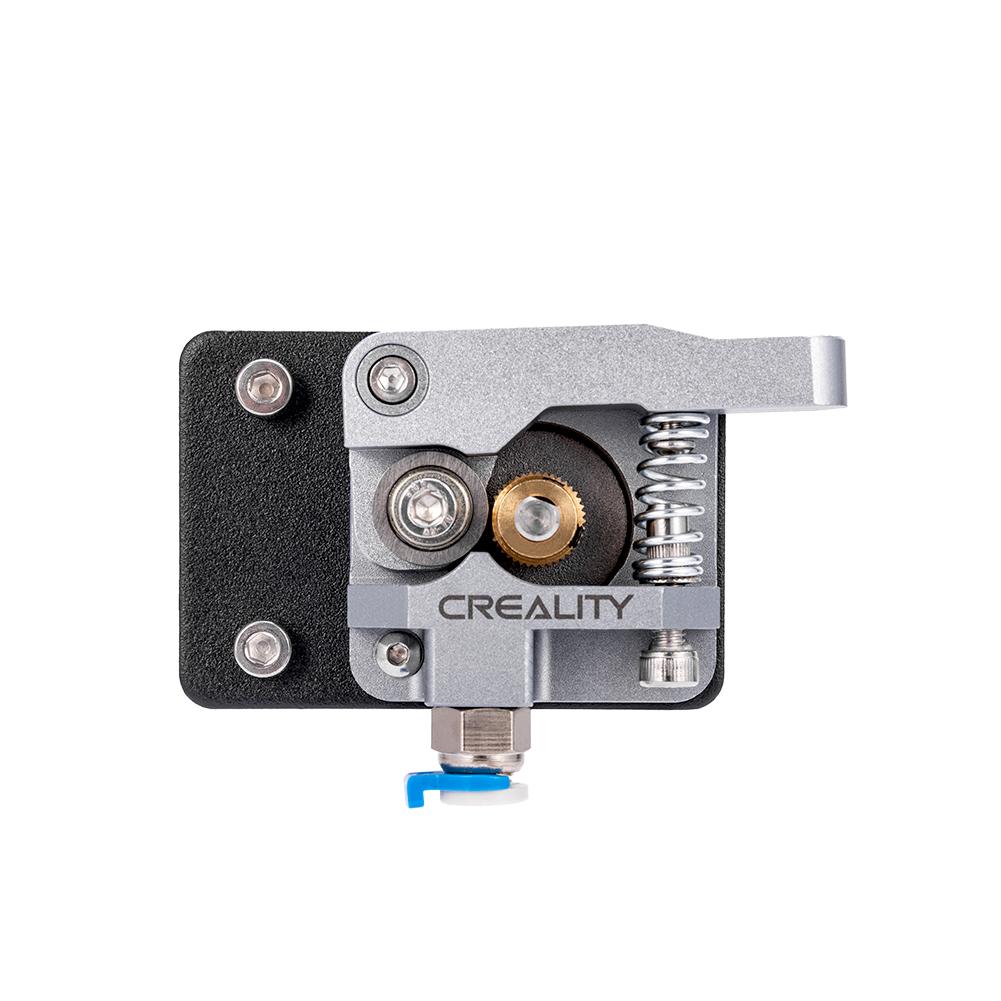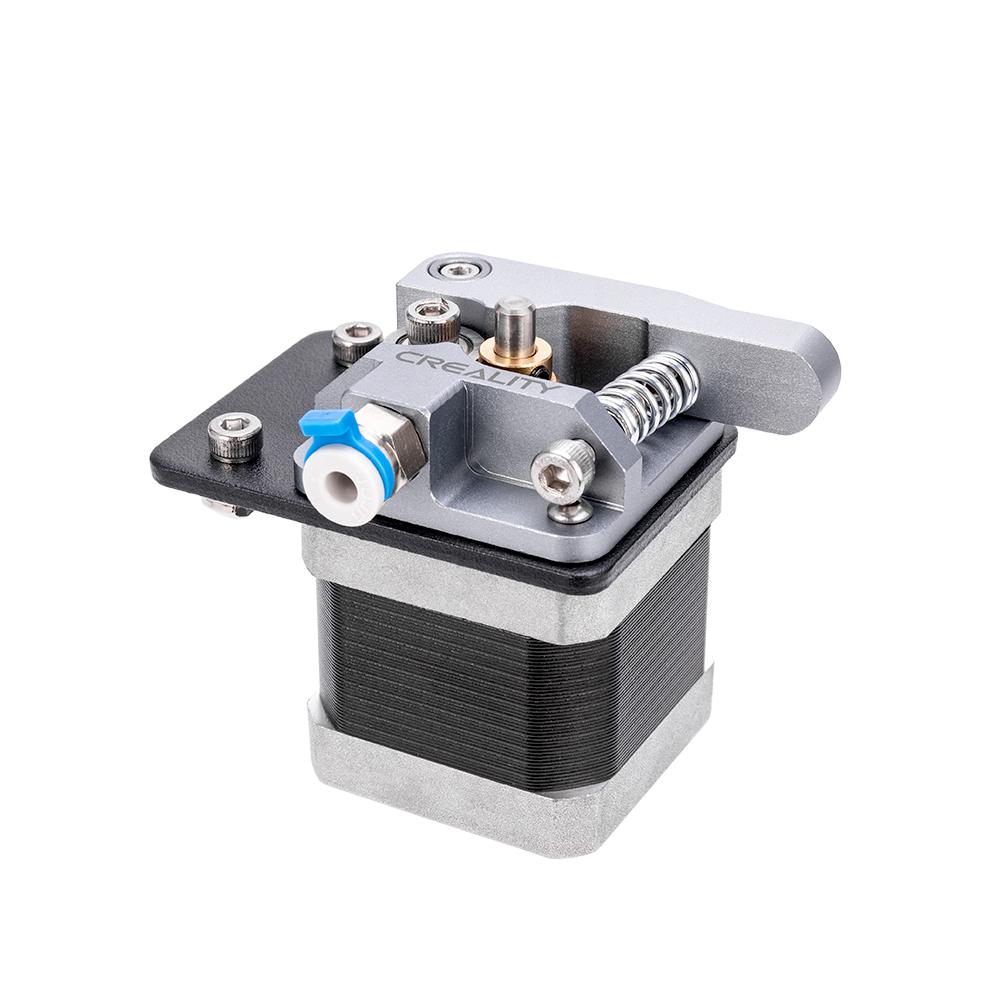 All Metal Extruder Aluminum MK8 Extruder with Capricorn Tubing
Ship to
It is expected to arrive within and will cost
$
USD
to ship
This item can't be shipped to this Country/Region
Bundles
${ meal.bage }
${ meal.title }
${ meal.skus }
${ sku.name }:
${ skuVal }
Creality 3D Printer Accessories Kit with Capricorn Bowden PTFE Tubing 1.75mm, All Metal Extruder, for Ender 3/Ender 3 V2/ Ender 3 Pro /Ender 5/ CR-10 Series 3D Printer
Advantages:
【Great Replacement】Perfect aluminum adjuster wheels, bed leveling springs combined with the all-metal extruded made a big difference in the print quality for your Creality 3D printer. They are an awesome upgrades kit for Ender 3, Ender 3 Pro, Ender 5, CR-10 Series, CR-10 Mini, CR-10S.
【 Easy To Install 】 They were super easy to install and works like a charm. If you have any questions or concerns, please feel free to contact us.
Package Included:
1*Upgraded Creality Extruder Filament Feeder 1.75mm Filament for most Creality 3d printers in the market. It makes loading the filament easier and smoother, no worries about filament scraping or breaking.
1*1 Meter Original Capricorn PTFE tube with the lowest friction on the market. Less friction means more responsiveness, less retraction, more accurate prints, less slippage, wear, and tear on the extruder, and less clogging when printing chunky filaments such as some wood fill or iron fill.
Product Details: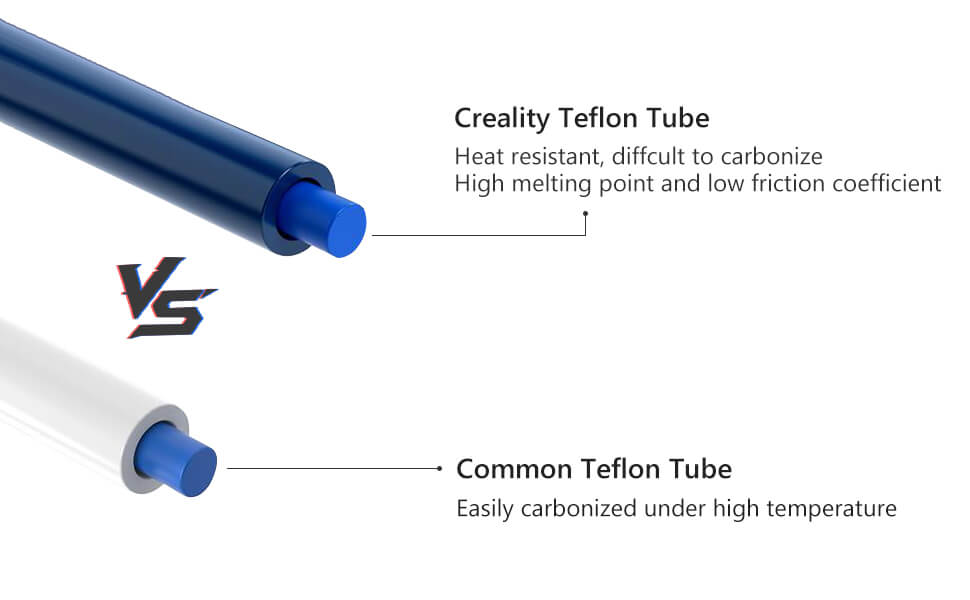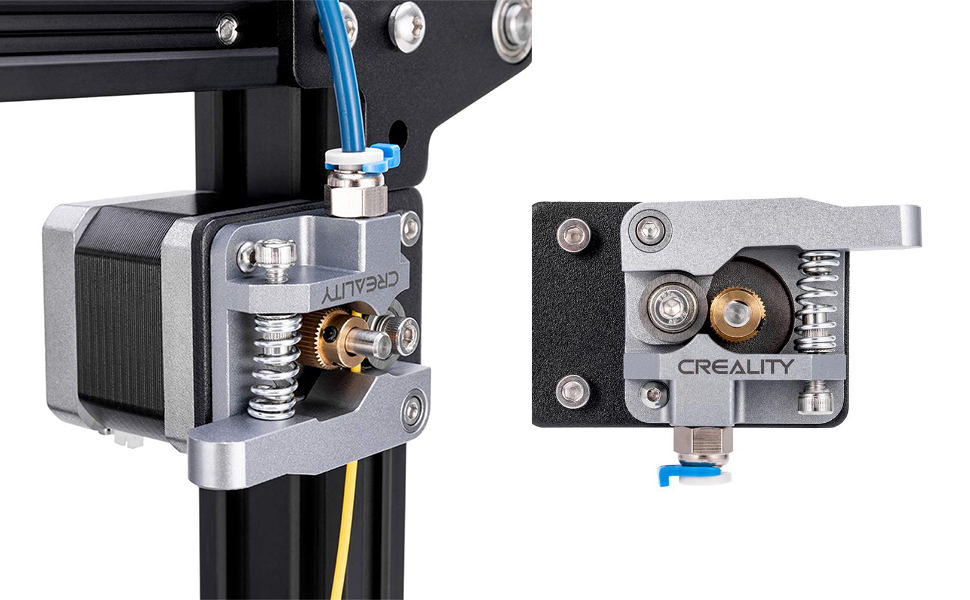 Customer Reviews
Write A Review
Ask A Question
Reviews (3)
Questions (0)