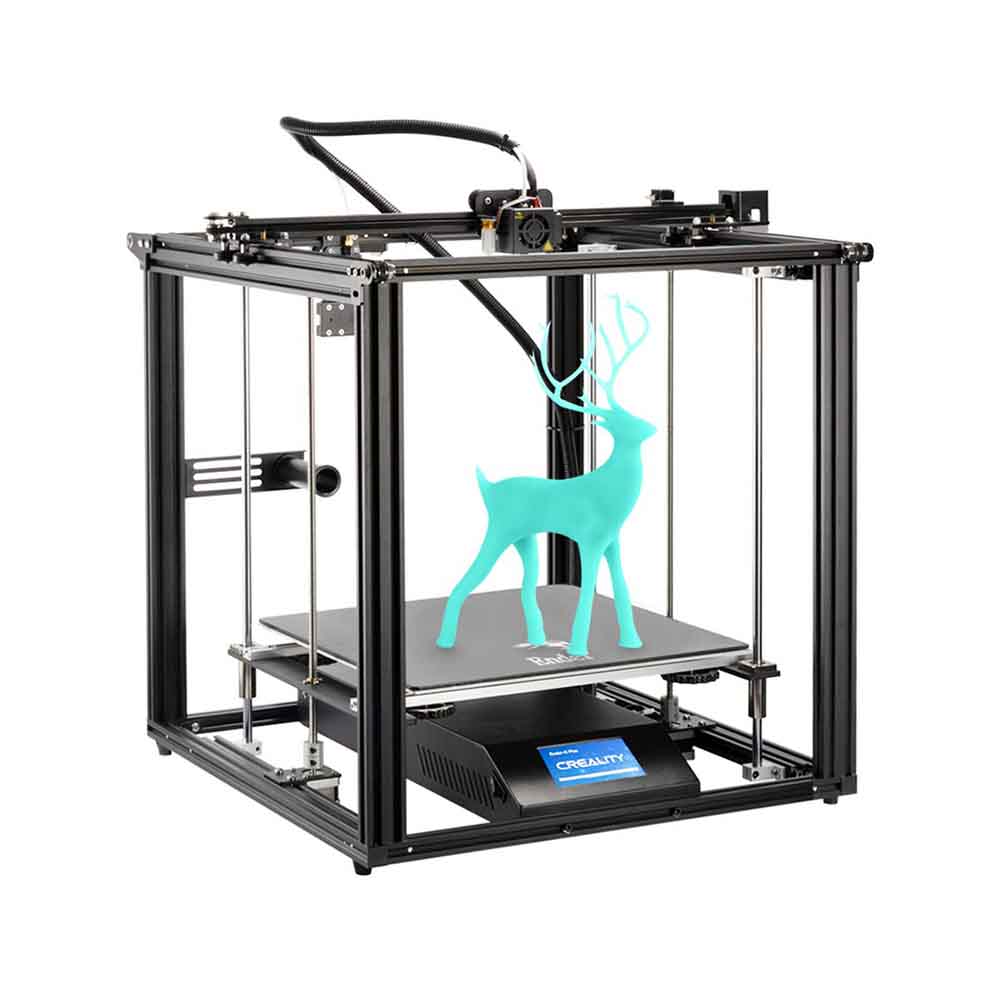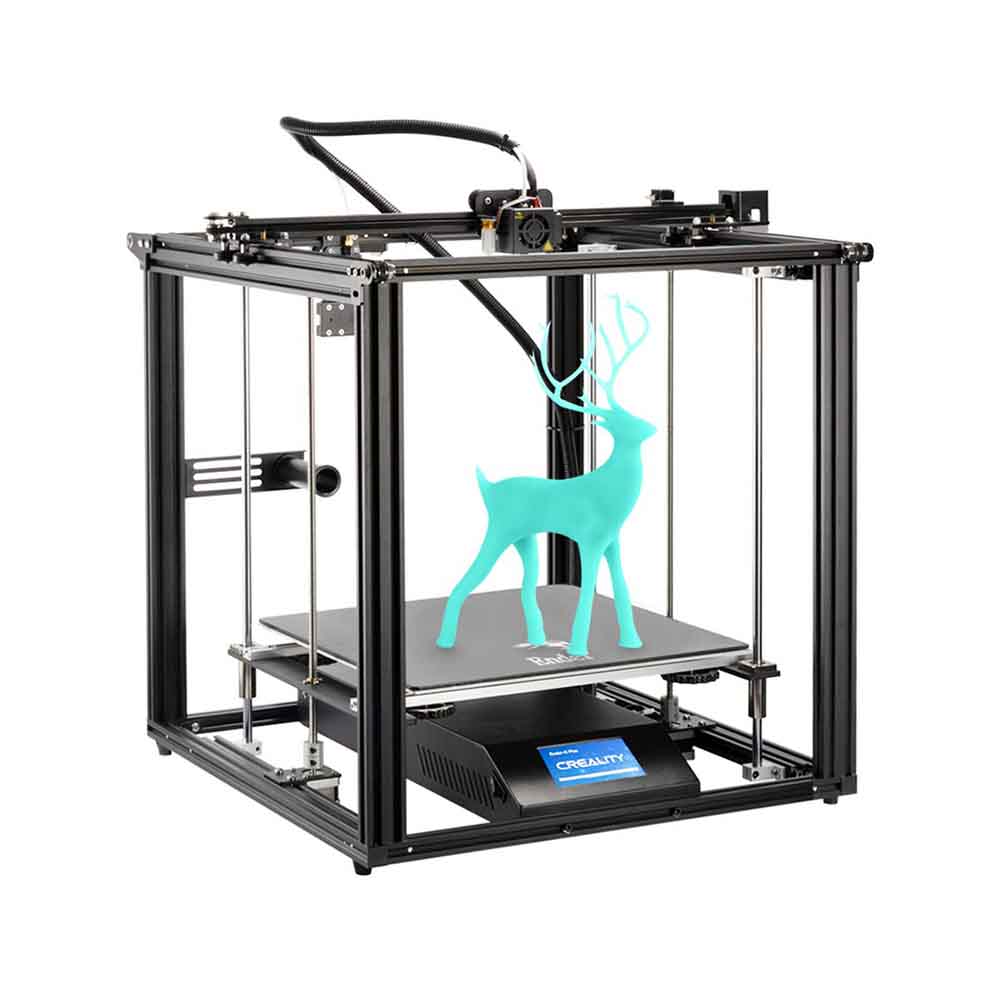 Creality Ender 5Series 3D Printer(Bulk Orders Price)
Ship From

Please select product attributes before purchasing~~
Model-1
Ender-5 Pro

Ender-5 Plus

Ender-6(With Acrylic)

Ender-7
This item can't be shipped to this Country/Region
It is expected to arrive within3 daysand will cost£10to ship
Factory Price: Please reach us at sale@creality3dofficial.com. if you are interested in ordering. The package will be shipped from China (Creality Factory).
Facebook Group Member(@ApisCustom Works)
Resin Spec : Creality Water Washable Resin
Printing Duration : 1 hour 30 minutes
Subject Scale: 1/12 Air Jordan Sneakers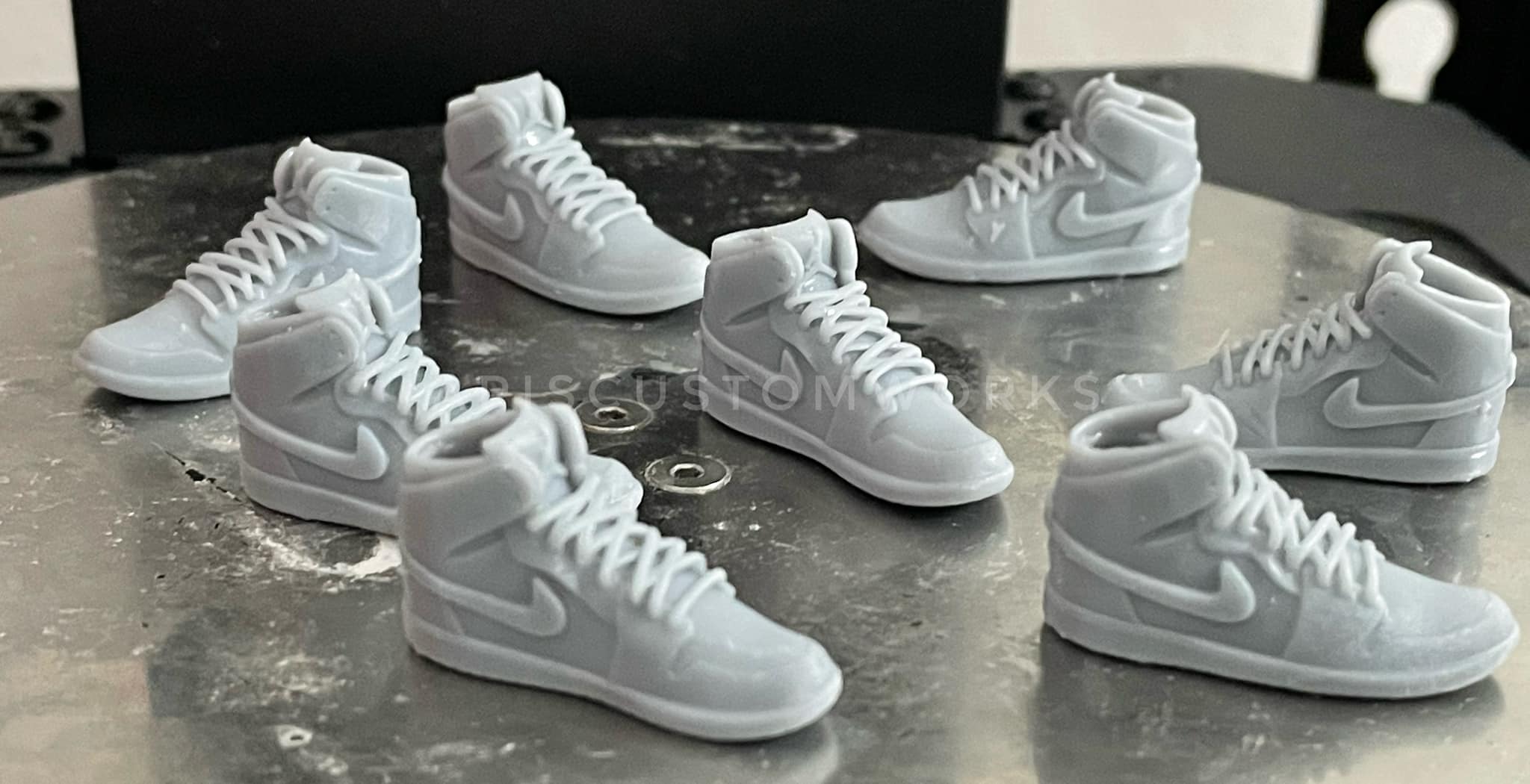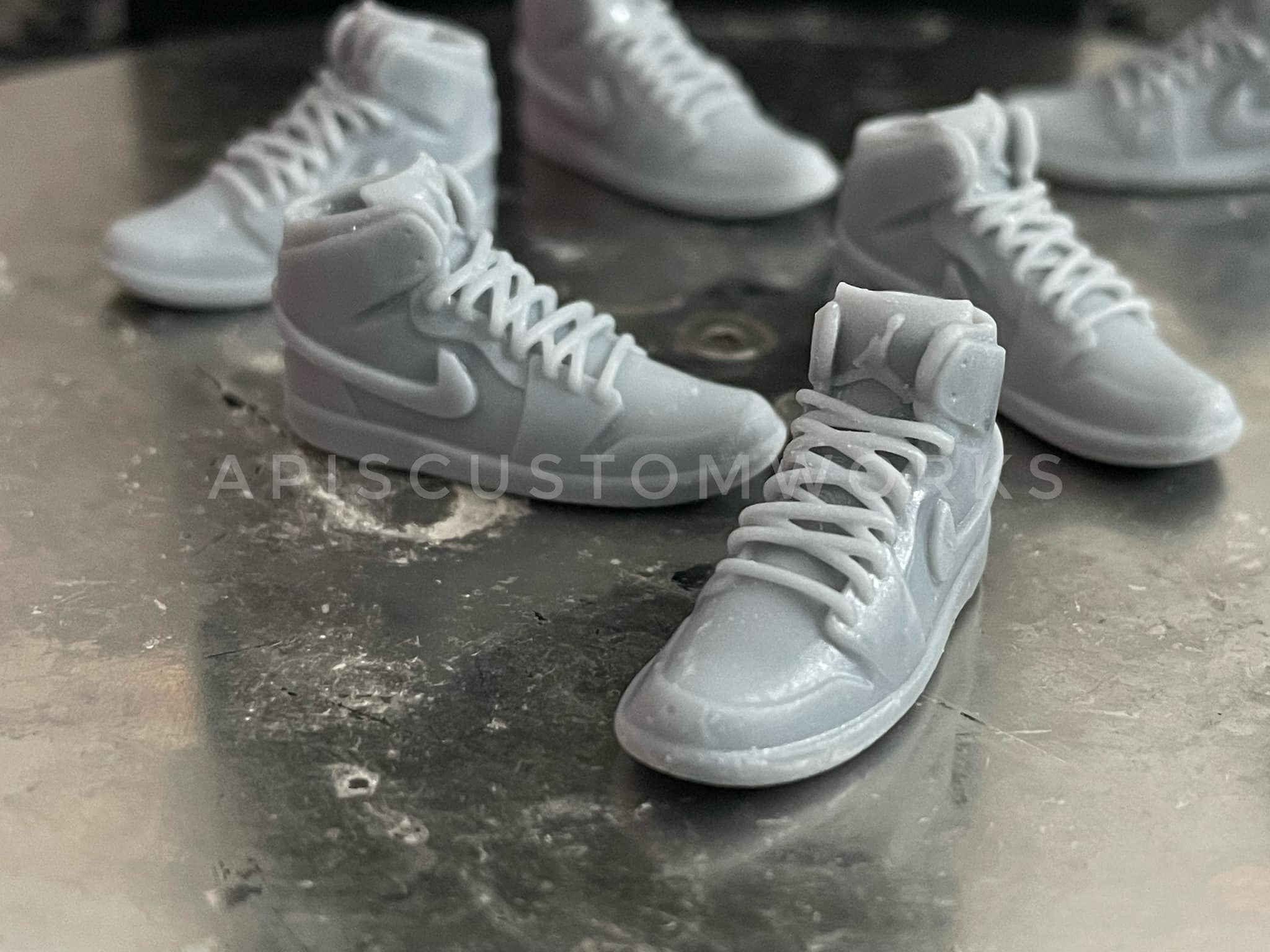 Facebook Group Member (@Melvin Caudal)
Printed in Creality Water washable Resin Black
Printer: Halot One
Parameters Default with 5 layers exposure.
My experience with the new Creality Water Washable resin is great! Easy to print and the detail is very good!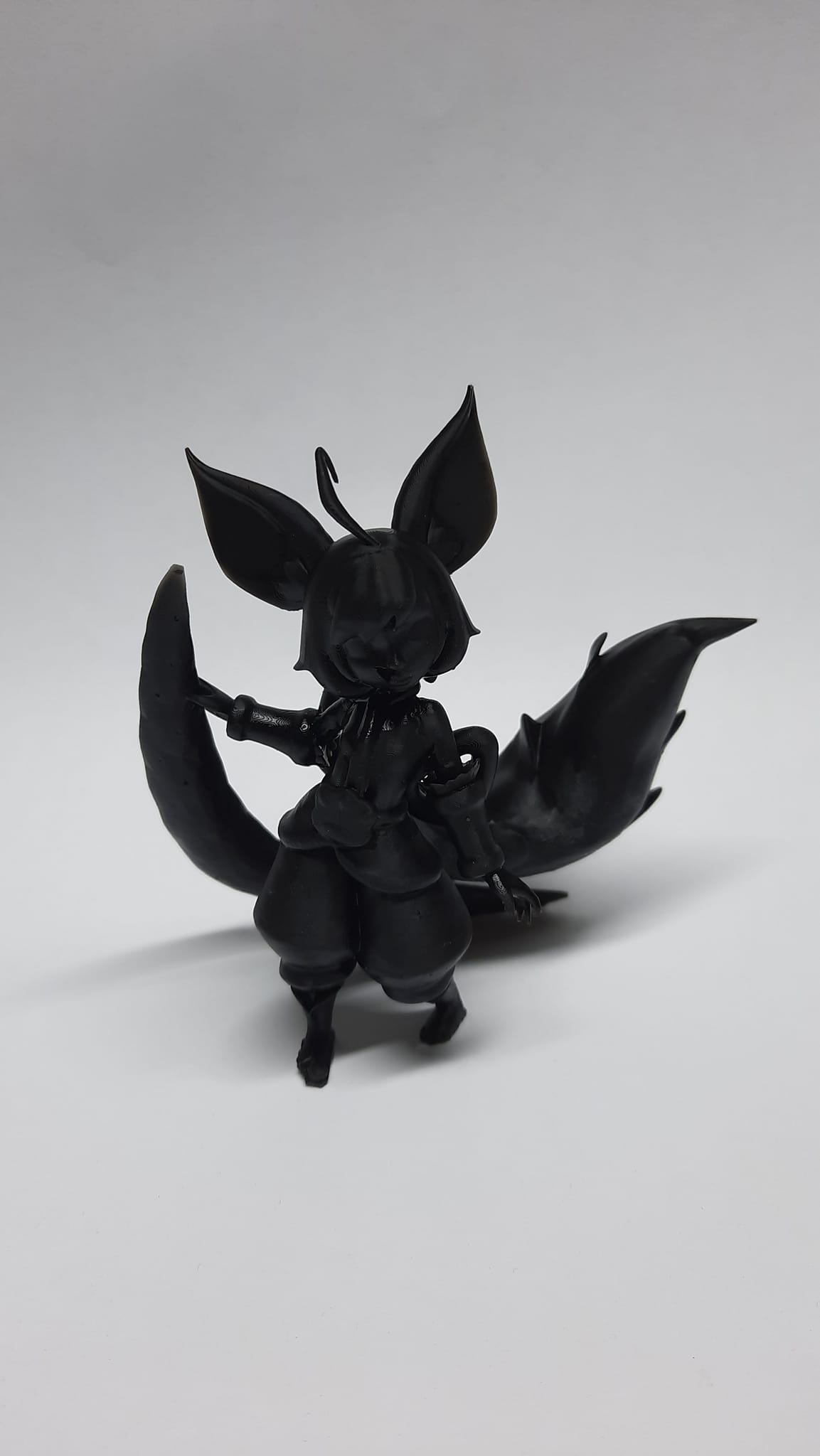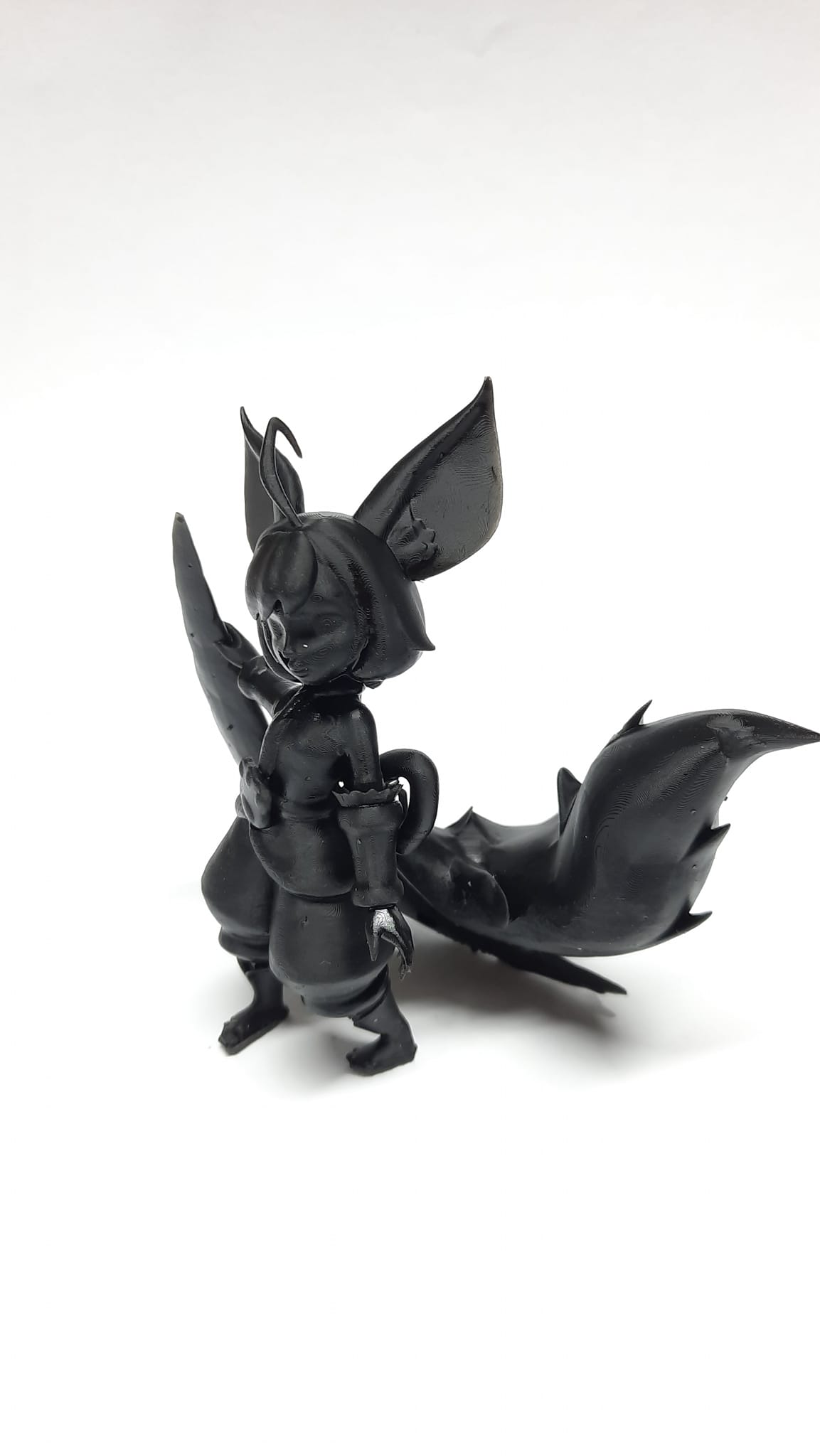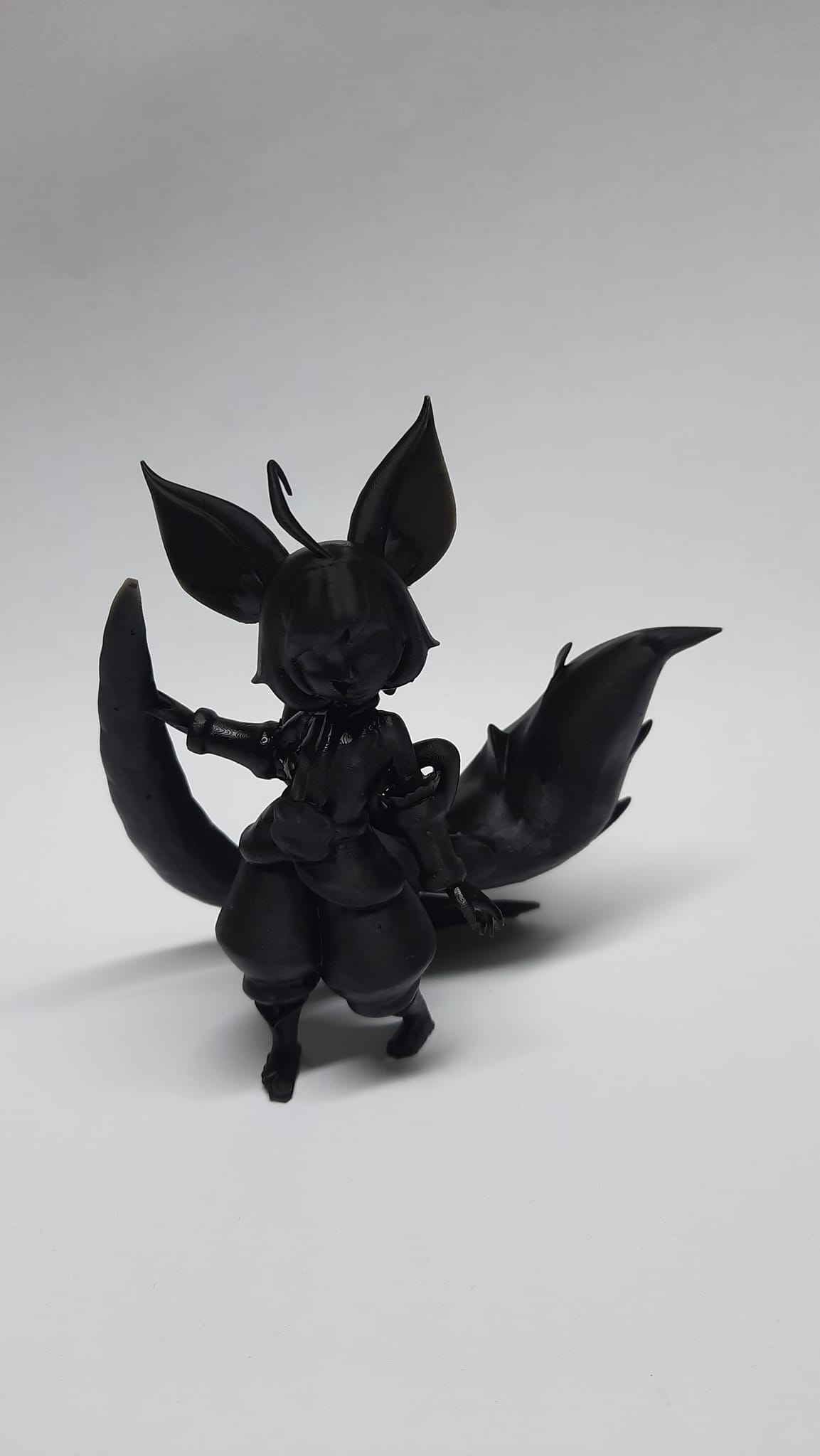 Facebook Group Member @Katharina Kastian
I really like my Halot One! The printer was honored to (test-)print my newest 3D Model. Printed with Creality water washable white in 0,05 layerhigh in about 4h. (Models From: https://cults3d.com/de/modell-3d/kunst/cute-seadragon-figure-sculptur)