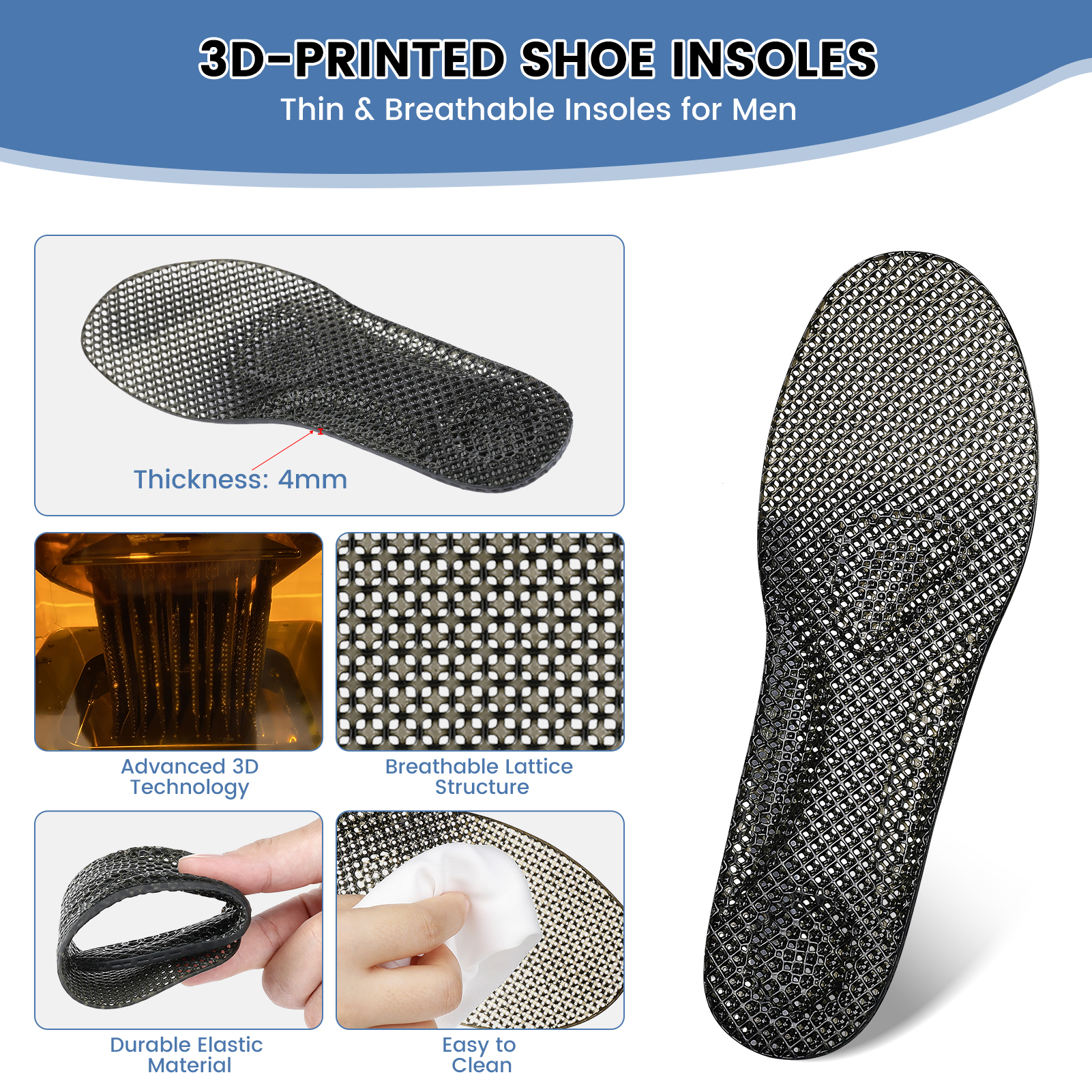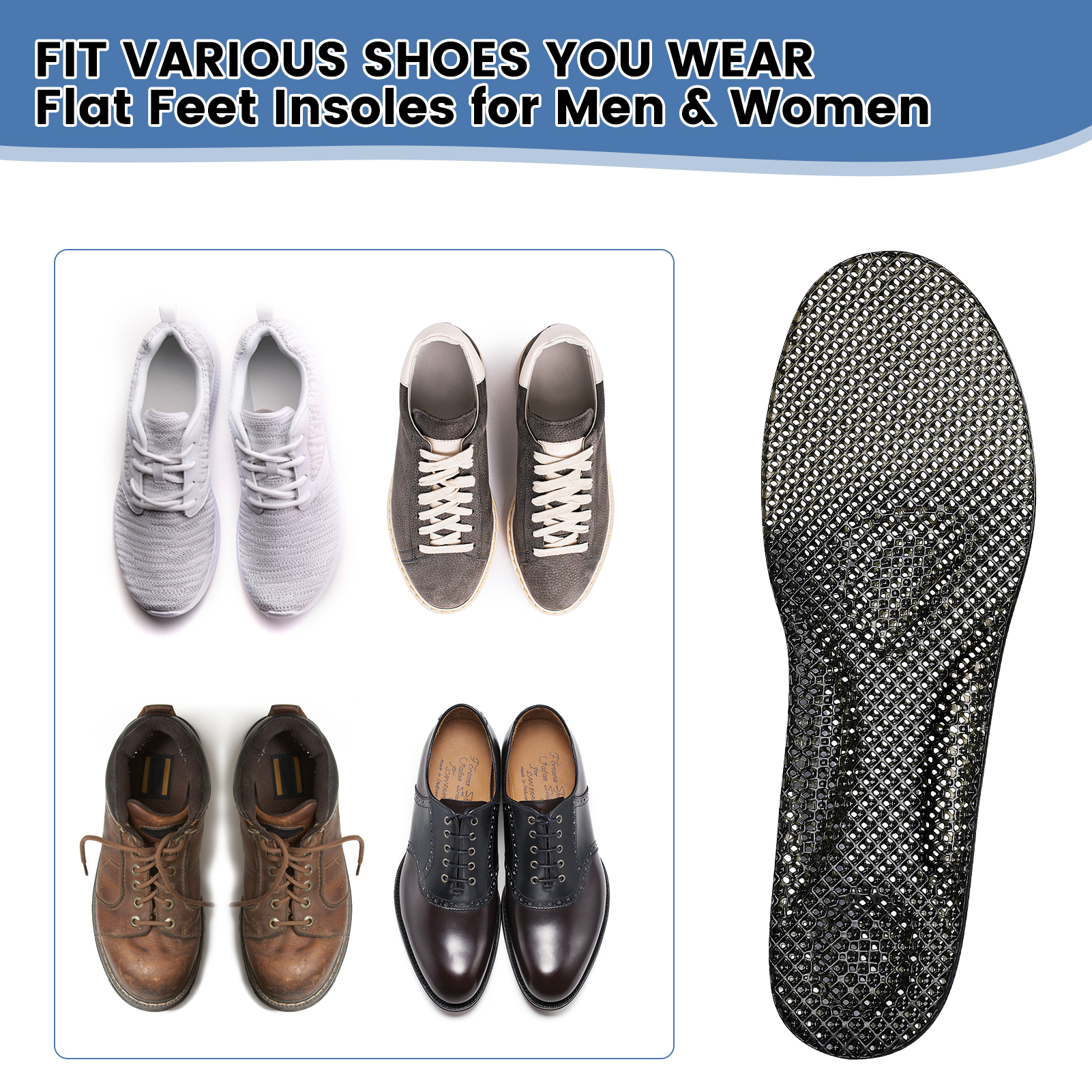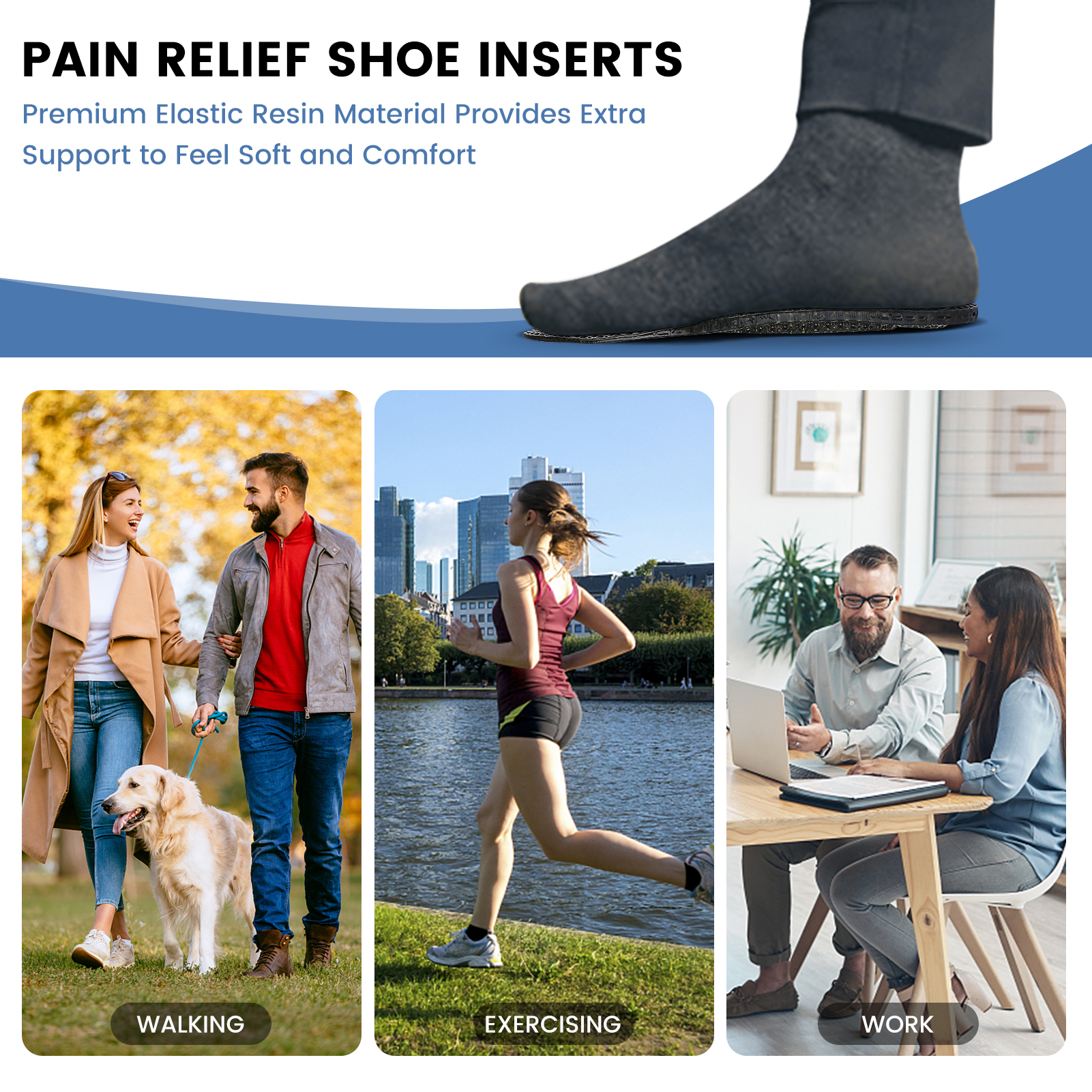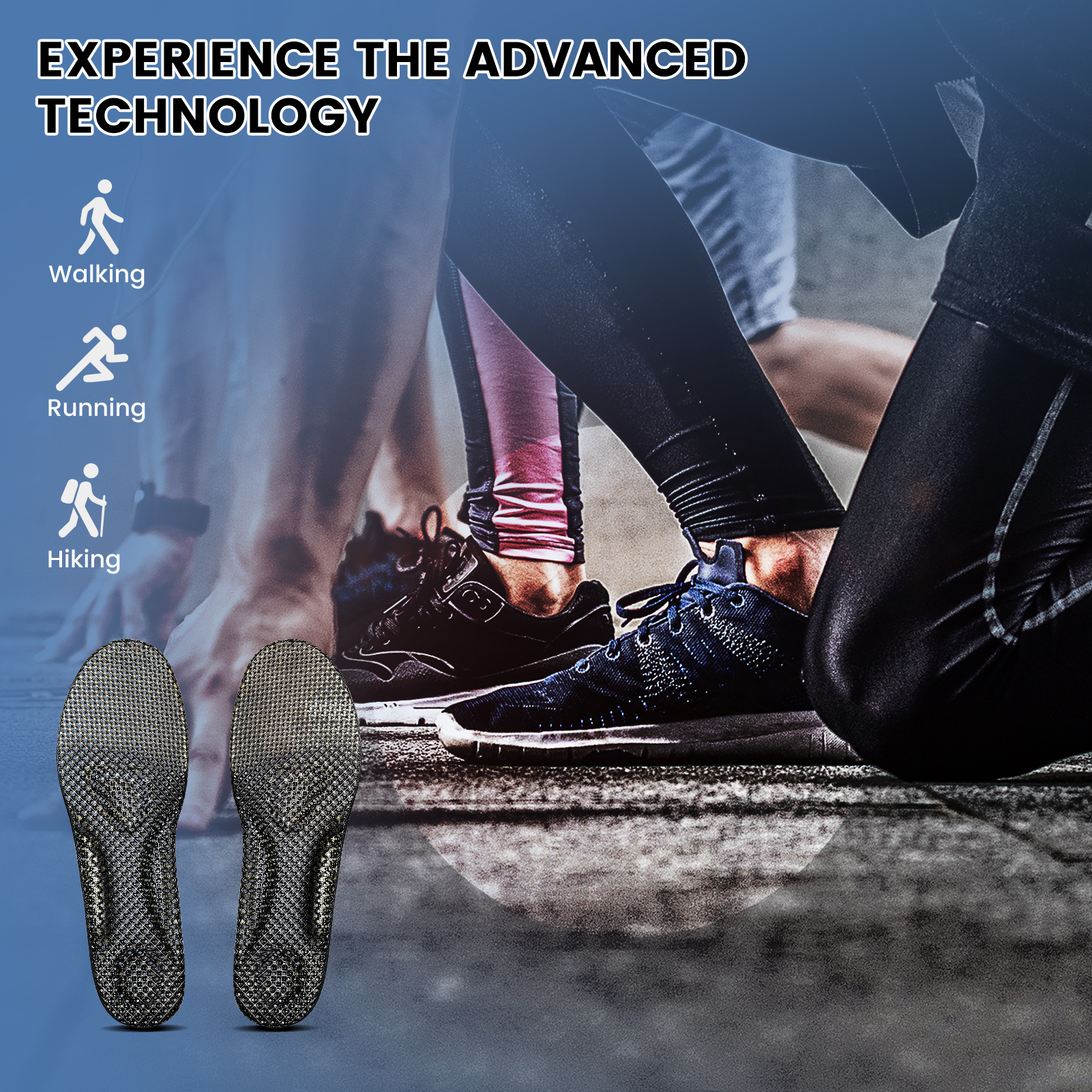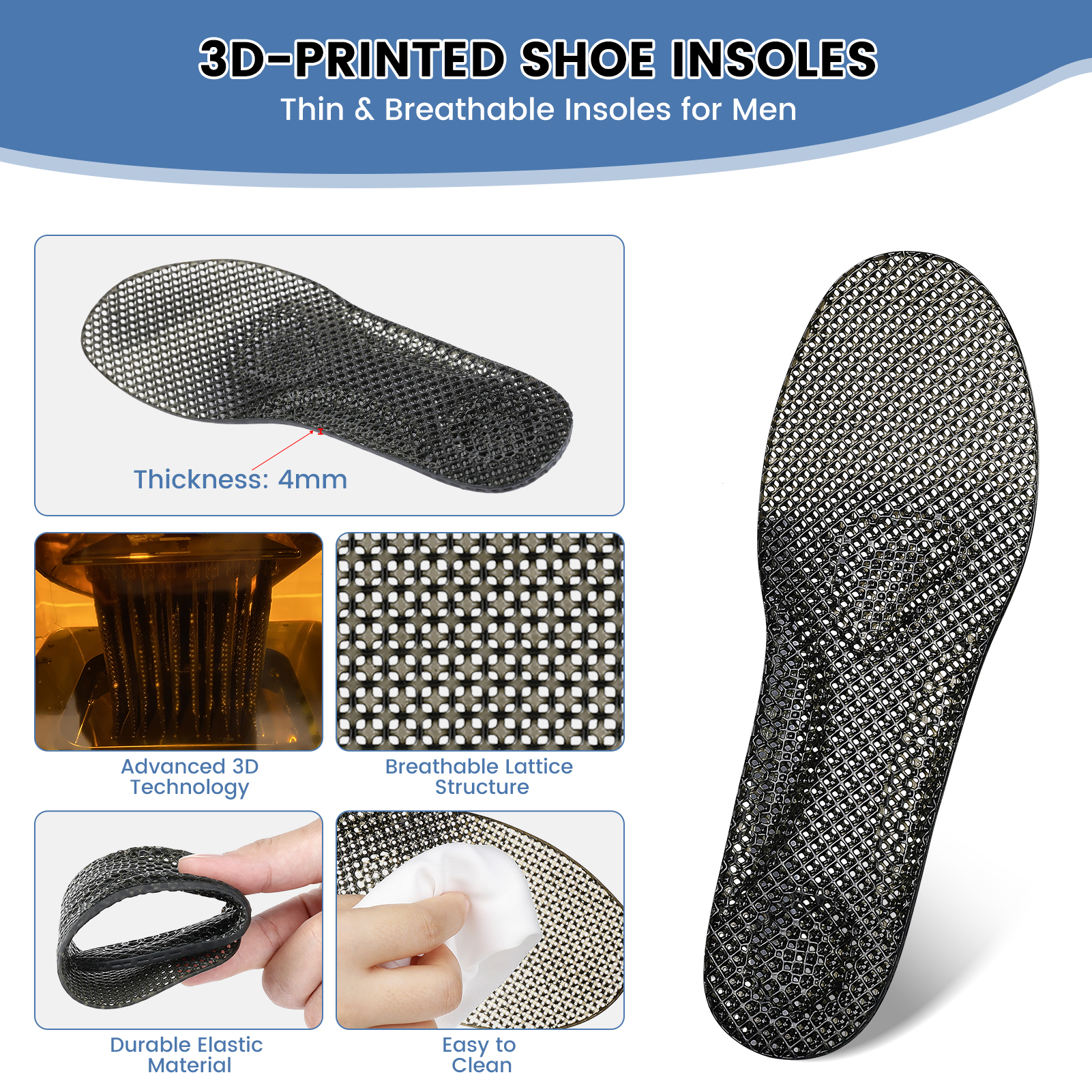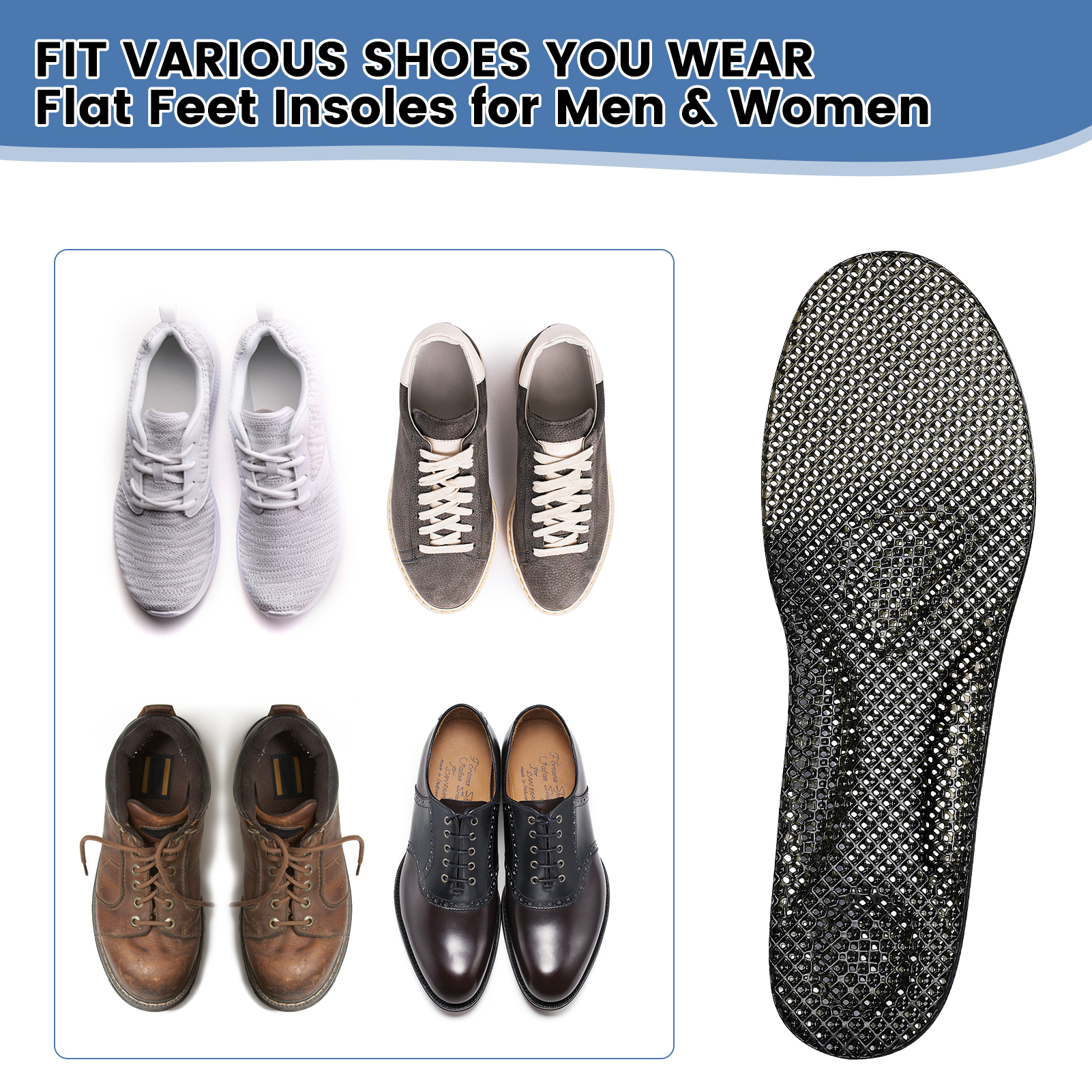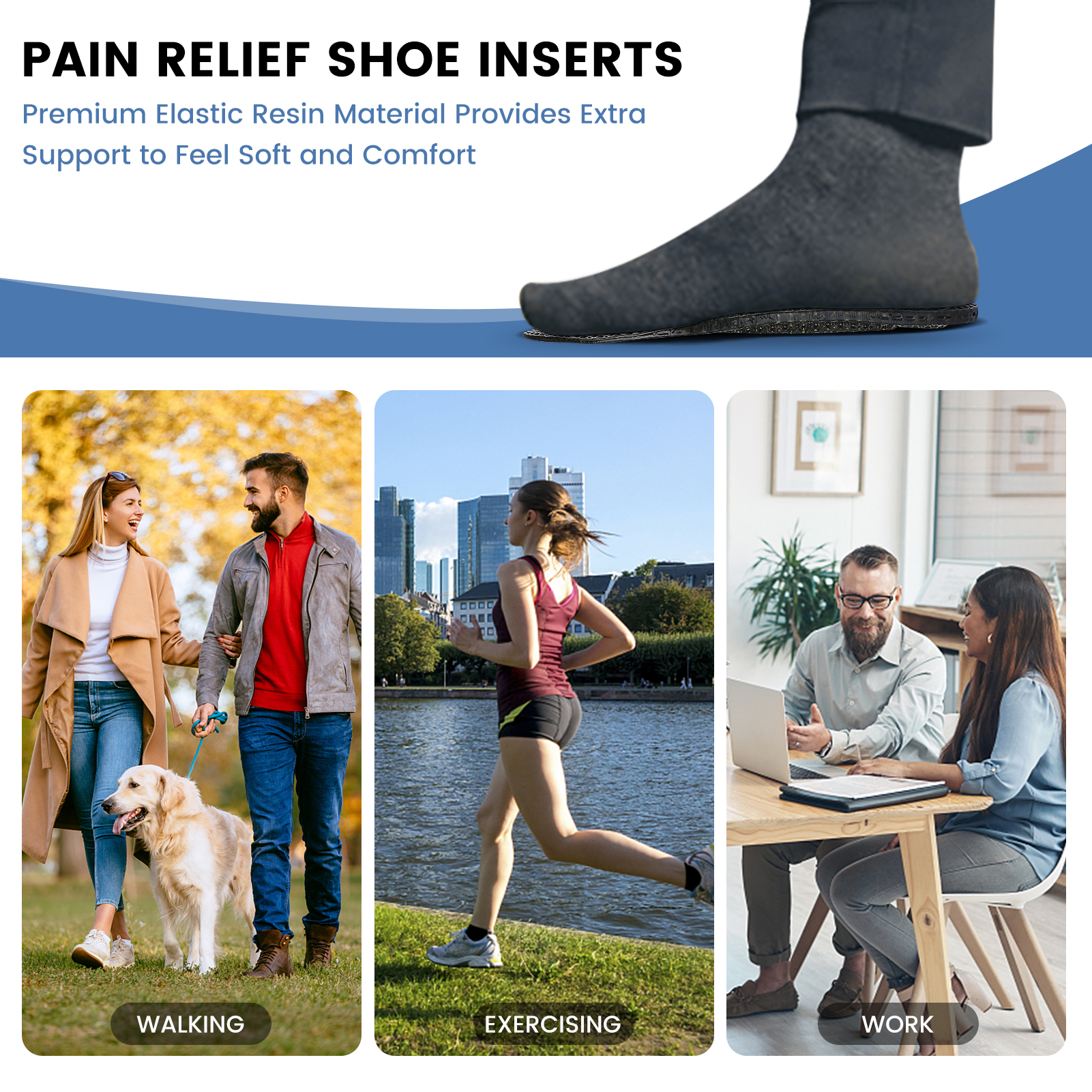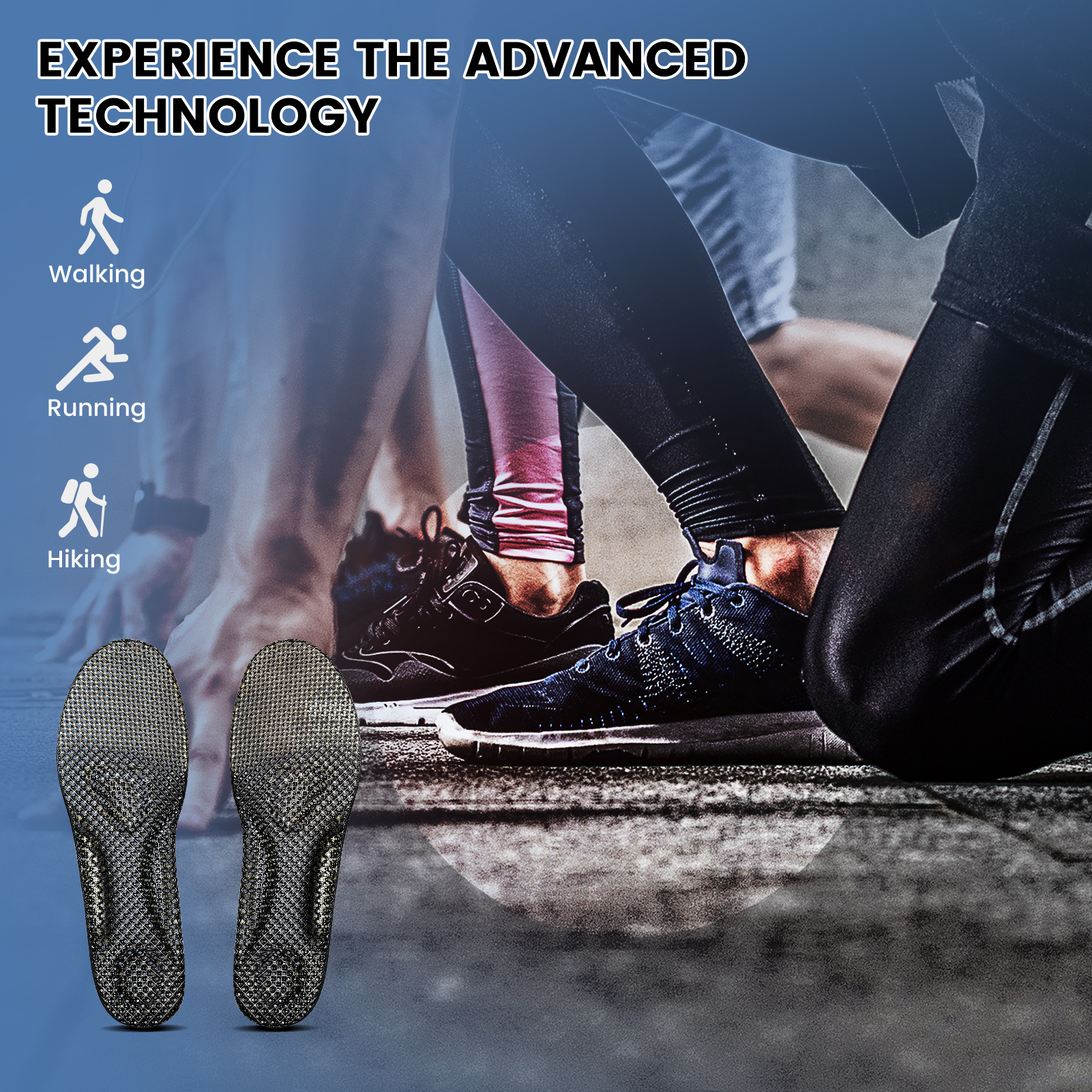 3D Printing Soft Insoles,High-Quality Elastic Resin Material (EM+) for Running Hiking
Ship From

Please select product attributes before purchasing~~
Size
Men 8/ Women 10

Men 9/ Women 11

Men 10/ Women 12
This item can't be shipped to this Country/Region
It is expected to arrive within3 daysand will cost£10to ship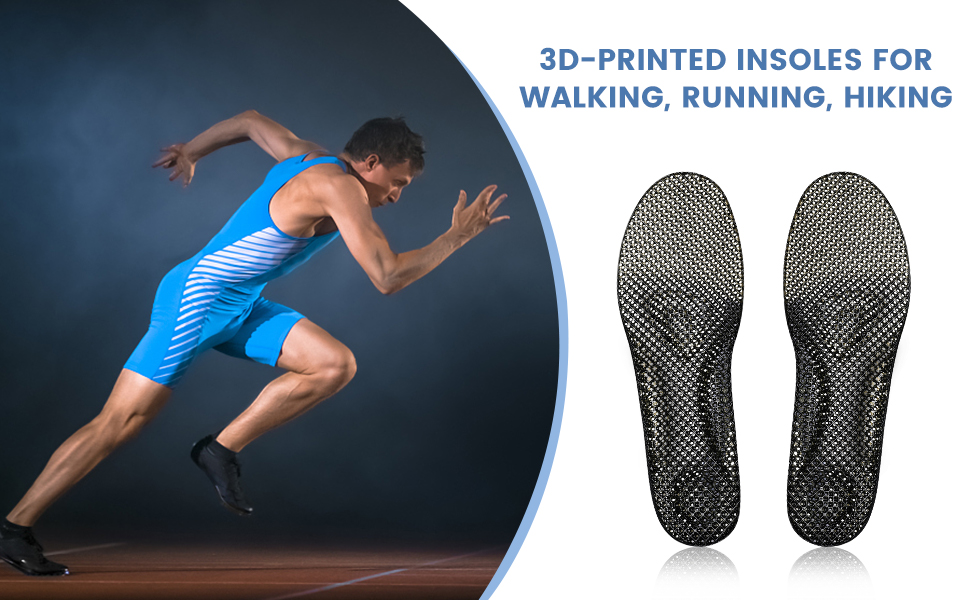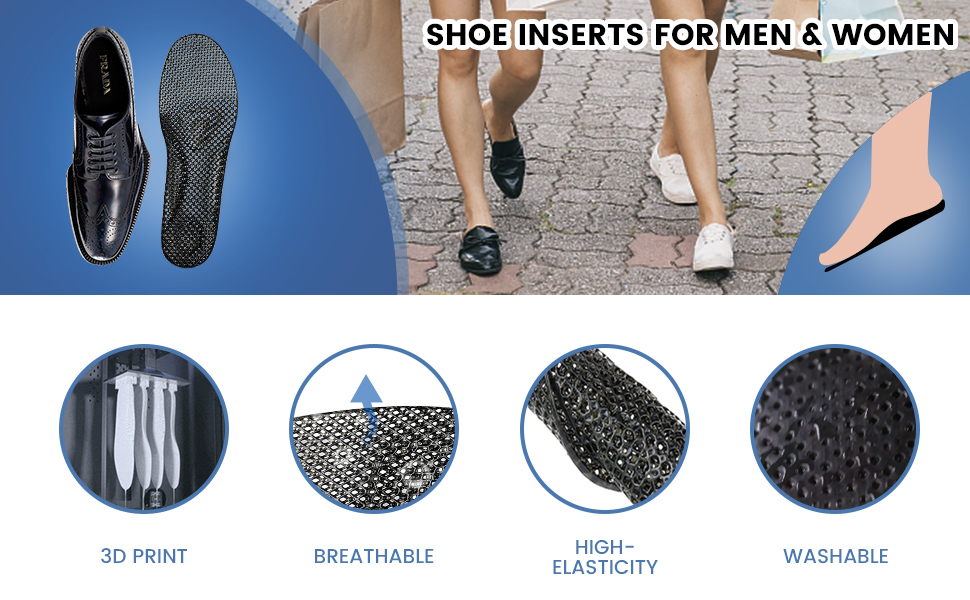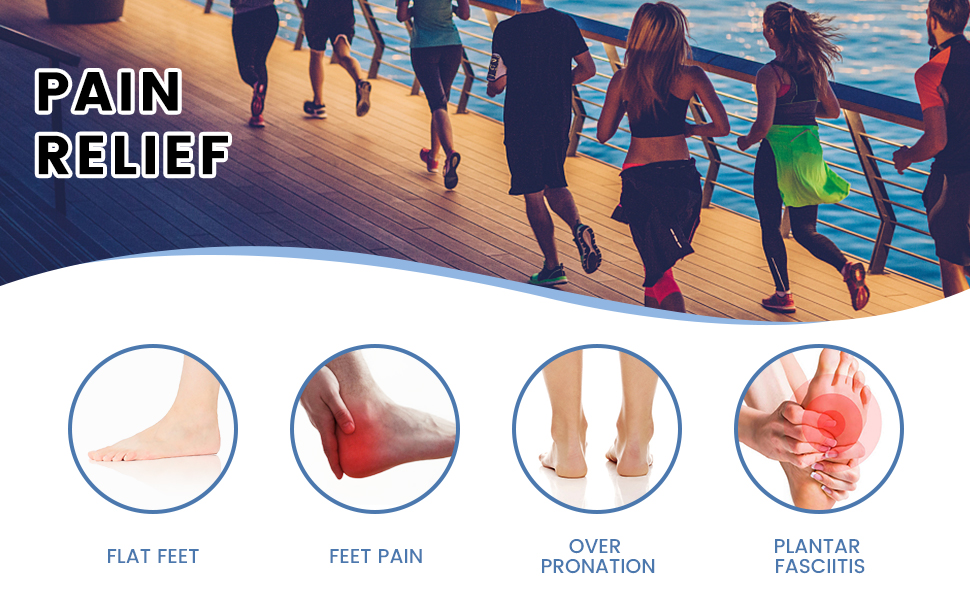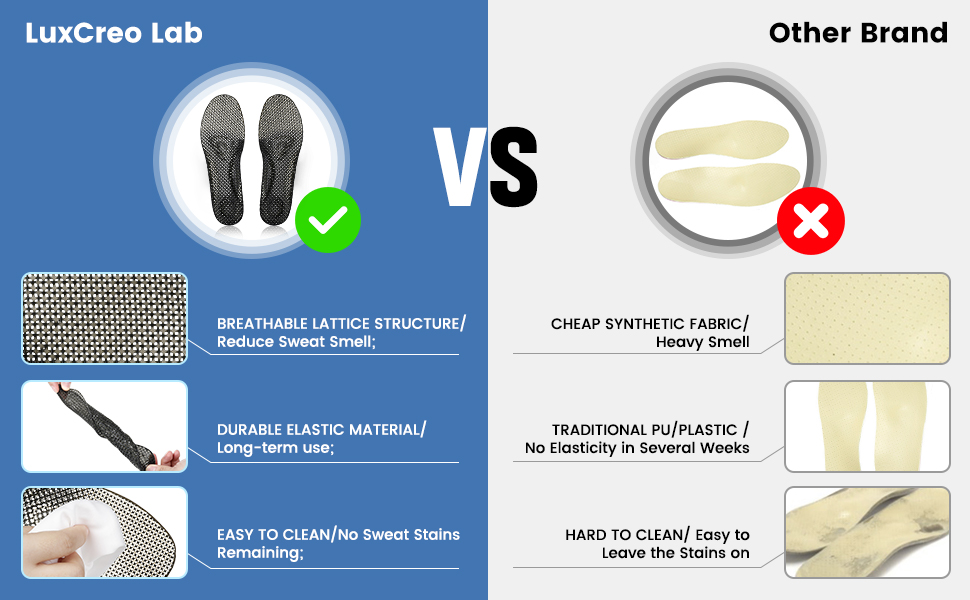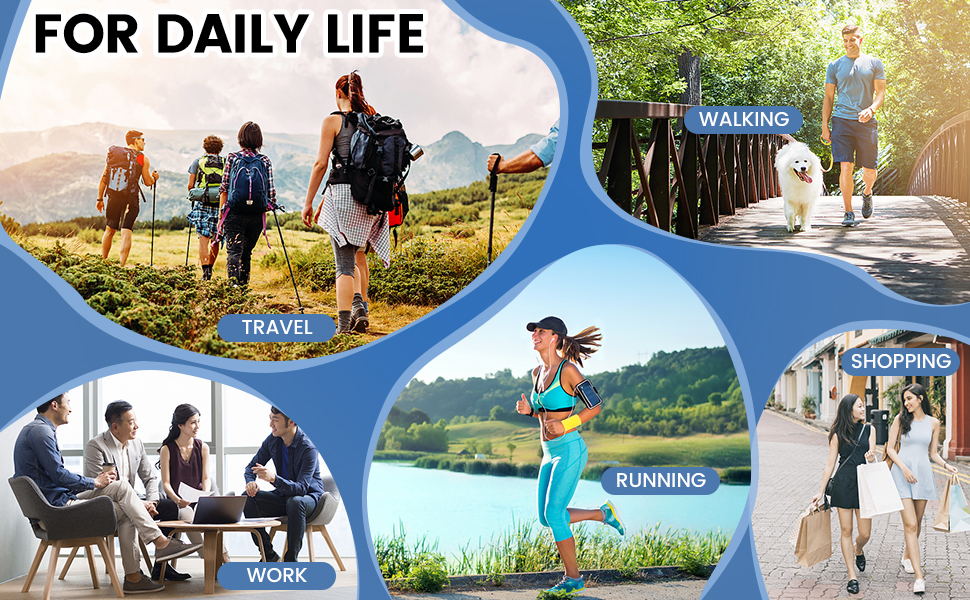 HIGH DENSITY WITH 3D-PRINT TECHNOLOGY - LuxCreo shoe insoles men are printed with advanced 3D technology and made of high-quality elastic resin material (EM+), which is more durable and breathable than the traditional eva foam material. The lattice structures, in these arch support insoles for men and women, support and cushion the feet for long-lasting comfort.

PREMIUM ELASTIC RESIN MATERIAL- WIth the LuxCreo Self-Developed elastic resin material, the shoe inserts for men & women can reduce the impact of shock when you are walking or running, to relieve your muscle fatigue and foot pain. Our boot insoles for standing all day are thinner than the traditional flat feet insoles and have air permeability with this material & structure, so your feet will not sweat as well as before.

ERGONOMIC DESIGN & LONG-LASTING COMFORT- There are 4 raised positions in different densities in our orthotic inserts, which can relieve foot pain and fatigue by redistributing plantar pressure. These soft arch support insoles are ideal for high arches, flat feet, collapsed transverse arches, pronation / exostosis, long and short feet, localized foot pain, plantar fasciitis, etc.

EASY TO CLEAN & FOR EVERYDAY USE - It is recommended that you can use warm water or hot water (<70℃) to clean our 3D-printed insoles for plantar fasciitis, but not machine wash, and there are 3 ways to dry it quickly: with a hairdryer, naturally dry, or with the tissue or towel to dry it. Our thin insoles with high elasticity provide moderate control and support in walking or casual hiking shoes, work boots, sneakers, running, dress shoes, etc.

RISK-FREE - These 3D printed comfortable flat feet insoles are super fit for people in daily life, and they are ideal for foot pain relief when walking, running, hiking, etc. Please feel free to contact us if you have any questions about our shoe inserts & insoles, and we will offer a reasonable and acceptable solution to make it up for you.