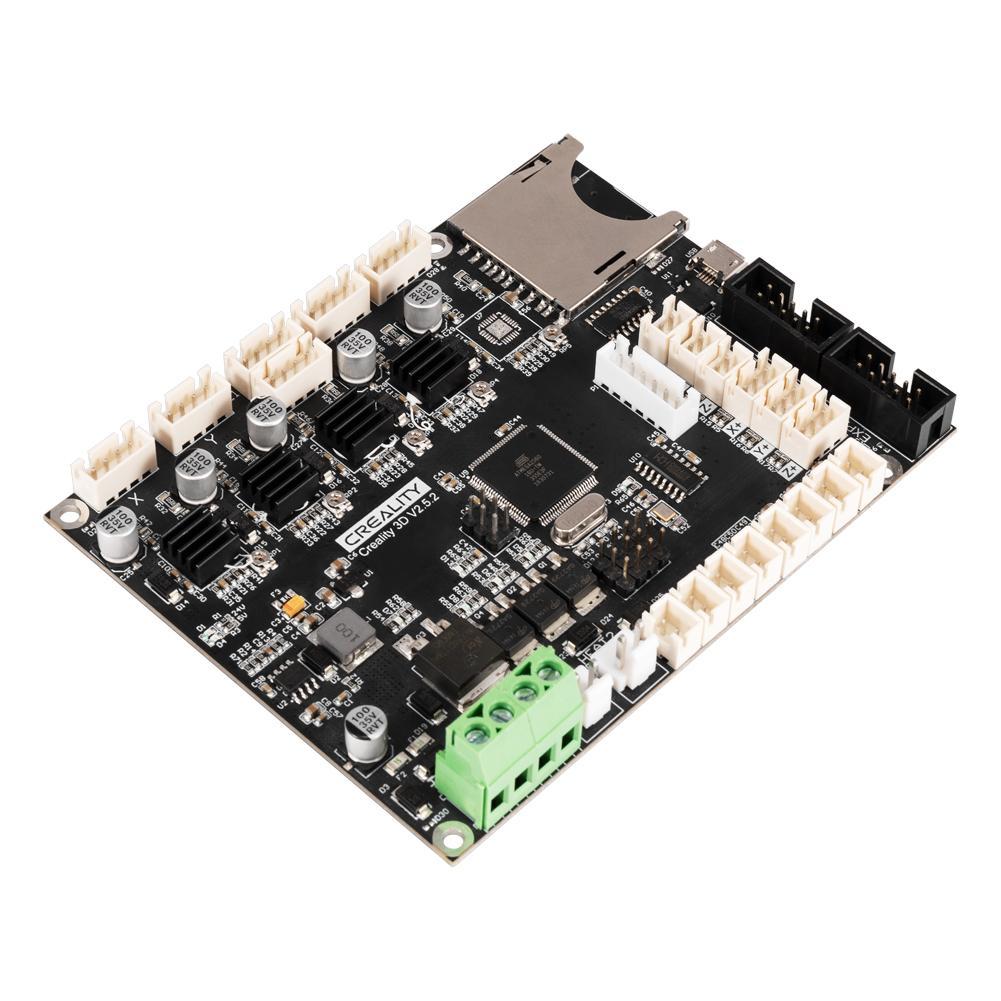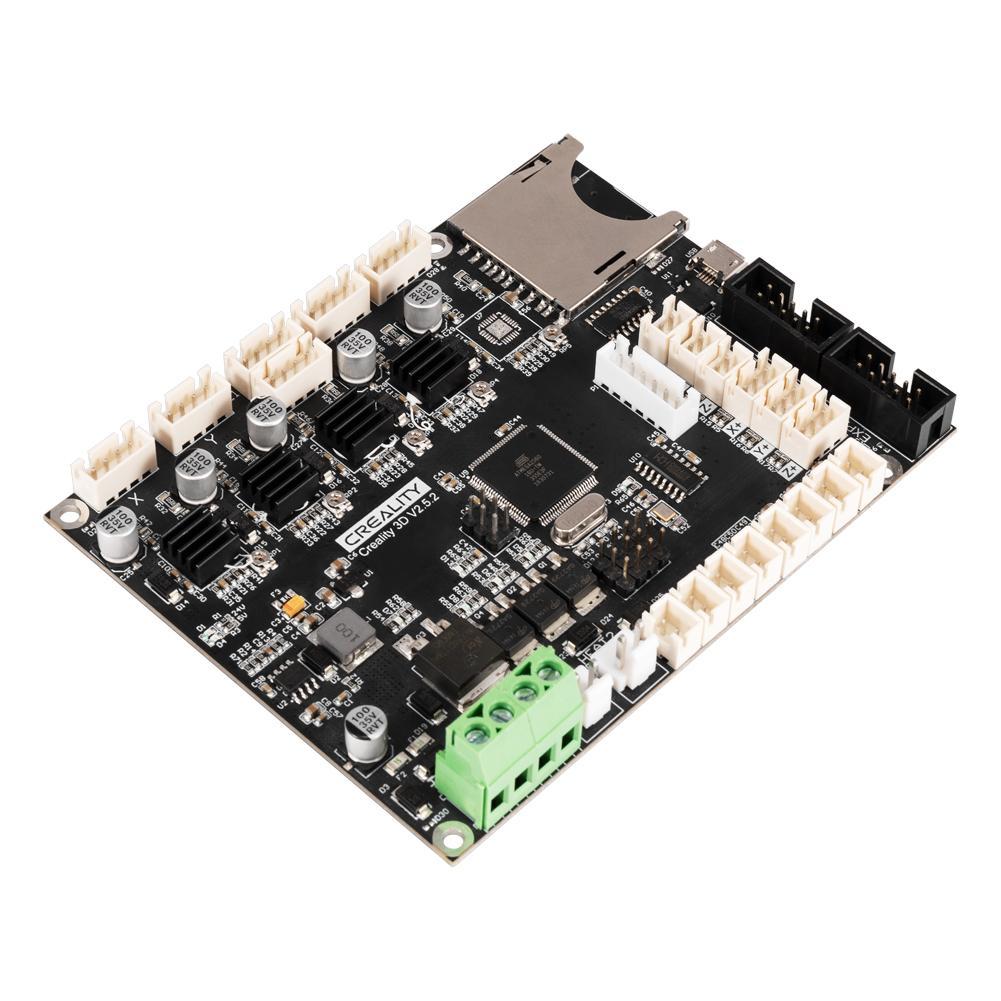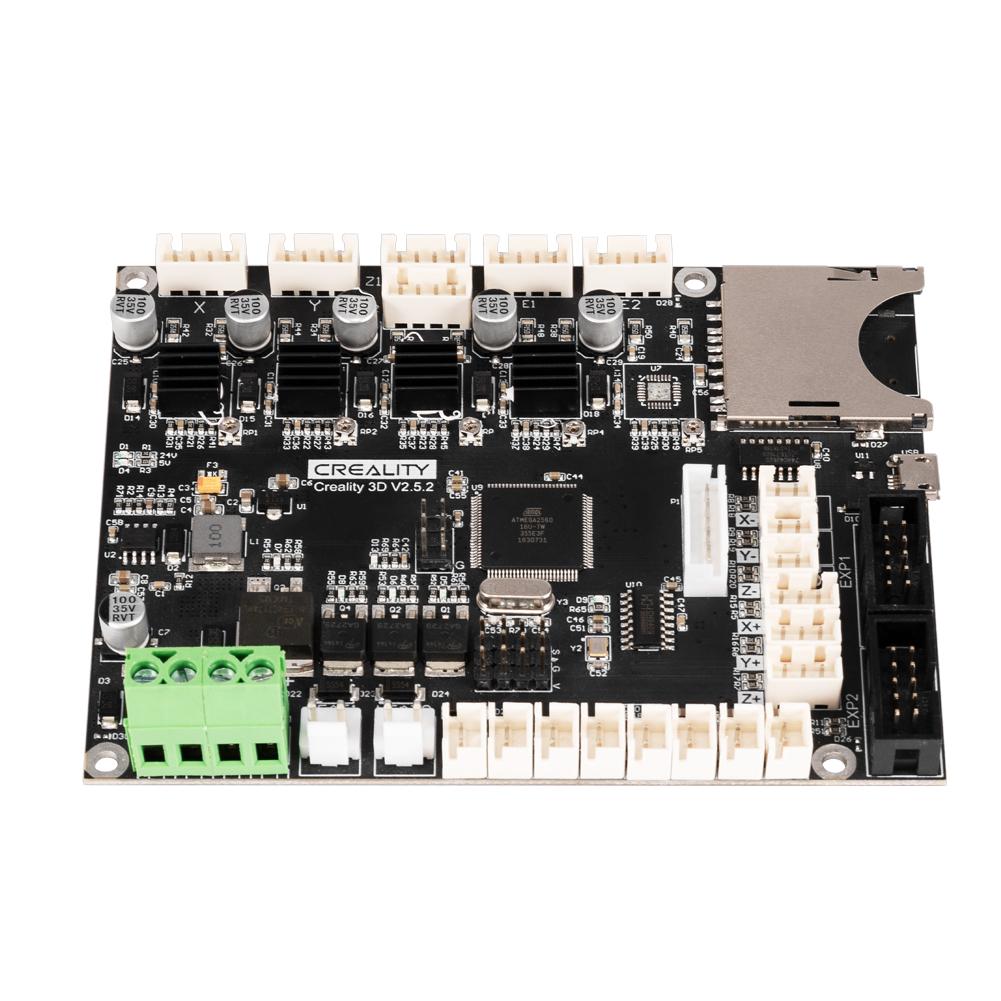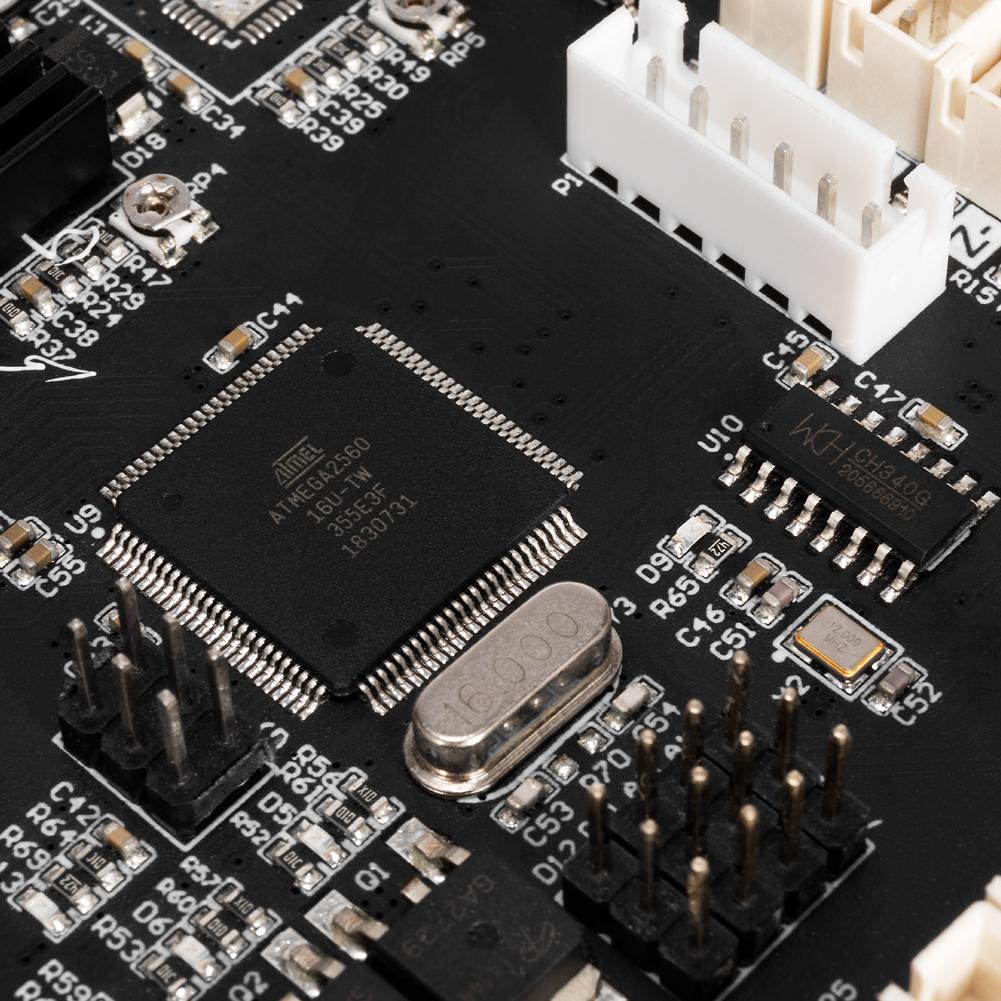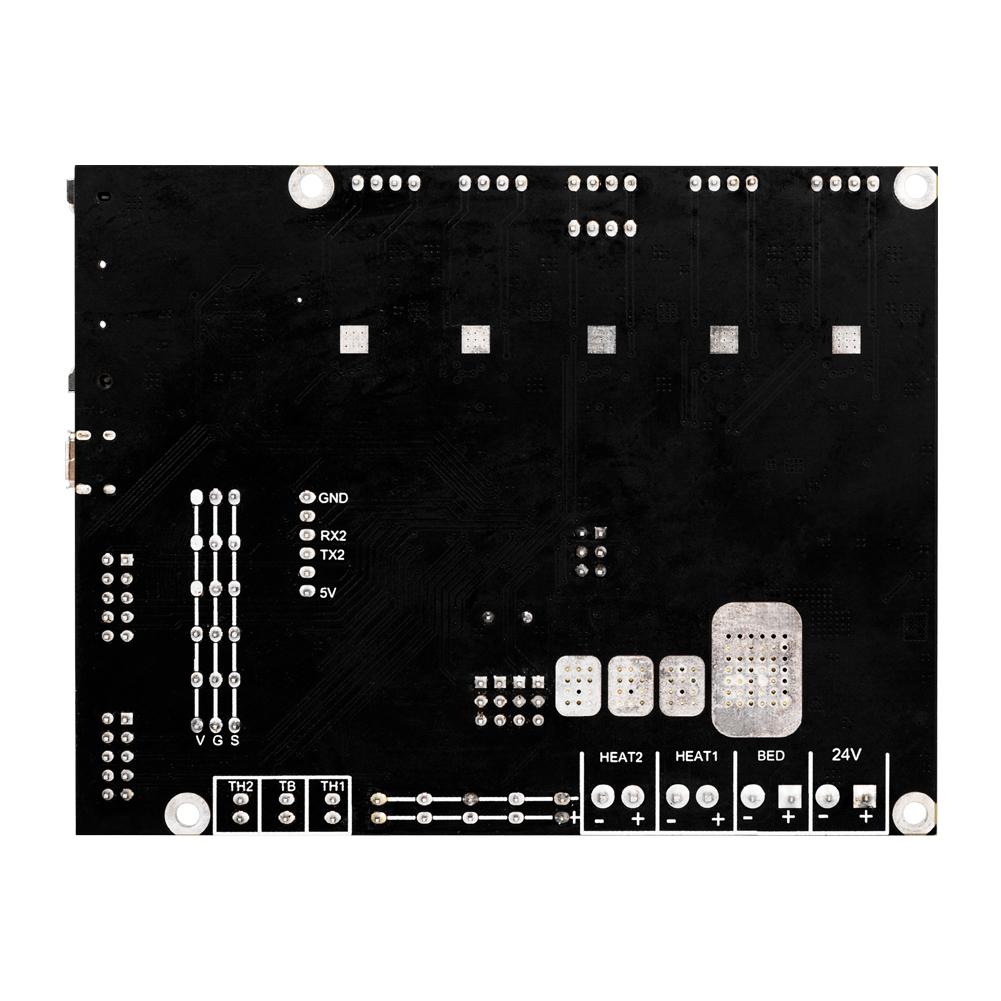 CR-10 V2 Motherboard with TMC2208 Drive(Replacement)
Ship to
It is expected to arrive within and will cost
$
USD
to ship
This item can't be shipped to this Country/Region
Bundles
${ meal.bage }
${ meal.title }
${ meal.skus }
${ sku.name }:
${ skuVal }
CREALITY CR-10 V2/V3 Motherboard V2.5.2_8Bit_TMC2208_ATM2560
CR-10 V2 3D Printer has adopted an industrial self-developed motherboard backed by TMC2208 ultra-silent driver. It demonstrates firm properties as well as reduces noise.
Bit: 8 Bit
Version: V2.5.2, TMC2208_ATM2560
Silent Driver:
Use TMC2208 Stepper Motor Drivers, with stronger anti-interference, faster and more stable motion performance, silent printing and low decibel operation.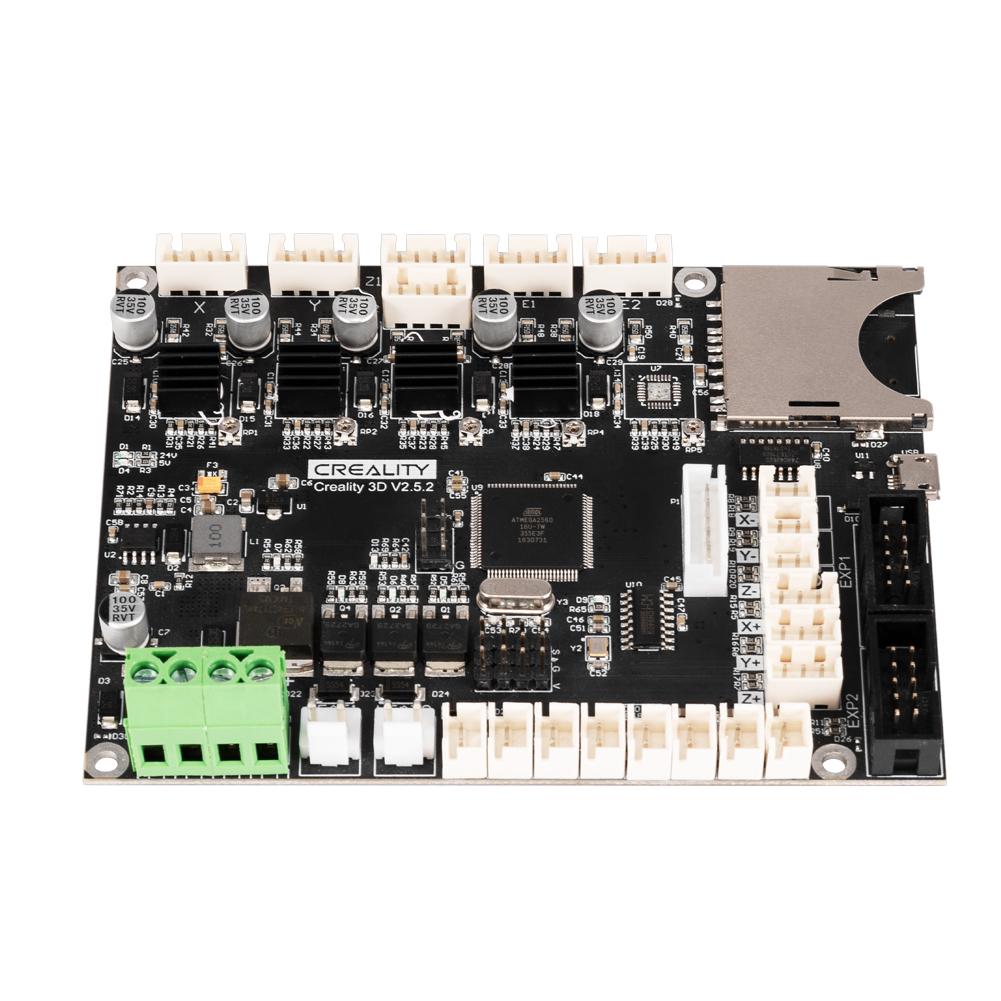 カスタマーレビュー
Write A Review
Ask A Question
Reviews (0)
Questions (2)