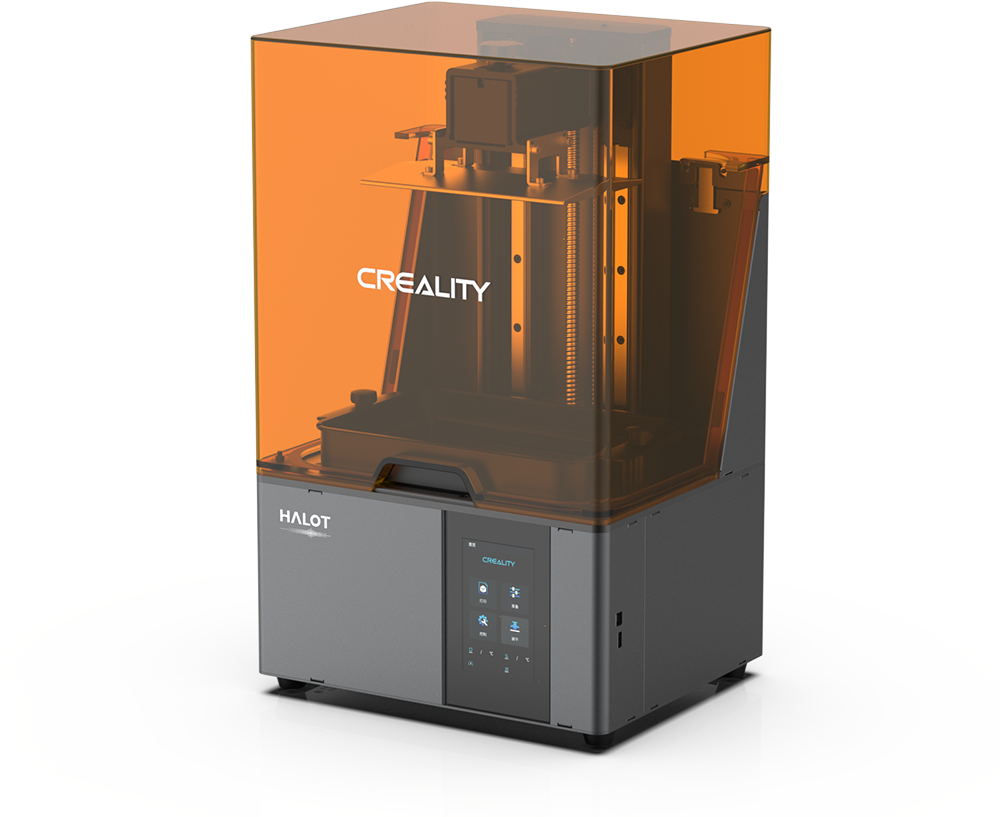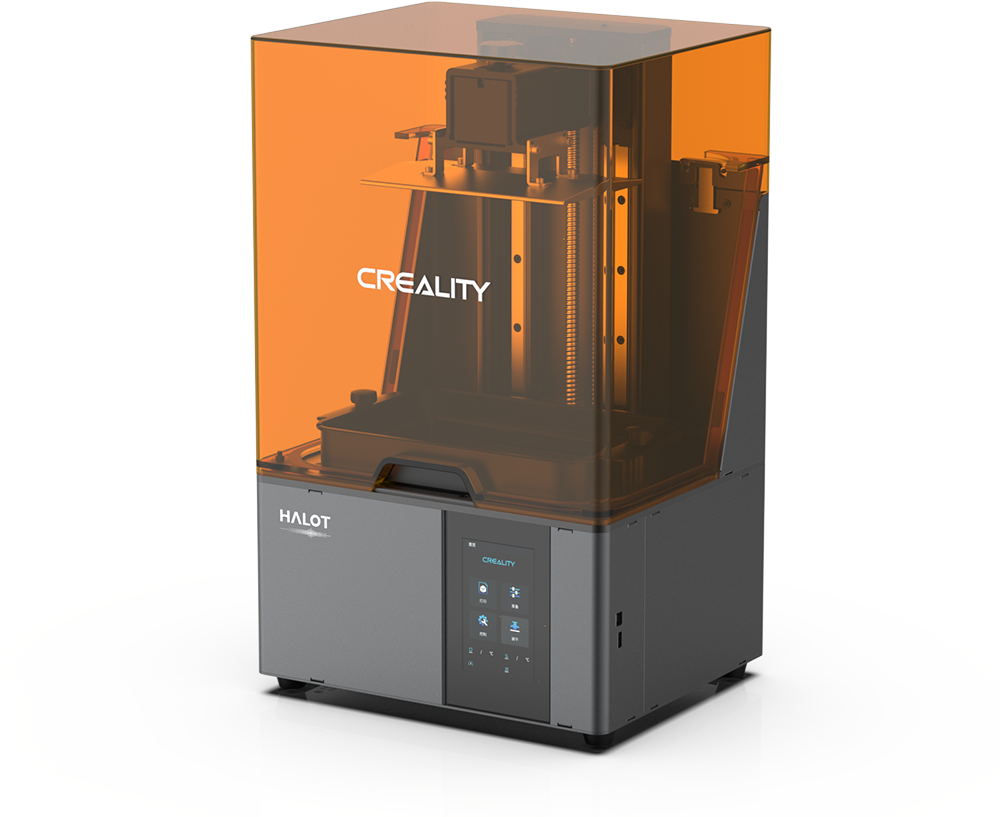 TEST

Title

Please select product attributes before purchasing~~
This item can't be shipped to this Country/Region
It is expected to arrive within3 daysand will cost£10to ship
Popular upgraded part for Ender-3 V2:
CR Touch vs BL Touch - Creality Auto Bed Level Sensor. BLTouch, the directly from ANTCLABS in South Korea is the original. can be applied on almost every board after configuring the Firmware.CR Touch is upgraded to a metal probe, which reduces wear and tear and greatly prolongs its service life.
How to Install Creality's BLTouch Bed Leveling Kit on Ender-3 V2!
Install CR Touch On Ender-3V2