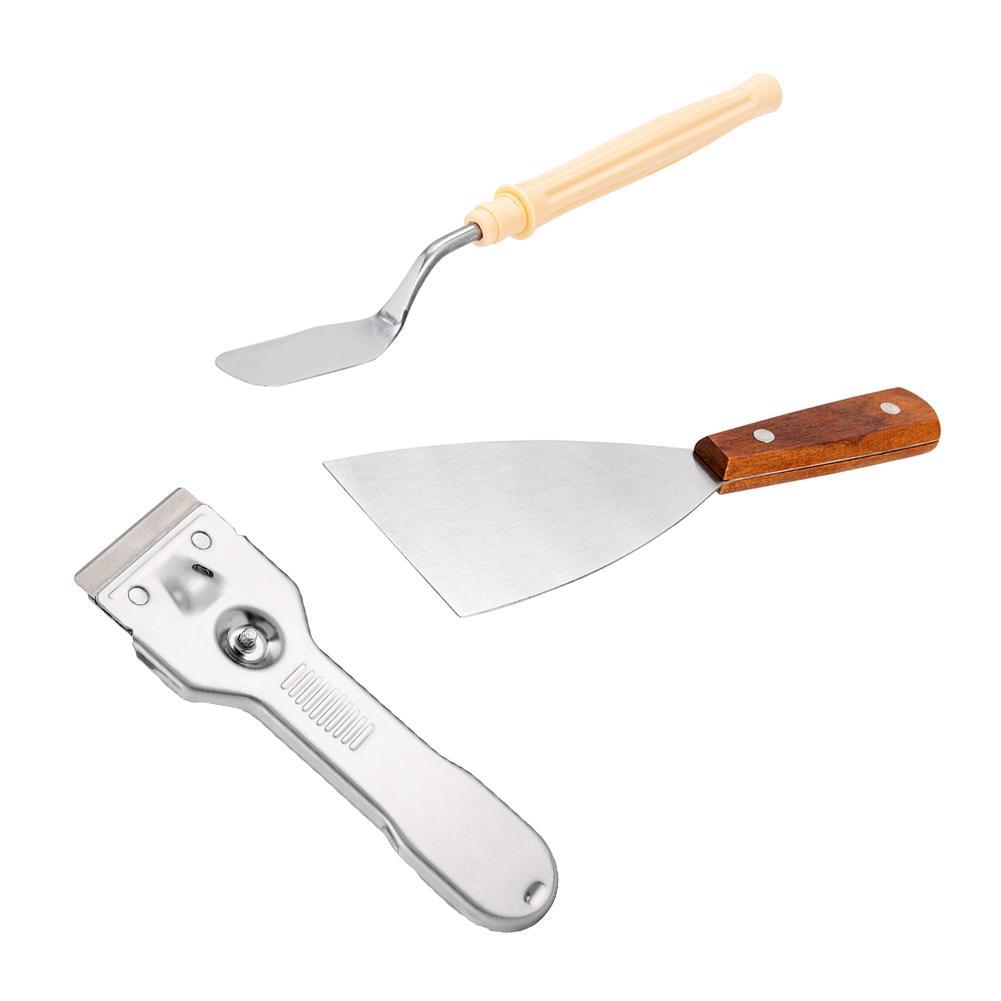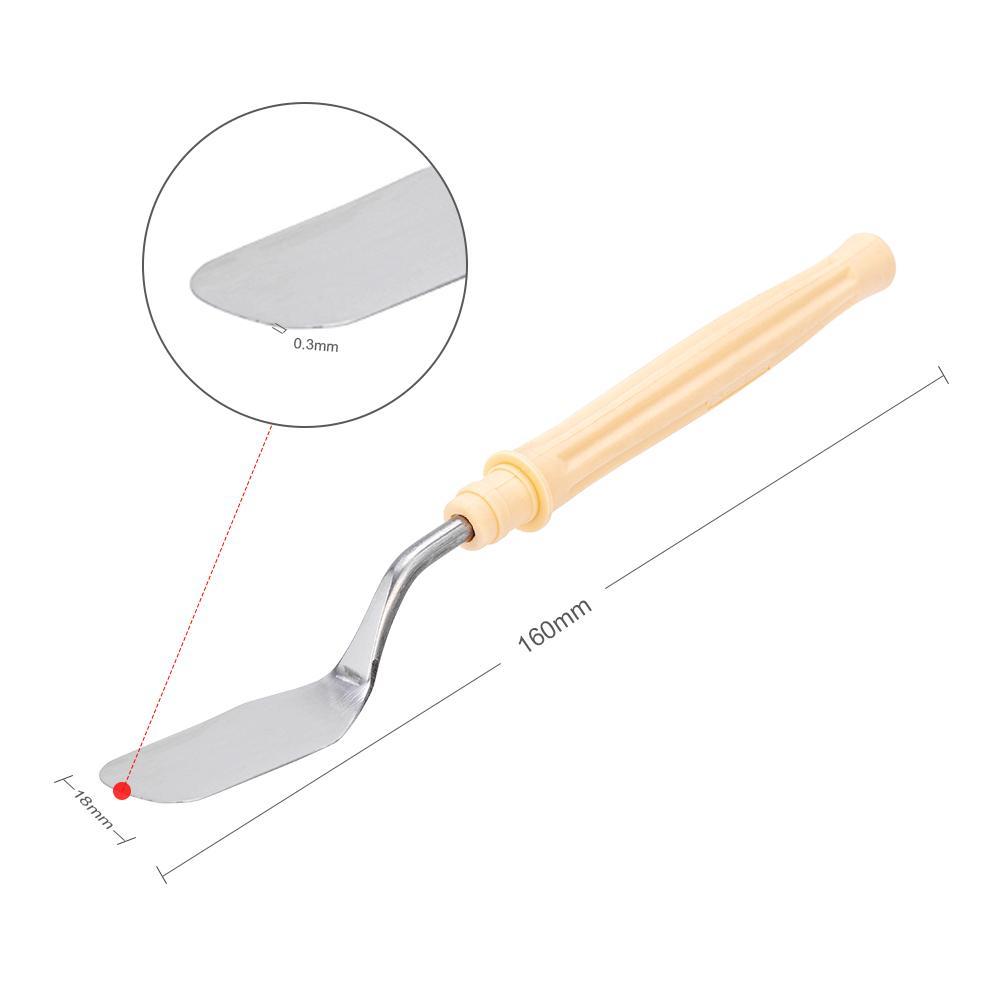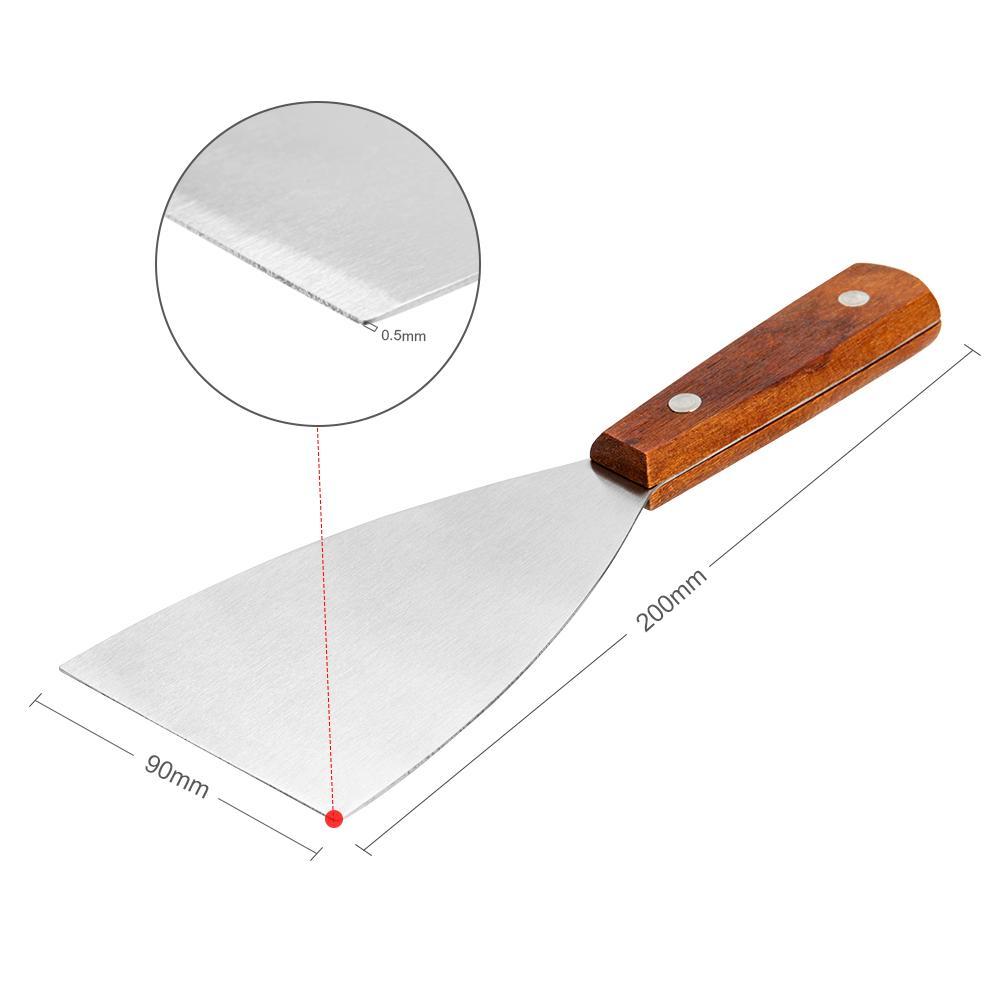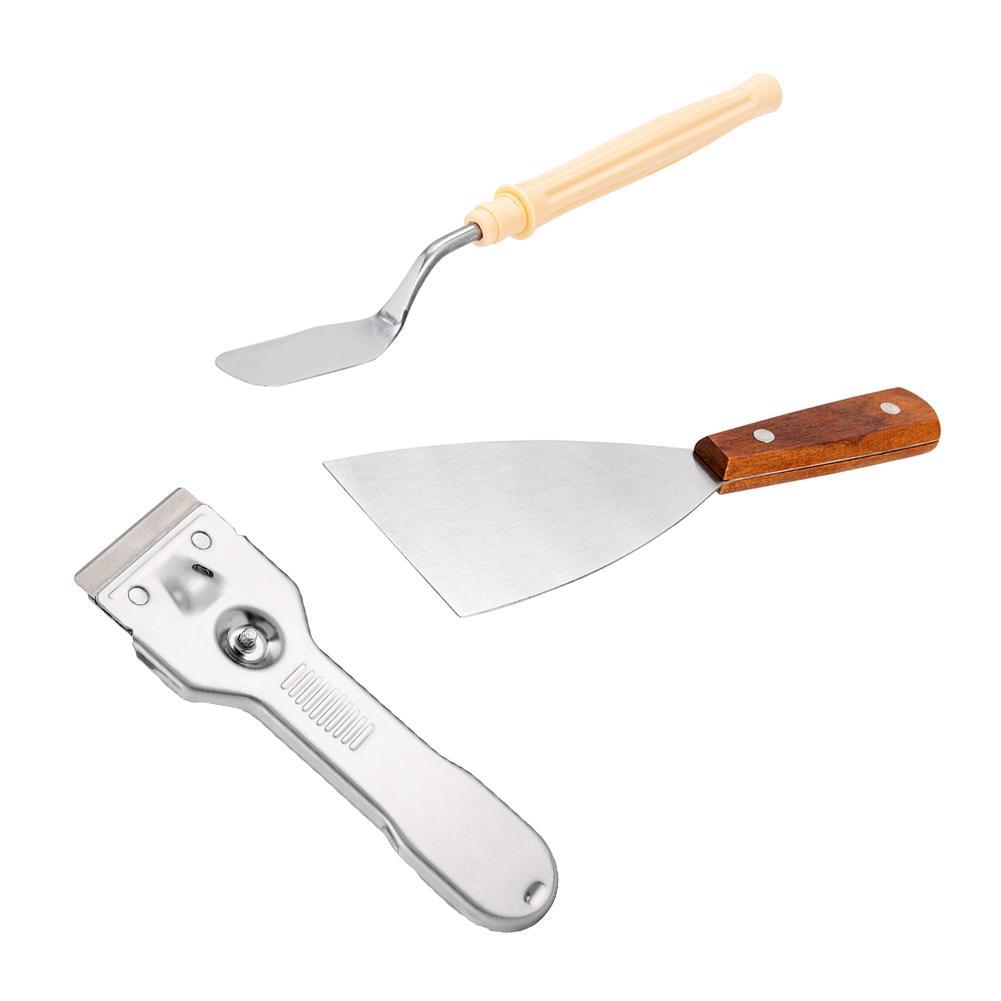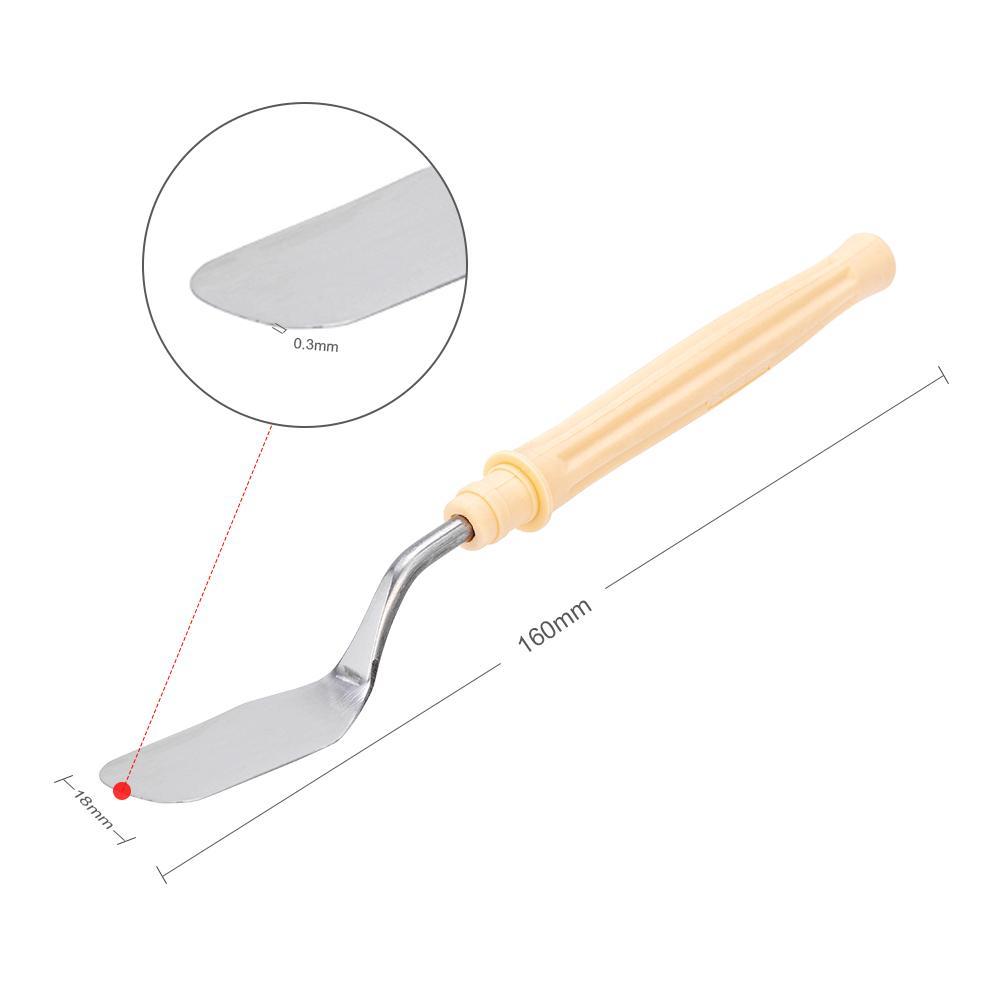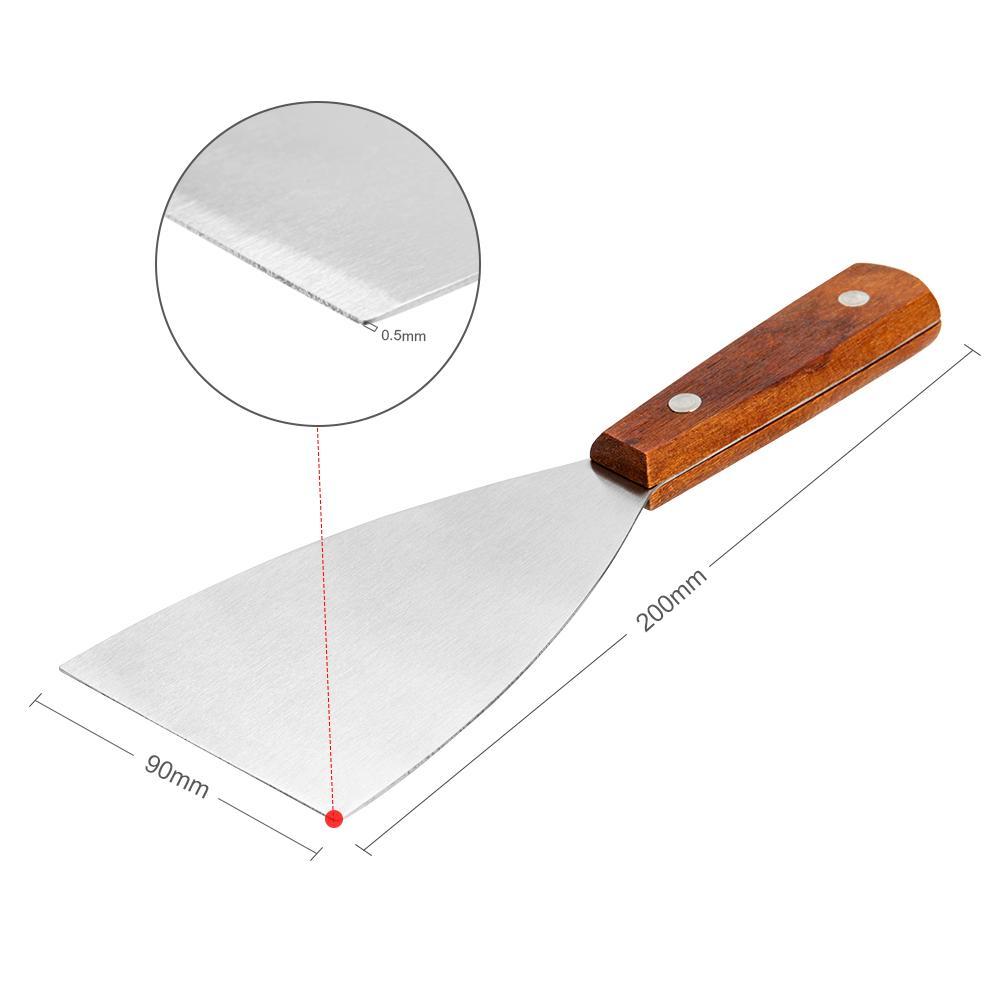 [Sold Out]Blade Resistance to Corrosion Blade Kits

Ship From
United States

United Kingdom

Please select product attributes before purchasing~~
This item can't be shipped to this Country/Region
It is expected to arrive within3 daysand will cost£10to ship
Creality 3D Printer Blade Resistance to Corrsion Blade Kits
For many first time 3D printers, seeing the first print is a moment of disappointment... when you discover that what 3D printers actually print is a complex shape consisting of the end model surrounded by all the support material required to print the model. Successfully removing the support material from the printed model doesn't need to be difficult... but you will need the right tools.
Creality3D has designed 3 hand tools specifically for 3D print clean-up that are indispensable. The combination package consists of three different sharp shovels, large shovels and removal tool shovel, which are enough to make printing cleaner, easier and more comfortable, time after time.
A great gift choice for the beginner, learner or 3D printer who has everything, this comprehensive clean up tool kit is compact, versatile and made to last.

| | | | |
| --- | --- | --- | --- |
| Categories | length | thickness | width |
| Sharp Scraper | 140 | 0.1 | 43 |
| Stainless Steel Spatula | 200 | 0.5 | 90 |
| Removal Tool Shovel | 160 | 0.3 | 43 |